Samsung helps operators sustain a high-performance network for the best end-user experiences with proactive and reactive care.For customer's business continuity, Samsung Maintenance Service provides processes and policies based on deep understanding of customer's needs and requirements at a practical level. Samsung's preventative, corrective and routine Maintenance Service makes customer's network operation more effective and provides commercial benefits with maximized network availability so that our customers can stay focused on revenue and customer satisfaction.

Technical Support
Samsung Technical Support helps restore systems from incidents that occur during system operation within SLAs and provides solutions to avoid reoccurrence. Samsung Technical Support consists of Service Desk, TAC and R&D..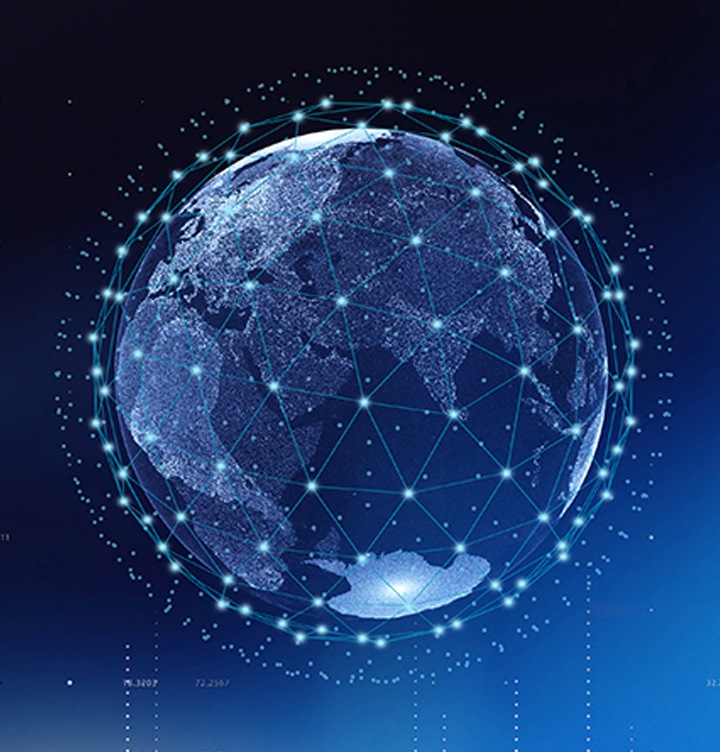 Software Service
Samsung Software Service consists of Software Maintenance and Software Implementation. Software Maintenance Service provides software update and planned upgrade. Software Implementation offers activities including procedures and resources to support test-bed test, FOA (First Official Application) and CRO (Commercial Roll Out).
Hardware Service
Provides return and repair service for hardware defect within required TAT(Turn Around Time). Emergency hardware support service guarantees one-day delivery that is available to respond to urgent cases.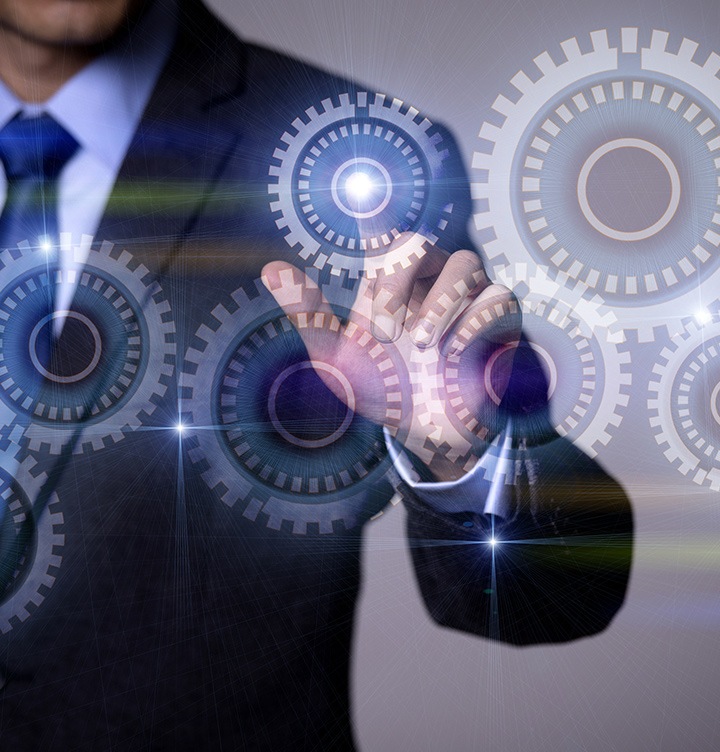 Training Service
Comprehensive training courses for technology, solutions and products are provided to operators under the instructions of well-educated network experts in an optimal training setting. Lecture on theory and practical lesson for skills are provided depending on the objectives and characteristics of a course.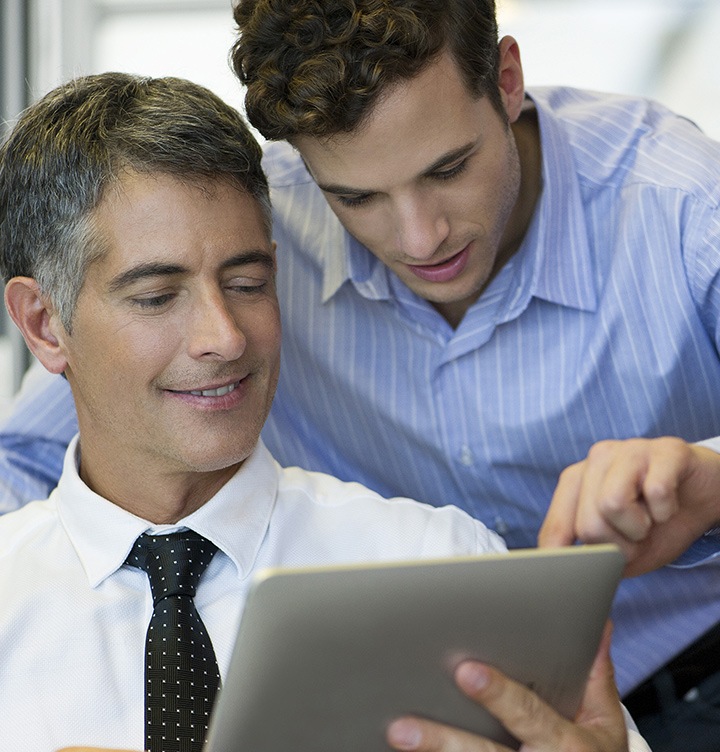 On-Site Support
Technical support is provided at the site to restore system failure. In order to meet SLA and customer's expectation for system restoration, engineers with technical expertise are dispatched to sites. As a preemptive measure for potential system failure, experts support customer at customer's sites.