How to drain the washing machine in emergency cases?
Last Update date :
Feb 26. 2023
You need the emergency drain when the washer door is closed or the machine displays an unbalanced load error (Ub). This process also covers cleaning the debris filter on the machine, which is a good thing to do every 2 months.

Follow the steps below to safely drain the water from your washing machine: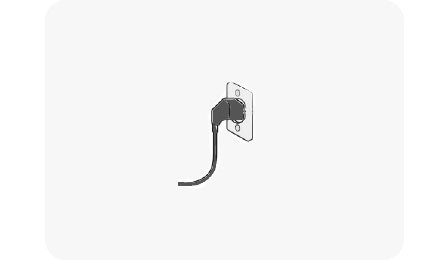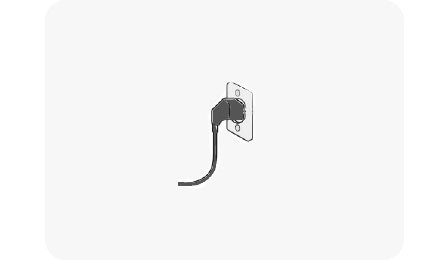 Step 1. Turn off and unplug the washing machine from the electrical outlet.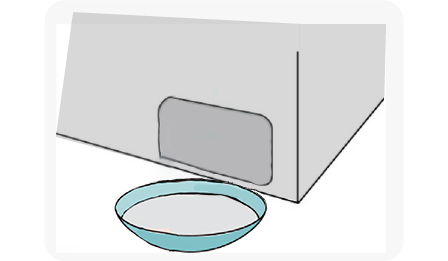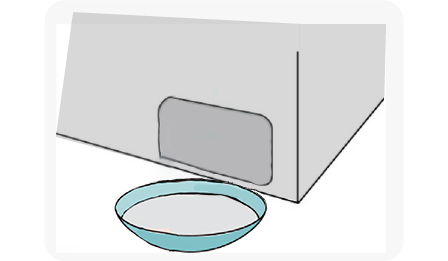 Step 2. Put a towel and flat containers to collect the water and place them all near the filter cover at the bottom of the machine.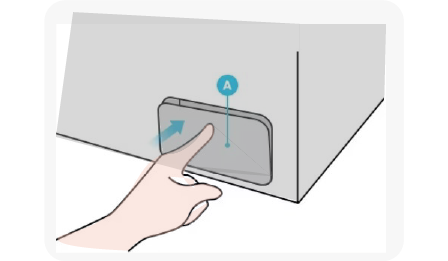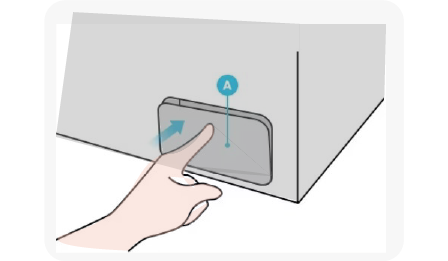 Step 3. Gently press the top area of the filter cover (A) to open it.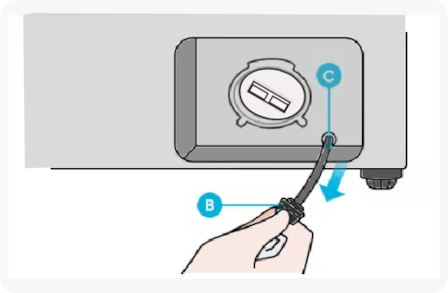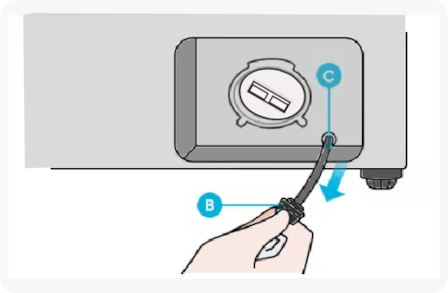 Step 4. Slowly pull the emergency drain tube (C) while holding the tube cap (B).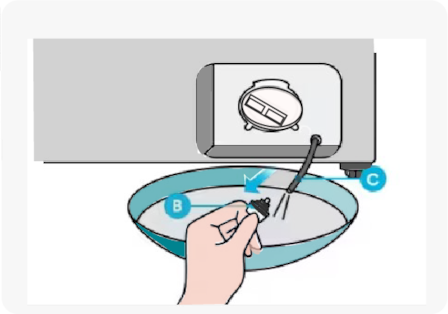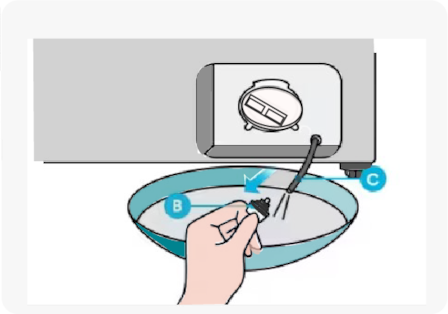 Step 5. Open the pipe cap (B) and let the water between the emergency drain pipe (C) flow into the container. There will be plenty of water – keep a second container handy to rotate them when it is full.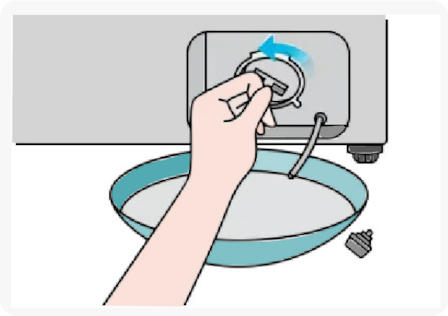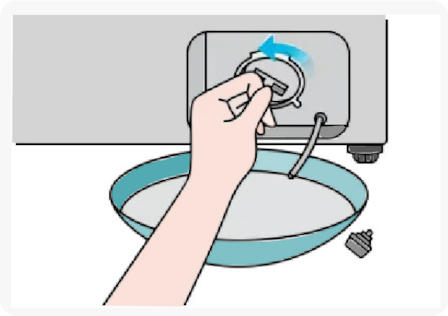 Step 6. When the water has drained completely, unscrew the filter knob by turning it to the left (counterclockwise).
Note: Water drained during cleaning or high-temperature conditioning is hot, so watch out for burns or injuries.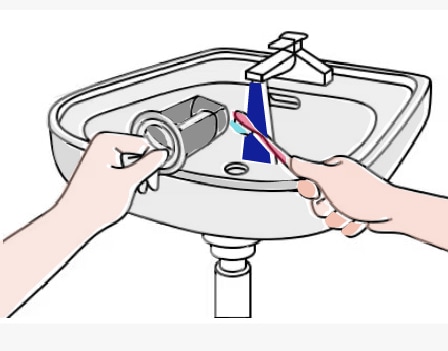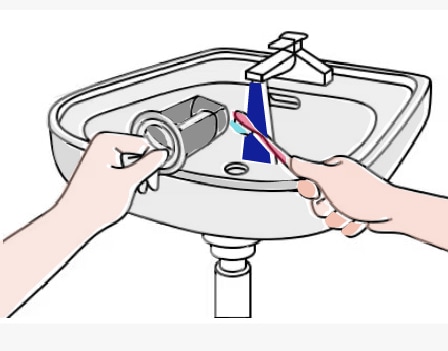 Step 7. Clean the pump filter with soft brushes. Make sure the drain pump propeller inside the filter is unclogged.

Step 8. Reinsert the pump filter and turn the filter knob clockwise or to the right.
Step 9. Reinsert the tube cap and drain pipe.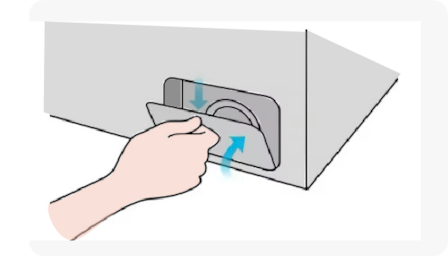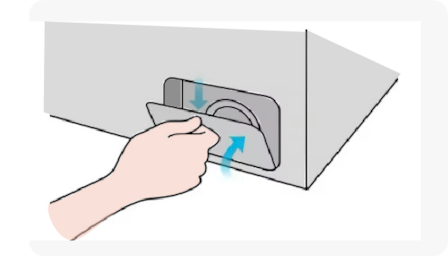 Step 10. Close the filter cover.
Note:
·         If the pump filter is clogged, the information code "5C" appears on the screen.
·         Make sure the filter knob is closed properly after cleaning the filter. Otherwise, this can cause a leak.
·         Make sure the filter has been inserted correctly after cleaning. Otherwise, this can cause an operational error or leak.
·         Some pump filters have a safety knob designed to prevent accidents by children. To open the pump filter safety knob, push it and turn counterclockwise.
Please click the submit button below to share your feedback with us. Thank you for your participation.
Please answer all questions.