What does the "SUDS" error mean on my washing machine display?
Last Update date :
Mar 02. 2023
If your Samsung washing machine displays the "SUDS" error code that means there is too much detergent or improperly one.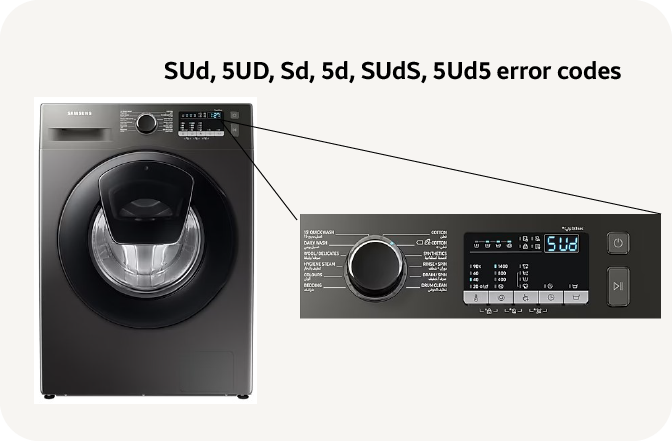 Samsung recommends using a high-efficiency (HE) detergent, which has low sudsing properties and is designed for modern washers, also it does a better job of removing stains and cleaning your clothes. You can see "HE" printed on the label of the high-efficiency detergent.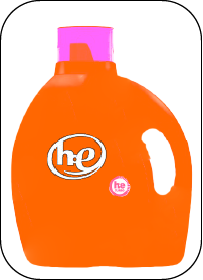 When the washing machine detects this kind of error it will stop for a short period to allow the suds to dissipate and the cycle will automatically continue afterward.
Please answer all questions.