[Galaxy S8/S8+] How to use the bixby button for other function?
Last Update date :
Nov 25. 2020
Bixby key/button is a dedicate button to activate only Bixby service and to use
the key for other functions/applications is not supported.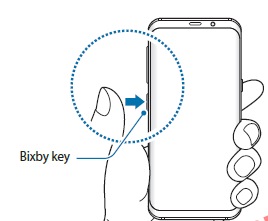 With latest version of Bixby, you can set the button to do no action.
To turn off the Bixby Feature when pressing the Bixby Button, open Bixby, tap More option -> Settings -> Bixby Key.
Select "Don't open anything", Note that only the Bixby app won't open.
If you long press it, the Bixby voice will still activate.
In case you want to disable the Bixby Voice totally, go to Bixby settings and disable Bixby Voice.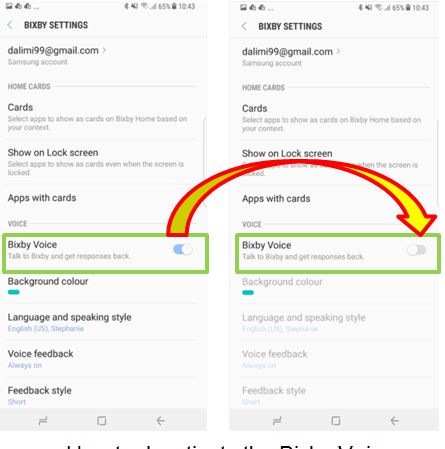 Note:
Service may vary by country or carrier. Voice command recognizes English (US) and Korean.
Not all accents, dialects and expressions recognized. Natural language understanding allows Bixby to continuously improve its ability to interpret regional dialects.
Please click the submit button below to share your feedback with us. Thank you for your participation.
Please answer all questions.