What is Intelligent Viewing in Samsung F Series SMART TV?
Last Update date :
Sep 22. 2020
Intelligent Viewing automatically optimizes the images on your screen so they appear clear and crisp, regardless of the type or source you are watching in your Samsung TV. This technology automatically adjusts the quality of your video playback to deliver a top-class viewing experience at all times.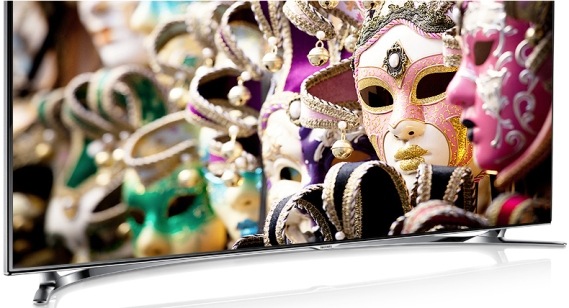 Know more about Intelligent Viewing :
With our proprietary chip design, the Intelligent Viewing feature determines the most suitable playback mode and settings, depending on what you're watching.

Intelligent Viewing will make optimizations depending on the video source (e.g. digital, analog) or the genre of the TV program or movie.

There is no need to manually adjust your settings, the Samsung Smart TV will automatically optimize your playback quality and audio settings.
Please click the submit button below to share your feedback with us. Thank you for your participation.
Please answer all questions.