Do more with Bixby.
Bixby frees you to focus on what matters the most.
It learns what you like to do and works with your favourite apps and services to help you get more done.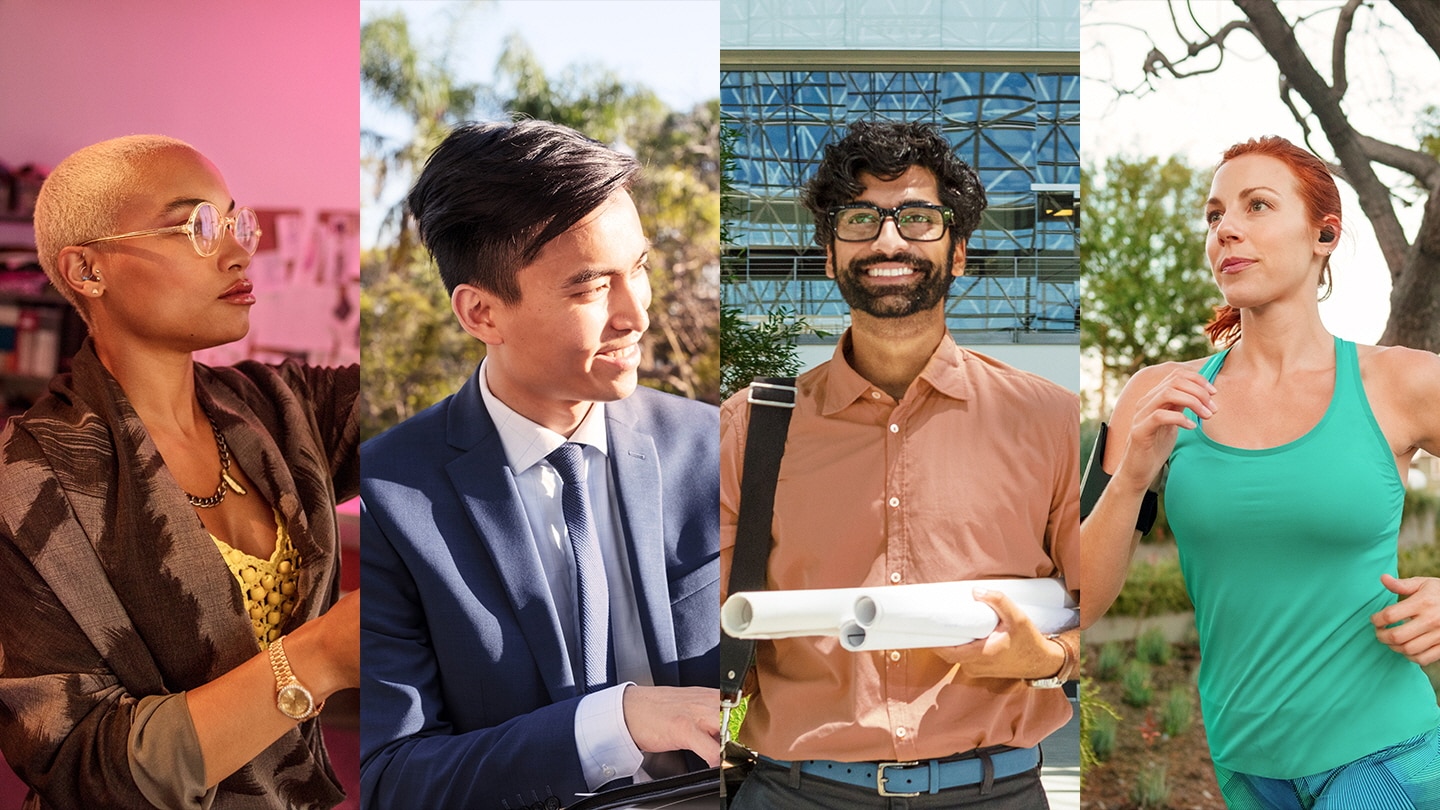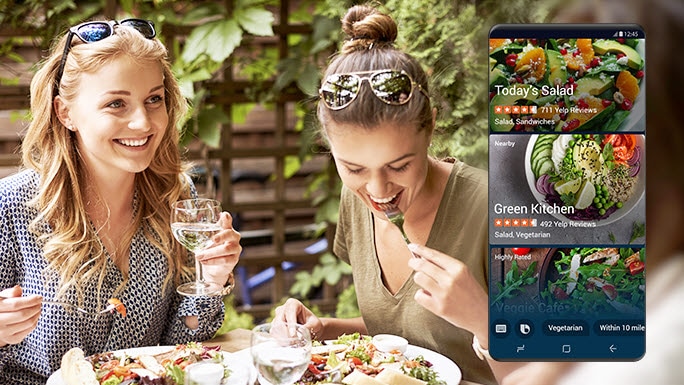 It's your Bixby.
Bixby adapts to your needs by learning your routine, the apps you like to use and even remembers what you've already asked for and how, so it becomes more helpful over time.
Speak naturally.
Bixby understands natural, conversational language so you can talk the same way as you'd talk to a friend.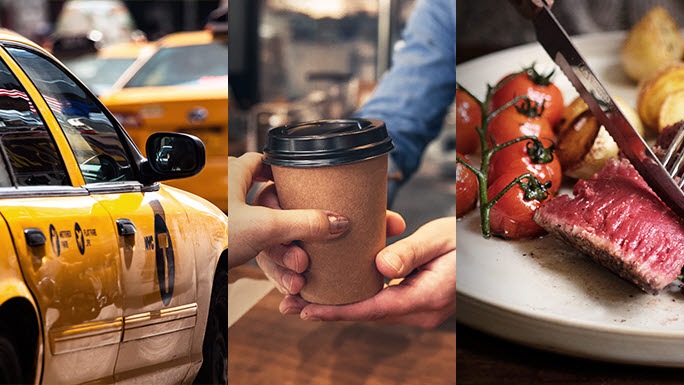 Make things happen.
Just say what you want, and Bixby will deliver. Sure, you can ask for a dinner reservation, but you can also call a taxi, all with your voice.
Plays well with others.
Bixby is always growing by adding new services and expanding supported devices, so you can focus on getting more done.
Enjoy your day with Bixby.
Bixby allows you to simplify daily tasks and routines.
Set alarms, manage your schedule, or even ask for dinner recommendations.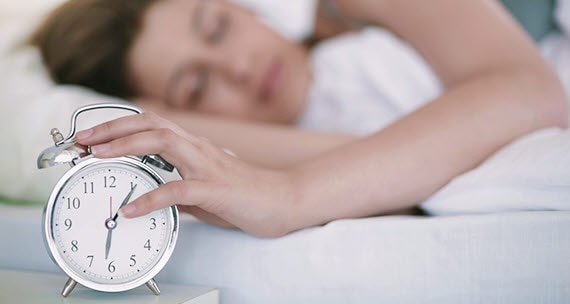 6 : 30 AM
"Wake me up in 10 minutes."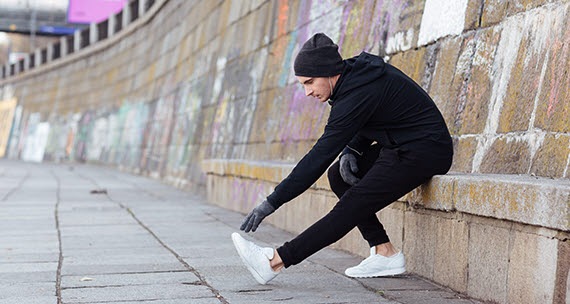 7 : 00 AM
"Track my jog for 5 kilometers."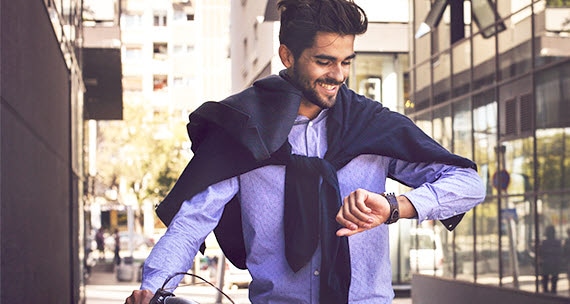 9 : 30 AM
"What's next on my schedule?"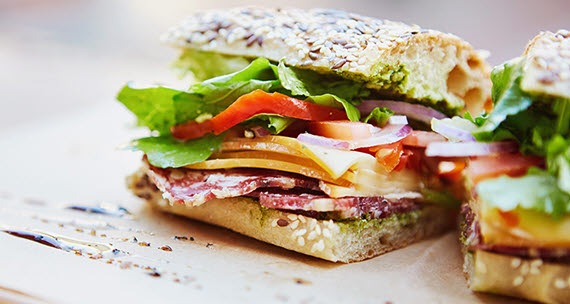 1 : 00 PM
"Log sandwich for lunch."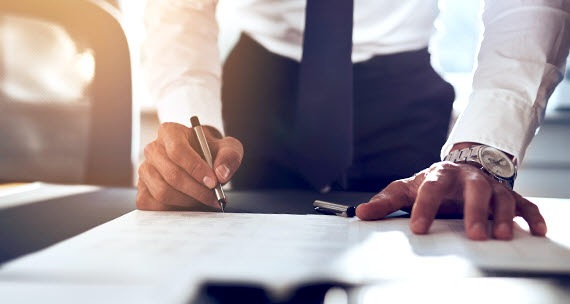 4 : 00 PM
"Show me all unread emails."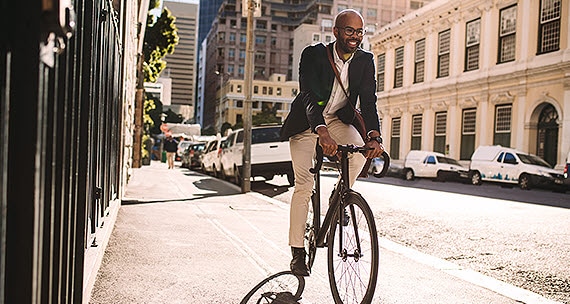 5 : 30 PM
"Turn on the A/C when I come home."
7 : 00 PM
"Save my parking location."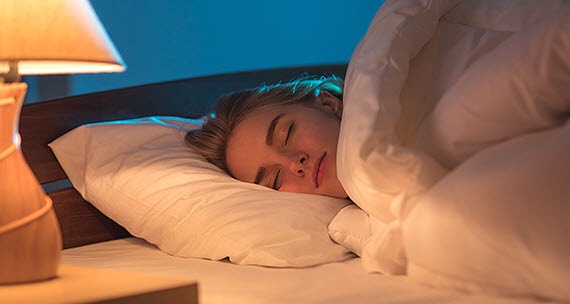 11 : 30 PM
"Switch off all the lights in the bed room."
Have more fun with Bixby.
Enjoy your favourite activities on a new level.
Ask Bixby to pair your phone to the TV, view popular games, and more!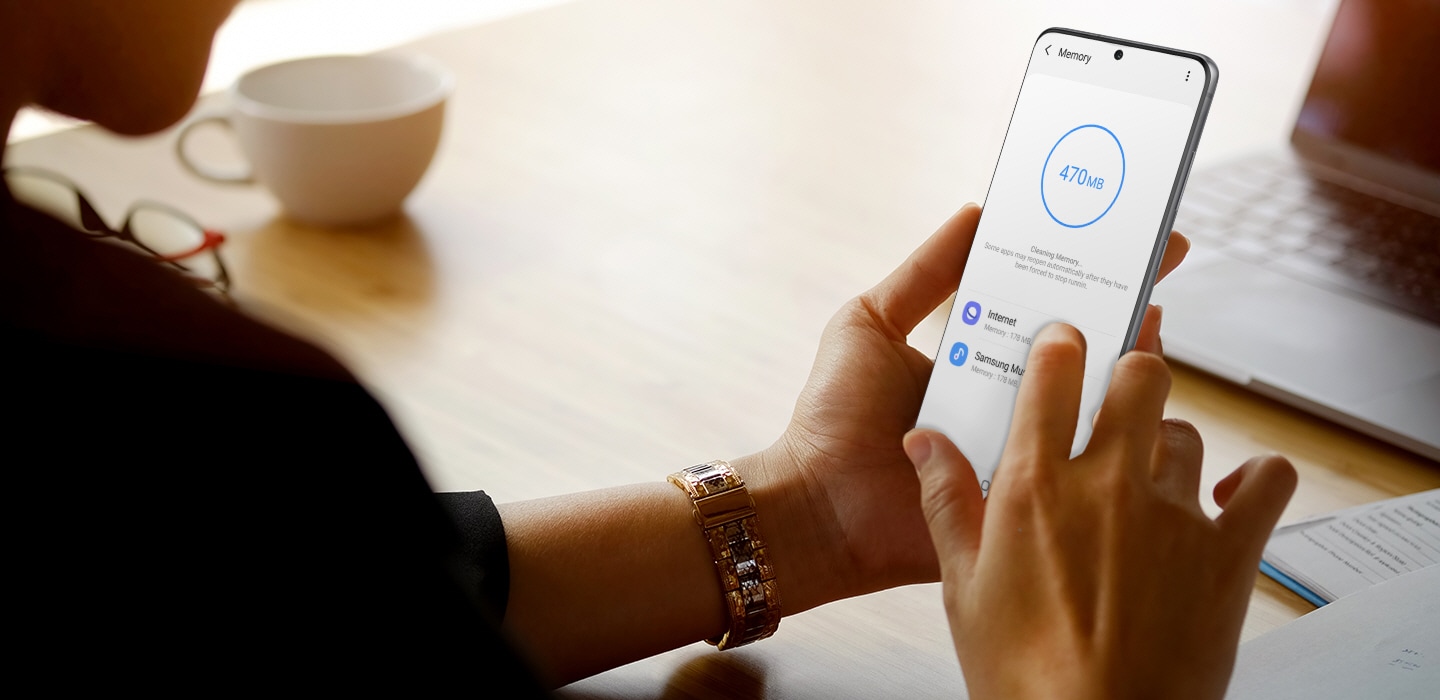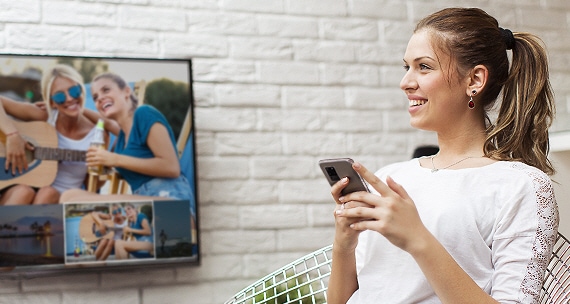 "Pair my phone with the TV."
"Show me popular game apps."
"Set sound mode to silent."
Use Bixby to capture
picture-perfect moments.
Reduce steps and time by calling Bixby and get shortcuts to a variety of camera features.
Transition easily between camera modes, and find the exact photo and video you're searching for with voice command.
* Panorama available only on the rear camera.
* Super steady available only in FHD resolution on the rear camera.
* To be able to search for photos by location, turn on the GPS and Location tags from Camera when taking photos and Show location info from Gallery app settings.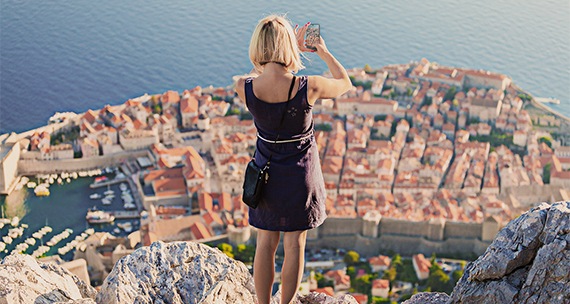 "Take a panoramic photo."
"Take a picture in night mode."
"Turn on super steady mode."
"Switch to front camera."
"Find pictures I took in Paris last Christmas."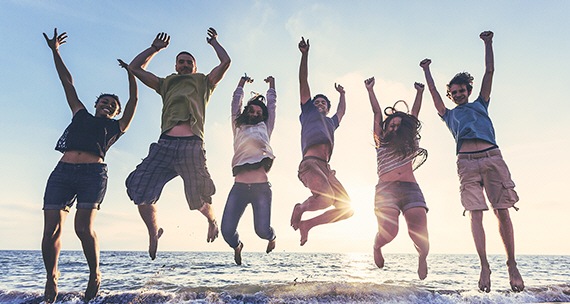 "Set the camera timer to 10 seconds and take a picture."
Get your work done more efficiently.
From business meetings to daily tasks in the workplace, enhance your productivity and streamline your workflow more efficiently with Bixby.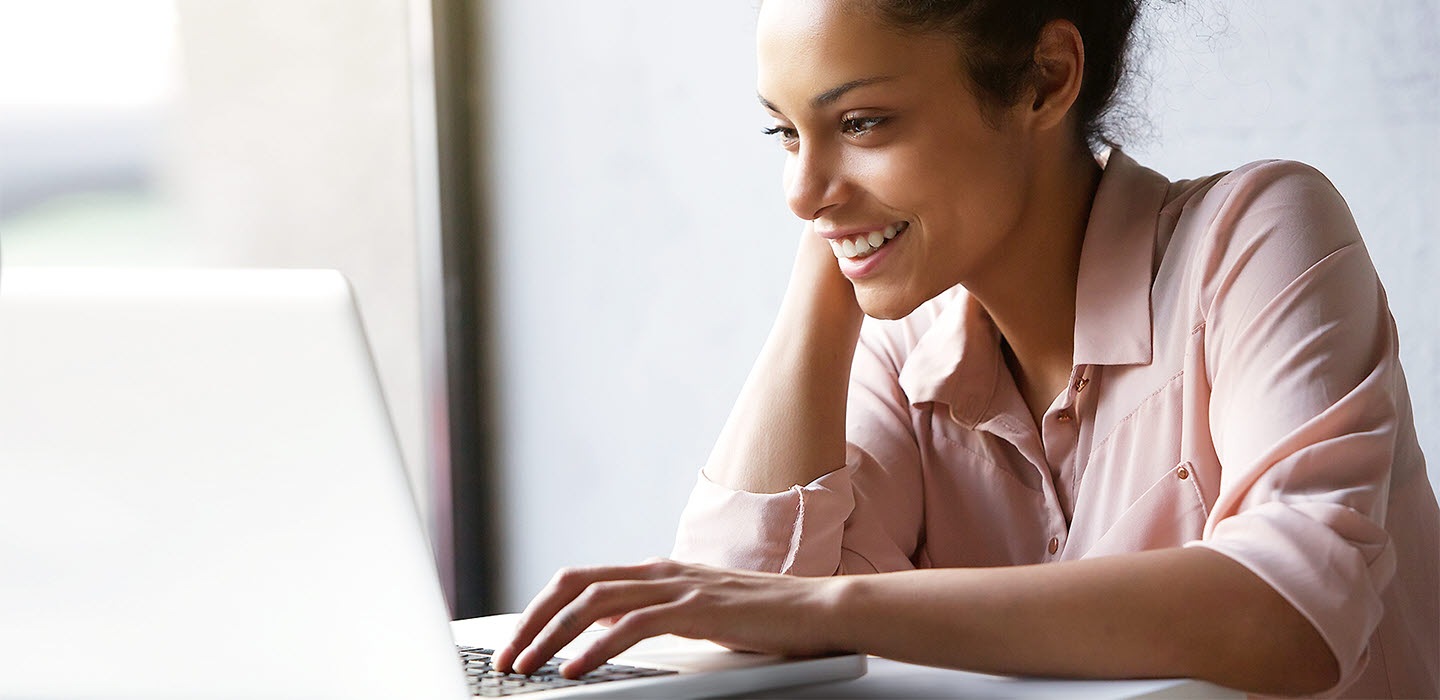 "Remind me that I have a meeting 1 pm every Monday."
"What's the time difference between Paris and Seoul?"
"Find Jane's phone number."
"Start recording in interview mode."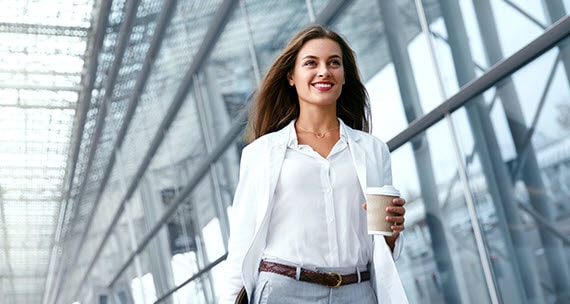 "What's my schedule this afternoon?"
Stay relaxed at home.
Use Bixby to set timers, change TV channels, and control your smart home devices. Just relax and let Bixby do the work for you.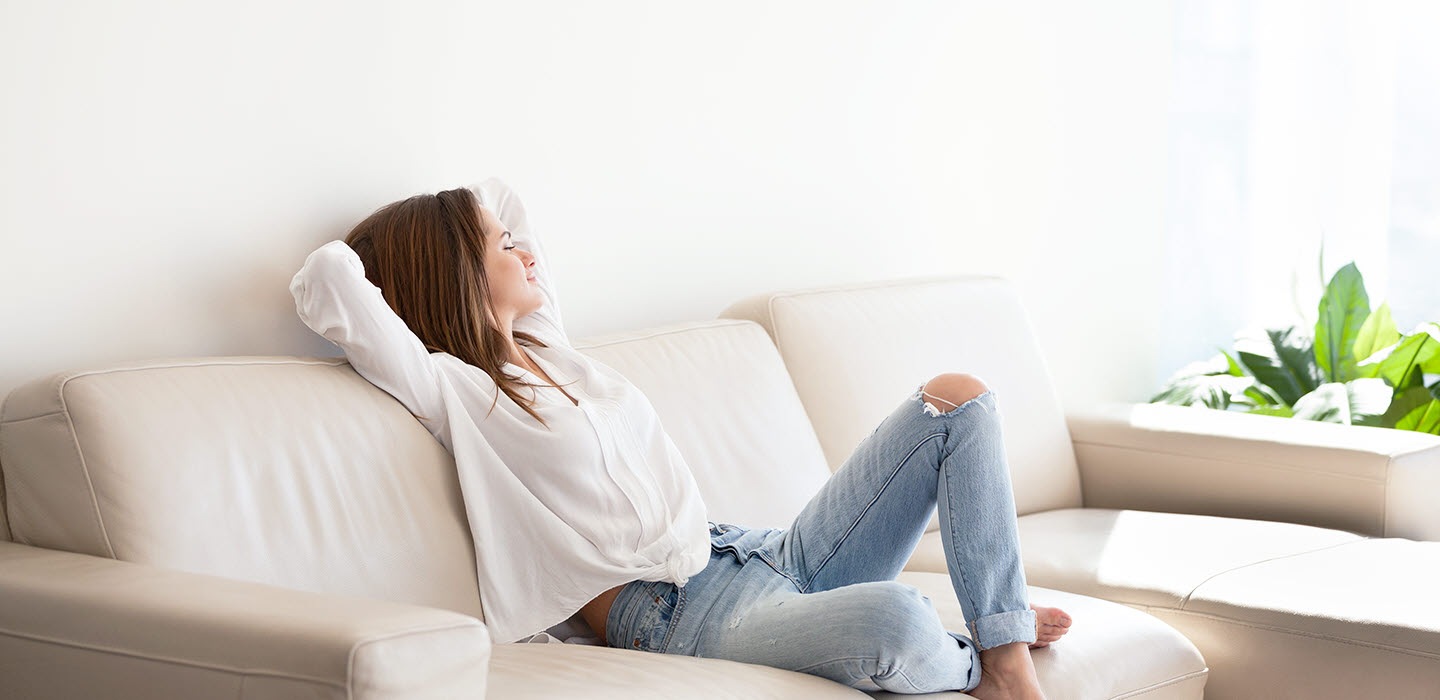 "Text Jenny and say what time will you be home?"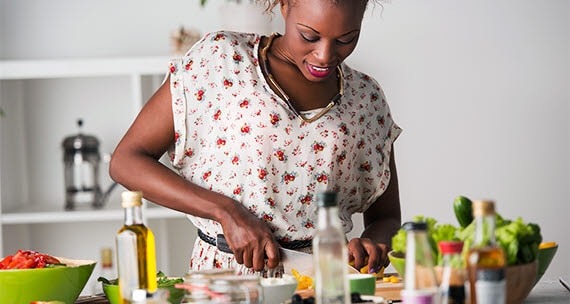 "Set a timer for 5 minutes."
"Change the TV channel to 7."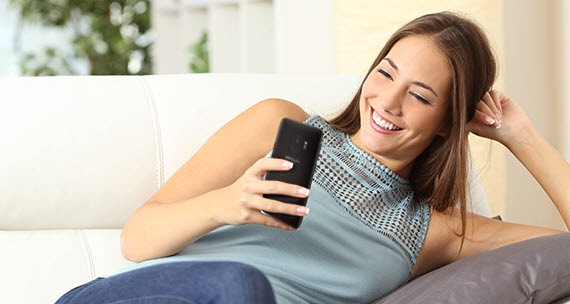 "Show me the pictures taken in Rome last year."
Let Bixby make life easier while driving.
Ask Bixby to pick up calls, send messages, or connect to Bluetooth while driving.
* Please use Bixby in compliance with local laws and regulations.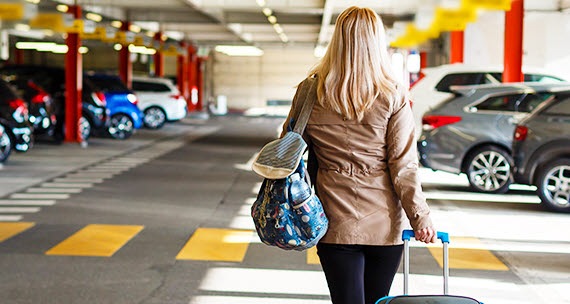 "Give me the directions to 645 Clyde Ave."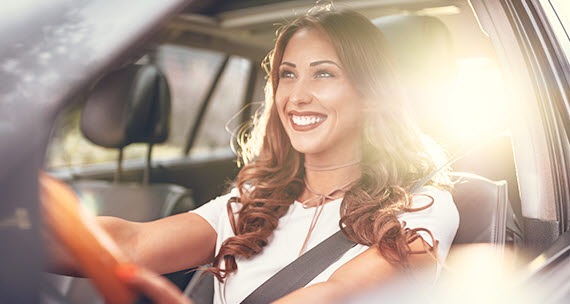 "Accept the call and put it on speaker."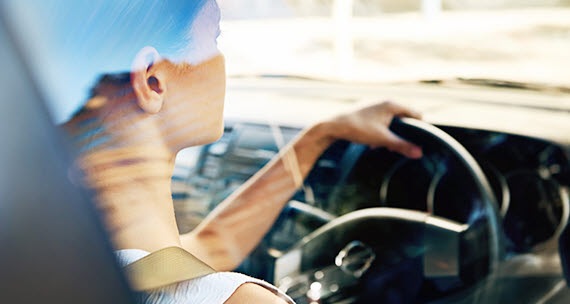 "Read me the most recent text."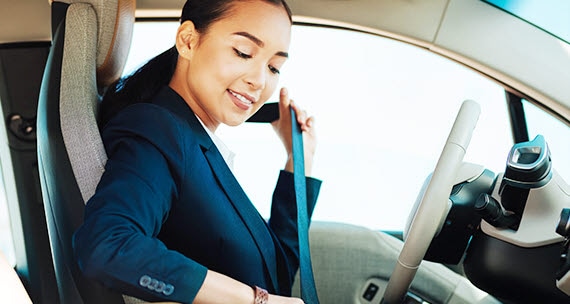 "Text John that I'll be there in 10 minutes."
Bring Bixby with you while on the go.
Complete tasks with Bixby while you're on the move.
Ask Bixby to turn on power saving mode, check the weather, or set reminders.
"Turn on the flashlight."
"Remind me to call John when I get into the office."
"Search nearby restaurants in Bixby Vision."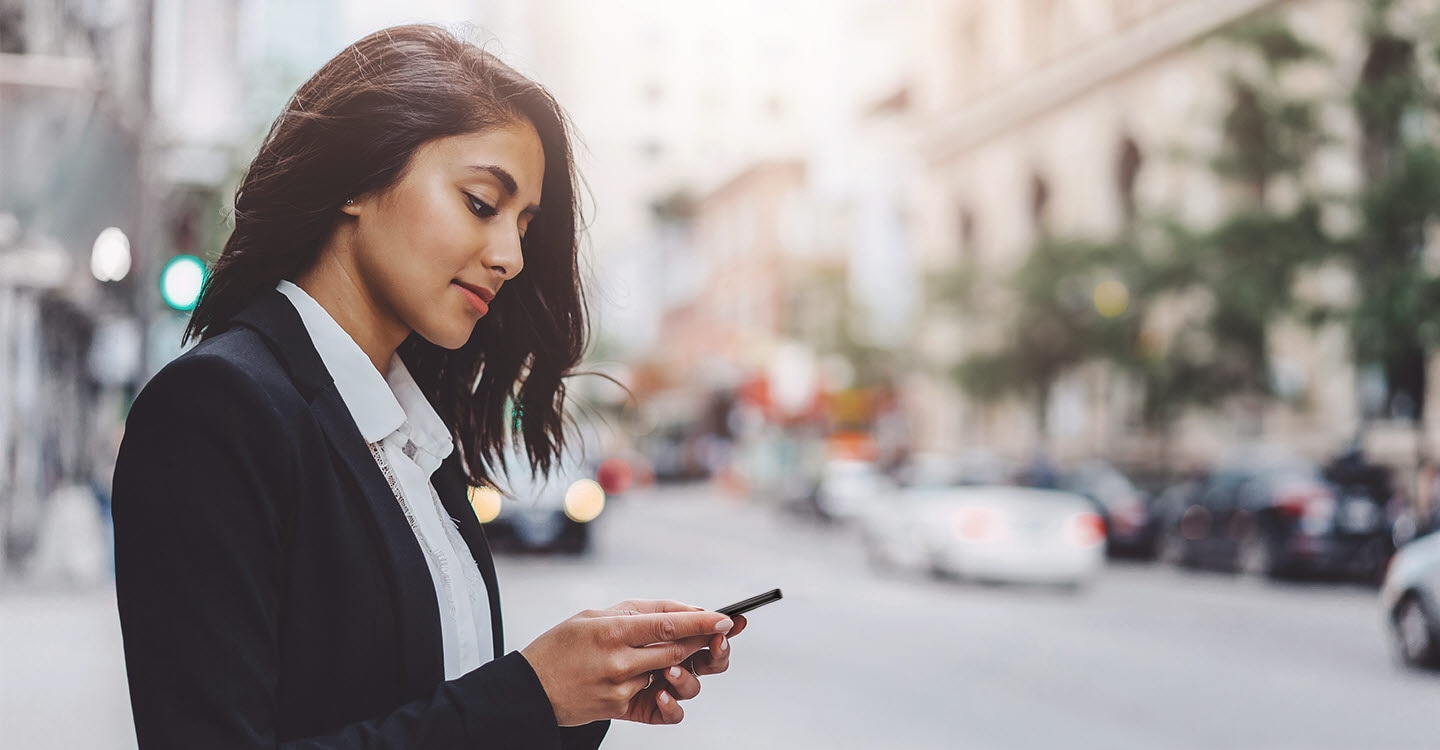 "Turn on power saving mode."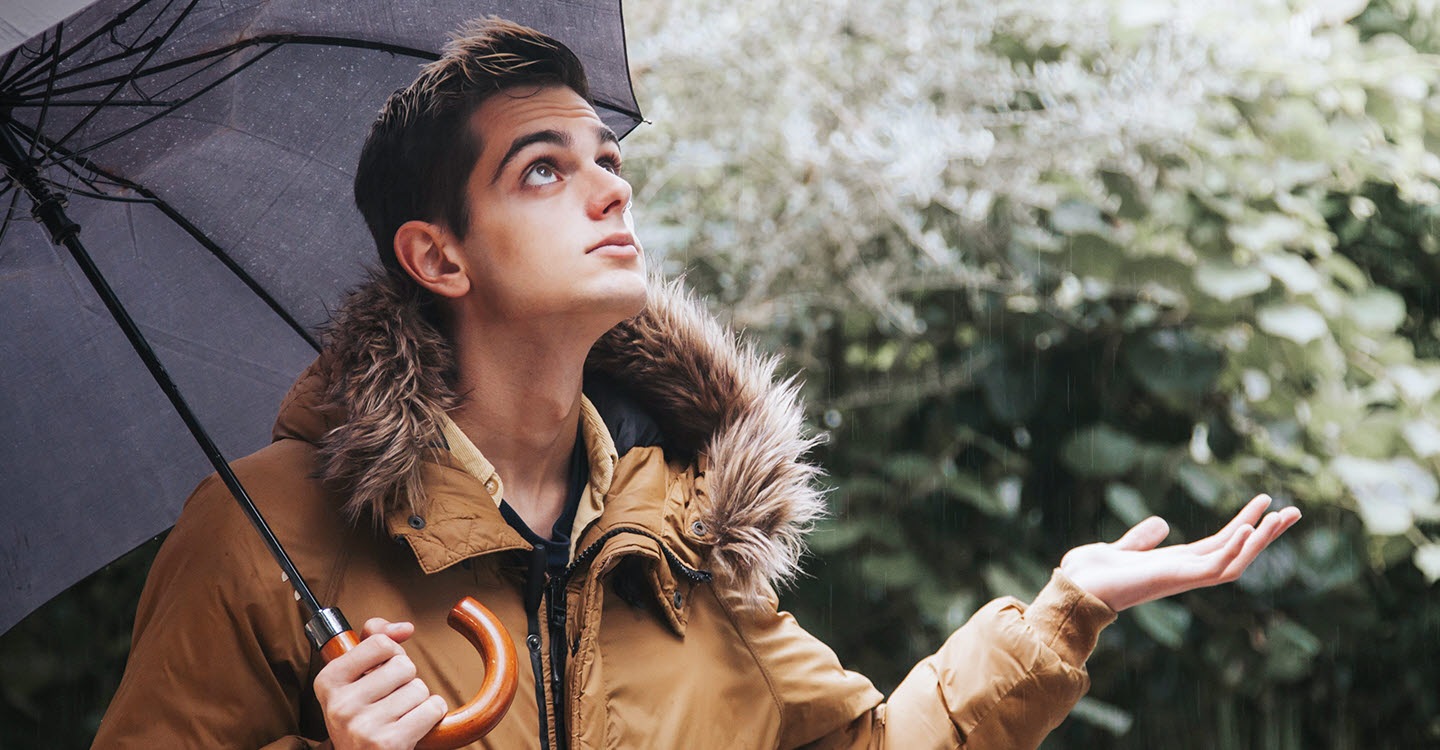 "How's the weather this weekend?"
What's new on Bixby?
Explore Bixby's latest features.
Bixby will continue getting updates to deliver a superior user experience.
Save time and effort with Bixby Routines.
Bixby Routines intelligently analyse your usage patterns and habits to automate your everyday tasks and apps. Go about your daily routine and Bixby will take care of the rest.
* Please use Bixby in compliance with local laws and regulations.
Customise the Bixby key to suit your needs.
Use the Bixby key as the shortcut to your favourite app or Bixby Quick commands.
Customise your Bixby key to launch apps and functions more easily, quickly, and effortlessly.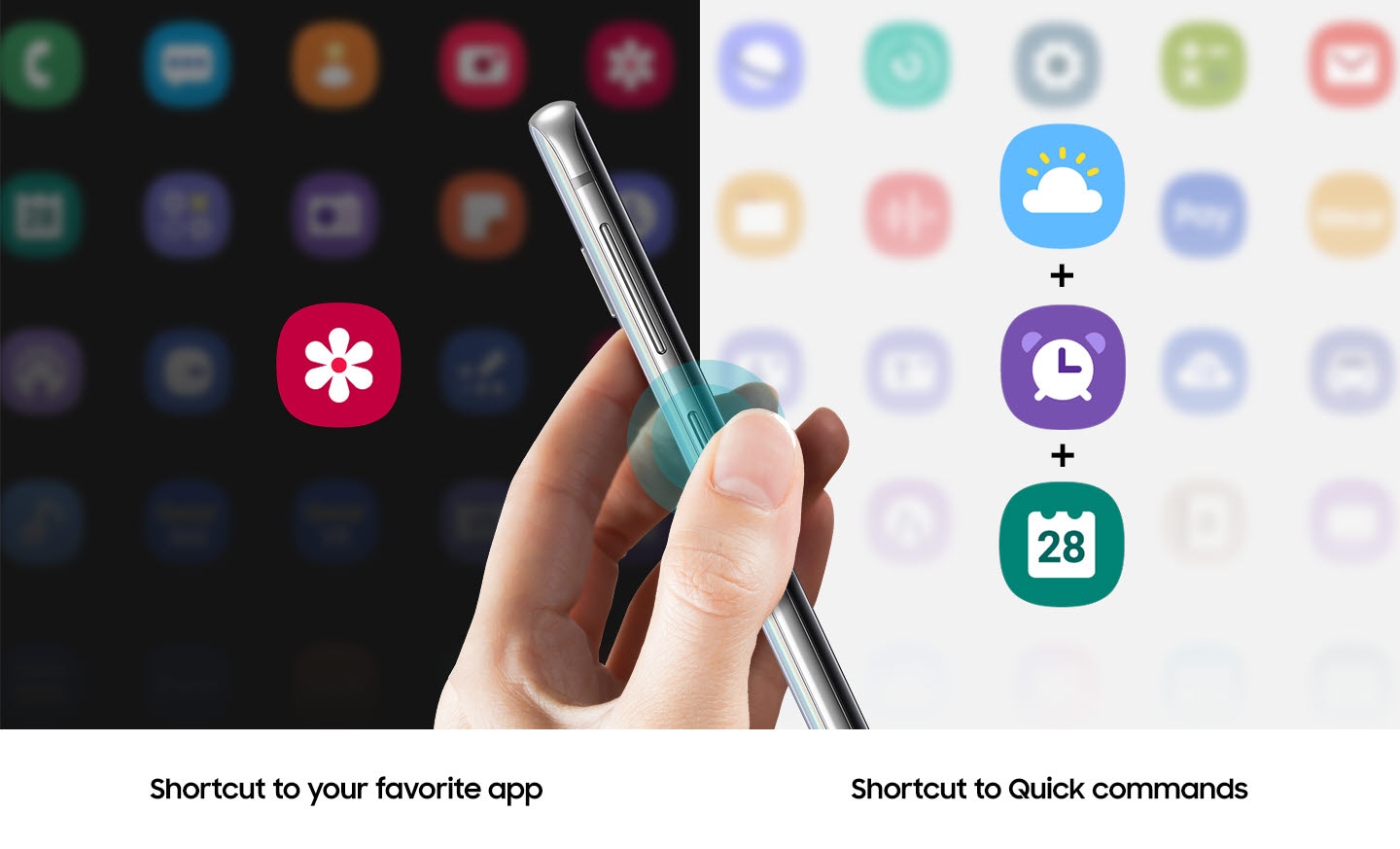 Create your own quick commands.
Bixby Quick commands can simplify your tasks.
Assign a keyword or phrase to a group of actions to create your own quick command.
Just say the phrase and Bixby will activate the sequence you've designed.
* Custom quick commands must be created before use.
"Movie time"
Set sound to mute.
Turn on Do not disturb.
Dim screen to 0 brightness.
Turn off the screen.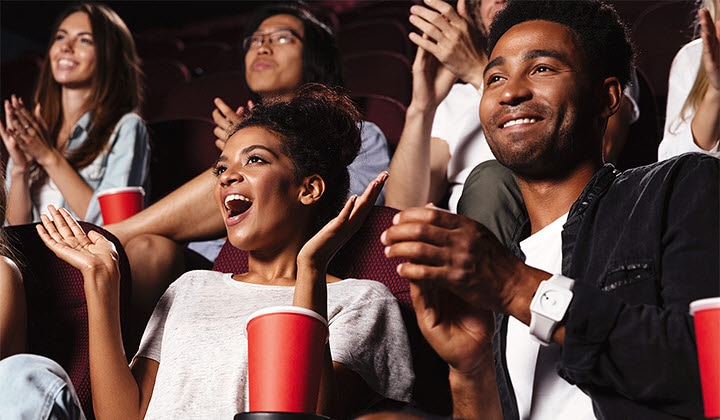 "Today's briefing"
What day is it today?
Read today's schedule.
How's the weather today?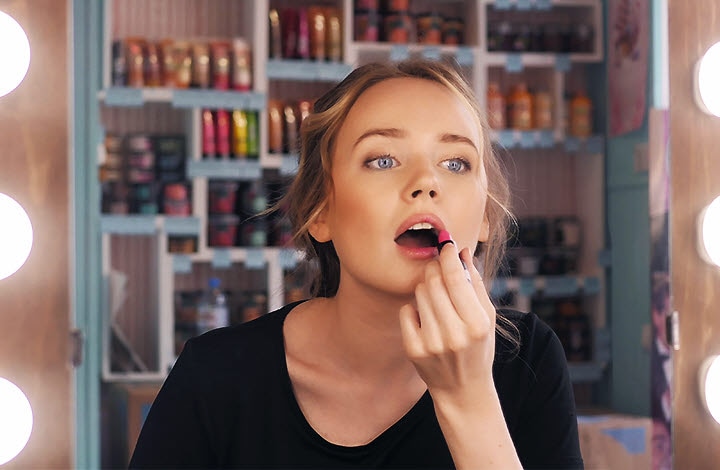 "Go running"
Start the running tracker.
Set media volume to 6.
Play "Running" playlist.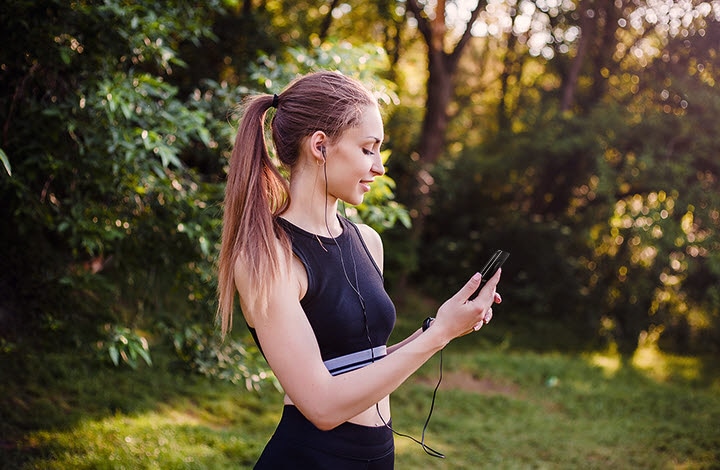 "Driving"
Turn on Bluetooth.
Turn off Wi-Fi in Settings.
Play "Commute" playlist.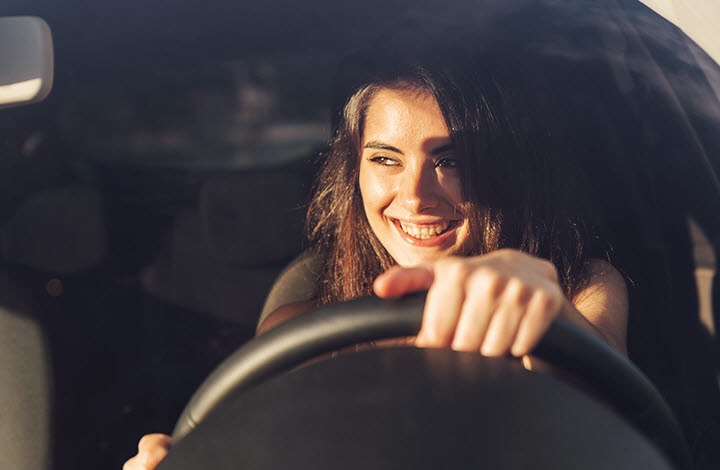 Learn how to use Bixby.
Discover how to talk to Bixby and more. Here are the tutorials you need to get to know Bixby.
Bixby language availability
* Bixby only recognises certain accents and dialects of English (UK), English (US), French (France), German (Germany), Italian (Italy), Korean (South Korea), Mandarin Chinese (China), Spanish (Spain), and Portuguese (Brazil). Other languages to be supported.
* Using Bixby may be limited under certain situations including, without limitation, during media (video/game/voice) recording, during calls (including outgoing calls), docking on the DeX Station, DeX mode, Maximum power saving mode, Emergency mode, Samsung Kids Home and MirrorLink™.
* Device and screen images simulated for illustrative purposes.
* Currently available with Galaxy S20/S20+/S20 Ultra/Z Flip/Fold/Note10/Note10+/Note10 Lite/S10/S10+/S10e/S10 Lite/Note9/S9/S9+/Note8/S8/S8+/S8 Active/A71/A51/A90/A80/A70/A70s/A60/A50/A50s/A8s/A9 2018/A9 Star/Tab S6/Tab S5e/Tab S4/Tab A 10.5"/Tab Active Pro/Watch Active2/Watch Active/Watch.
* Service availability may vary by country/service provider/language/device model/OS version.
* Bixby controls selected apps, other apps to be supported.
* Samsung Account log-in and data network connection (Wi-Fi or data network) required.
* User interface may change and differ by device.
* To control other devices with Bixby, all devices need to be registered with SmartThings. Please visit the SmartThings website (www.samsung.com/smartthings) for more information.

Contact Samsung Help
Do you have more questions?