How to Work
From Home and
Win the Day
Tips for working remotely without missing a beat.

Working from home is a privilege for those who can do their jobs independent of location. That's not to say that remote work doesn't come with its own challenges. So, how do you set yourself up for success? Whether you're joining the mobile workforce for the long haul or adjusting to a temporary WFH situation, here are some ways to get the most out of your workday.​

TIP
Schedule working hours and personal hours, then enforce them just like your boss would.
Be mobile and able
You'll need a device that's powerful enough to recreate your in-office productivity. Hook up your Galaxy S20 to a tool like Samsung DeX, which brings you a desktop experience powered by your phone.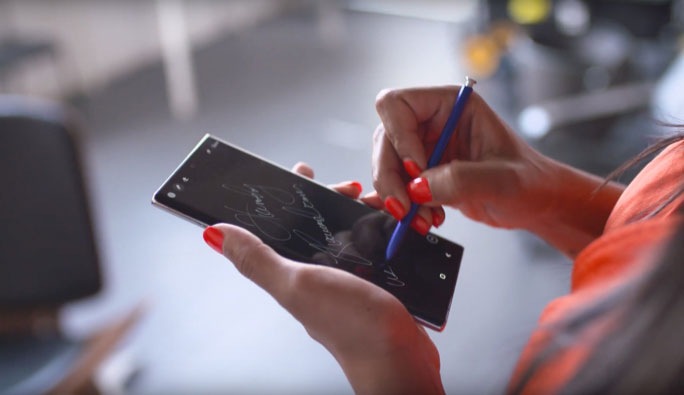 Stay on cycle
When you're remote, good time management is crucial. Try breaking your day into productivity cycles: 15 minutes of work, then 5 minutes of break. Repeat that four times, then take a 20-minute rest. Add a note-taking app like Samsung Notes and you'll plow through your to-do list.

Work the cloud
Being able to access all of your data, apps and projects from home is key. A tool like DeX can help by making your Samsung device both your phone and your computer, meaning you don't have to worry about which file version is on which device.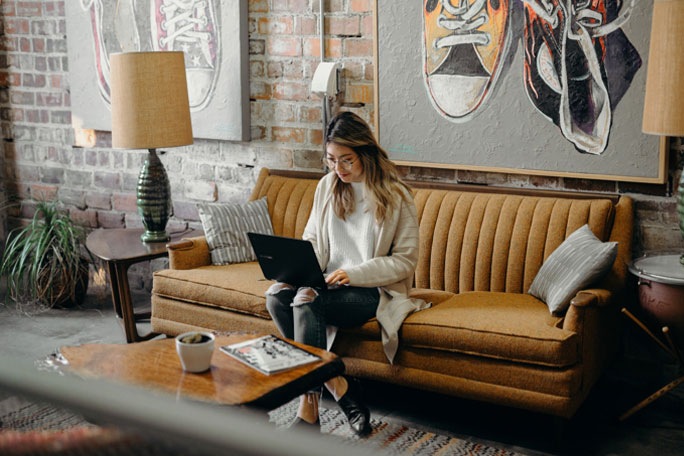 Check in with your team
Make the extra effort to send your boss a mid-day update on your progress and use Google Duo to video chat with your teammates to be sure you didn't miss any conversations that affect your projects. Not only will this keep you connected to your work, it will also give you the face-to-face interaction you may crave when you're working from home.
*UI of the actual product may be different.
*Microsoft Office requires users to purchase licenses.
*Microsoft Word and Microsoft PowerPoint require a download to use.
Go big even at home
Bring your Galaxy S20 and Note10 to the big screen with Samsung Dex and multitask like a boss.


*S Pen Fold Edition sold separately and is only compatible with Z Fold4 and Z Fold3.