Galaxy S20 FE
Buy now and get a launch gift
Valid from 2nd November to 30th November 2020

So much to love. For so much less.
Buy the S20 FE now, in shades to make the rainbow jealous and get:
How to redeem your Bluetooth earphones and clear cover:
Buy and activate the Galaxy S20 FE from any Samsung authorized retailer.
Click on the promotional banner and complete the form.
Alternatively you can complete the form below

You will receive a confirmation call from a Samsung representative within 24-48 hours.
Expect delivery within 48-72 hours.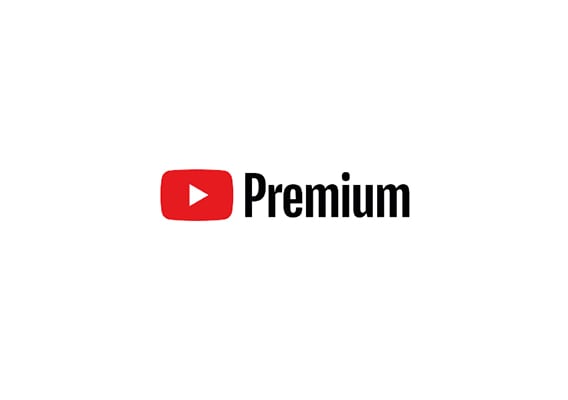 Get up to four months free of YouTube Premium on your Galaxy S20FE and enjoy an ad-free, offline, and background play experience.
Life happens but Samsung Care+ has you covered
Enjoy peace of mind Samsung Care+. You'll stay beyond the standard device warranty, 1x Screen Repair for 12 Months.
Wharever happens, our Galaxy experts will help you get back on track.


But remember, you only have 30 days* after you bought your device to sign up.
How to register for Samsung Care+ within 30 days*
Buy and activate the Galaxy S20 FE at any authorized retailer.
Complete the registration form in 3 easy steps
Enter your date of purchase and IMEI number
Accept the Samsung Care+ terms and conditions
Complete your personal information
You should receive an email and SMS with Samsung Care+ documents within 48-72 hours.
* Samsung Care+ must be registered within 30 days from product launch (2nd November 2020). Small service fee may apply.