Top Mount Freezer
It's quick and easy to store and find all of your weekly grocery shopping
2 Door Side By Side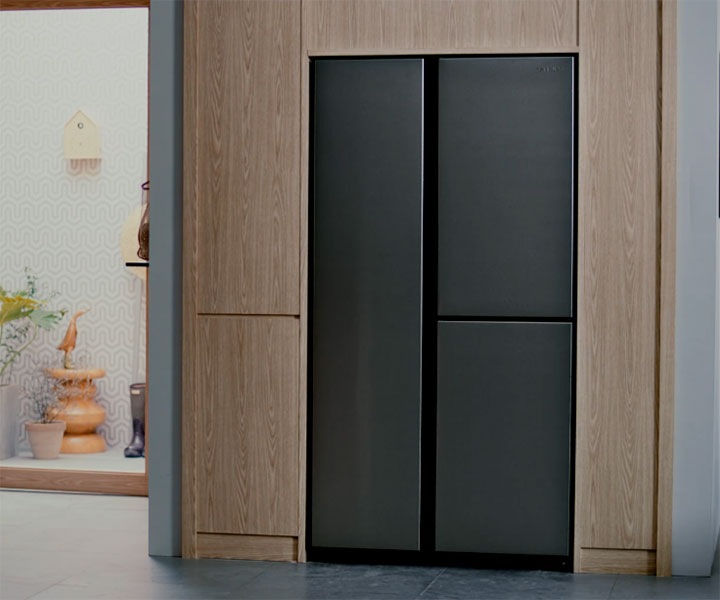 Al-Around Cooling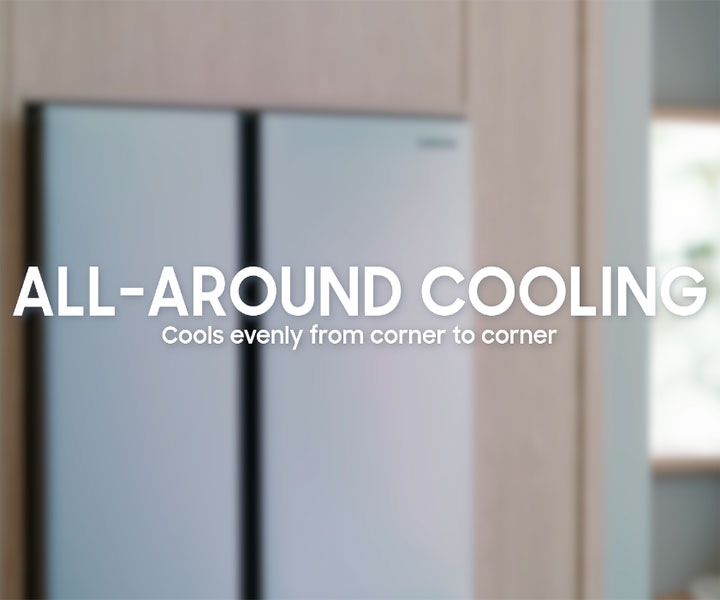 3 Door Side by Side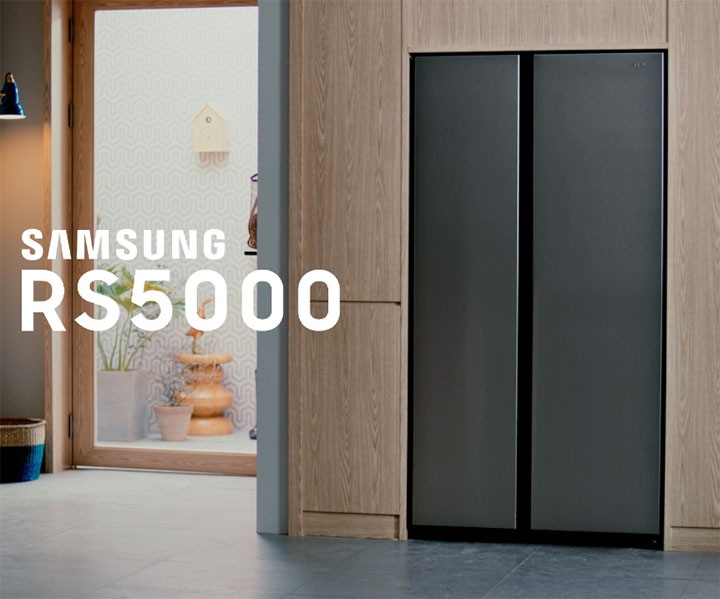 Flex Zone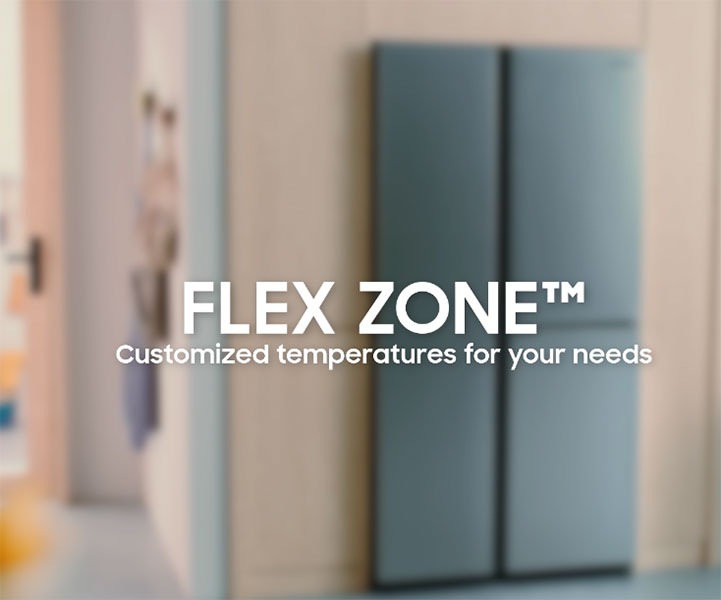 French Door
Stunning and stylish ultra-high capacity refrigerators saves you trips to the market. Modern designs feature 3-Door or 4-Door options.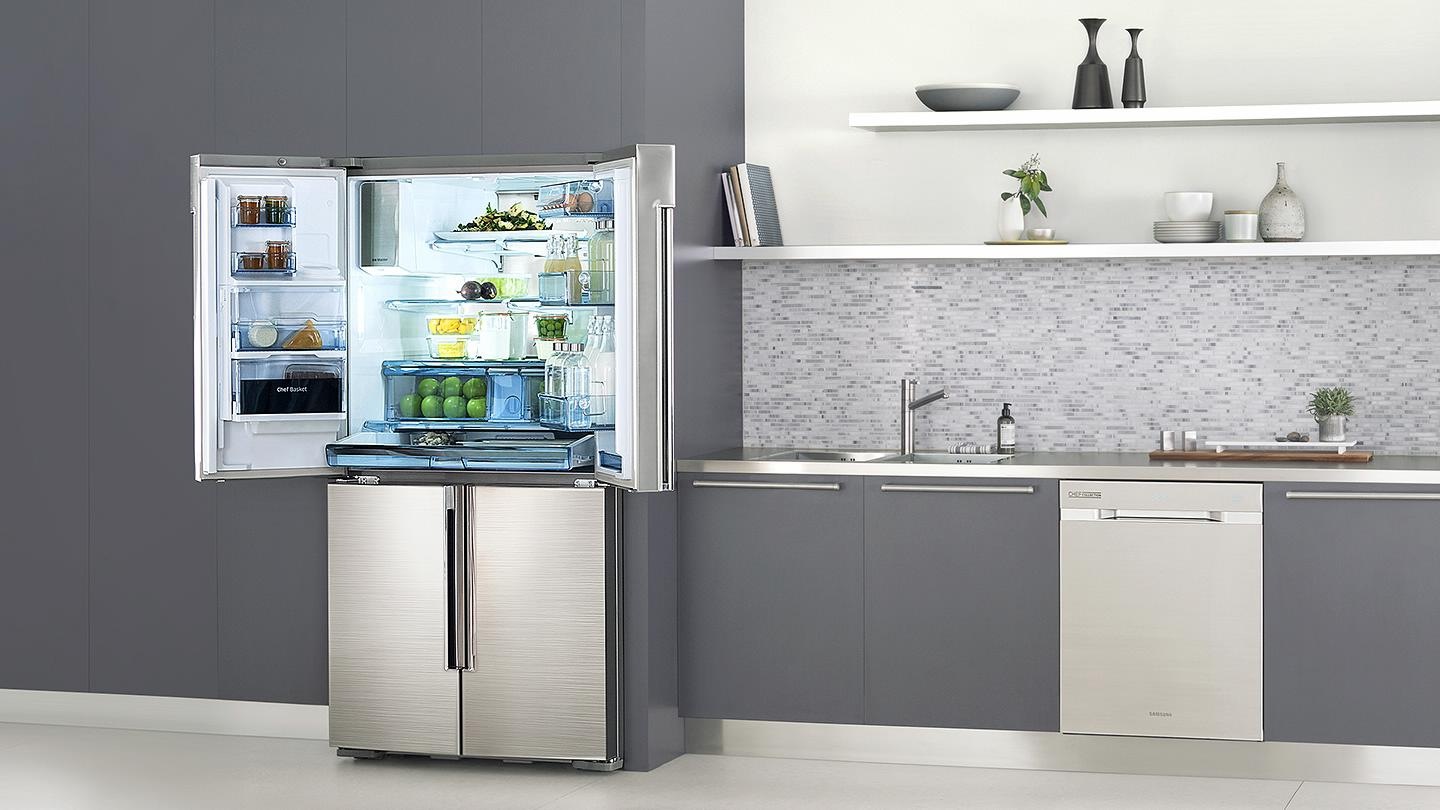 Food Showcase
The Samsung Food ShowCase Refrigerator is designed to improve the way you store food through an innovative 2-Door system.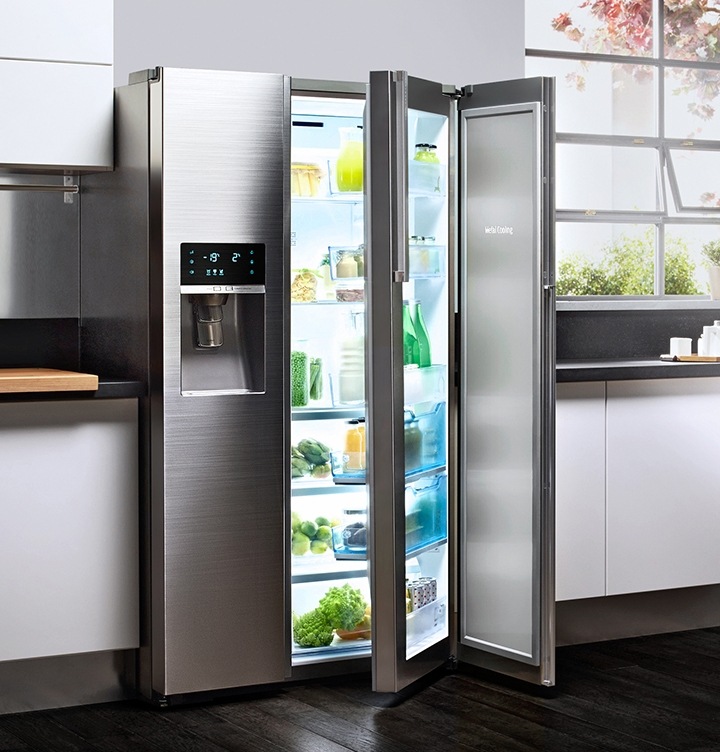 Top Mount Freezer
It's quick and easy to store and find all of your weekly grocery shopping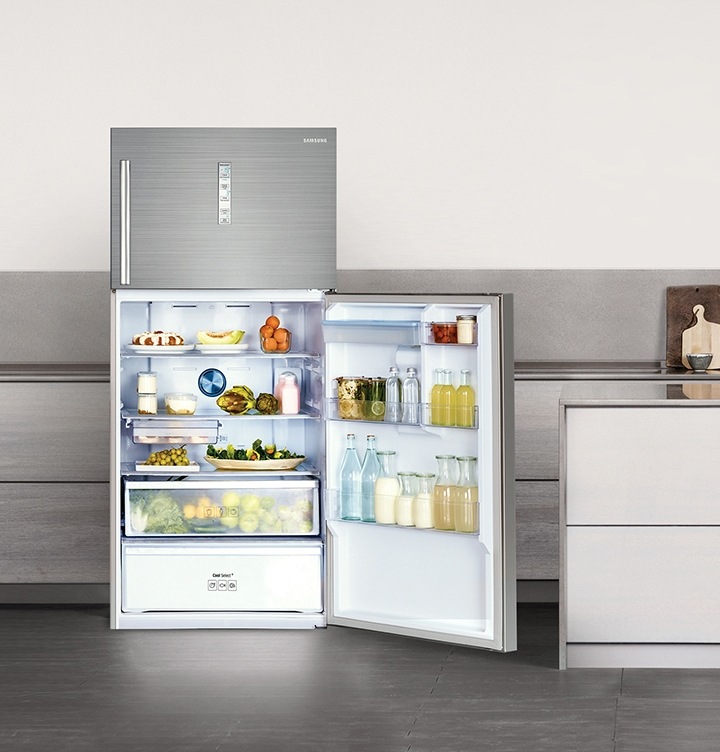 Bottom Mount Freezer
The Samsung BMF Refrigerator offers ultimate storage capacity and superior cooling performance.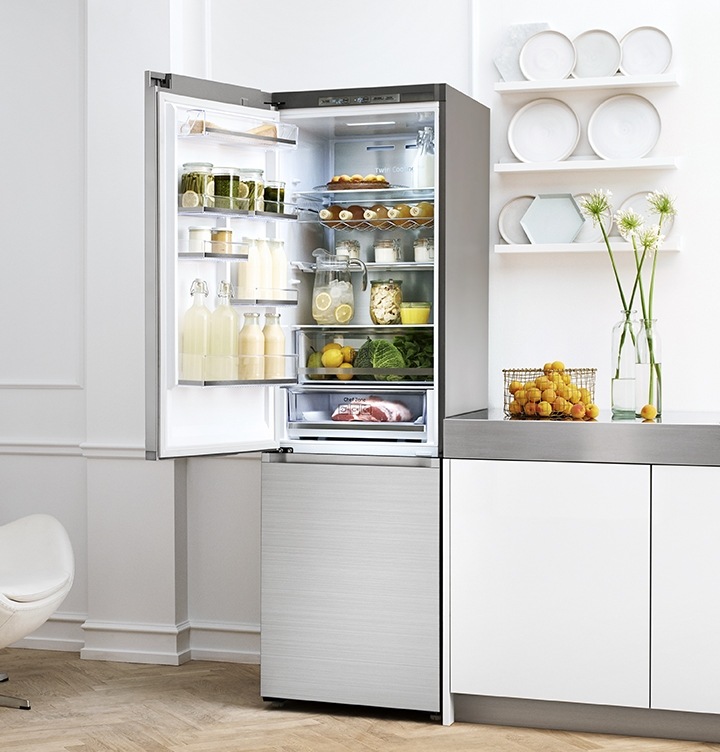 Triple Cooling™
Revolutionary cooling
The Triple Cooling System independently controls and optimizes the temperature, maximizes humidity and prevents odors mixing in 3 compartment.