How To Import Bookmarks To The Web Browser In The Samsung Apps Panel(2014 Models)
Last Update date :
Oct 30. 2020
Samsung Apps Panel
IMPORTANT
:
• Importing bookmarks can be done through your home network or through various USB devices. This guide will show you how to import bookmarks from a USB device.
• Steps 1 ~ 7 may vary depending on your web browser or operating system. For exact steps visit support content from the manufacturer of that OS or Web browser.
Importing Bookmarks
1. Open your web browser and select the
favorites portion
from the task bar.
2. Using the drop down to get further options, click on
Import
and
Export
.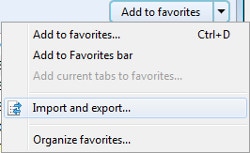 3. Follow the on-screen guide to export your bookmarks to a file. Select
Export
to a file, and then click
Next
.
4. Select
Favorites
, and then click
Next
.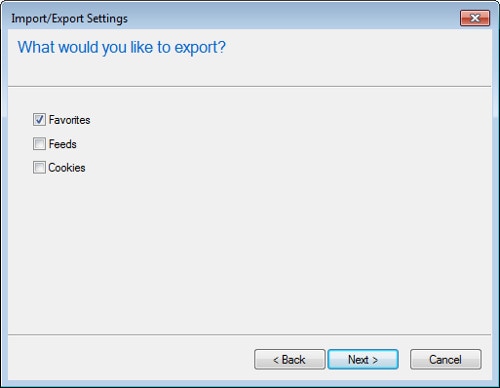 5. Select the
folders from bookmarks
you would like to export or select the
top folder
for all bookmarks, and then click
Next
.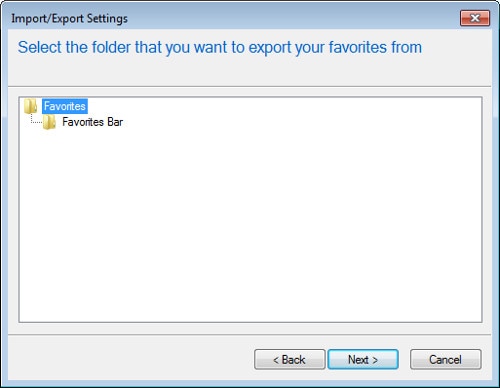 6. With your external USB device connected to your computer use the browse option to select your
External Drive
, and then click
Export
.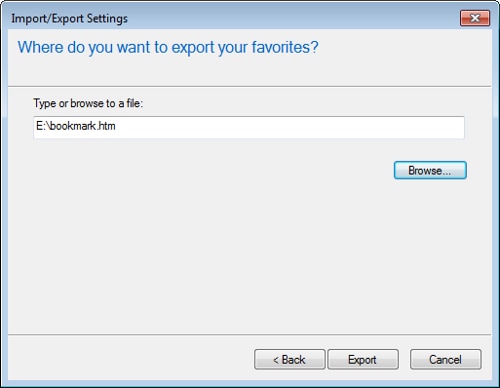 7. When complete click
Finish
and remove your
external USB device
from your computer.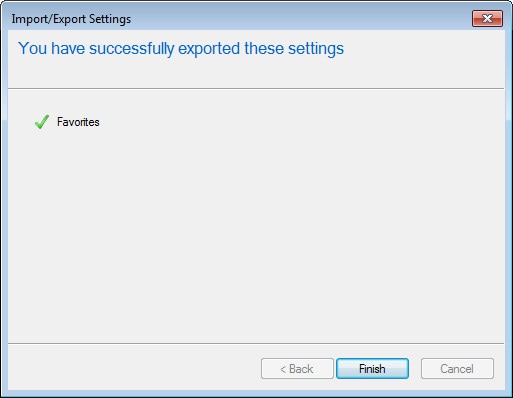 8. Connect your
external USB device
to your TV
9. Open the smart Hub,
apps panel
.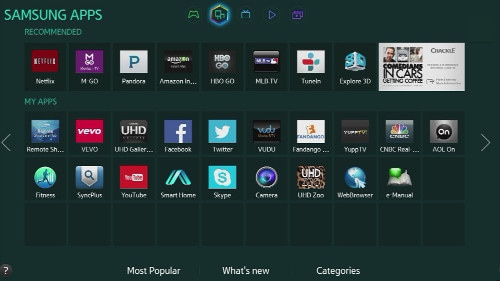 10. Launch the
Web Browser
.

11. Select the
bookmark icon
from the task bar.
12. Select the
Settings
options in the Bookmarks & History page.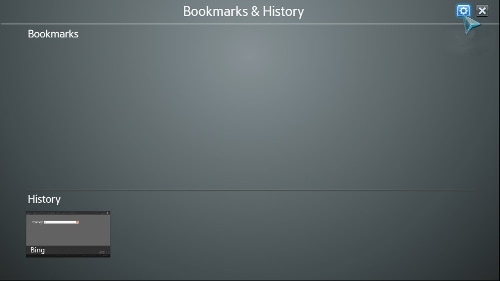 13. Select
Import Bookmarks
from the pop up menu.
14. Select
Choose File
and search for the
bookmark file
on the flash drive.
Choose File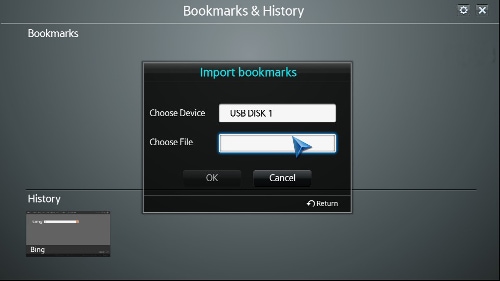 File On USB device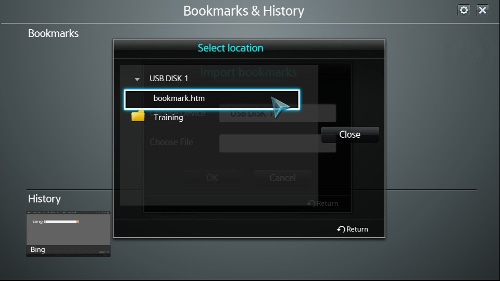 NOTE
: If you have more than one USB device connected you will need to select the appropriate USB connection that the import file is stored on.
15. Click
OK
to import bookmarks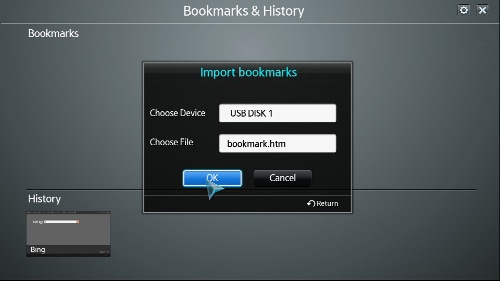 16. Wait for import to finish, and then click
OK
.
17. Your
imported bookmarks
are now available in the bookmark list.