Galaxy SmartTag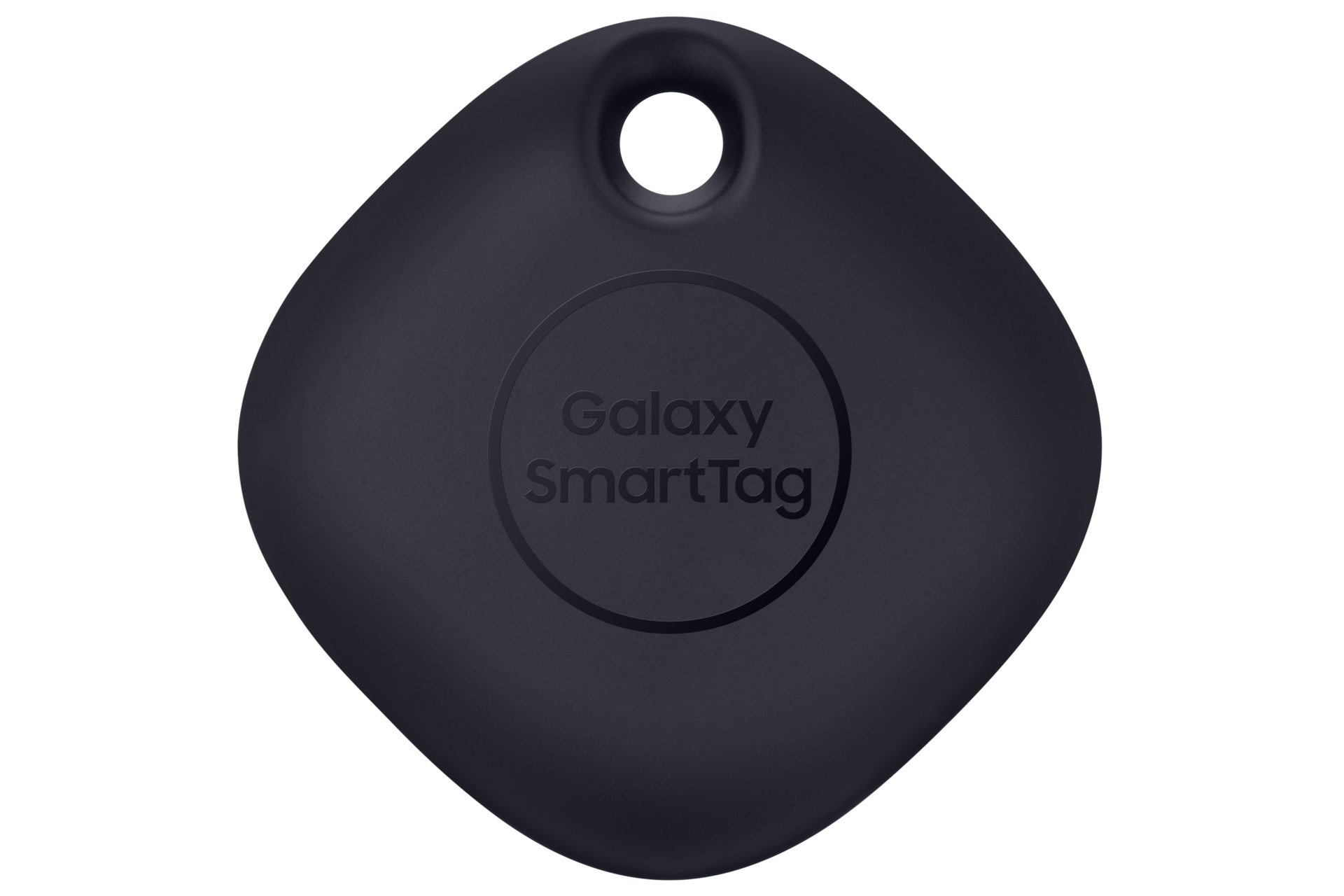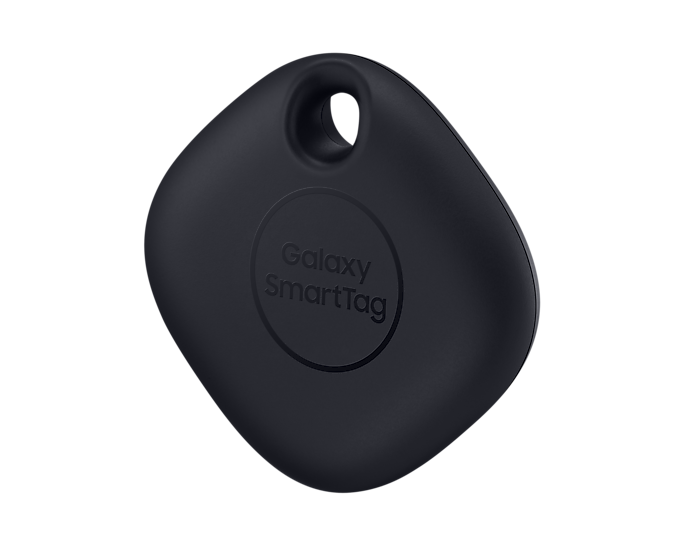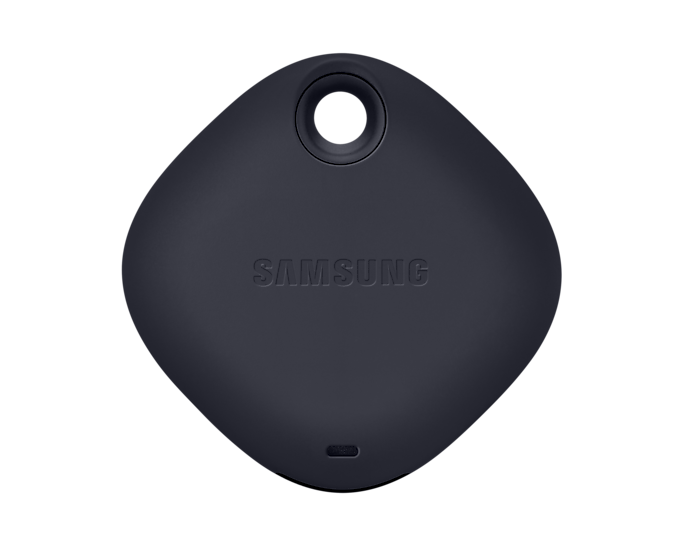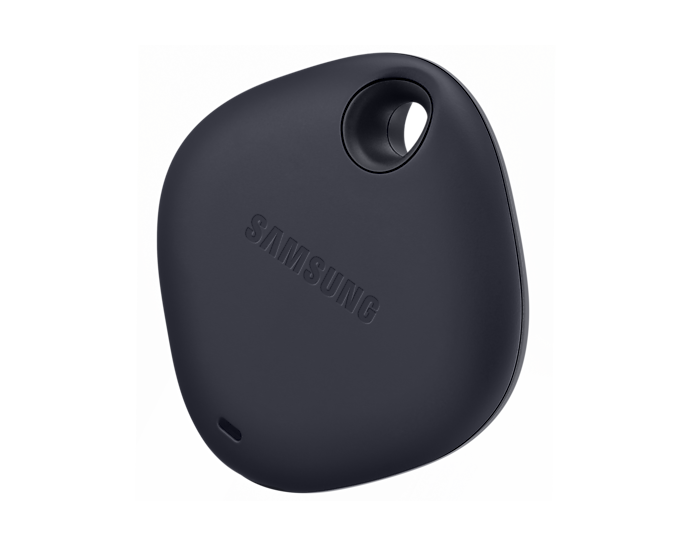 Označite, Pronađite, Jednostavno pametno


1. Označite predmet
Trebate pripaziti na nešto? Dodajte Galaxy SmartTag tim dragocjenim stvarima u životu.
Need to keep tabs on something? Attach a Galaxy SmartTag to those precious things in life.
2. Pronađite ih
Ako ste izgubili svoje stvari, samo pokrenite aplikaciju i pogledajte gdje se nedavno nalazila. Lako je ući im u trag.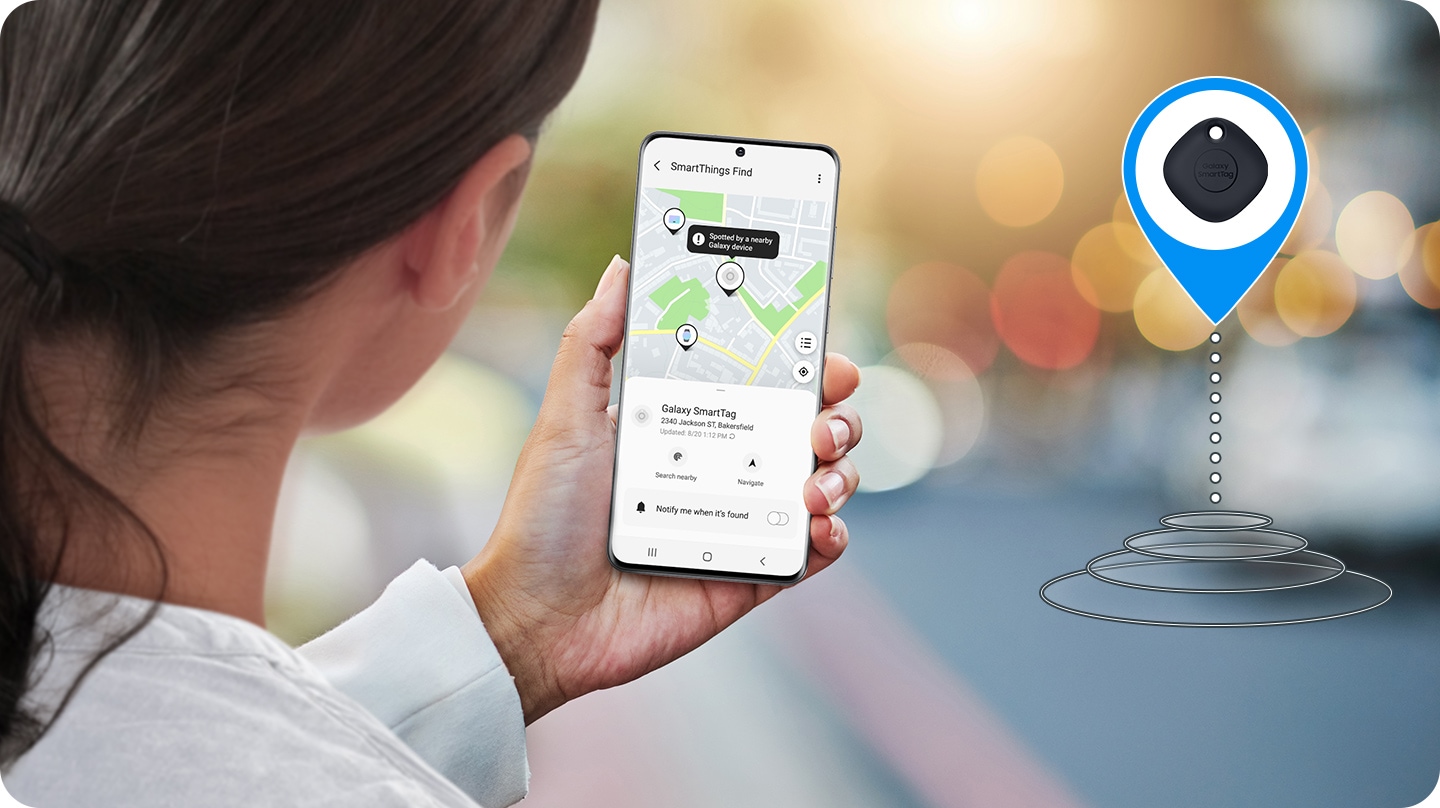 3. Opustite se
Evo je! Zahvaljujući opciji Galaxy SmartTags, pronalazak izgubljenih predmeta inteligentan je i jednostavan.
* Remen, dvostrana traka i oznake za ime prodaju se zasebno i ne isporučuju se s uređajem.
Pronalazak važnih stvari u vašem životu
Opcija SmartTags* s tehnologijom Bluetooth jednostavno se pričvršćuje za ključeve, torbice ili čak kućnog ljubimca. Ako mislite da je Vaš izgubljen predmet u blizini, ali ga ne možete pronaći, dodirnite gumb zvona na svojemu mobitelu i slijedite poznati zvuk melodije zvona koji se oglašava na razini glasnoće koju ste odredili.
* Galaxy SmartTags ima domet tehnologije Bluetooth do 120 m bez prepreka. Stvarni učinak može ovisiti o okružju u kojem se koristi.
Pronađite svoje stvari s udaljenosti
Vaš je označeni predmet izvan dometa? Nema problema! Čak i kad ste izvan mreže, Galaxy Find Network* može upotrijebiti skenirane podatke za pronalazak u privatnom načinu rada. Jednostavno se krećite kroz povijest mjesta na kojima se oznaka nalazila kako biste joj ušli u trag. Za pronalazak svojih predmeta možete se koristiti i drugim uređajima koje posjedujete.

* Ova je opcija dostupna samo na uređajima Galaxy.
Pogodnost za Vaš pametni dom na jedan klik
Uz opciju SmartTags Vaš je dom upravo postao mnogo praktičniji. SmartTags može upravljati raznim IoT uređajima jednim klikom gumba kako biste mogli uključiti svjetla u svojem domu prije nego kročite unutra.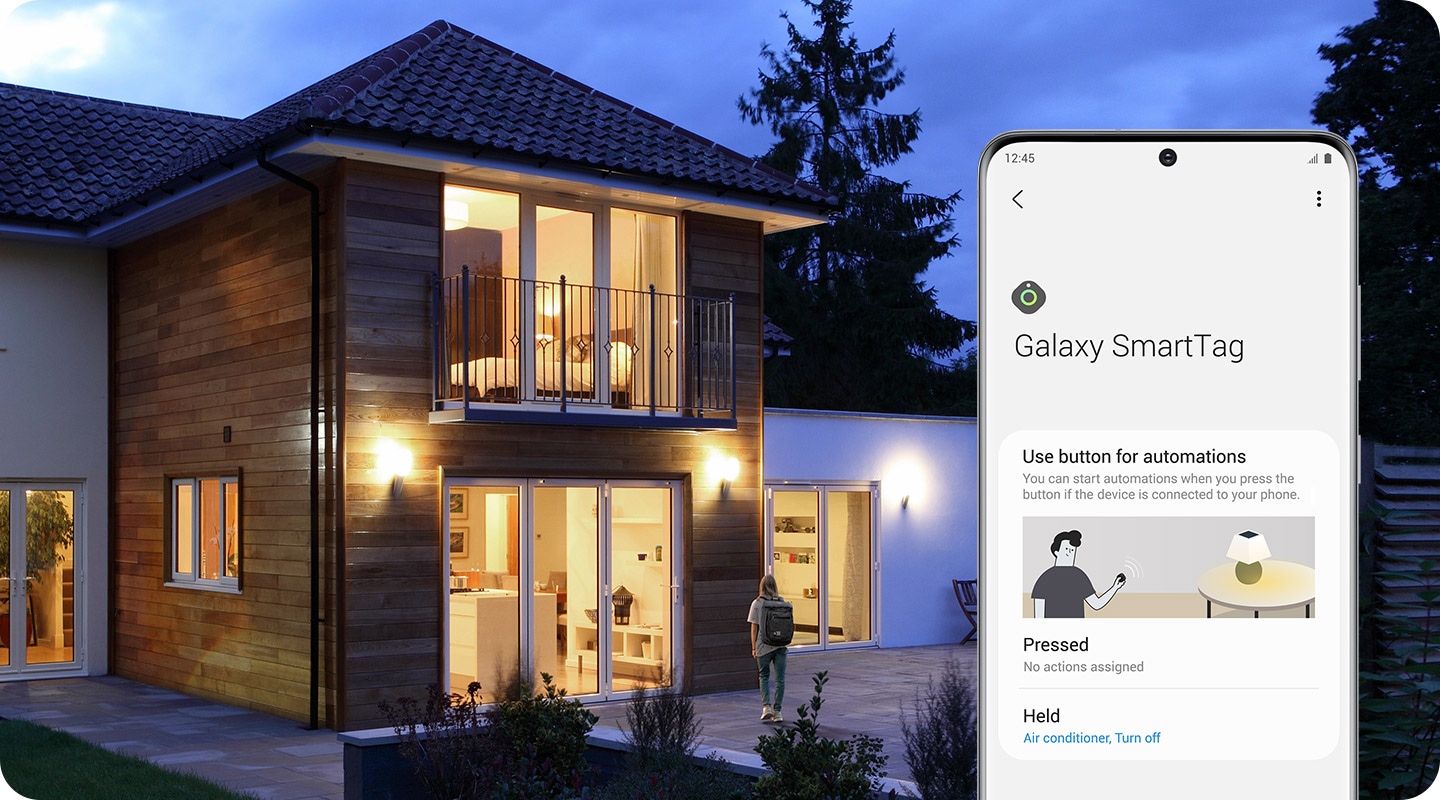 * IoT uređaje treba registrirati u SmartThings aplikaciji kako bi ta opcija funkcionirala. ** Gumb na opciji SmartTags ne funkcionira ako nije spojen na korisnikov mobilni uređaj. *** IoT proizvodi prodaju se zasebno. **** Kompatibilni uređaji u SmartThings aplikaciji mogu se provjeriti na SmartThings internetskoj stranici na www.samsung.com/smartthings
Podrška
Pronađite odgovore na pitanje koje imate o proizvodu
NEDAVNO GLEDANO
Current Price:

From

$159.00
/mo
Discount Price:

or

$125,900.500
Original Price:

$1,000.00
Save $1,000.00