Clear Cinematic Soundscape
Soundbar
Feel the clear, crisp sound engineered by the Samsung Audio Lab in California. Bring home cinematic depth and richness to your viewing and listening experience.
SEE ALL PRODUCTS
360 Sound, All Around You
Wireless audio 360
Intuitive, wireless and omnidirectional, now wherever you're sitting becomes the acoustical sweet spot.
SEE ALL PRODUCTS
All Music at Your Fingertips
New multiroom app
Instant access to your music, quick & simple
GET THE APP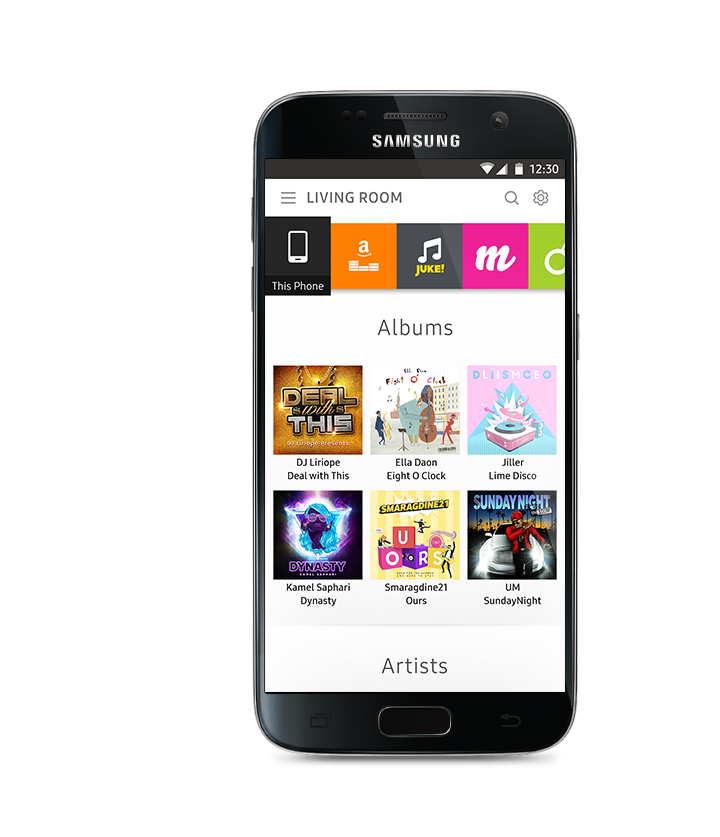 A Better Way to Watch
Blu-ray / DVD player
Your gateway to an ever-expanding world of Content with ultimate picture quality.
SEE ALL PRODUCTS

4K UHD Cinematic Experience
UHD 4K blu-ray player
The ultimate cinema experience now lives at home with the Ultra HD Blu-ray™ Player. With its rich colour palette, compelling picture quality and detail, it delivers an incredibly immersive viewing experience.
LEARN MORE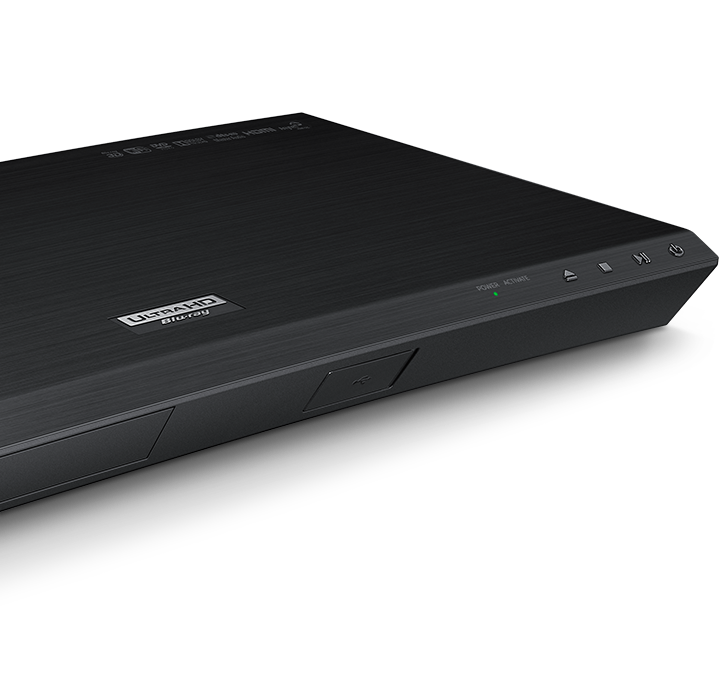 Entertainment in Premium Style
Home entertainment system
The home entertainment system with sophisticated design that brings brilliant surround sound and easy access to movies and music.
SEE ALL PRODUCTS