Life opens up
with Galaxy
When the world has no barriers, there's no
telling where it can take you. That's why Galaxy
brings you the latest innovations to help you
leave limitations behind and
explore your possibilities.
Open world. Your better tomorrow.

With every decision we take today, we are thinking about tomorrow.
Join us in our pursuit for a more accessible and sustainable
world for all of us.
Designed with
the planet in mind
We strive to use recycled and eco-conscious materials¹ to build Galaxy devices, with the commitment to contribute to a healthier planet.
Samsung Global Goals Generation17
The Samsung Global Goals app on Galaxy devices enables users to donate to one of the UNDP's 17 Global Goals for a more equitable, just and sustainable world by 2030.
Accessibility
We design our mobile technology with the goal to make it accessible² to everyone, with technical solutions for vision, hearing, dexterity and interaction.
Connect to more devices
Devices in the Galaxy ecosystem team up easily to help you do the things you love better than ever. Exercise smarter. Boost your productivity. Step up your creative projects.
For fitness fanatics
Connect Galaxy Watch and Galaxy Buds to get
a fitness tracker and a way to DJ your workout
playlist from your wrist.

Share your epic moments in a flash
Send and receive files from nearby devices instantly using your Galaxy phone, Tab or Book.
Devices that work together seamlessly
Make your Galaxy
design your own
You don't fit in one box. Your technology shouldn't either. With Galaxy, you're able to customize nearly every aspect of your device, so you can enjoy a product as unique as you are.
Bespoke Studio
Experiment with different Galaxy watch faces. Find a fresh color for your Z Flip4. Bespoke Studio helps you design a device that's truly your own.
One UI
Express yourself through your Galaxy device's interface by customizing its home screen, widgets, themes and more.
Get the powerful
features you need...
Long-life battery that lasts all day³

Dynamic AMOLED display for cinema-quality visuals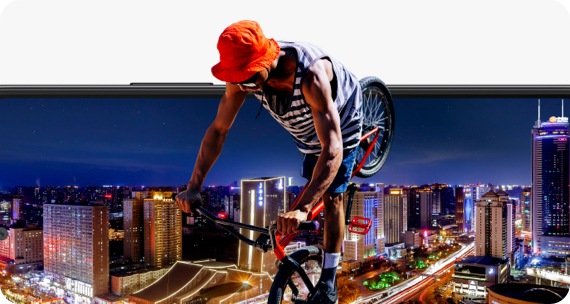 Galaxy 5G for super-fast downloads and uploads⁴

IP68 Certified⁵ for extreme phone durability
... and the innovations you'd
never expect
Folding-screen phones with Galaxy Z Series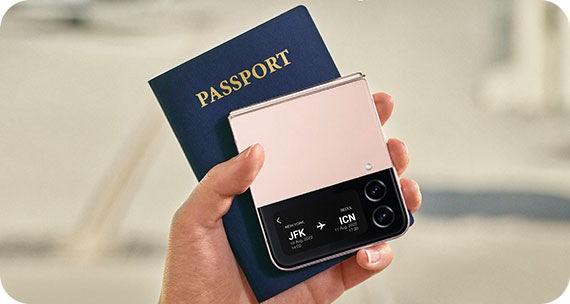 Smooth, natural handwriting with
S Pen⁶
Nightography camera features with Galaxy S Series
Instant body composition analysis on Galaxy Watch5⁷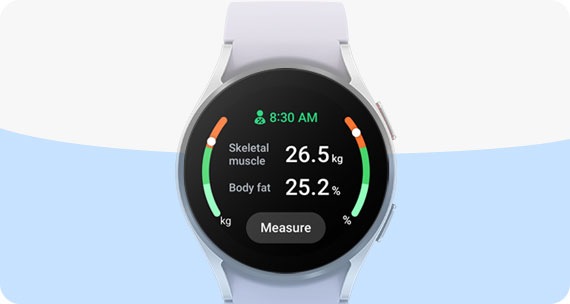 Your privacy. Secured.

The world has changed, and new ways of working mean new risks. Samsung privacy technologies give you the protection and control you need, no matter what.
Knox Vault
Knox Vault is like a safe within a safe, physically isolating PINS, passwords and other private info so hackers can't gain access.

Data Encryption
From banking to photos to messages, all your info are securely encrypted.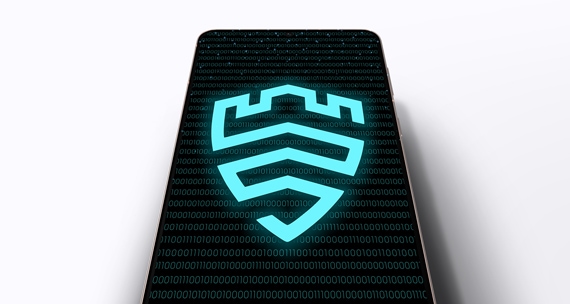 Real Time Kernel Protection
Kernel, the brain of your device, is guarded with always-on protection.
Multi Layer Protection
Get multiple layers of defense with Knox, so your sensitive info always stays safe.

Privacy Dashboard
Get an at-a-glance view of the apps trying to access your information, then personalize your settings. It's your privacy, secured.

Account Security
Manage your Google account, and sign out from your other devices remotely, right from your phone.
Permission Usage
Easily choose which apps have permission to access location, camera, mic and more.
App Security
Auto scanning for malware, and take immediate action to eliminate risk.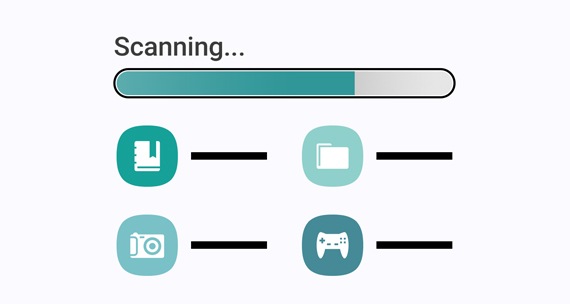 Switching is simple
Transfer your data quickly and easily with Samsung Smart Switch.

Shop with Samsung
Get exclusive deals, free shipping and the chance to try a device before you buy it.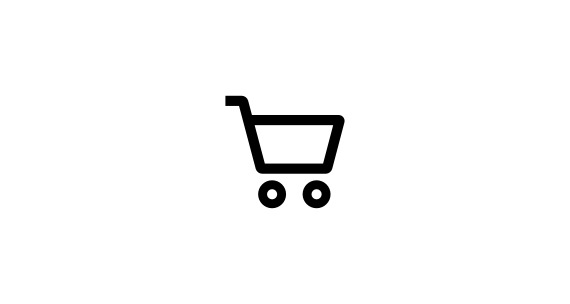 Compare devices
See how Galaxy devices stack up to each other and the competition.

Enjoy convenient
apps and services
When you join Galaxy, you get access to tons of useful
apps that help you with tech support, wellness and more.
Samsung Members
Get exclusive offers and always-on support from the Galaxy community.
Samsung Health
Improve your overall wellness and sleep quality with goal-oriented fitness tracking.
Samsung Pay
Keep all your favorite cards in one place while earning cash back and rewards.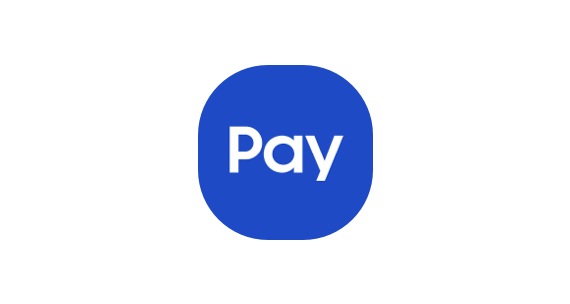 Share what you create #withGalaxy
Check out photos and videos from fellow Galaxy users with the tag #withGalaxy
Not all spec and features are available in all Galaxy devices. Detail spec and feature information for specific product are available each Galaxy products' information page.
¹Galaxy S23 Ultra uses recycled materials in 12 internal and external components (Galaxy S23+ and S23: 11 internal and external components), compared to six internal components in the Galaxy S22 Ultra.
²Accessibility features include but are not limited to TalkBack, high contrast theme/fonts/keyboard, color inversion, voice access, magnification/magnifier, accessibility shortcuts, flash notification, and audio description.
³Galaxy S23 series, Galaxy S22 series, Galaxy S21 series, Galaxy Z Fold2, Galaxy Z Flip (LTE only), Galaxy S20 series, and Galaxy Note20 series support All-day battery. Actual battery life varies by network environment, features and apps used, frequency of calls and messages, number of times charged, and many other factors.
⁴5G speeds vary and require optimal network and connection (factors include frequency, bandwidth, congestion); see carrier for availability.
⁵IP68 support varies by Galaxy device. IP68 is based on test conditions for submersion in up to 1.5 meters of freshwater for up to 30 minutes. Not advised for beach or pool use.
⁶Compatible with Samsung Galaxy smartphones, tablets and PCs that support S Pen.
⁷DO NOT measure your body composition if you have an implanted pacemaker or other implanted medical devices. DO NOT measure your body composition if you are pregnant. Measurement results may not be accurate if you are under 20 years old. Body composition is supported in Samsung Galaxy Watch4 series and later released Galaxy Watch models only. Intended for general wellness and fitness purposes only. Not intended for use in detection, diagnosis, treatment, monitoring or management of any medical condition or disease. Any health-related information accessed through the device and/or application should not be treated as medical advice. Users should seek any medical advice from a physician.
All specifications and descriptions provided herein may be different from the actual specifications and descriptions for the product. Samsung reserves the right to make changes to this document and the product described herein, at anytime, without obligation on Samsung to provide notification of such change. All functionality, features, specifications, GUI and other product information provided in this document including, but not limited to, the benefits, design, pricing, components, performance, availability, and capabilities of the product are subject to change without notice or obligation. The contents within the screen are simulated images and are for demonstration purposes only.