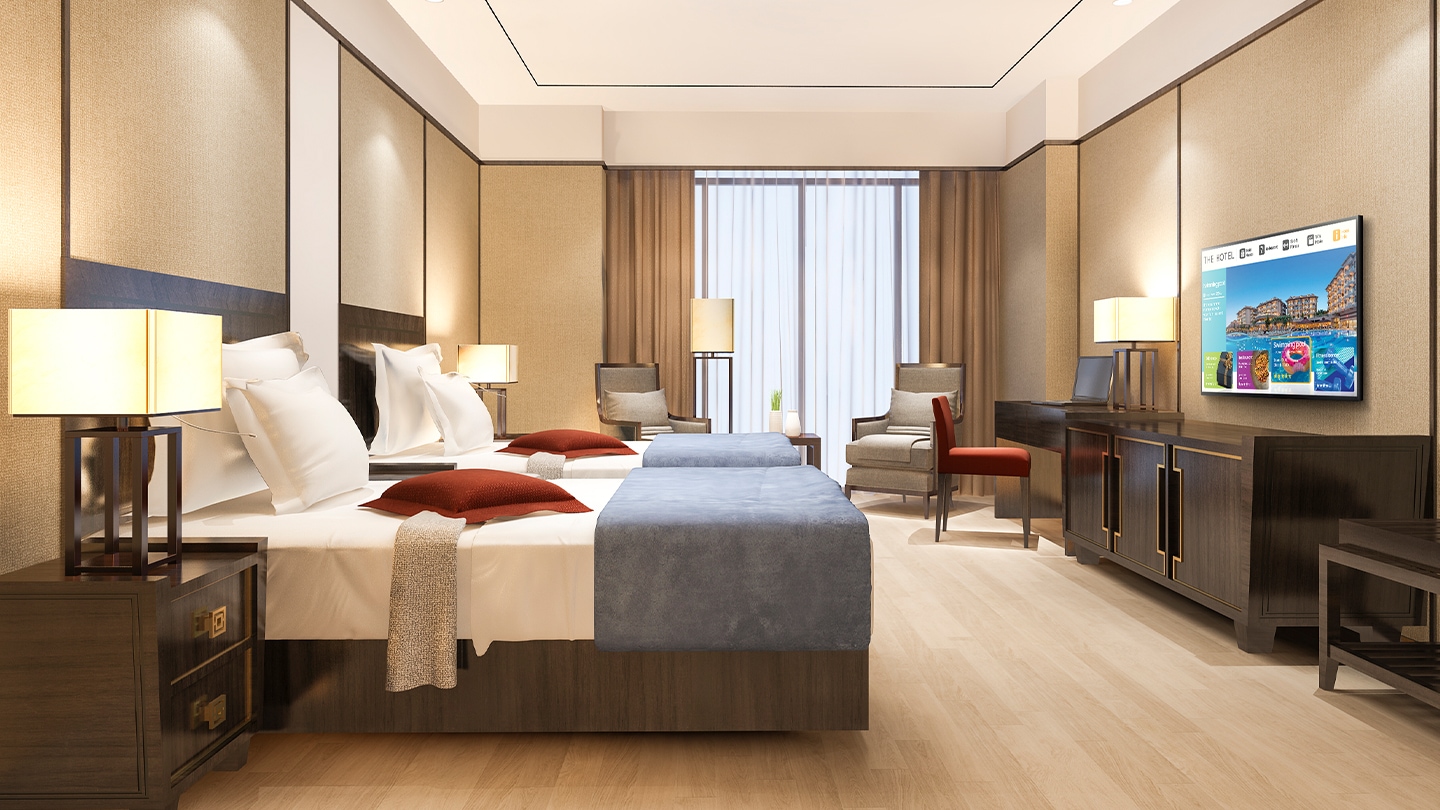 Big Projects
Needs tailored solutions
Your business needs the best solutions: vibrant colors, 4K quality,
management tools and the possibility of customization.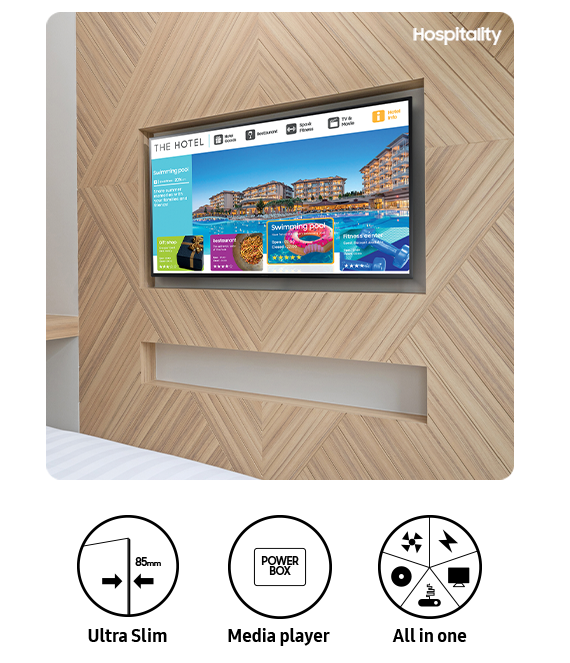 Are you ready to discover digital screens for your business or entrepreneurship?
Click on "Your solution here" or leave us a message to the email: sela.eb@samsung.com and our team
will help you take the first step in discovering the power of Samsung digital displays.