Futuristic Voyage
Odyssey leads the category by transcending gaming experiences with a blend of futuristic design and technology. Thanks to high contrasting elements (colors, forms, lines, etc.) with a minimal aesthetic that showcases its raw power.
Courageous
We deliver the strength to make visual journeys bolder and more immersive than before.
Futuristic
We reflect tomorrow's gaming world and embody next-generation design.
Confident
We unlock the inner fearlessness and spirit for gamers to face any challenges.
Perfectly control your space
Thanks to a high contrasting black & white body, Samsung Odyssey perfectly aligns with your space, enables a refined and aesthetical space control and helps lead to victory in the end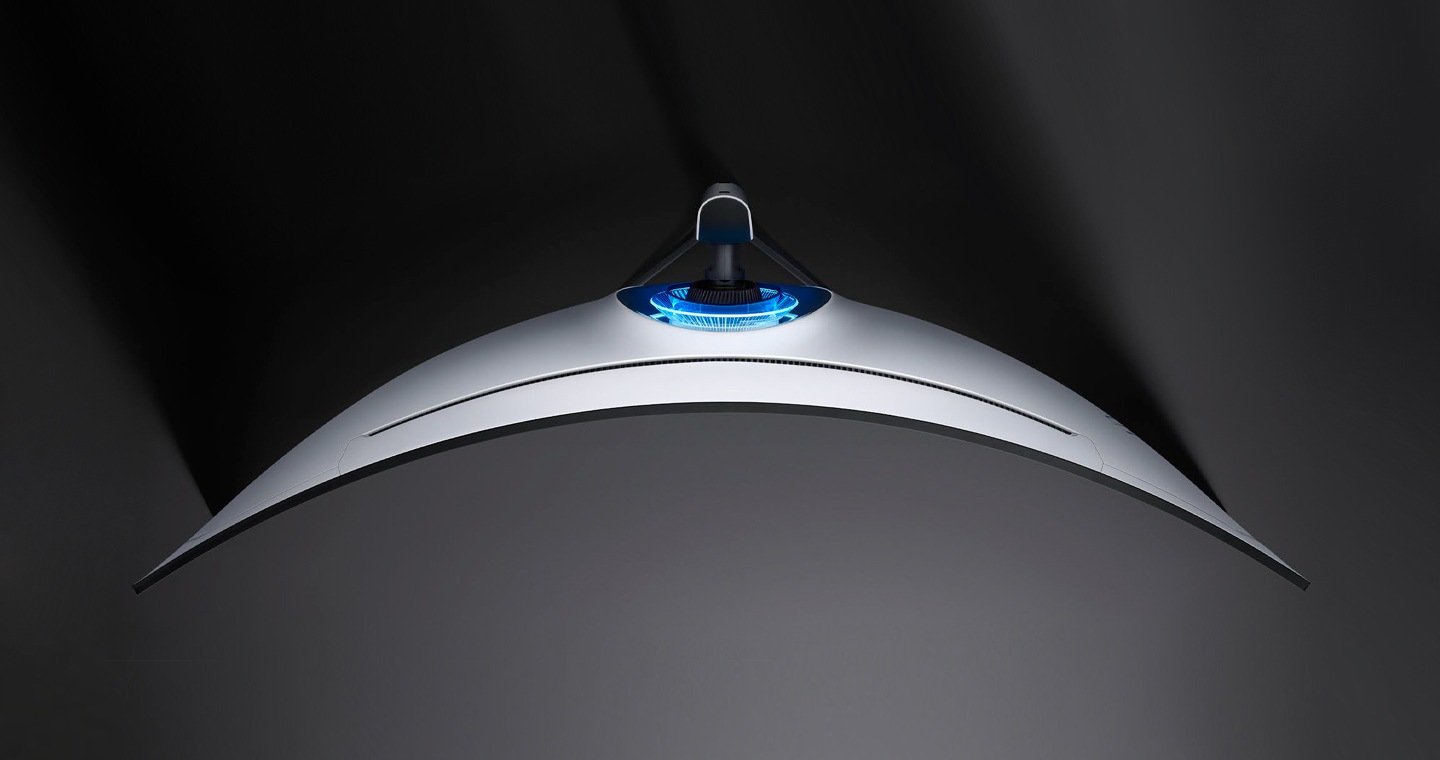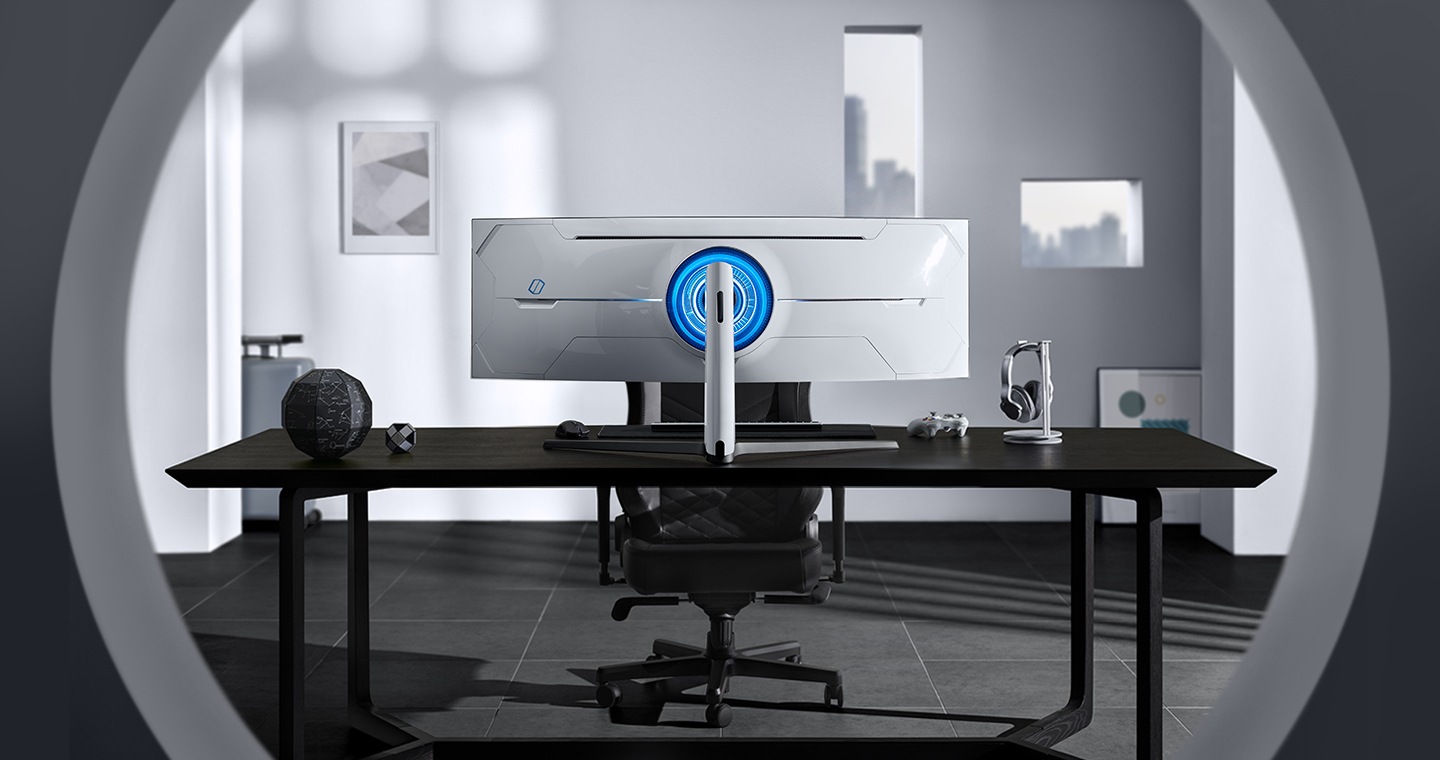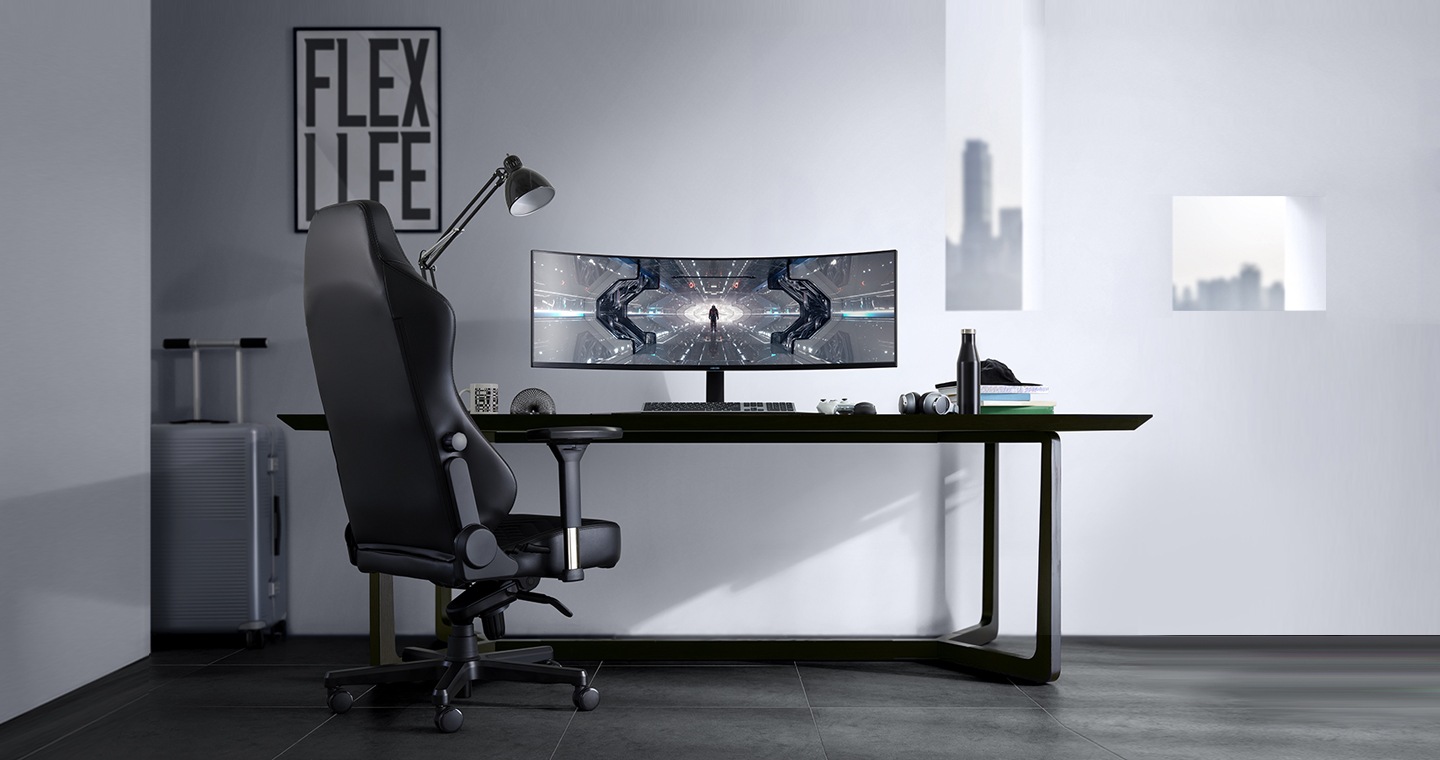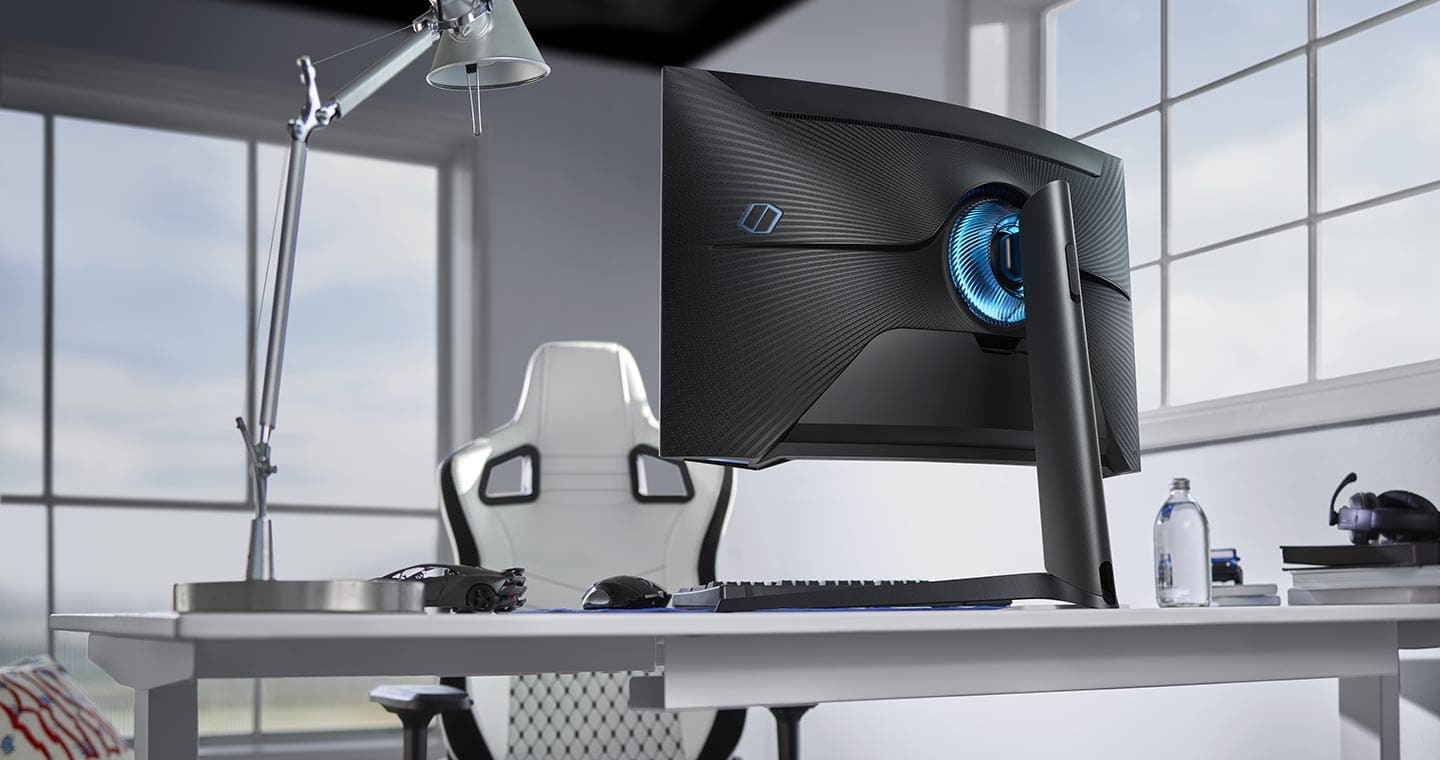 Futuristic Design
The Infinity Core Lighting Design makes a bold impression. Feel the rush of victory with Samsung Odyssey's futuristic design
* Product design and specifications may vary.
Curve up your Game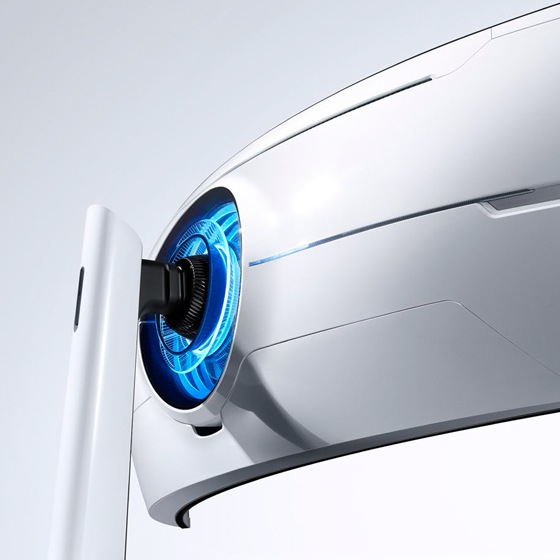 Curve up your Game
The world's first 1000R curved screen matches the contours of the human eye for unimaginable realism
Spellbinding Resolution
Spellbinding Resolution
QLED brings brighter and more realistic shades and hues for vivid game visuals
The Superhero of Winning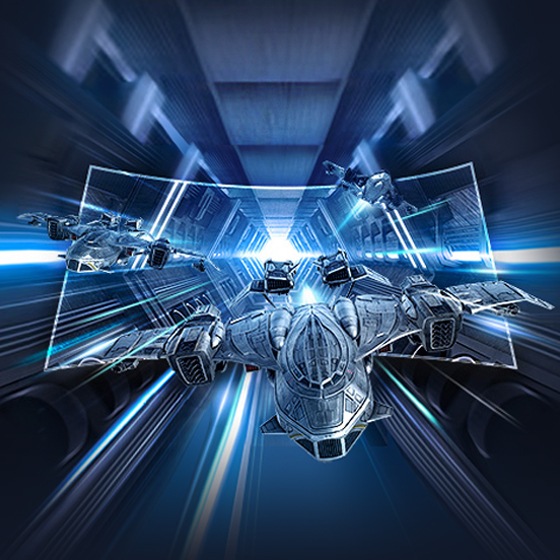 The Superhero of Winning
240hz RapidCurve™ eliminates lag for exhilarating gameplay with ultra-smooth action
Global No. 1 Gaming Monitor
Since first launching a gaming monitor in 2016, Samsung now launches its gaming product, Odyssey, to position itself to become a power player and expand its 18 percent share of the global gaming monitor market as of the first half of 2019.
49" G9
· The world's first 1000R curved screen with 32:9 aspect ratio
· 240hz refresh rate with G-sync compatibility
· QLED technology for a more realistic gaming experience
32" G7
· The world's first 1000R curved screen
· 240hz refresh rate with G-sync compatibility
· QLED technology for a more realistic gaming experience
27" G7
· The world's first 1000R curved screen
· 240hz refresh rate with G-sync compatibility
· QLED technology for a more realistic gaming experience