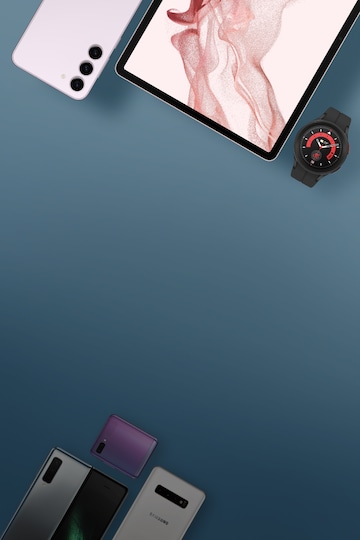 Samsung trade in price list in Malaysia
Discover how much you can save when you trade in to Samsung device
How much is your device worth?
Choose your current device
Choose your new Galaxy device
*Trade-in and additional rebate values are subject to the condition of the trade-in device, the model and brand of the trade-in device, and the purchased device model.
*Trade-in quotes and related information on this page may change without prior notice.
*For trade-in value of devices not included on the list of eligible models, kindly refer to the terms and conditions.