Best Sellers
Stay safe, stay healthy with our laundry essentials
Find your ideal Washing Machine
Explore our Front Load washing machines
Our most intelligent collection yet.

Optimized cleaning with 4 sensors
AI Wash uses 4 different types of sensor for detergent, weight, turbidity and water level so laundry is optimized for the best washing results1 with less waste and effort2.

Cleaner clothes in half the time
QuickDrive™ cuts wash times by up to 50% and energy use by 20% without compromising performance3 so less time is spent on washing while being eco-friendly.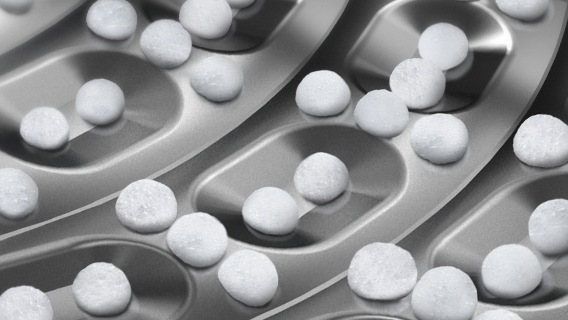 Fights stains, protects fabric
Ecobubble™ dissolves detergent better even at low temperatures4 , quickly penetrating fabric and removing dirt easily, while saving energy and protecting its color and texture5 .
Always automatically personalized for you
AI Control quickly learns your habits6, to suggest cycles and monitor each wash.



Explore our Top Load Washing Machines
Our fully automatic washing machines to save time, energy and water.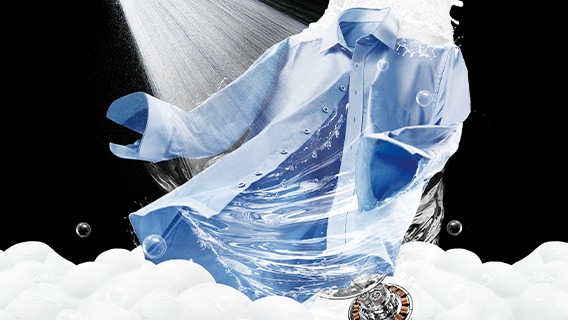 Powerful, faster,
more efficient
BubbleStrom™ cleans clothes in 31minutes using 20% less energy7 and 23L less water7.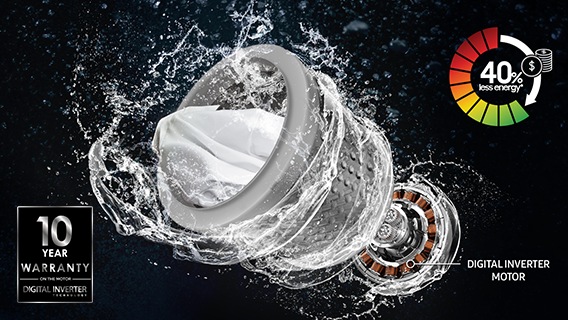 More durable, quieter⁸& 40% less energy¹⁰
Digital Inverter™technology, with a 10 year warranty, to produce 5 times9 more powerful performance while using less energy10.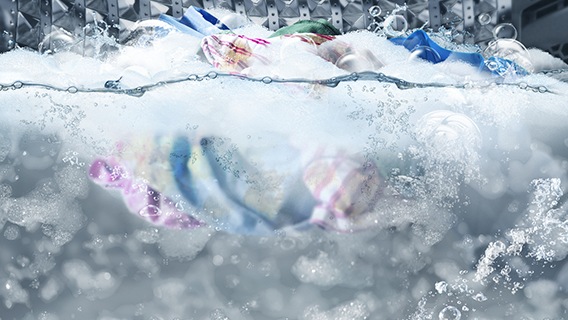 99.9% sanitization with hot water & steam
The Hygiene Steam cycle11 washes as 60°C to sanitize clothes, eliminate 99.9% of bacteria12 and remove stubborn and oily stains13.

Intensive cleaning to save time & energy
Select Heavy Duty+ for an automatic start to intensive cleaning while reducing washing time by 21 minutes14 and energy consumption by 11%14.
Explore our AirDresser
Just hang your clothes in the AirDresser and decide whether you want to steam, clean, dry or deodorise.
Compare and choose
the best laundry product