SAMSUNG TOP LOADER WASHING MACHINE SAFETY RECALL
AUSTRALIAN MACHINES ONLY
You may have heard that there's a safety issue with some of our Top Loader washing machines sold between 2010 - 2013. This is a national recall that applies to all Australian states and territories. The following models are impacted:
| | |
| --- | --- |
| SW75V9WIP/XSA | SW80SPWIP/XSA |
| SW65V9WIP/XSA | WA85GWGIP/XSA |
| SW70SPWIP/XSA | WA85GWWIP/XSA |
We first issued the recall in 2013 but there are still thousands of affected machines that are yet to be remedied or otherwise retrieved. If you have an affected machine you are entitled to elect either a refund or replacement. This includes consumers who have a reworked unit and indicate that they would prefer a refund or replacement.
Samsung urges consumers who may be impacted by the recall to visit its dedicated website
www.samsung.com/au/washingmachinerecall
or call its toll-free product safety hotline on 1800 239 655.
Recall reminder
If you happen to know anyone else who has a Samsung top loader washing machine, remind them that the following models are still under recall: SW75V9WIP/XSA, SW65V9WIP/XSA, SW80SPWIP/XSA, WA85GWGIP/XSA, SW70SPWIP/XSA, WA85GWWIP/XSA
MEDIA ENQUIRIES:
SamsungMediaAU@edelman.com
Pre-Rework Fact Sheet
Top Loader Washing Machine Recall
Thank you for contacting Samsung Electronics Australia. You have received this Pre-Rework Factsheet because you have elected to receive a rework. As a reminder, replacement or refund options are also available to you. If you are content to proceed with a rework, here's some important information about what you should expect from Samsung and what you should do now.
What are the next steps?
If you have not already spoken to a Samsung representative, an authorised representative will contact you as soon as possible to confirm whether you have an affected machine and if so, to offer you a quick and free rework service. This rework service will ensure that your model continues to operate at the high standards expected of a Samsung product.
When will someone contact you?
Samsung will endeavour to contact you within the next five (5) days to arrange with you a convenient time to perform the rework service.
What does the repair involve?
An authorised Samsung technician will visit your home to perform a quick and free rework to repair your affected model. The technician will examine the electrical connectors in your washing machine. If there is any corrosion present as a result of moisture or condensation, the technician will replace the entire electrical harness including connectors, and then will apply the rework solution. If for any reason, the technician is unable to complete the job, they will advise Samsung immediately and we will contact you again to book in a further appointment as soon as possible.
The rework solution is otherwise a simple modification to protect your unit's electrical connectors and it will take approximately 30 minutes to complete. This involves putting a treated, fire retardant, polyethylene membrane over the electrical connectors to isolate and seal them from any moisture or condensation. Once this is done, the technician will put your machine back together and test your machine to ensure it works correctly.
Does this rework comply with Australian standards?
The affected model with the rework solution applied has been tested by an Australian independent and certified testing body and has passed all required safety testing requirements. Additionally the rework solution has been accepted as appropriate by New South Wales Fair Trading.
General safety information
As a precautionary measure, Samsung recommends that you immediately turn off your affected machine at the power point and cease using it until the rework service has been conducted.
Do not attempt to repair your Samsung washing machine yourself. This repair must be performed by a qualifiedtechnician.
Further contact
Your personal safety and continued satisfaction with Samsung's product is of paramount importance to us. If youhave any questions, please contact us:
call our Product Safety Hotline on 1800 239 655, 8am – 8pm AEST, 7 days; or email us at
wm.samsung@samsung.com
For more information, you can download the PDF versions (opens in a new window) of Samsung Media Statements:



Here's how you can help. Firstly check your own machine. Then, get your parents to check their machines. Get your mates to check their machines. Get your neighbours to check their machines. Get anyone you know who has a Samsung Top Loader to check their machines.
Just follow these easy instructions:
1. FIND THE MODEL NAME
The model name can be found on the back of the machine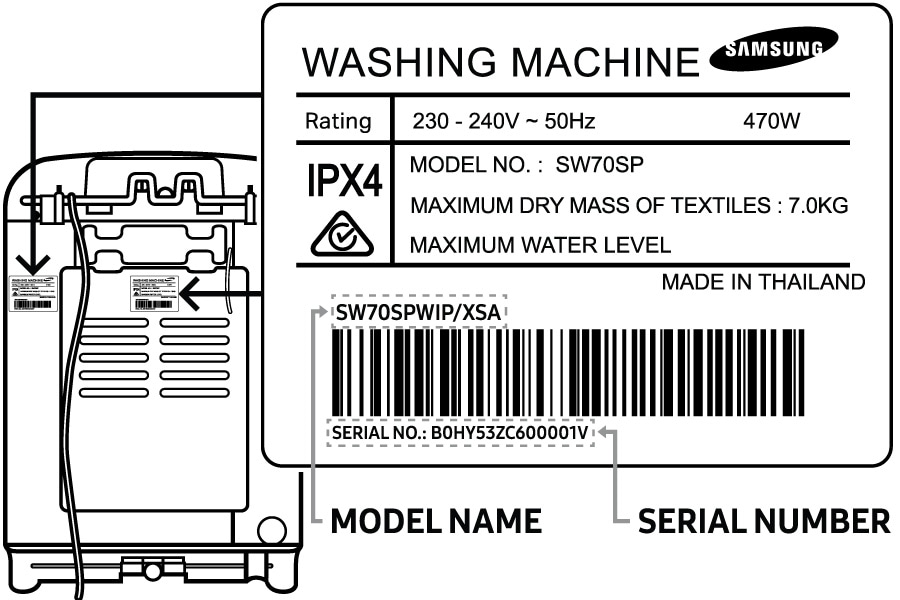 2. CHECK IF YOUR MODEL NAME MATCHES ONE OF THESE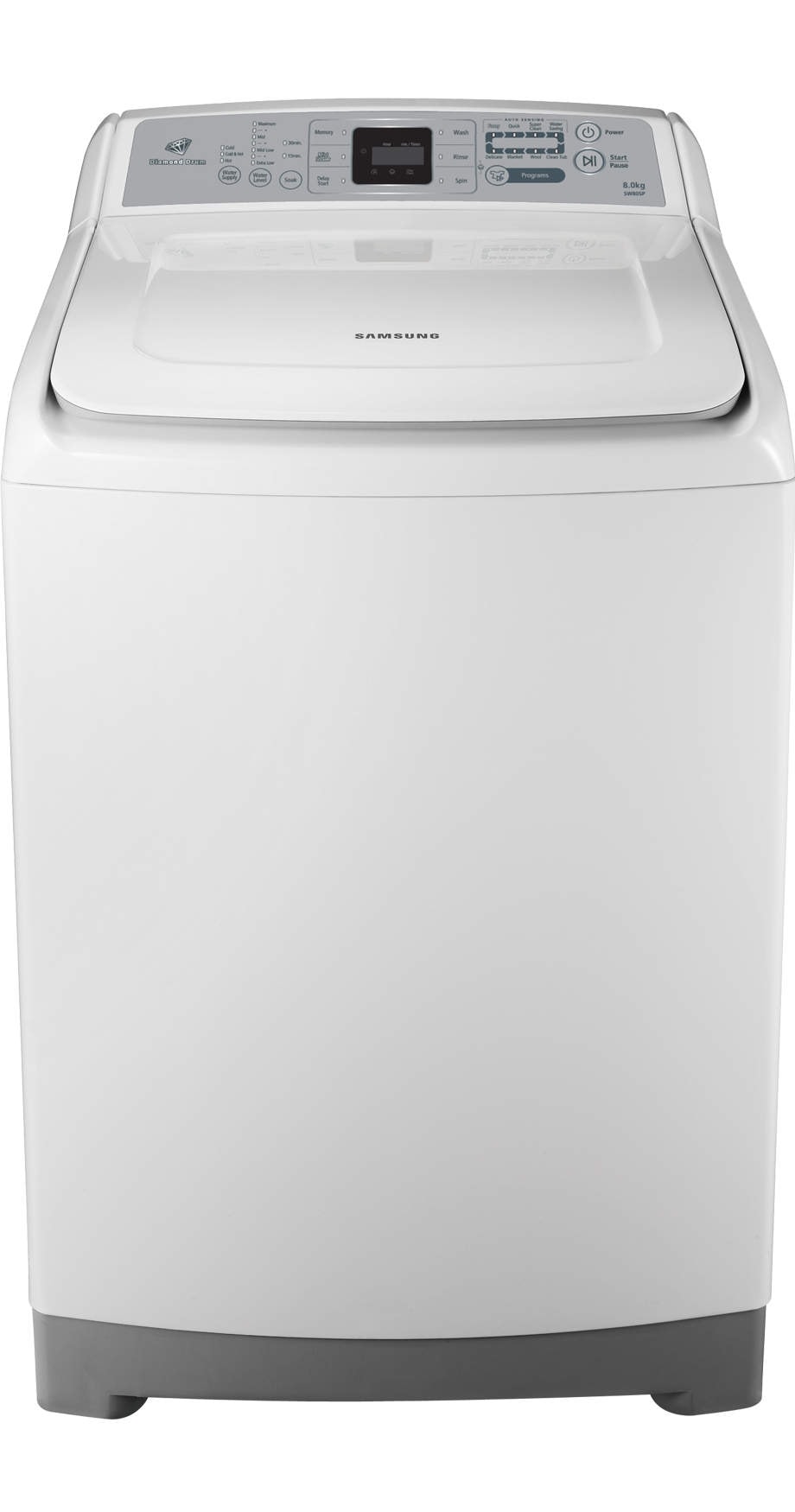 SW80SPWIP/XSA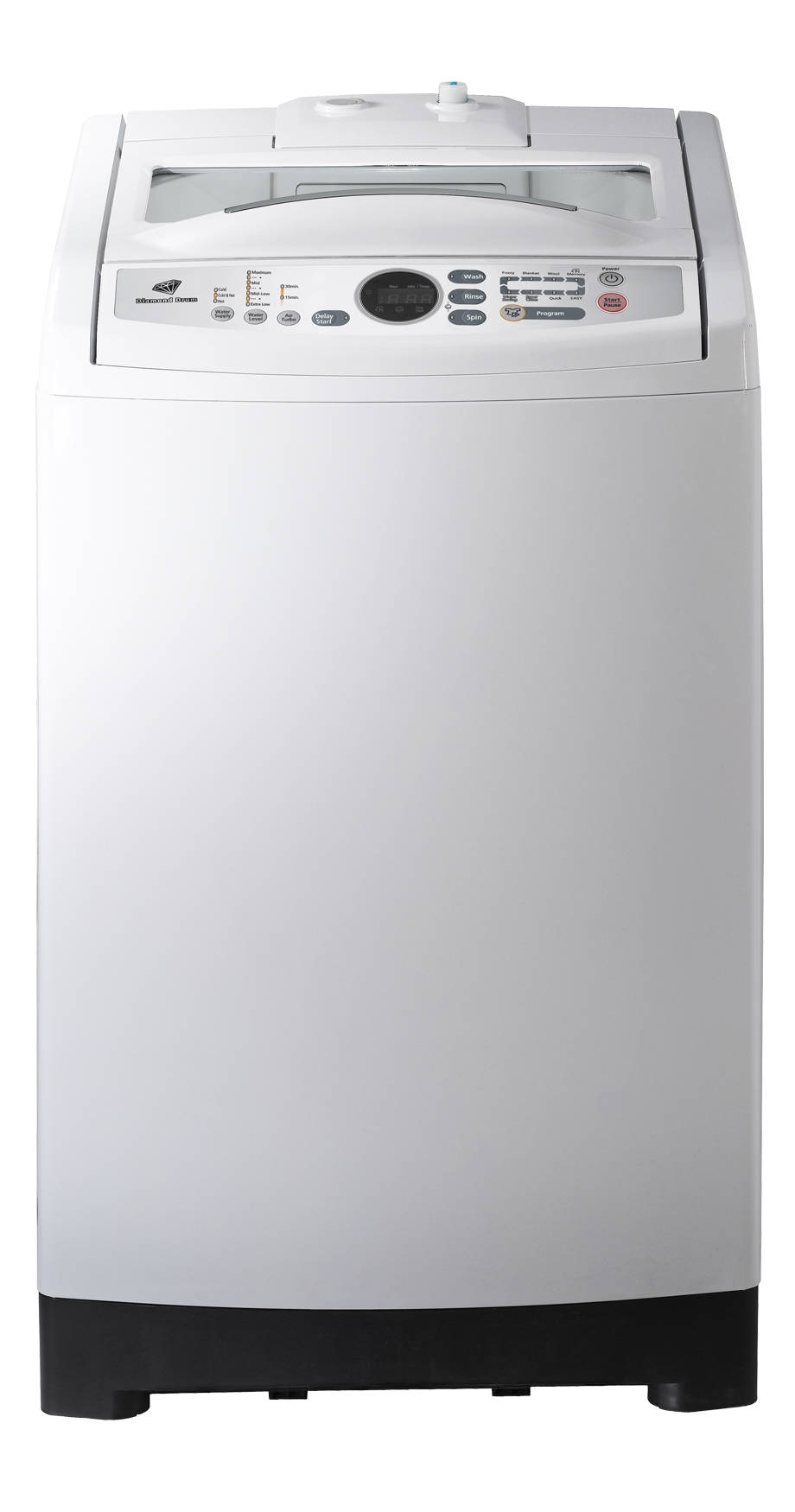 SW65V9WIP/XSA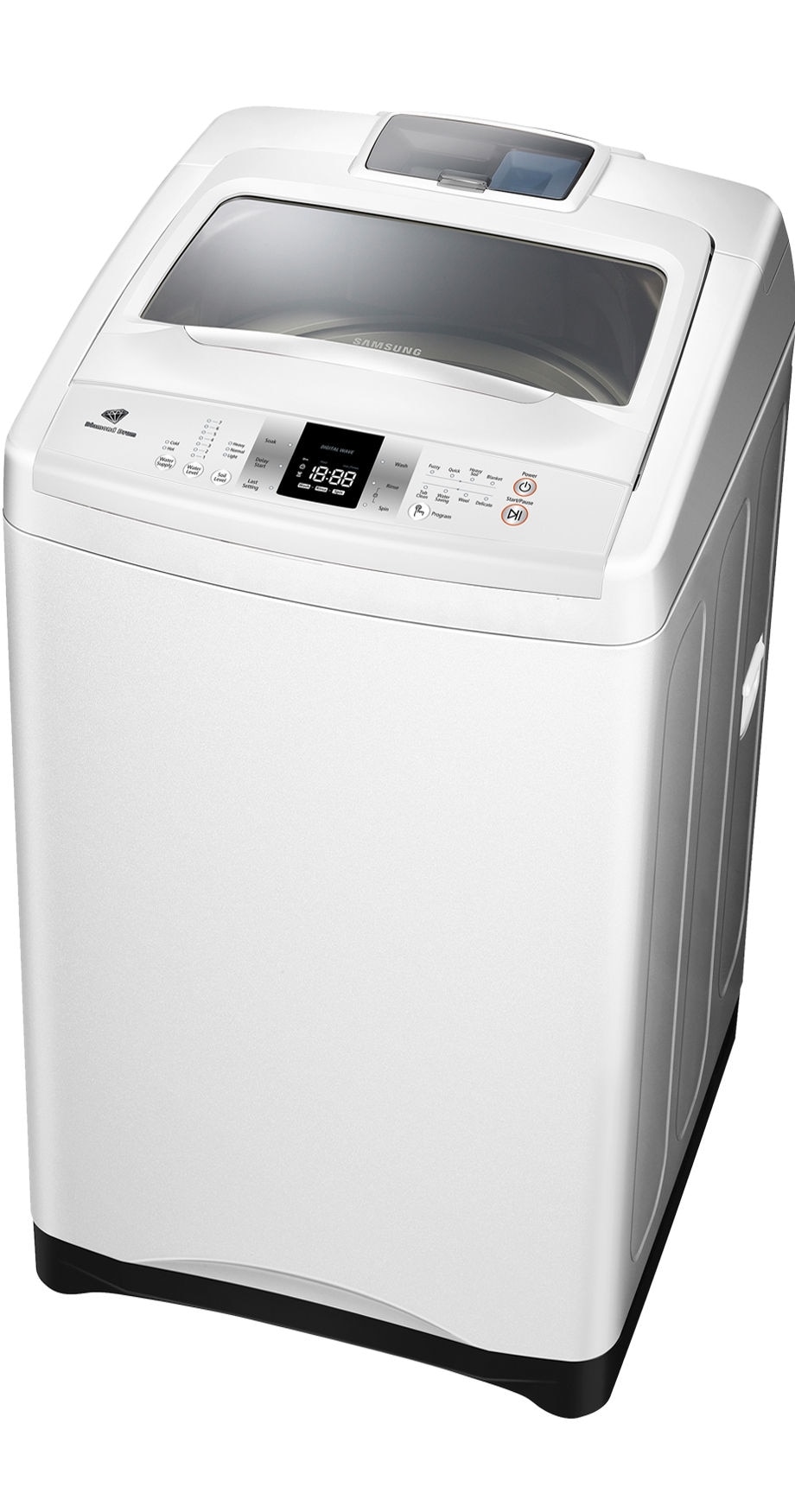 WA85GWGIP/XSA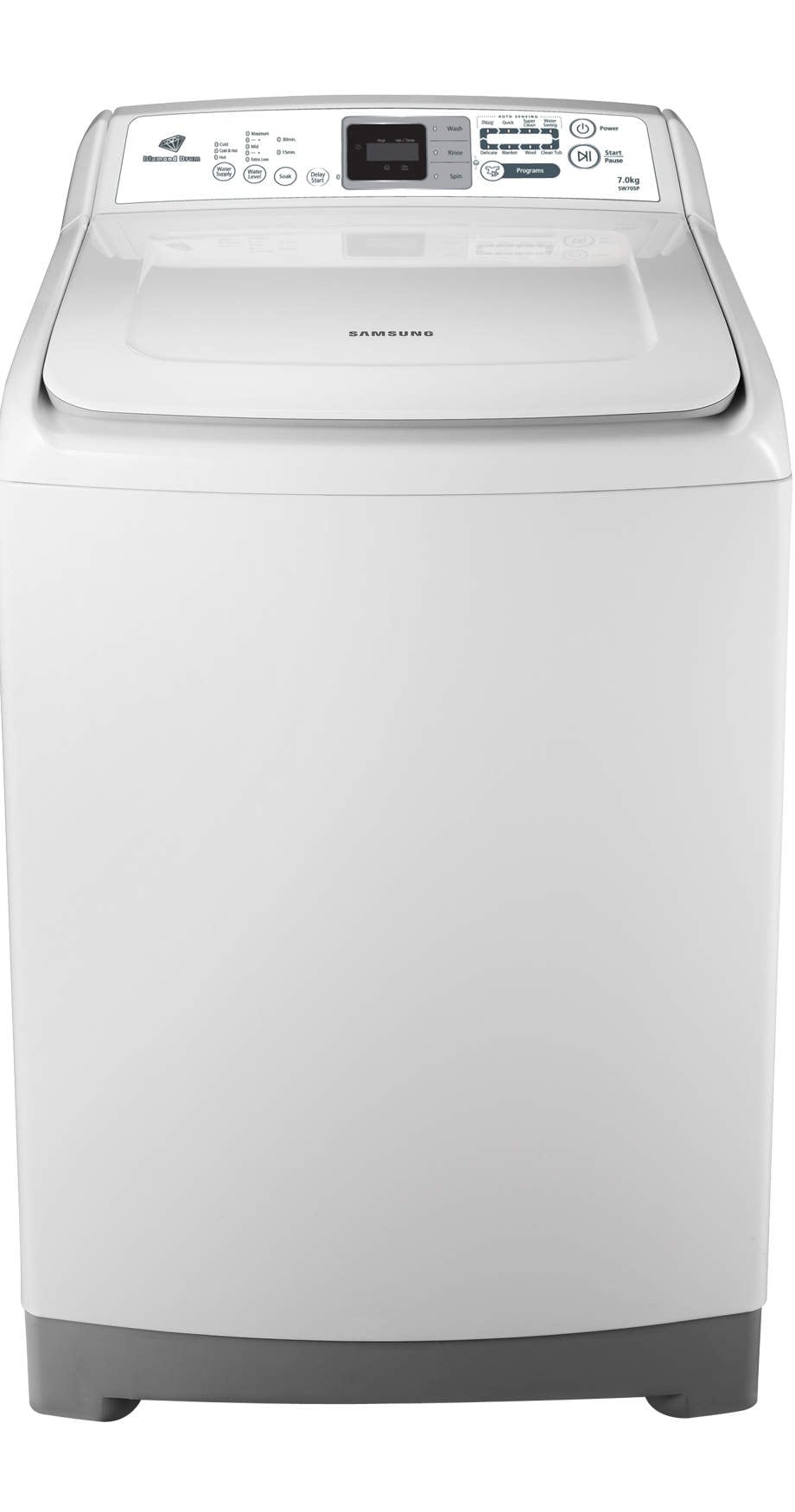 SW70SPWIP/XSA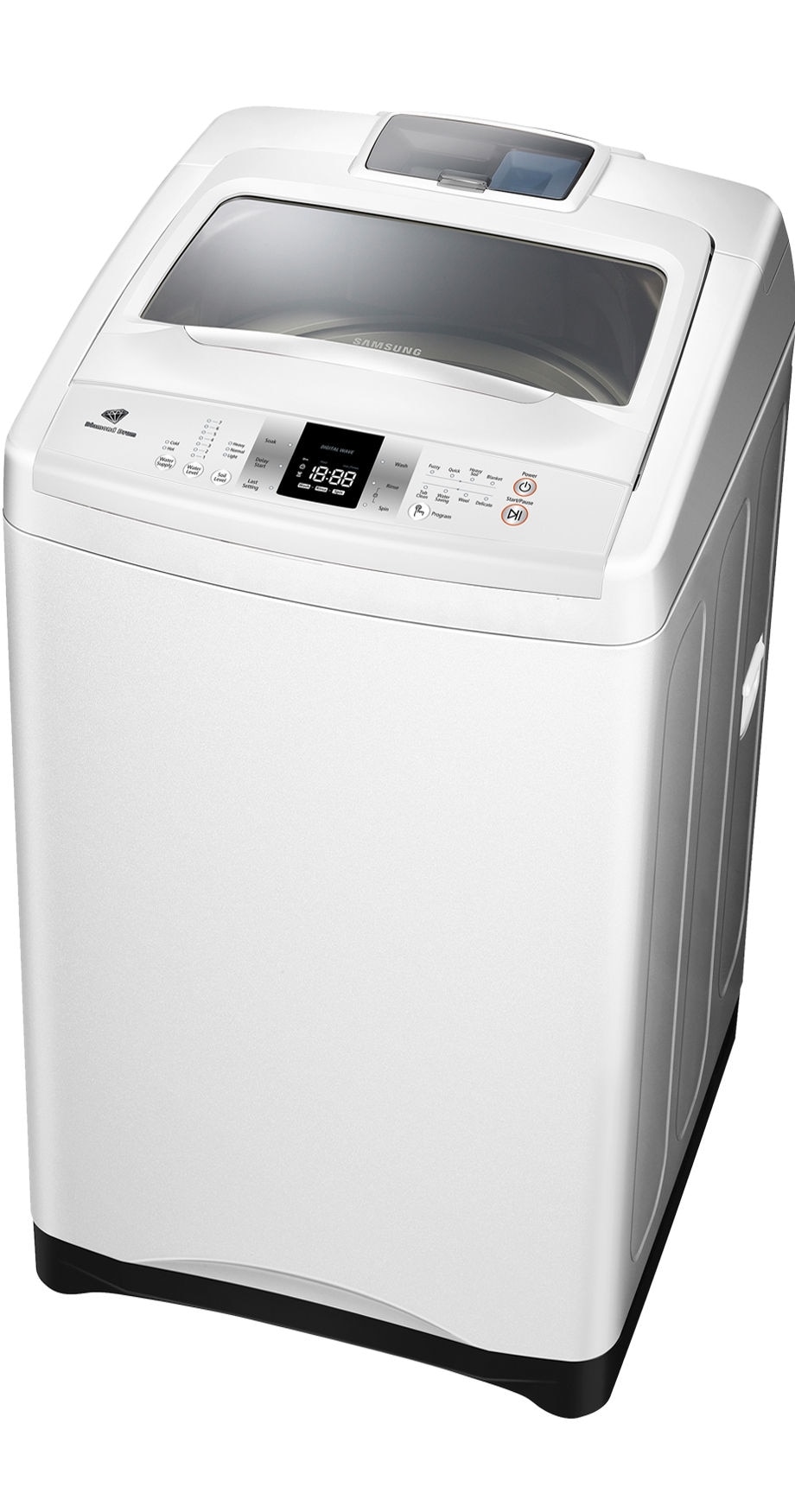 WA85GWWIP/XSA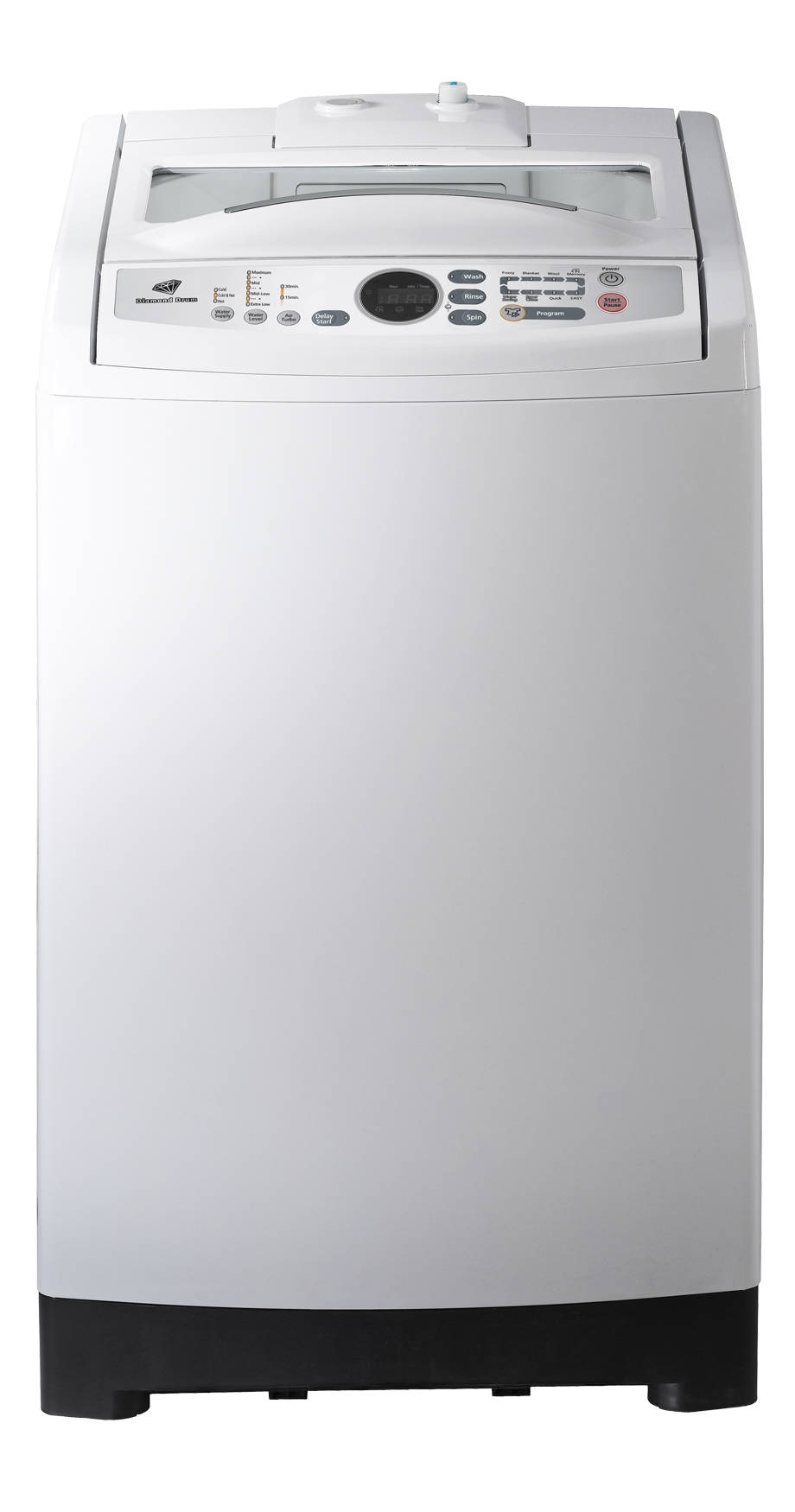 SW75V9WIP/XSA
3. LET US KNOW IF YOUR MODEL IS AFFECTED:

LODGE YOUR DETAILS USING THE FORM

Complete the form
with your details so that one of our Product Safety Team Members can get back to you. You can expect to hear from us within the next 3-5 days.

CALL US

Contact our Product Safety Hotline on 1800 239 655, 8am - 8pm AEST, 7 days