Quality Assurance: Extensive Tests
Quality Assurance :
Water Resistance Test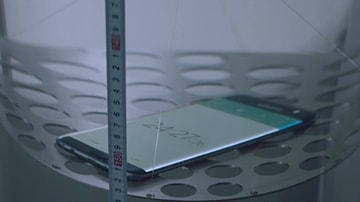 Quality Assurance :
Durability Test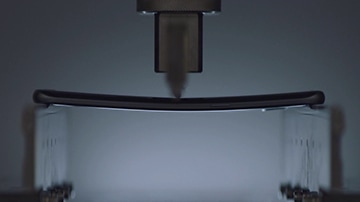 Quality Assurance :
Drop Test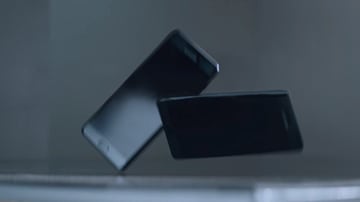 Quality Assurance :
Extreme Weather Test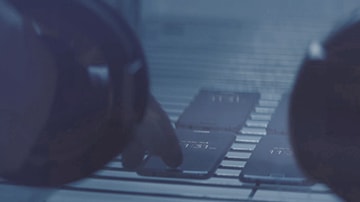 Smartphones
Rethink what a phone can do
We're completely changing how you'll share experiences and memories. We're doing that by shattering the boundaries of what a phone can do. And it's the biggest thing to happen to phones. Ever.
EXPLORE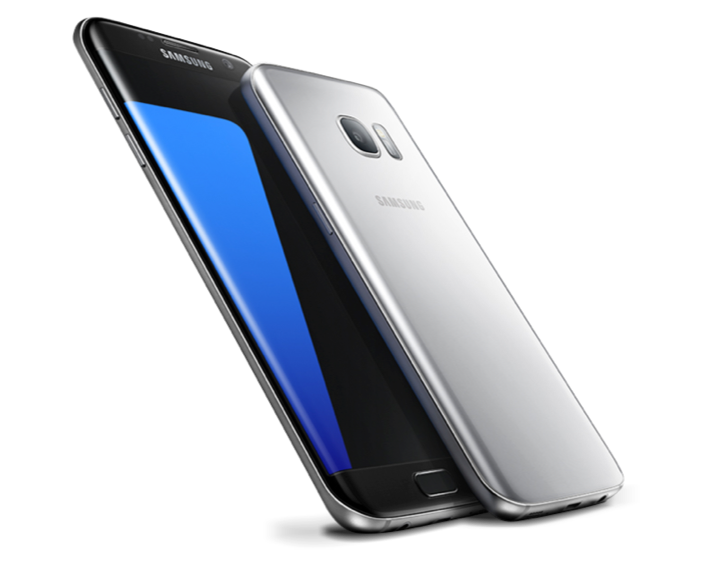 Tablets
Work smarter and play harder 
With sleek portability, powerful performance, HD displays and expandable memory, these tablets are the ultimate entertainment device.
EXPLORE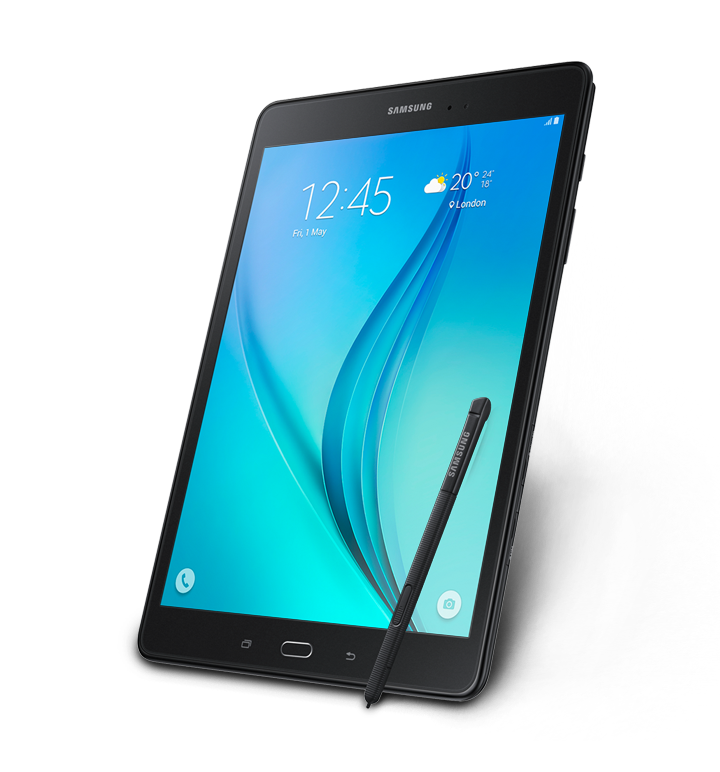 Wearables
In style and in touch
Discover the Gear that works best with your life, from the dialed in Gear S3 smartwatch to Gear Fit2, the fitness tracker that gives you the motivation to be your best.
EXPLORE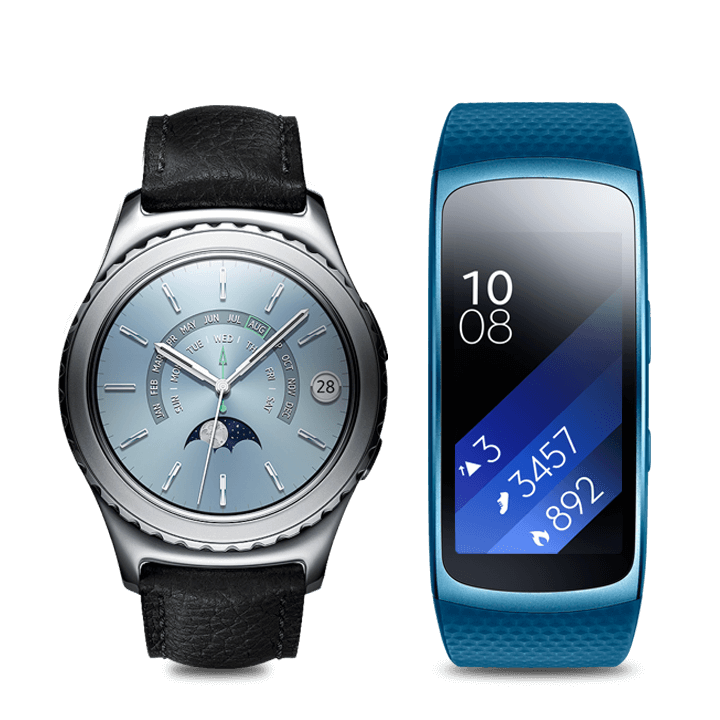 Accessories
Personalise your phone
Whether you want more functionality, convenience, flexibility or style, we have the accessories you need.
EXPLORE