Gift guide for the Doer
Shop our meticulously curated gift list with
the best tech to boost productivity - all from
the comfort of home sweet home.

Browse our Gift Guides
2020 is almost over and we all deserve something special. Browse our
curated guides to find perfect holiday gifts for everyone—including yourself.
The Gamer
We've got the gifts to help them
dominate the holidays.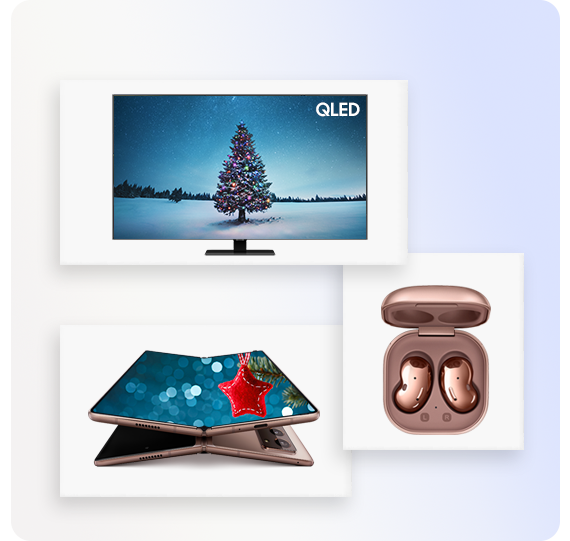 The happy Homebody
If home is where the heart is,
try these top-rated gifts.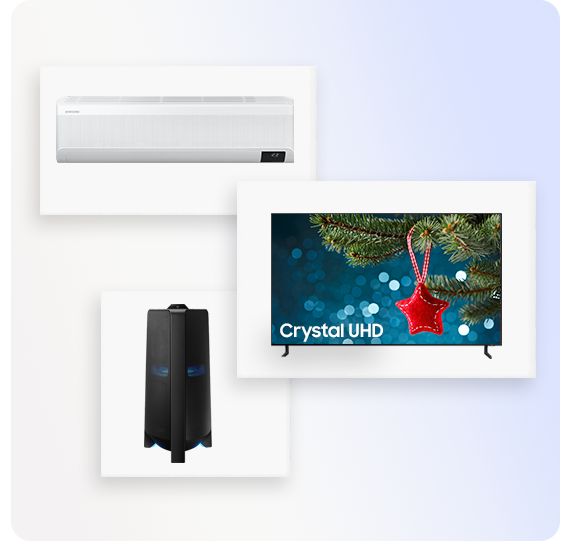 The Savvy Shopper
Wrap up some major gifts
not-so-major price tags.
The Techie
Treat the tech-obsessed in your life
to our best innovations of 2020.

The Doer
Transform their personal space into
a productive workplace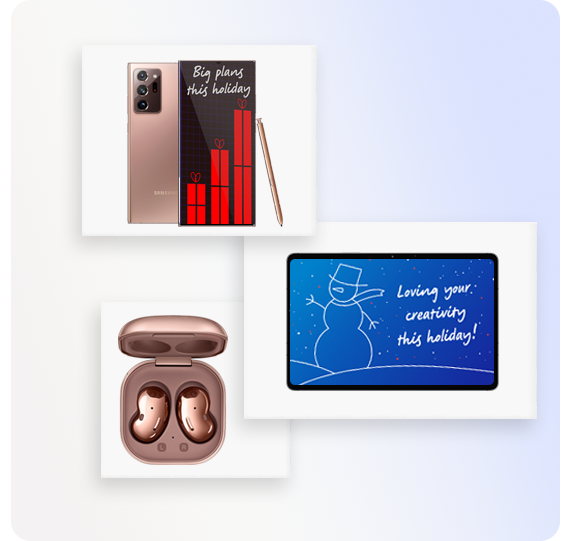 See all offers
Score big all holiday long on
our best products.