We use our voices to ask questions, get answers, and interact with each other — it's just easier that way. And it's only natural you would do the same with Samsung Smart TVs.
Multiple Voice Assistants
With Samsung Smart TVs, you can choose between Bixby, Alexa, and Google Assistant. So you can now talk to your TV to play your favorite content, get answers, and even control your TV and other connected devices around your home.
* Voice control of connected devices is only available for devices compatible with the selected voice assistant.
* Availability may vary by region

Get control easily
Setting up your preferred voice assistant is as easy as it is to use them. Simply select a voice assistant and start using your voice to make things happen. Want to try a different one? Make the switch in the settings anytime.
Intelligent assistance
These voice assistants are so intelligent they're able to respond differently to different situations. For example, they might check back with you when it's past your bedtime and you're asking for the volume to be turned way up. Your voice commands are their wishes.

Bixby's got answers
Bixby
Ask Bixby for show recommendations, make quick title searches or control connected devices. Bixby knows what you like and makes sure you don't miss out by suggesting shows you're interested in but might not be watching at the moment.
"Hi Bixby, recommend TV shows for me."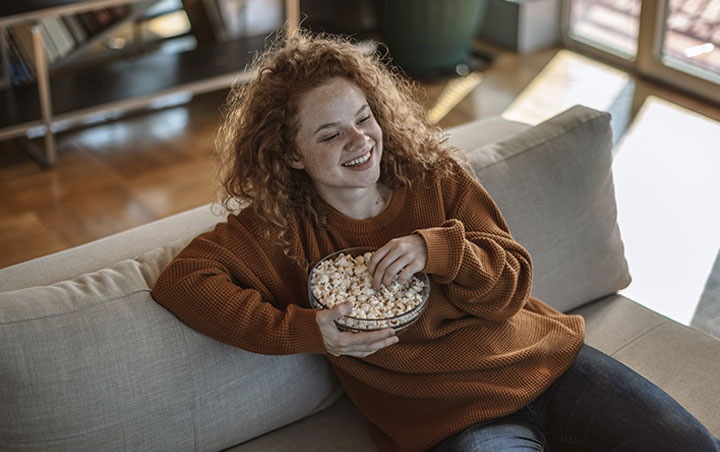 "Hi Bixby,
turn off the living room light."

"Hi Bixby,
change to Channel 3 in two hours."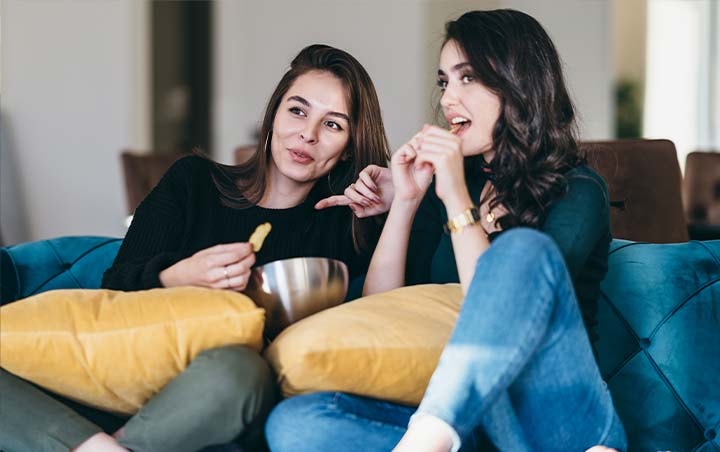 * This feature is only available in certain languages.
Ask more from your TV with Alexa
Alexa Built-in *
Just ask Alexa to open apps, change the channel, search for movies and shows, play music, control your smart home devices, and more. To talk to Alexa, press and hold the mic button on your remote. If you have hands-free enabled just say, "Alexa" and ask a question.
"Alexa, go to channel to 11."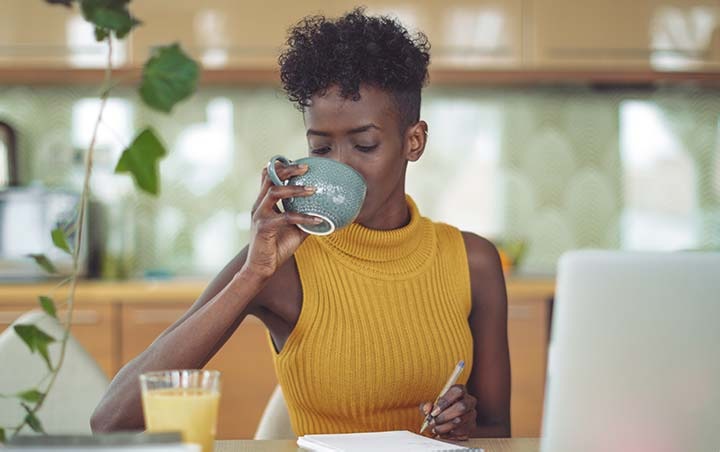 "Alexa, turn off the TV."

* Alexa built-in is available in 2020 Smart TVs only.
* Amazon, Alexa and all related logos are trademarks of Amazon.com, Inc. or its affiliates.
* Hands-free is available only for select Samsung Smart TV models
* Some use cases stated above will require purchase of separate smart home devices.
* Availability of this service may vary by region
Talk to Google to get things done
Google Assistant
Easily search and enjoy your favorite entertainment. Ask questions and see the answers on screen. Dim the lights and control smart home devices. Just press the mic button on your remote to get started.

"How's the traffic to work?"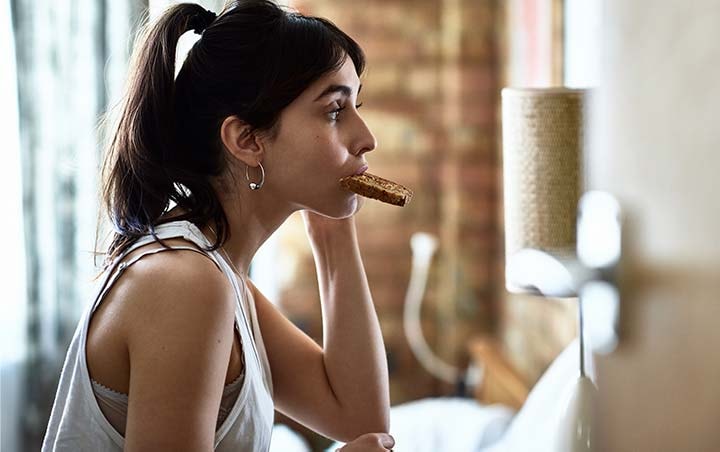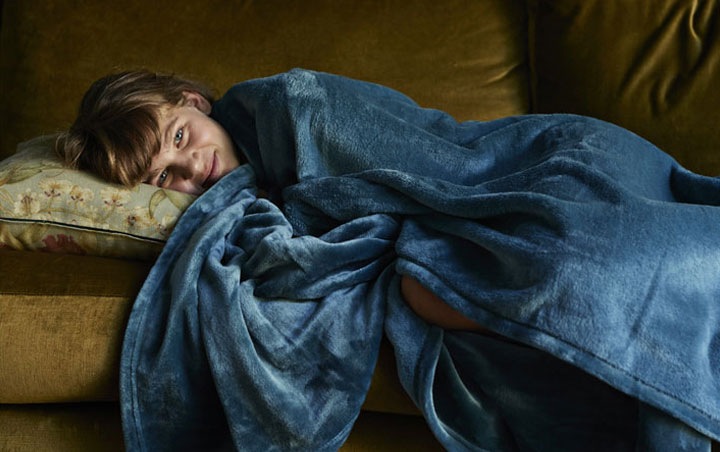 * Google is a trademark of Google LLC.
* The service may not yet be available at the time of purchase of this product. The service is scheduled to be available by firmware update later this year, in certain countries and languages.
* Smart service and GUI may vary by model and region.
* Agreement of the Smart Hub Terms and Conditions and Privacy Policy is required before use.               
* Some services or apps require a subscription or a one-time purchase to be used.                                                                                                                 
* Availability of services is subject to change without prior notice. 
* Actual product and remote control may vary from images shown. 
* Images are simulated and for illustration purposes only. Product appearance and design specifications that do not affect product performance are subject to change without notice.