For people who do more
Upgrade to Galaxy
After a decade of mobile innovation, we've made our best upgrade yet. The latest Galaxy range has improved the smartphone in ways we never thought we could - so you can do what you can't.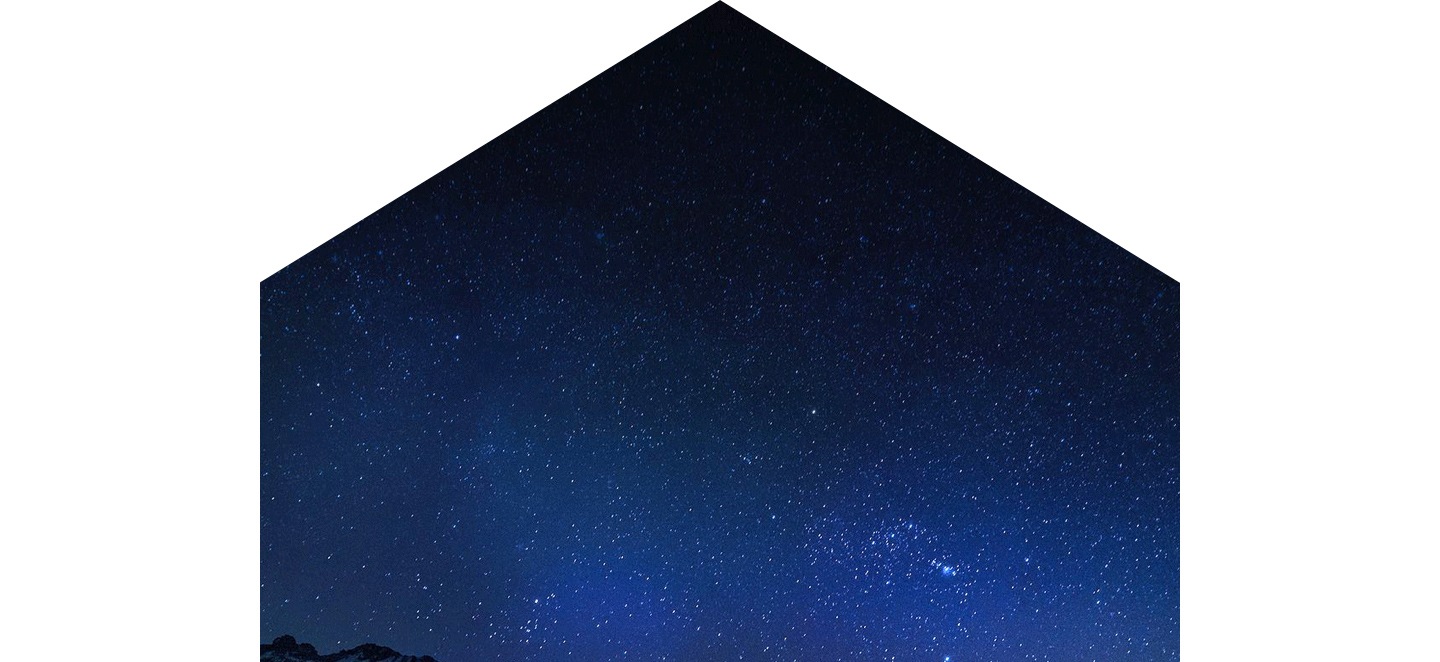 Upgrade to Pro-grade Camera
You don't need a professional photographer, you can be one. Using a Multi-Camera with wide angle, you can photograph the world just as you see it. Use portrait mode to take selfies you actually want to share, or capture an entire city skyline with the ultra-wide-angle lens. And don't worry if your hands aren't super steady, the Galaxy camera is. From Bokeh to dreamy long exposure, day or night photography, Galaxy revolutionizes the way you shoot.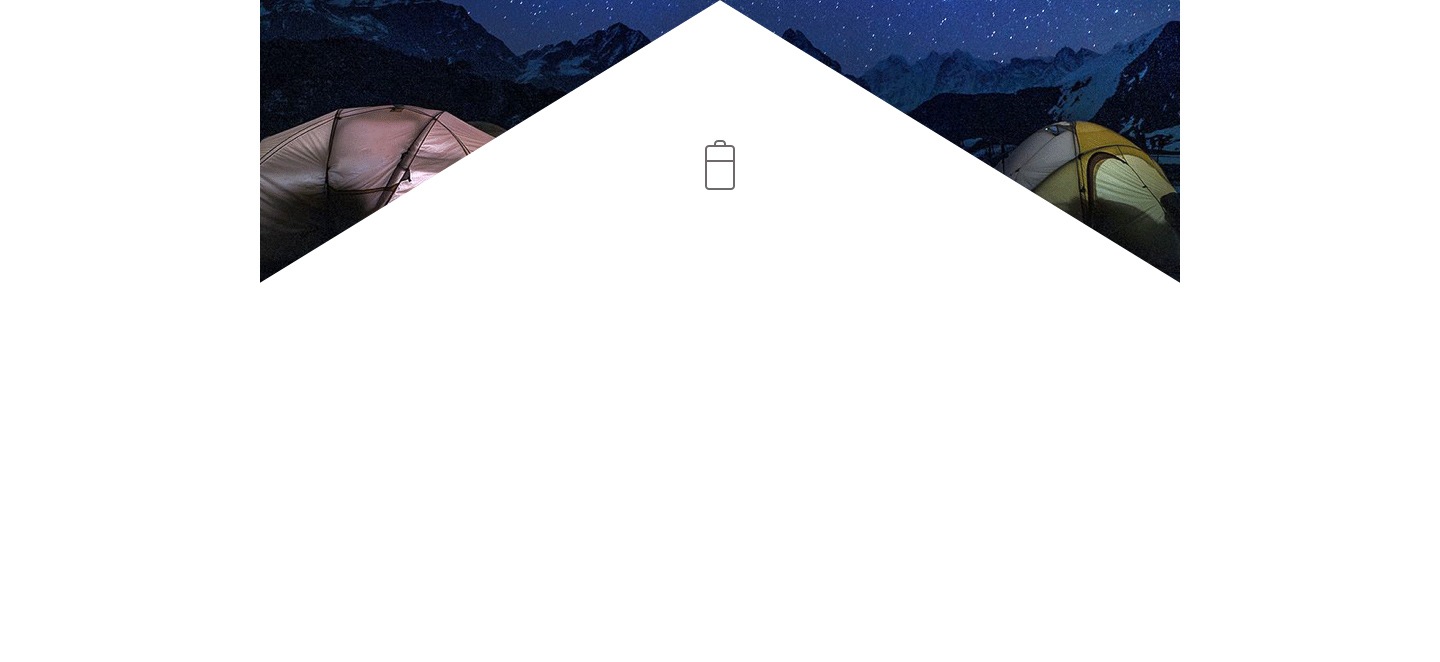 Upgrade to PowerShare
With great battery life comes great responsibility. Wireless PowerShare lets you charge yours and friend's devices from phones to wearables with Qi Wireless Charging.1 So, no there's no extra charger needed, it happens right from the back of your phone. Now you can get your day done with big battery power left over to share with friends. It's power to the people.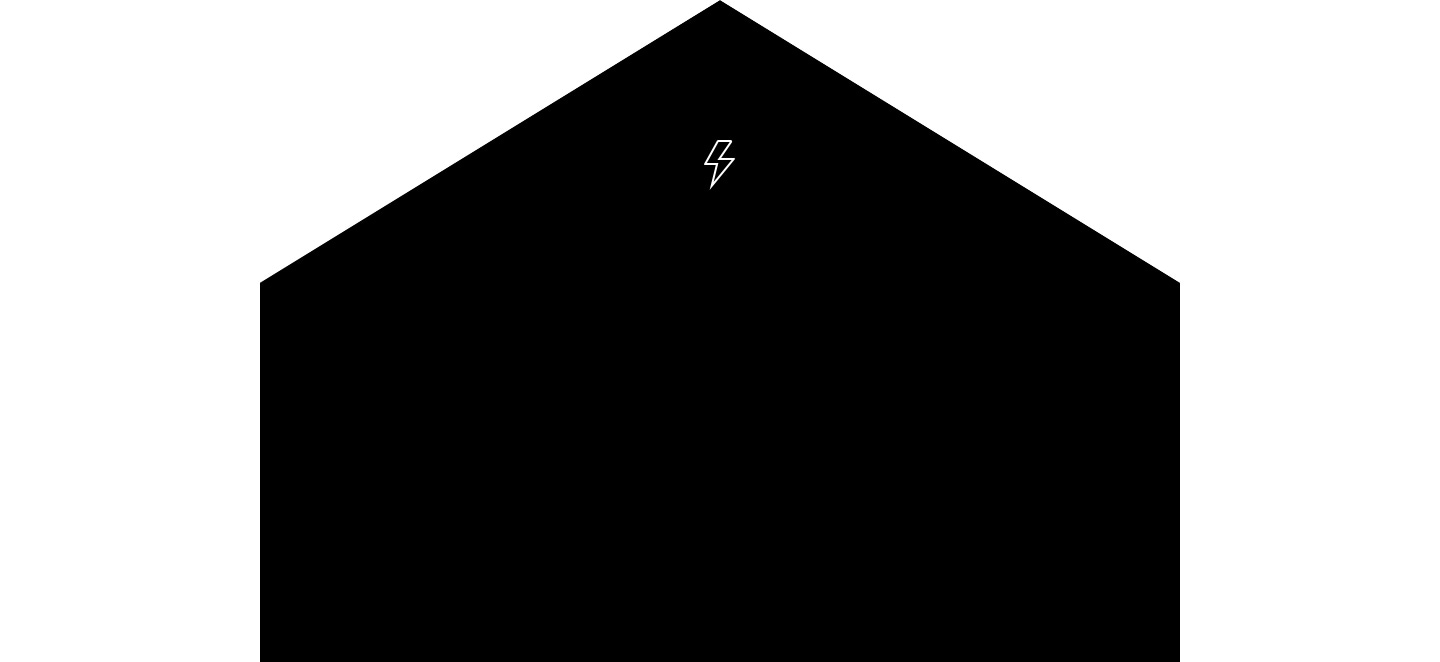 Upgrade to a fast phone for streaming
Want to know how to speed up your phone? It's simple, upgrade to Galaxy. Experience a big boost in speed and reliability with seamless switching to 5G LTE for next-generation mobile data speeds. Engineered for high-performance streaming and gaming, you can level up with 6 to 12GB of RAM. 2 Life doesn't slow down when your phone does. That's why Galaxy moves like you – fast.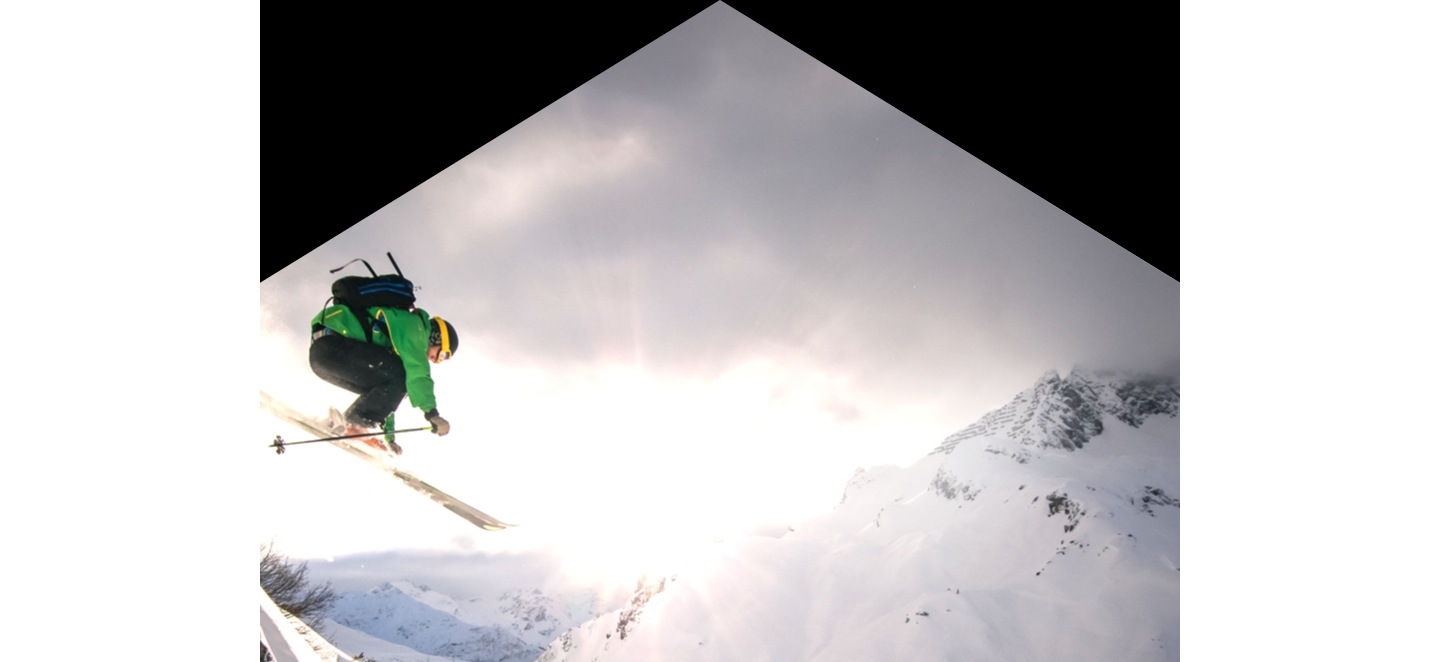 Upgrade to
Infinity O-Display
There's way too much good content to watch it on a small screen. The breathtaking infinity-O display with hole punch front facing camera is bezel less, so there's nothing to distract you from your favorite content. Bright light or no light, you'll always be completely immersed in this cinema-grade display.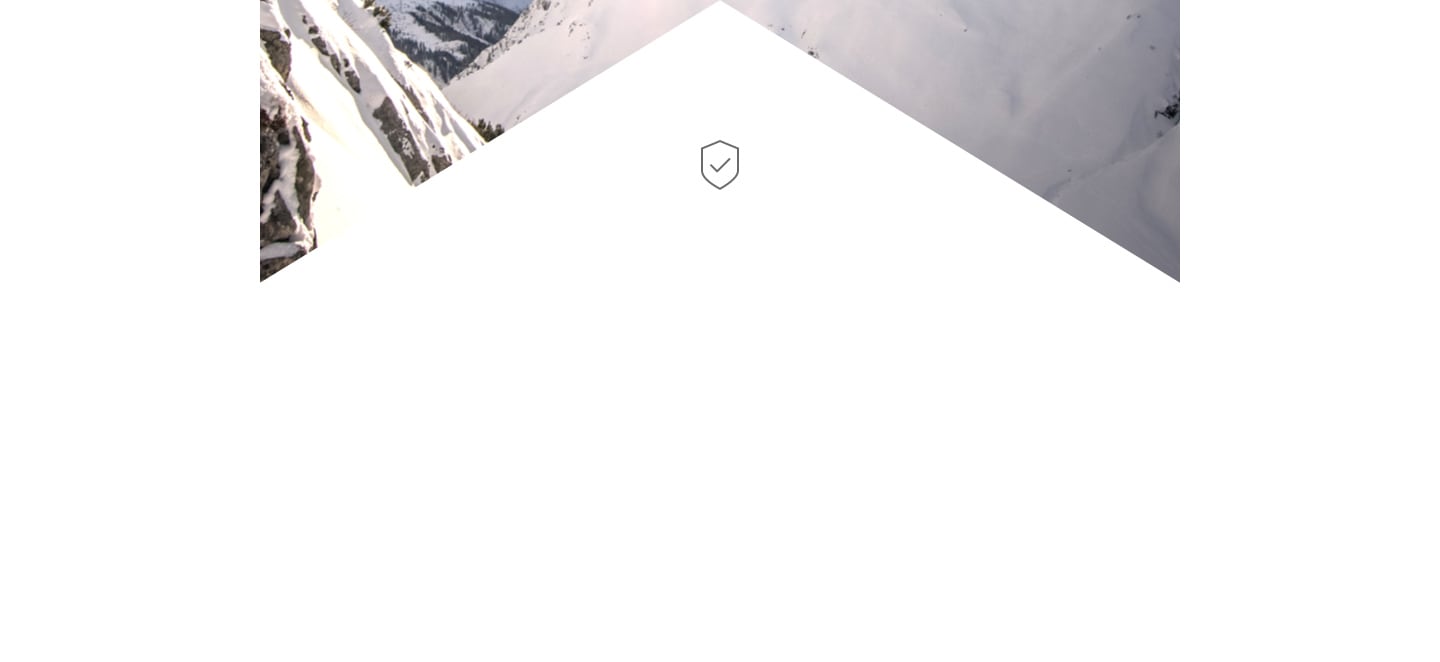 Upgrade to a more durable phone
Your phone should be the least of your worries when you're taking on the world. That's why we've spent years, dropping, bending and soaking our phones, so it's not so scary when you do. Backed by the international standard rating IP68, the Galaxy is as rugged, durable and water resistant as it is good-looking.3 Now you can do life without worrying about your phone first.
Upgrade to scalable memory
Unfortunately, your brain doesn't have enough memory to save every great moment. That's why you get the smartphone that does. The Galaxy range boasts massive internal storage of up to 1TB, which you can expand with another 512GB using a micro SD card.4 That's a whole lot of memory space your brain doesn't have to worry about.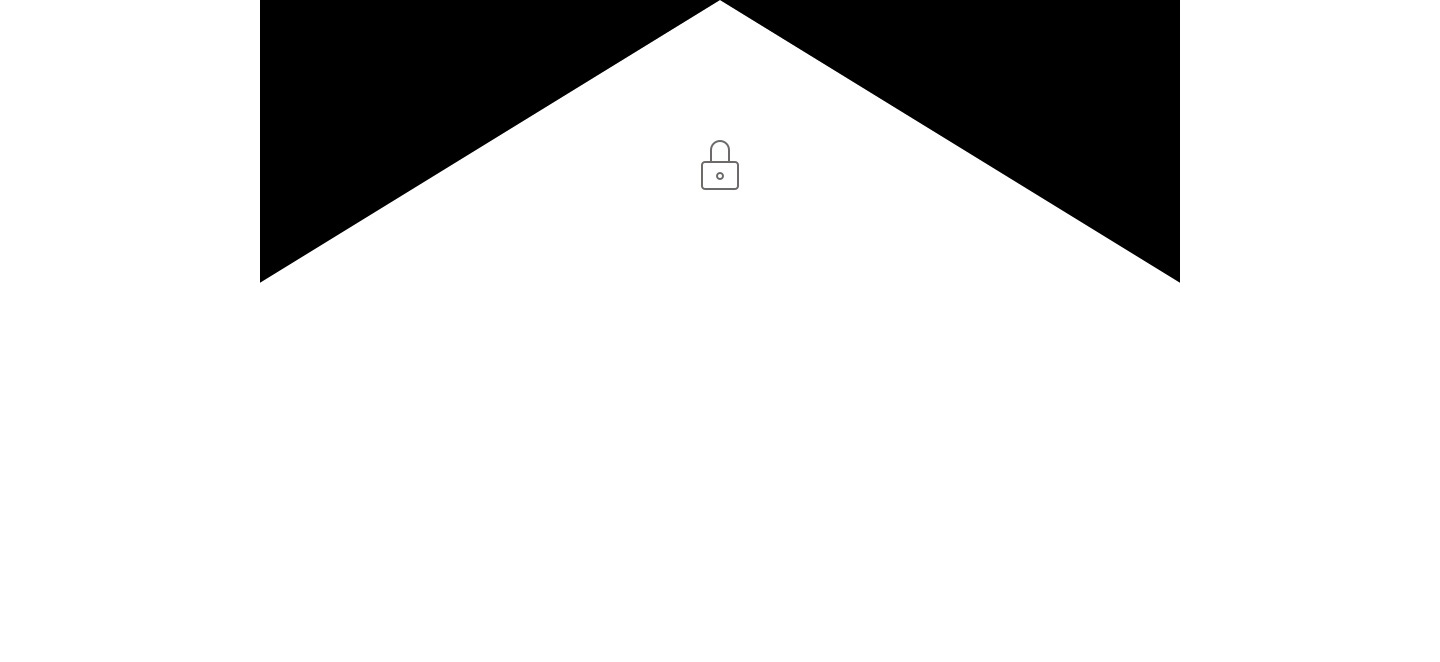 Upgrade to a phone that's secure
Your whole life is on your phone so access should be yours to control. With an ultrasonic fingerprint sensor and facial recognition technology, you're the only one with safe and simple access.5 From bad selfies to top secret documents, the Galaxy range uses Samsung Knox to protect all your data in real-time. It's woven into the hardware, so it's not going anywhere and neither is your information.
"I have always wanted a phone I can do artwork on … the Note9 has everything and more."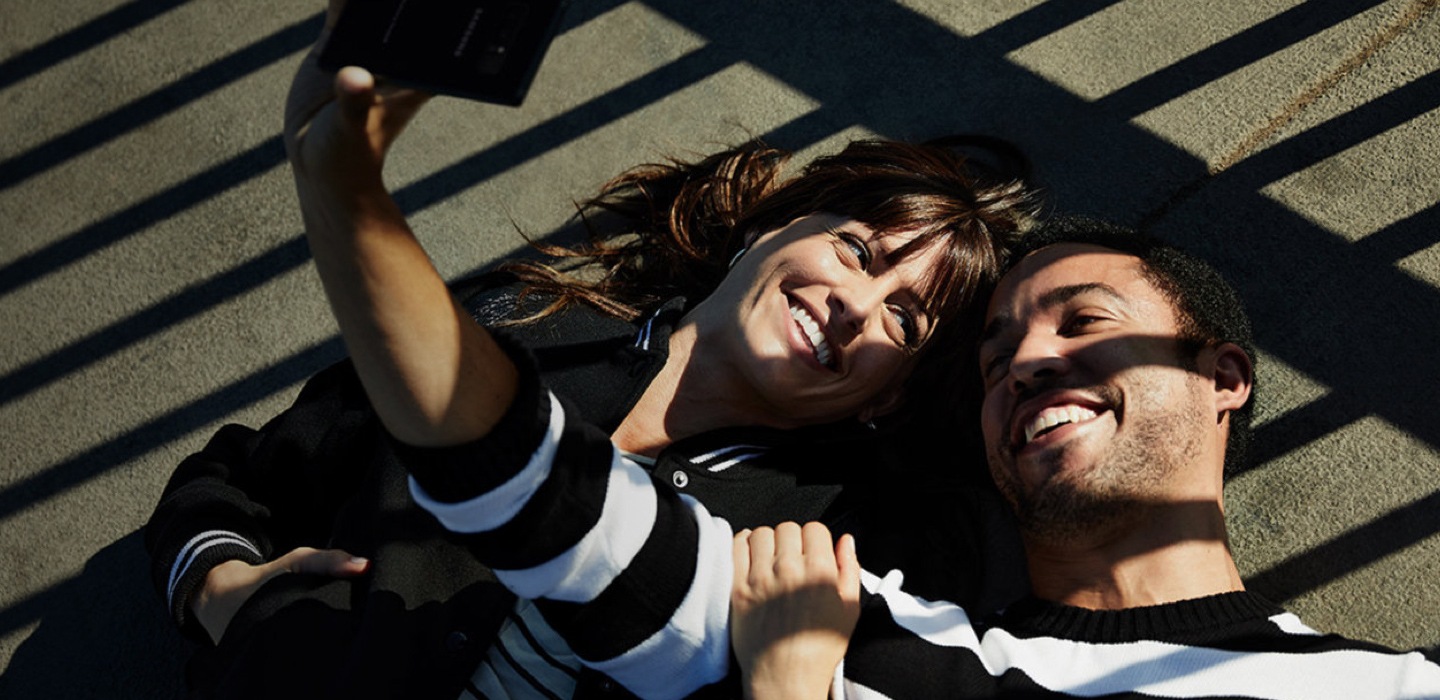 Keep everything you love
We make it easy to keep all the stuff that matters on your old phone. Smart Switch transfers your apps, files and photos in minutes.
1 Limited to Samsung or other brand smartphones with WPC Qi wireless charging, such as Galaxy S9, S9+, S8, S8+, S8 Active, S7, S7 edge, S7 Active, S6, S6 edge, S6 Active, S6 edge+, Note9, Note8, Note FE, Note5, and wearables such as Galaxy Watch Active, Gear Sport, Gear S3, Galaxy Watch, and Galaxy Buds. May not work with certain accessories, covers, or other brand devices. May affect call reception or data services, depending on your network environment.

2 Available in 12GB RAM (Galaxy S10+ Performance Edition), 8GB RAM (Galaxy S10e, S10 and S10+), 6GB RAM (Galaxy S10e).

3 Based on test conditions for submersion in up to 1.5 meters of freshwater for up to 30 minutes. Not advised for beach or pool use. Water or dust damage not covered by warranty.

4 Available in 1TB (Galaxy S10+ Performance Edition), 512GB (Galaxy S10 and S10+), 256GB (Galaxy S10e only), and 128GB (Galaxy S10e, S10, and S10+). Actual storage available may vary depending on pre-installed software.

5 Ultrasonic Fingerprint Scanner only available on Galaxy S10 and S10+.