How to set up a Samsung account and what can it be used for
Last Update date :
Apr 08. 2021
How to set up a Samsung account
It is recommended to set up the Samsung account in the setup wizard.
A Samsung Account allows you to backup and restore data. If you already have a Samsung account and have backed up your data, you can log in and then restore the data on the new device.
The restoration process consists of two steps:
1
Download a data backup from the previous device
2
Restoring the data on the new device.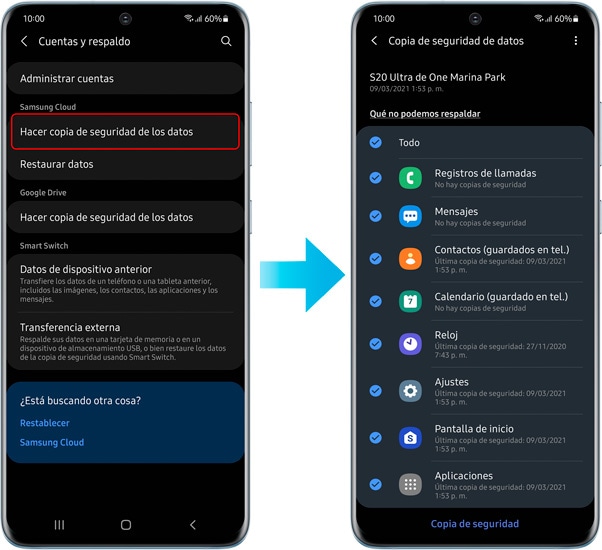 Galaxy Apps.
 

You can download an application from Galaxy Apps easily.
Open Galaxy Apps> Tap the search icon> Type the text you want to search for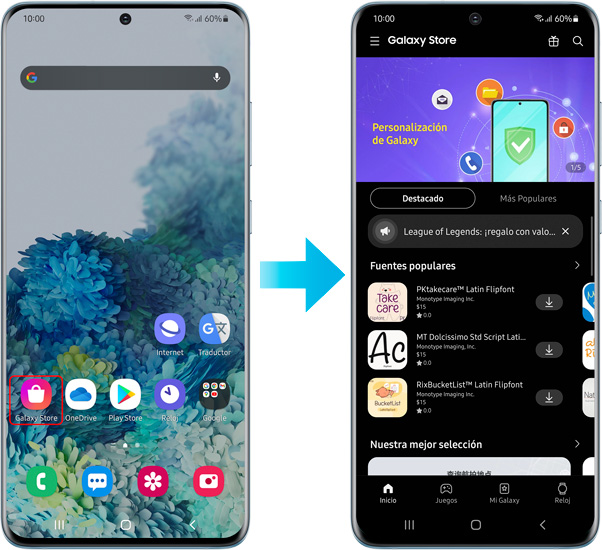 Find My Mobile is a very useful tool which it allows you to. (Search, Lock / Unlock, Sound, Clear your computer's data) Before using this, you have to configure some options first on the mobile.

Other useful features of Find My Mobile as follows:
 
Call my cell phone: The bell rings for 1 minute at the loudest volume, regardless of the sound and vibration settings of the phone.
Message forwarding: You can forward the messages sent to the lost mobile to a specified mobile number.
Call logs: Retrieve call logs during the last week.
Clean my mobile: Using the Wipe function, you can erase data on a removable storage device (eg memory and external SIM cards). Also using the Factory Data Restore function, you can erase the data on the mobile.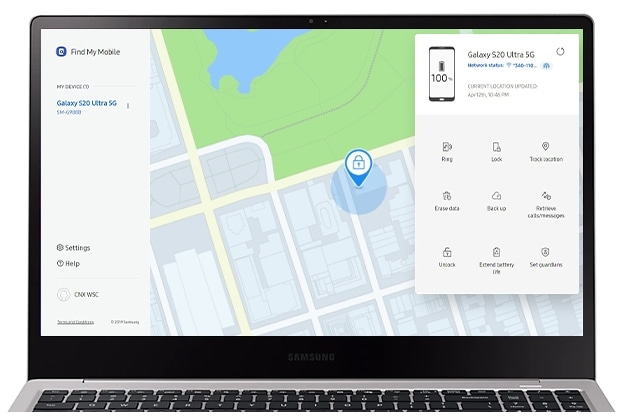 Note: Images may vary depending on the Android model and version.
We would love to hear your opinion to help us improve. Please click submit for feedback.
Please answer all questions.