How to get the best settings for UHD gaming on Samsung TV
Last Update date :
Jan 29. 2021
Video games are becoming increasingly more realistic. They offer high quality game scenes that make you feel like you're really in the middle of the game. For the best gaming experience, you need to adjust some settings. Learn how to set it all up in the following.
First, turn on Input Signal Plus
Your Samsung TV already has good picture quality, but Input Signal Plus makes it even better. It expands the input signal range for HDMI connections. You'll be able to see the graphics much clearer, so that it feels like you're really in the game.
Step 1. Navigate to Settings on your TV.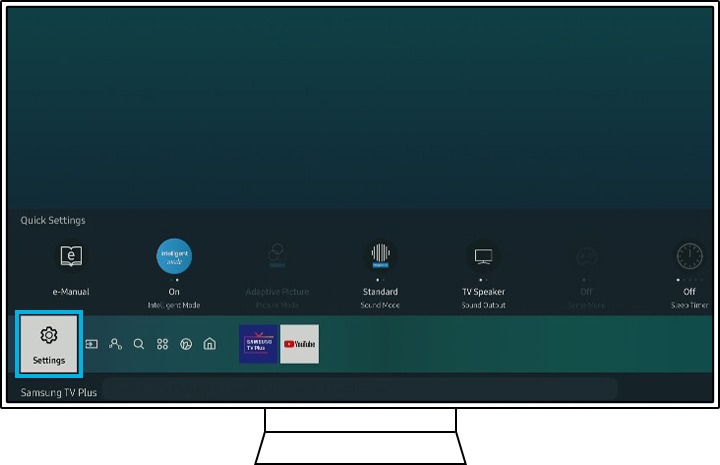 Step 2. Select General and then select External Device Manager.
Step 3. Select the Input Signal Plus.
Step 4. Select the HDMI port that your Xbox will be connected to.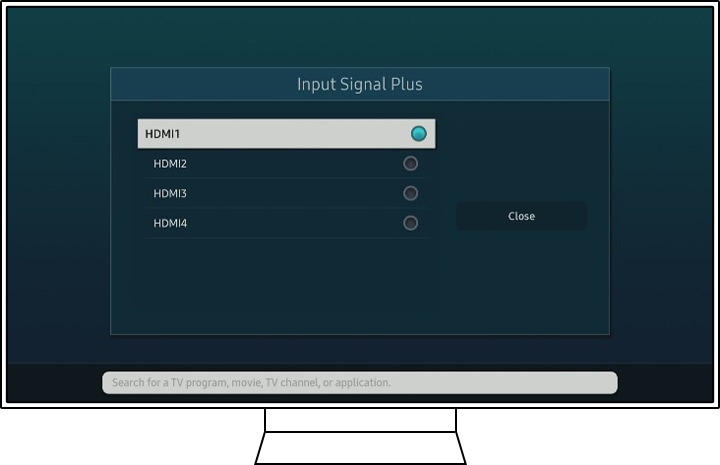 Note: This setting is called HDMI UHD Color in 2018 and older models.
Next, turn on Game Mode
Game Mode reduces input lag, which significantly improves the responsiveness when playing games. On the Home screen of your Samsung TV, you can easily turn Game Mode on and off.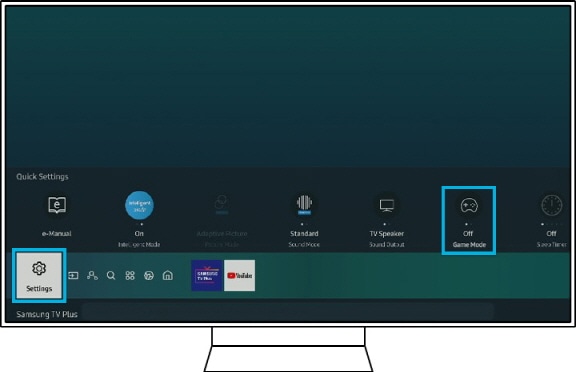 You can also get to the Game Mode options by navigating to Settings -> General -> External Device Manager -> Game Mode Settings.
In the Game Motion Plus Settings, you will find even more settings to personalize your gaming experience further. (Blur Reduction/Judder Reduction/LED Clear Motion)
Finally, adjust the Picture settings
People have different eyesight, color sensitiveness, and light sensitiveness. Your own eyes will tell you what looks best. Be sure to adjust the picture settings available.
In the Picture menu in the settings, you can also change the Picture Mode, the Picture Size Settings, and the Expert Settings, which include settings such as Brightness, Contrast, Sharpness, and the Backlight.
Note: The device screenshots and menu are only a sample in English. They are also available in the language of your country.
We would love to hear your opinion to help us improve. Please click submit for feedback.
Please answer all questions.