Bring it home
Home Appliances
Refrigerators
Ultimate freshness
Enjoy freshness that lasts, from designs that look great in your kitchen and make it easy to access, organise and store food in clever and convenient ways.
EXPLORE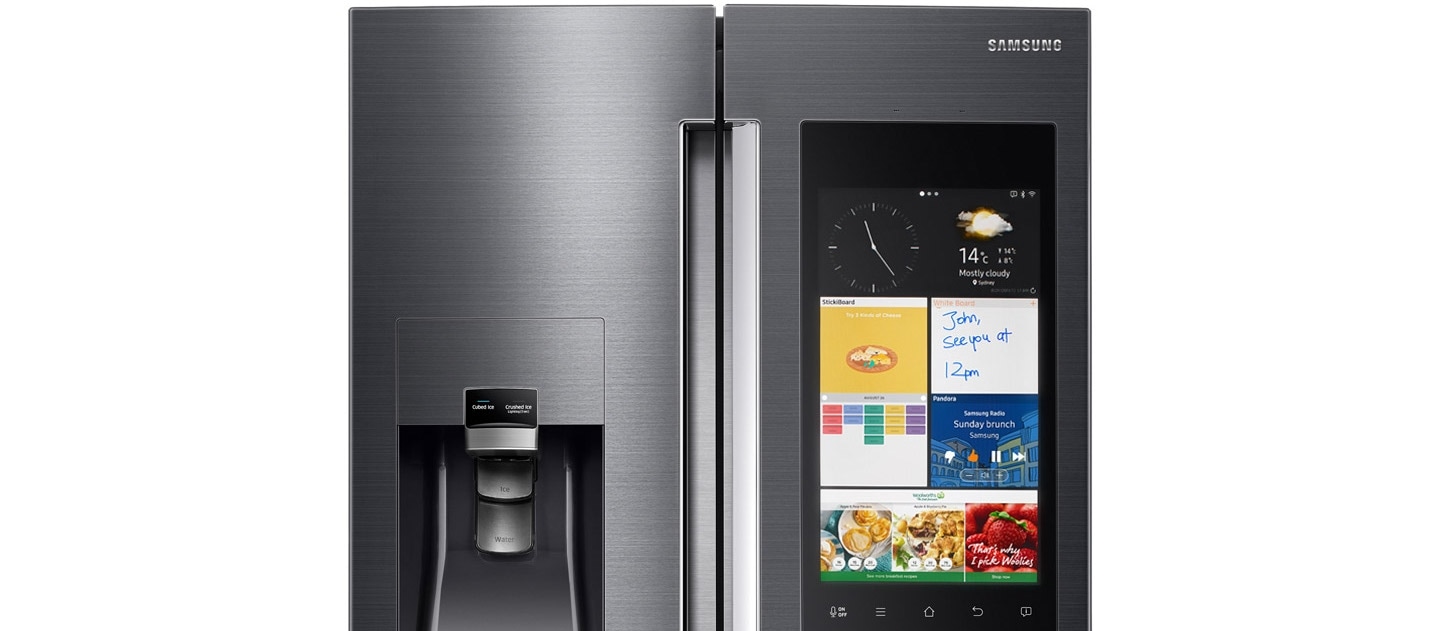 Washing Machines
Laundry made easy
Loaded with innovative features, our washers combine superb cleaning and convenience technologies designed to save you time and effort.
EXPLORE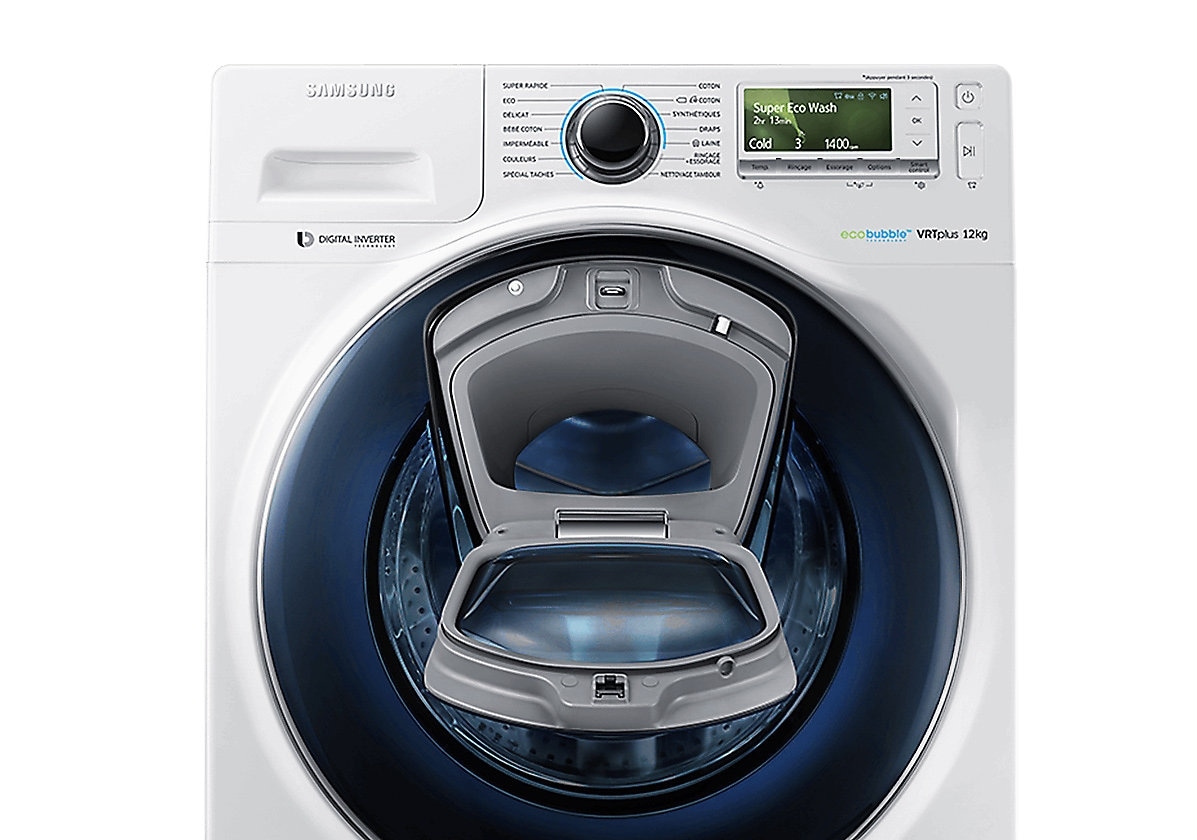 Vacuum Cleaners
Vacuums with smarts
Free up time for other things, and let POWERbot do the vacuuming for you. Strong suction helps ensure clean floors, and Visionary Mapping™ tells it where to turn and what to dodge.
EXPLORE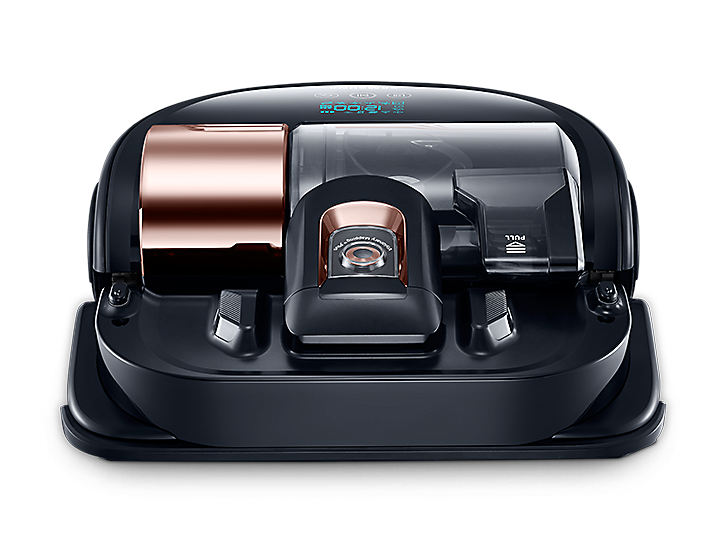 Cooking Appliances
Delicious by design
Essential kitchen companions for handling just about all your cooking needs, from everyday meals to special occasion feasts.
EXPLORE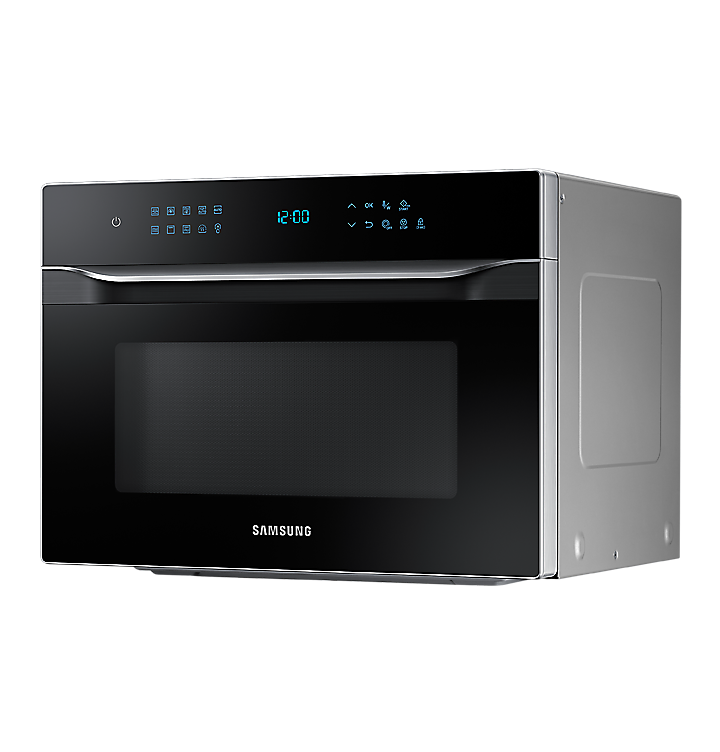 Dishwashers
Shine on
Samsung is reinventing dishwashing—one sparkling load at a time. You can be amazed by what our Dishwashers can do.
EXPLORE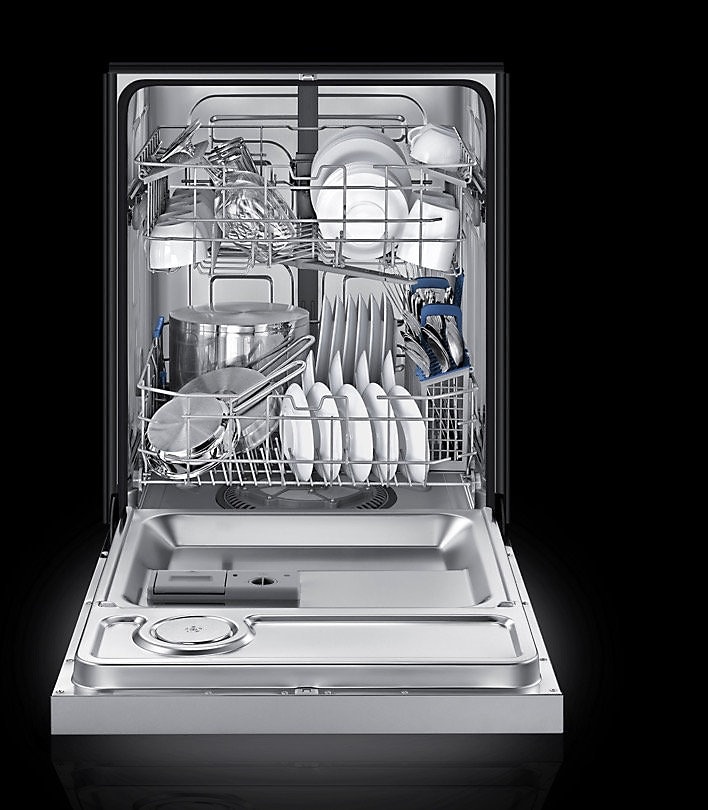 Air Conditioners
Versatile heating and cooling
Offering outstanding efficiency and smart features, Samsung Air Conditioners can satisfy a wide range of heating and cooling needs.
EXPLORE