How Do I Hide My Caller ID From Being Displayed When Calling Someone From My SCH-U810 (Renown) Phone?
To prevent your phone number from displaying on another phone's caller ID screen, first enter asterisk, 6, 7 ( *67), then enter the phone number to call and press the green SEND key.
The call may not be completed if the person being called has set their phone to not accept anonymous calls. Instead of connecting, a message may be displayed requesting this feature be disabled and to try again.
Thank you for your feedback!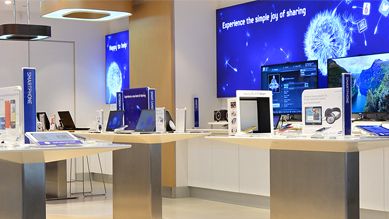 Samsung Customer Service
Need a repair for your Samsung Smartphone or Tablet?
Visit a Customer Service Location for hands-on service and expert advice.