Simple and Soulful Steps
to your Best Ever Morning Routine
Struggling to carpe diem? Let us help
Are you a morning person? Some of us are fond of an early night and wake up raring to go, whereas others resemble a zombie until our second latte, only coming to life in the twilight hours.

No matter which camp you fall into, this step-by-step guide will help you make the best of whatever the day has to bring. Enhancing those first few hours after waking can bring balance, stability and set you up for a productive day, which leads to more motivation to accomplish your goals.

Plan your morning the night before
The time between waking up and beginning work never seems long enough. To optimise your time in the morning, start by getting ahead. This could mean preparing a healthy breakfast the night before, laying out tomorrow's clothes, or packing your bag for the following day. Try writing down a list of things you want to achieve tomorrow each evening, listing items in priority order. Work out how long it takes to complete each task, then create use your smartphone calendar to map out your schedule.
Improve your sleep quality
Improving sleep quality is important for everyone – morning person or not. Sleep experts recommend going to bed at the same time every day whenever possible to encourage a healthy circadian rhythm. If you struggle to fall asleep, try listening to soothing sounds before bed, and track your sleep on your Galaxy Watch. The "stress management tracker" offers breathing exercises to keep you centred and focused, which can set you up for a restful sleep.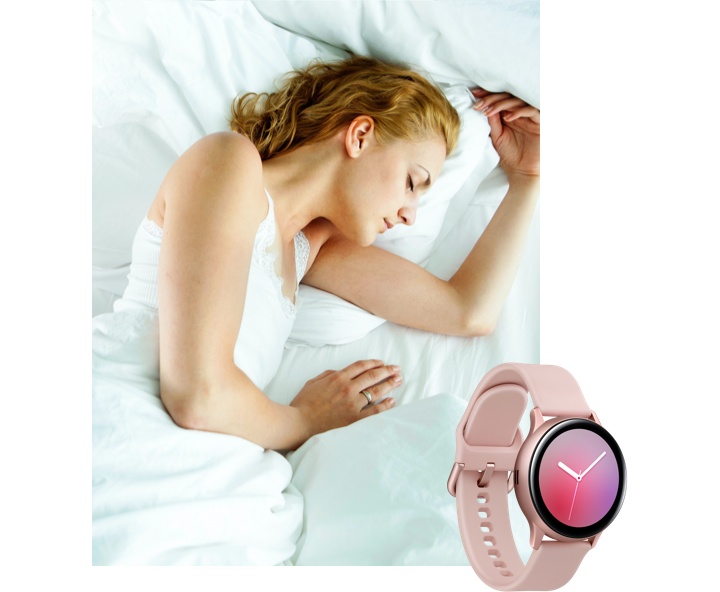 Wake up at a time that works for you
Factoring in your daily commitments of course, try to wake up at a time that works for you. To make those first moments less painful, use smart lights to create a gentler dawn with coloured lighting that isn't too bright first thing in the morning. Use your smartphone to tailor your alarm clock to suit your ideal start. Try switching your alarm sound regularly to ensure you don't become overly accustomed to it. If your alarm going off is something you dread, try waking up to a song that makes you smile instead.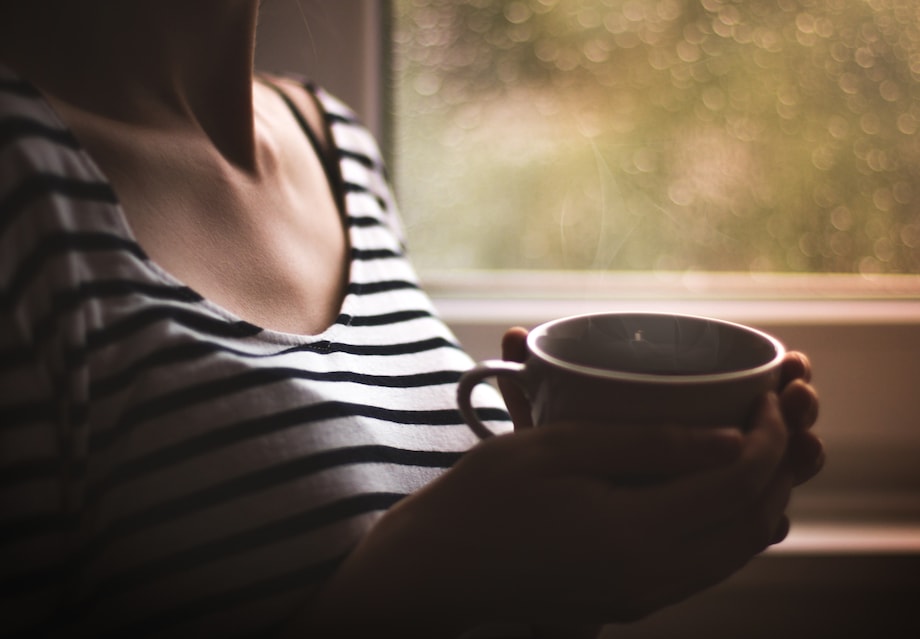 Try segmenting your morning
Many of us will have experienced disruptions to our daily schedule and sleep pattern in our lives. We're multitasking more than ever, work hours are no longer clear cut and for many, home and the office may well be one and the same place. If you are a night owl, chances are you like to take mornings slowly. That means segmenting your morning from the rest of your day. Commit to waking up a little earlier to enjoy some 'me time' before the day really gets started, or use your morning to tackle tasks.

Ease into the day
If you want to make mornings more relaxing, avoid rushing and take the time to enjoy getting ready at your own pace. Switch your jog around the block for a 10-minute yoga session, or swap your frenzied shower for a blissful morning soak. Instead of grabbing a drink on the go, take the time to brew a seriously good coffee in your favourite mug, and sip it in your garden or a quiet space in your home. Learning to love the little things that are uniquely confined to morning hours can be soul nourishing.

Use your time productively
Alternatively, a commitment to getting up earlier presents amazing opportunities to take on new challenges. Instead of snoozing your alarm, try to fill your morning with small activities that will help you achieve your goals. Squeeze in a bitesize workout and track your Heart Rate data using the Samsung Health app. Listen to a mindful podcast to get your day off to a flying start, or spend 15 minutes each morning learning an enriching skill such as new language, or even a musical instrument.

Make mornings easier with smart technology
To make mornings infinitely easier, lean on the latest smart technology. Did you leave the coffee pot on again? Next time, plug it into a SmartThings Smart Plug and control the outlet anytime, anywhere. A SmartThings hub works with 1000s of other products, whether they are from Samsung or other brands such as Amazon and Google. Connect and control speakers, thermostats, lighting and even the washing machine remotely through the app, and get those everyday tasks ticked off in no time.
Ready to love mornings?
Here's everything you need.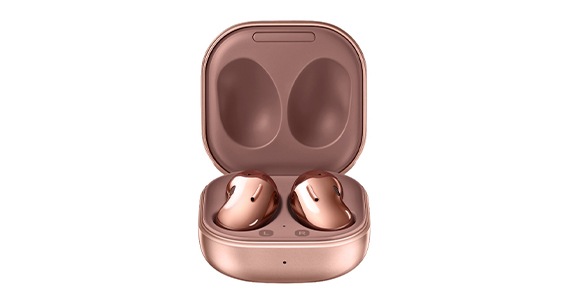 Galaxy Note20 | 20 Ultra 5G