OFFER
Claim free Galaxy Buds
when you buy a selected QLED TV or Q-Series Soundbar*
*Participating retailers only. Purchase between 31.03.21 and 07.04.21. Claim within 30 days of purchase.

Claim yours in 4 easy steps
Step 1
Purchase a selected QLED TV or Q-Series Soundbar from a participating retailer between 31.03.21 - 07.04.21. Step 2
Click 'Claim now' below and complete the online claim form. Provide all other required information within 30 days of purchase.

Step 3
Our team will review your claim, and you will then receive an email to confirm when it has been validated.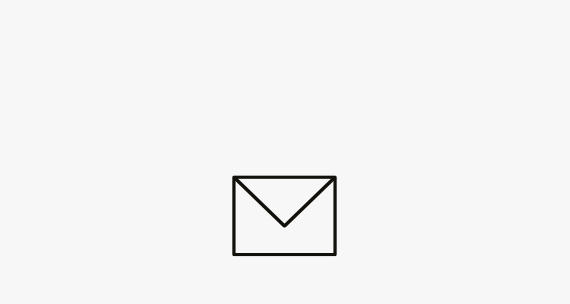 Step 4
Your Galaxy Buds will be dispatched to the address entered during the claim process within 45 days of validation.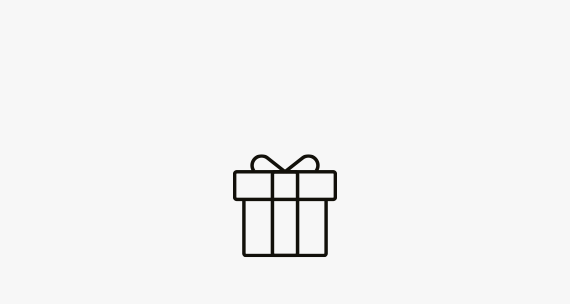 Which products are eligible for this offer?
Purchase any of these qualifying QLED TVs or Q-Series Soundbars to claim your free Galaxy Buds.
55" QLED TVS
2020 55" The Serif QLED 4K (Cloud White)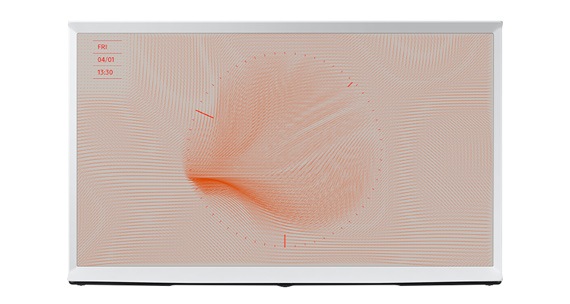 2020 55" The Serif QLED 4K (Cotton Blue)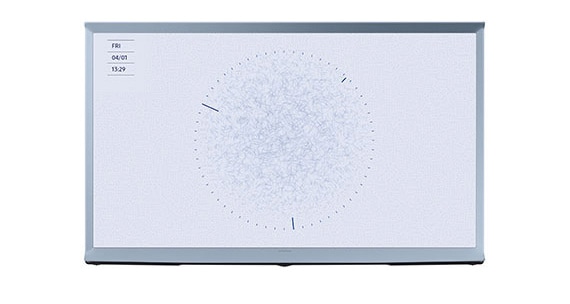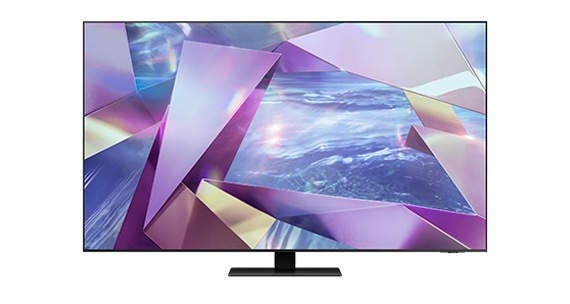 65" QLED TVS
2020 65" The Frame QLED 4K



75"/85" QLED TVS


Q-SERIES SOUNDBARS
Q800T 3.1.2ch Cinematic Soundbar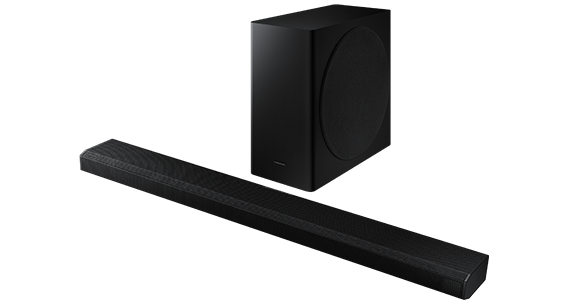 Q70T 3.1.2ch Cinematic Soundbar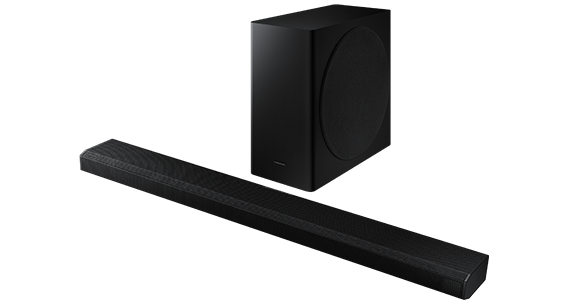 Watch TV like a pro with Galaxy Buds
Take your shows wherever you go
You can't always be around your QLED TV and Q-Series Soundbar. But with Galaxy Buds, you never have to miss a minute of the latest series. Watch it on your smartphone anywhere you go, and immerse yourself in stunning sound.

Perfect for midnight boxset binges
Enjoying a movie but the rest of the house want to sleep? Keep watching with Galaxy Buds. Sync them to your big screen and enjoy every moment without making a sound.