Watch the film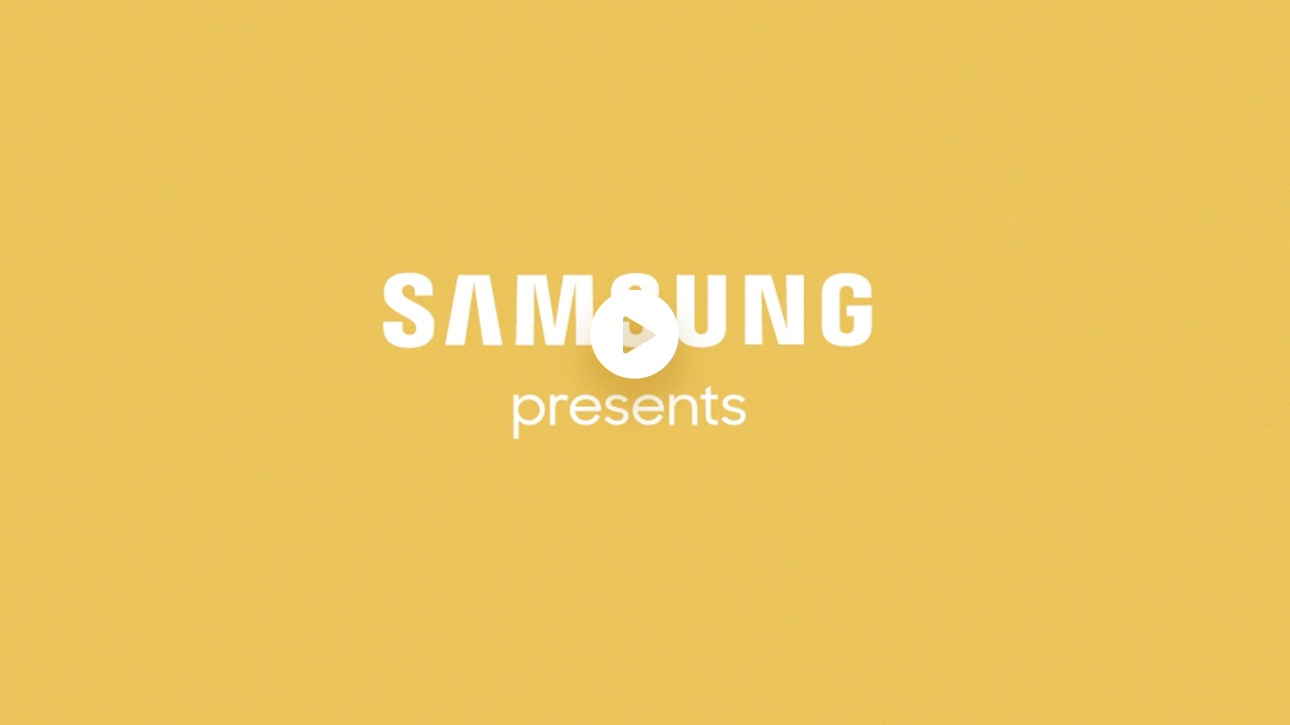 Features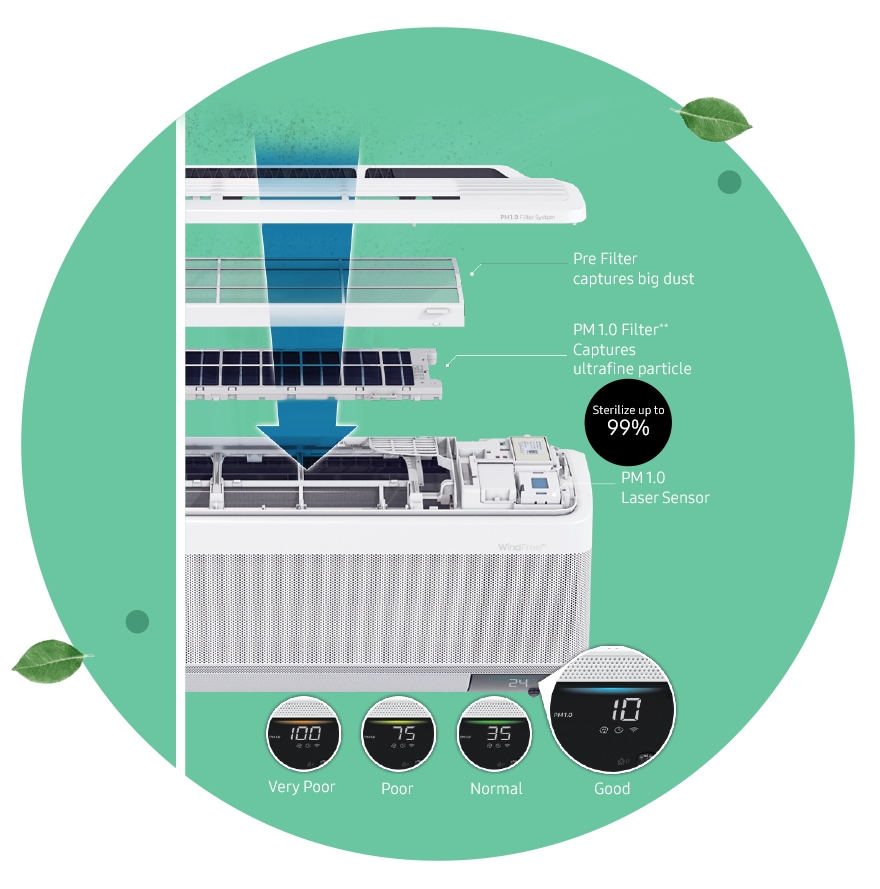 PM 1.0 Filter**
Always maintain clean indoor air with PM 1.0 filter** wherever you breathe
PM1.0 Filter** captures even ultrafine particles and sterilizes over up to 99% of bacteria* by using electrostatic Precipitator. It gets cleaned 2X times faster than vs PM 2.5 Filter and the washable filter is cost-effective to maintain.
Motion
Detect Sensor
Efficiently and effectively cools you according to your movement.
The motion detect sensor starts detecting 5 mins after turning on. If there is no movement after 20 mins* it will automatically switch to the mode to save energy. After 40 min the temperature increases by 2°C in mode. And after a further 40 min it enters standby (Soft Off) mode. But as soon as it detects any activity it returns to working normally. You can also set it so it won't blow air towards you, or follow you wherever you move.
* Tested on the AR12TY5AAWK model. #Tested on the AR12TY5AAWK model compared with the Samsung conventional model AQ12EASER.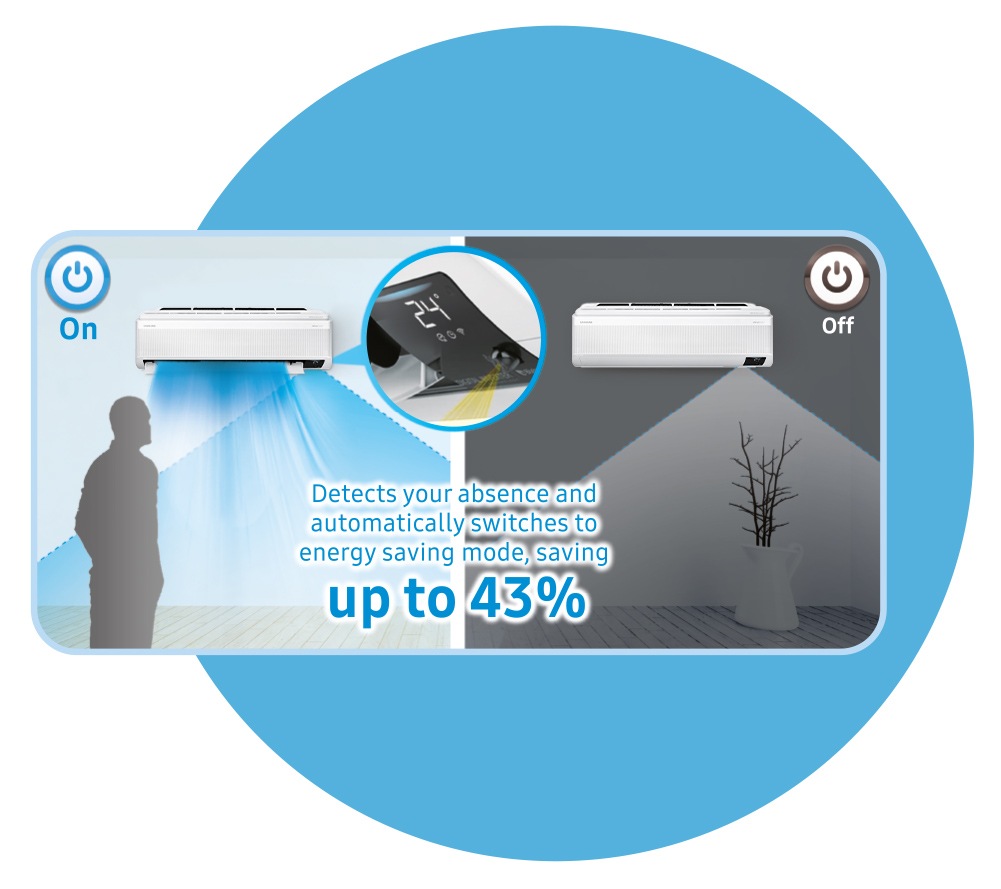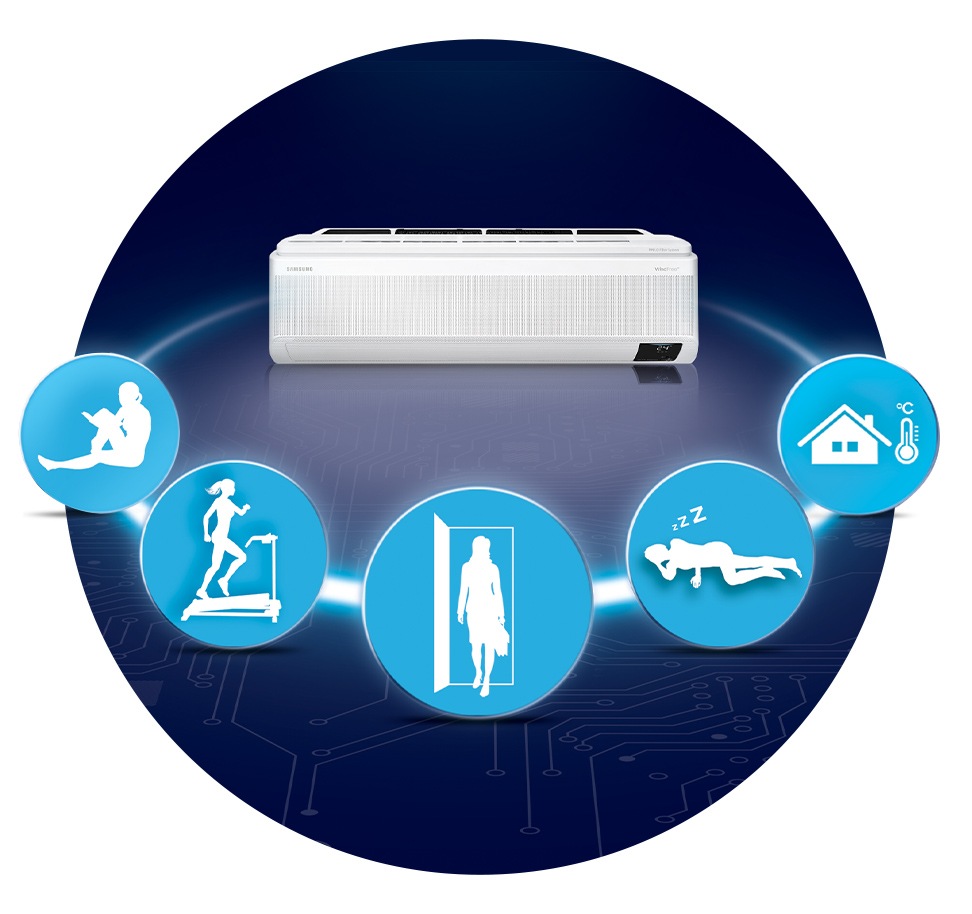 AI Auto
Cooling
Automatically optimizes the cooling by analyzing your usage behavior*.
Automatically switches to the most appropriate cooling mode based on preferred temperature and outside temperature. Includes Fast and Normal cooling to maintain optimal room temperature to keep you feeling comfortable.
*A Wi-Fi connection and a Samsung account are required. Stores user data, preferences and usage patterns to suggest the most useful options.
Wi-Fi Welcome
Cooling
With the SmartThings app, you can you can switch on your AC remotely, over Wi-Fi, and set it to your favorite setting, so that you get the perfect welcome when you come home.
And in case you forget to switch off your AC, the SmartThings app will remind you, and help you turn it off, even after you've left the room.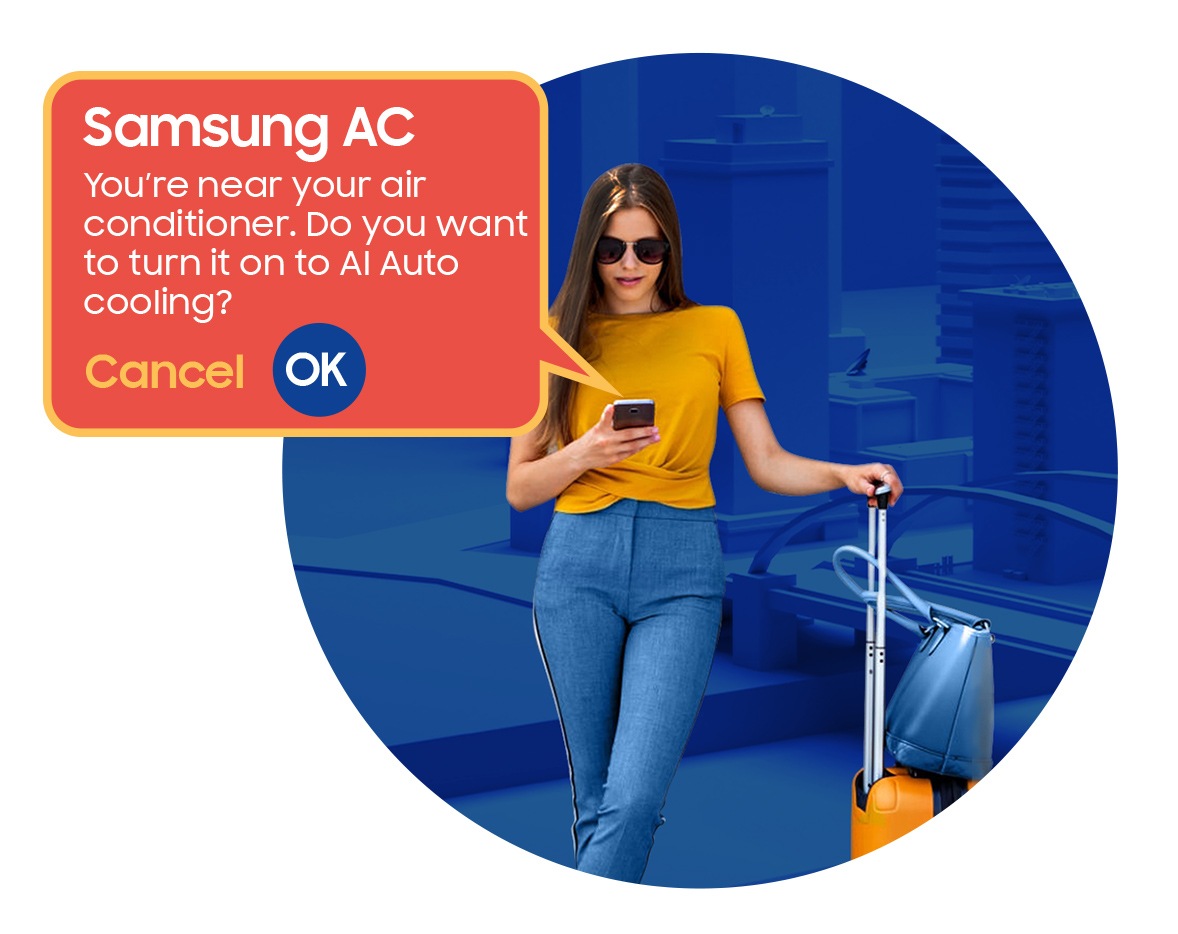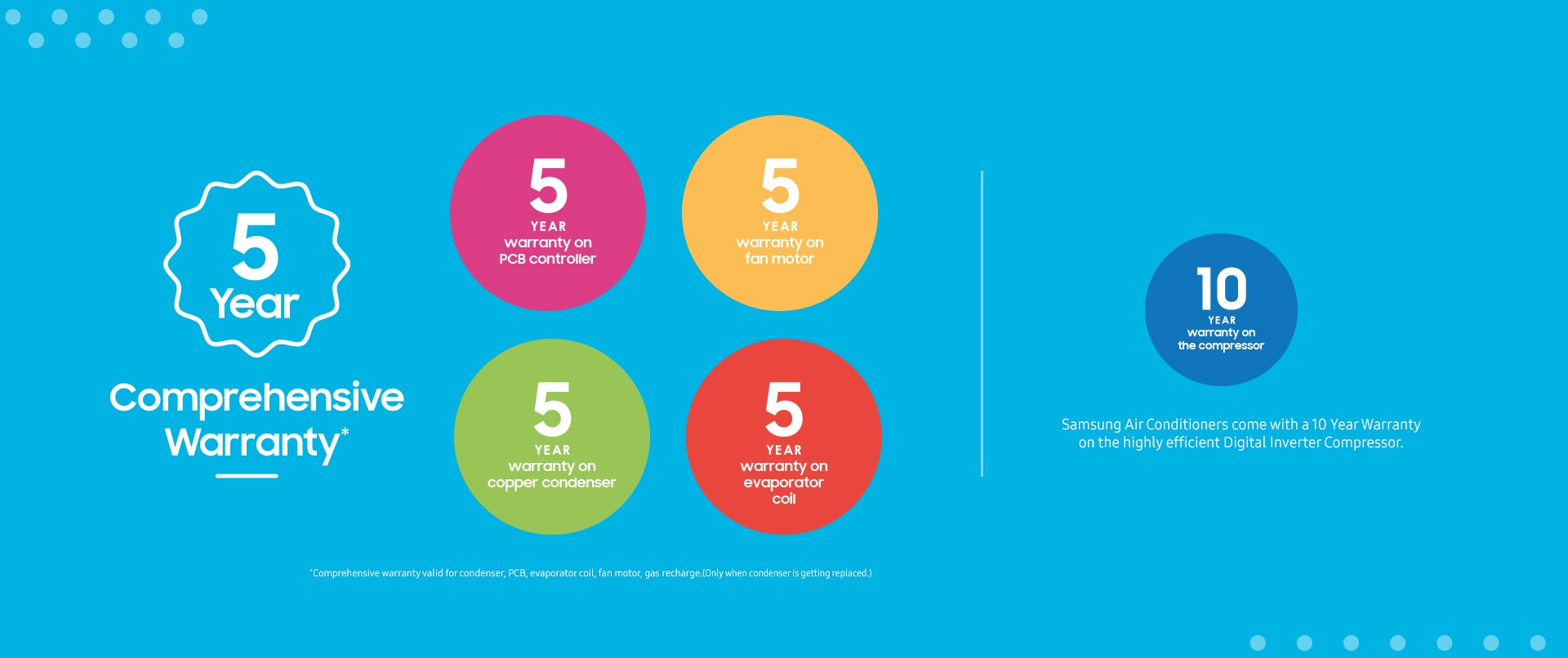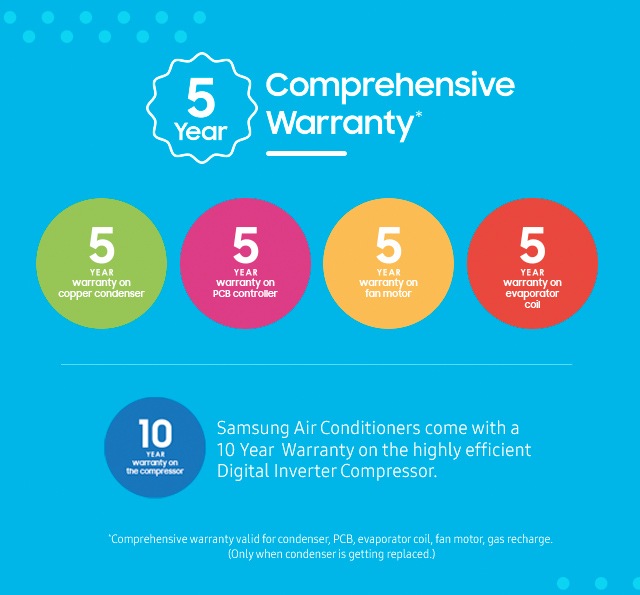 Additional features
5 StarInverter
4 Way Swing
R32 gas
Voltage fluctuation protector
100% Copper Condenser
Smart installation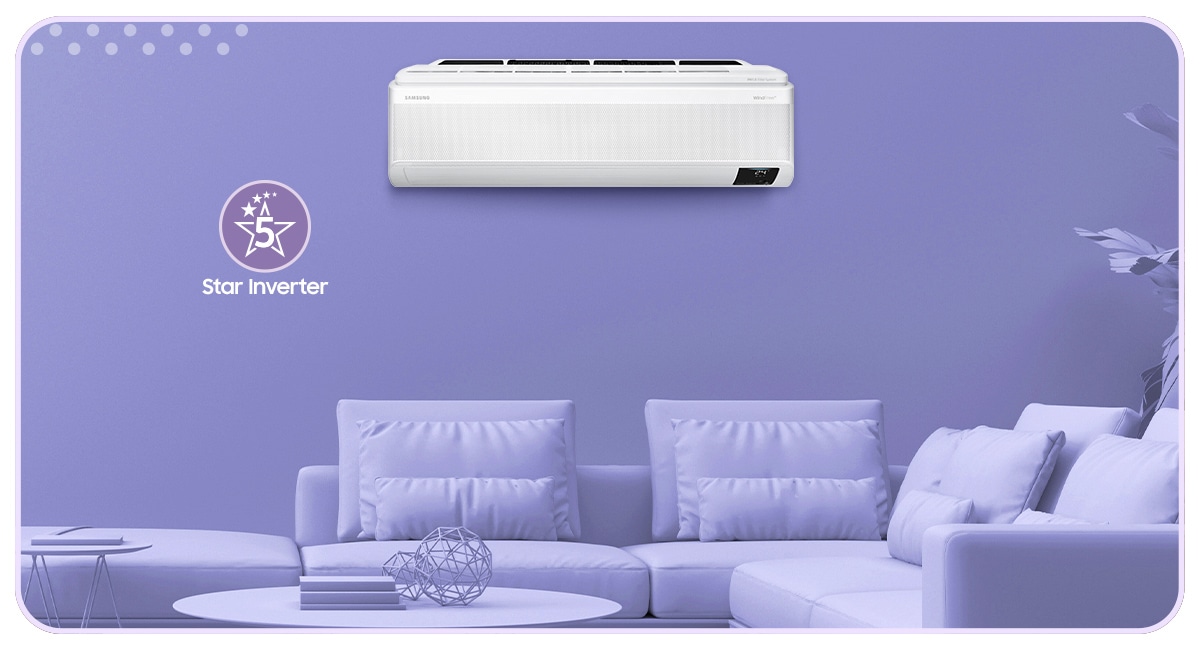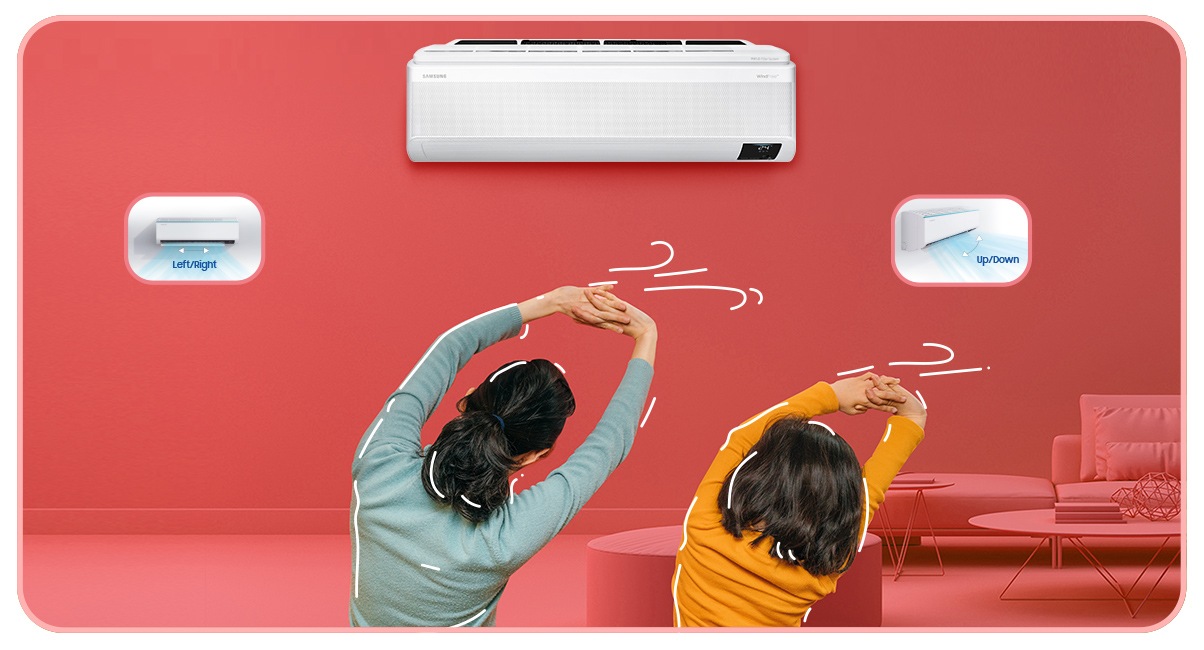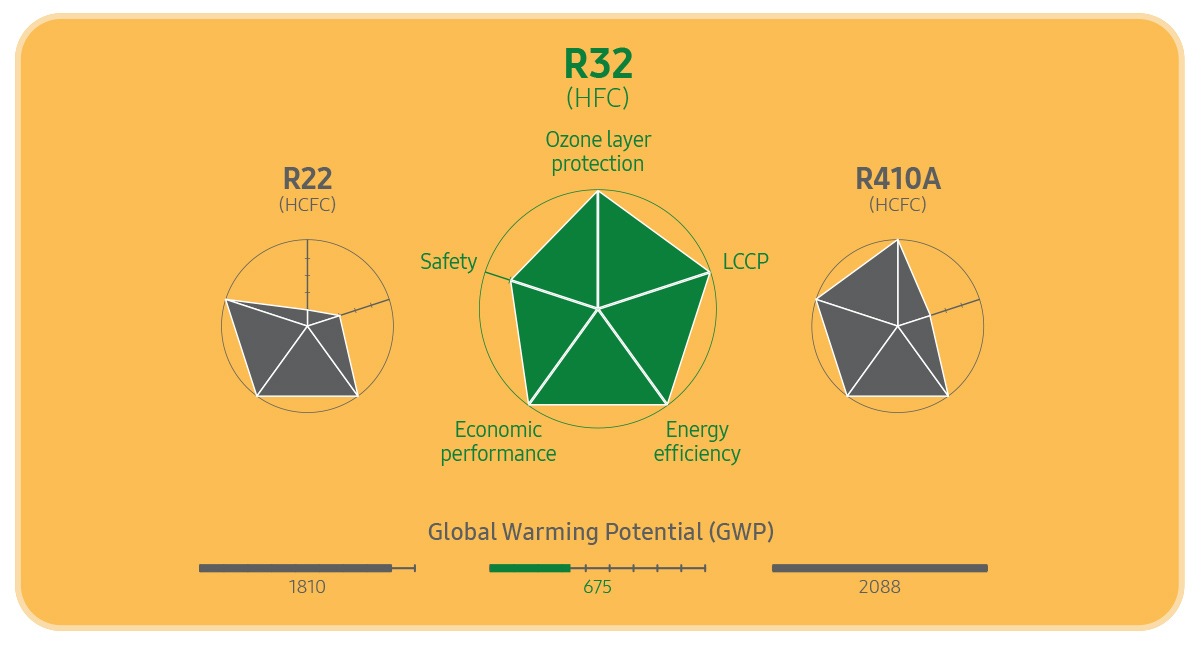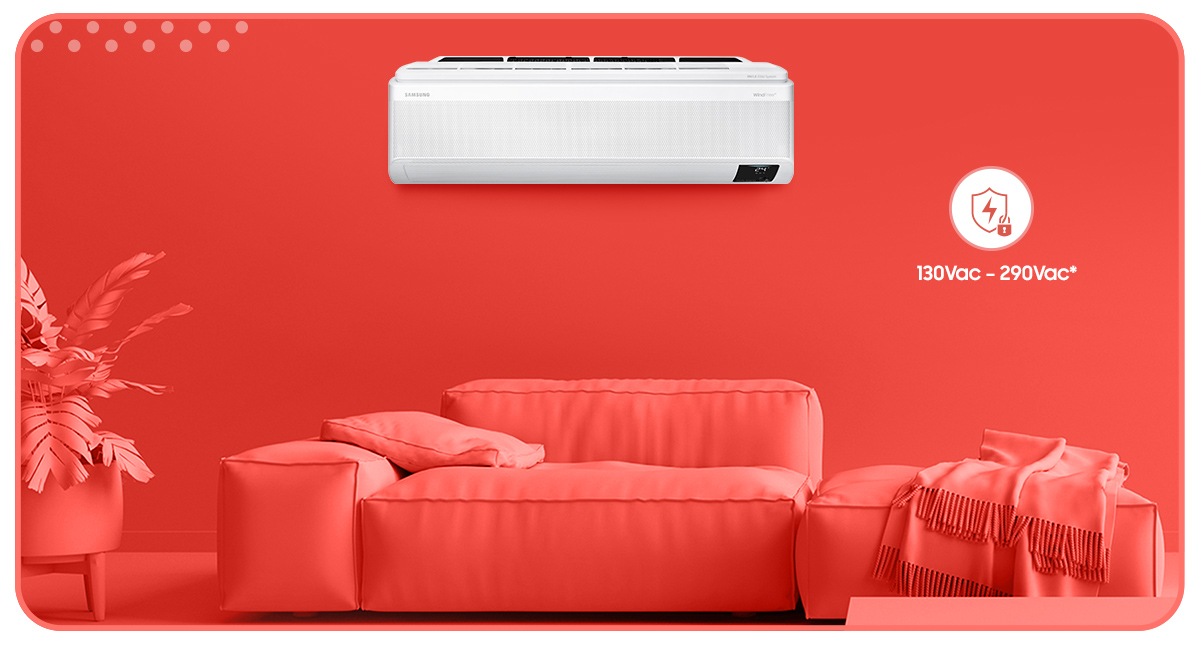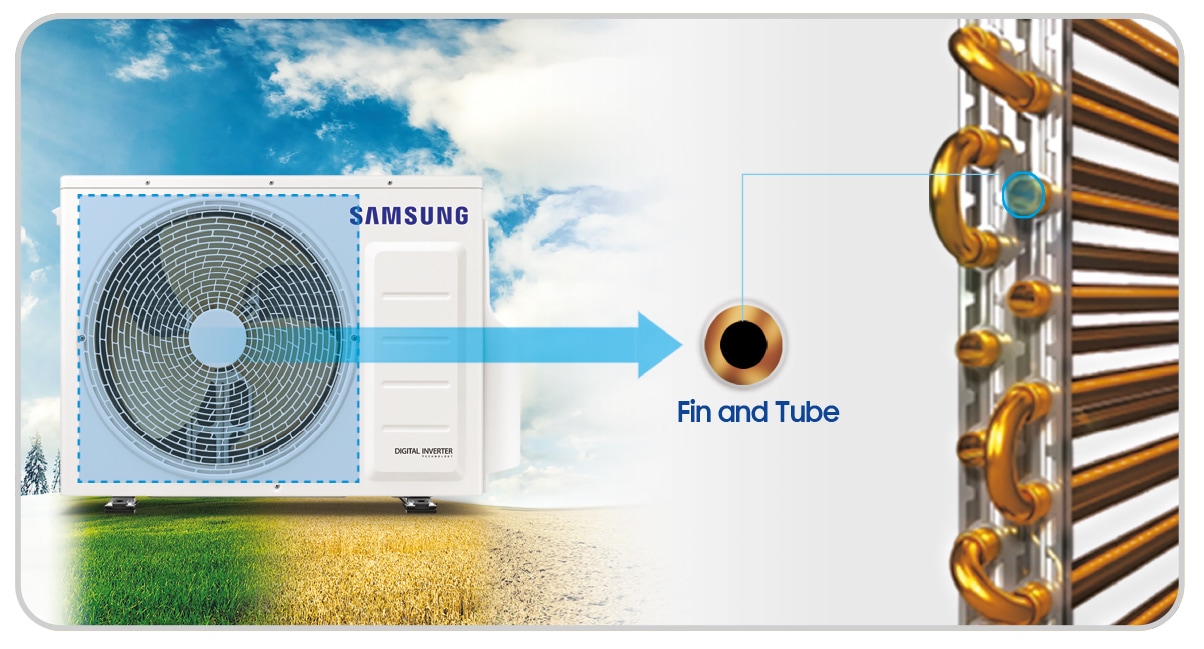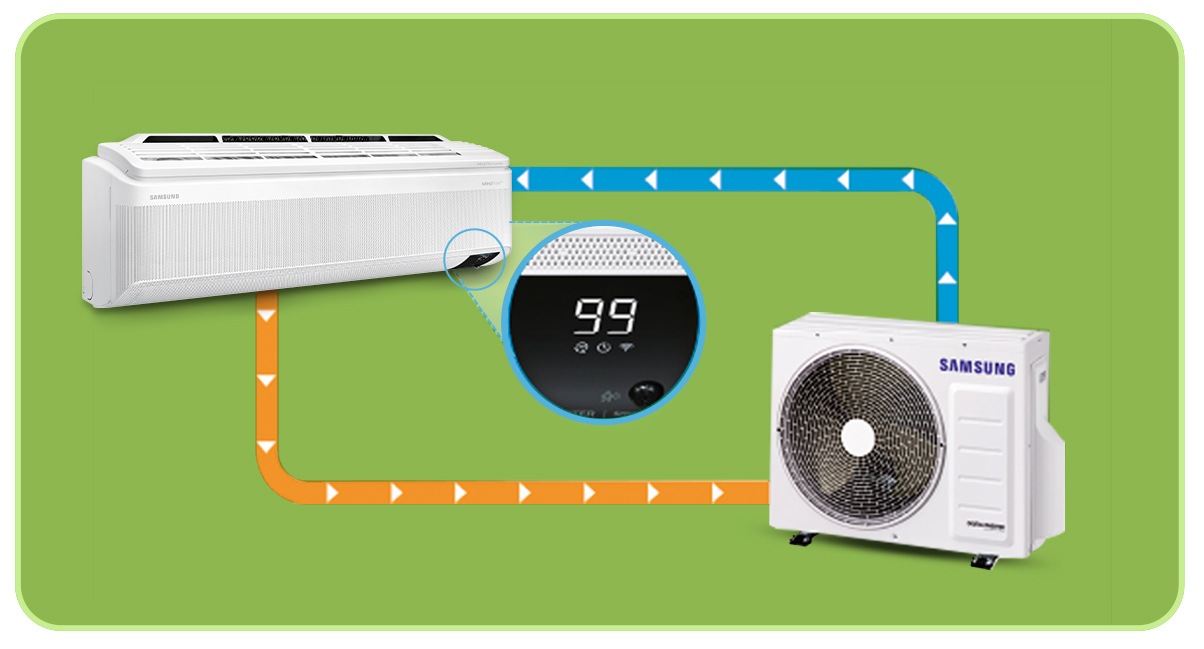 All images shown are for representational purpose only, actual product may vary
Share your details and avail exciting offers!
All fields marked(*) are mandatory