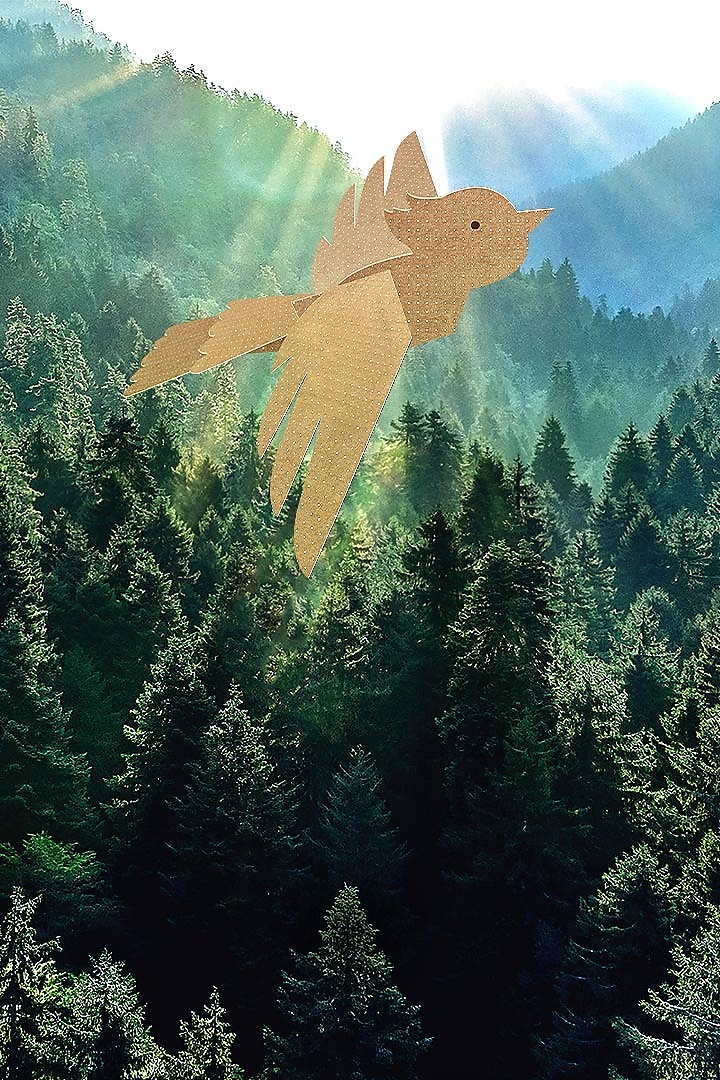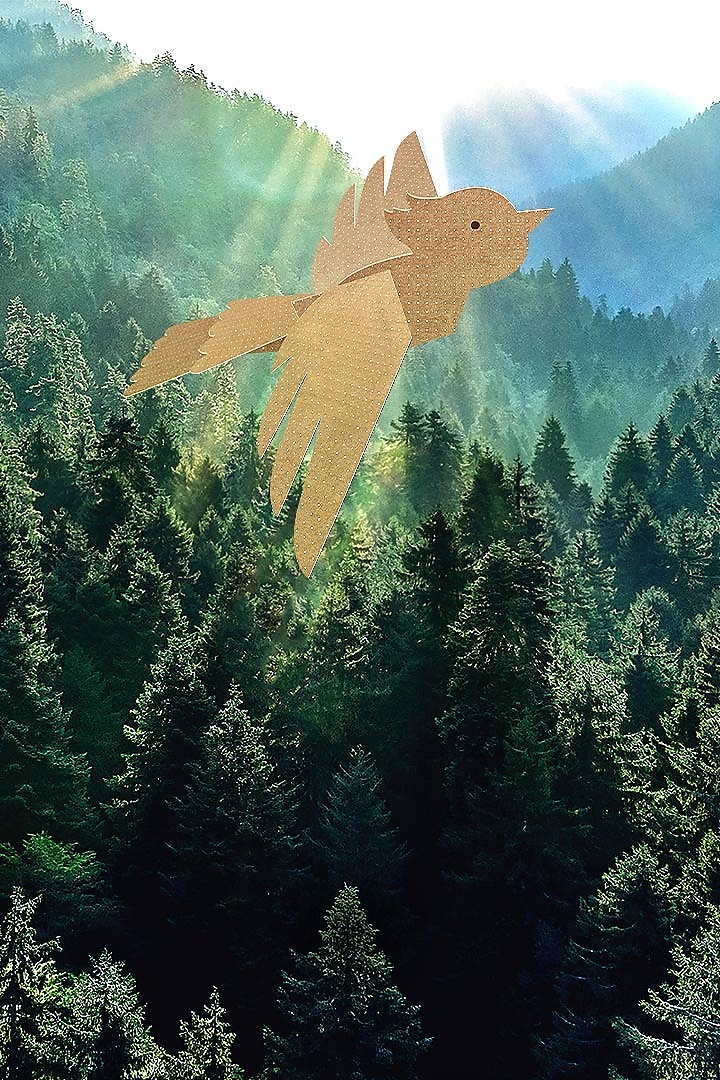 A hand-crafted bird made out of cardboard from Samsung's eco-packaging is flying over the vast forest with sunshine from high above the sky
A girl peers down into a box with a surprised expression.
An aerial view of two women laying side-by-side on the grass. The woman on the left is wearing a blue collared shirt while the woman on the right is wearing a lime green top. Their heads are pressed together from opposite ends. They're both smiling at the camera.
Browse Explore
No results for