Hacks for Turning Your Mobile Device
Into a Productivity Powerhouse
Get things done with Microsoft collaboration apps that provide a seamless phone-to-PC experience.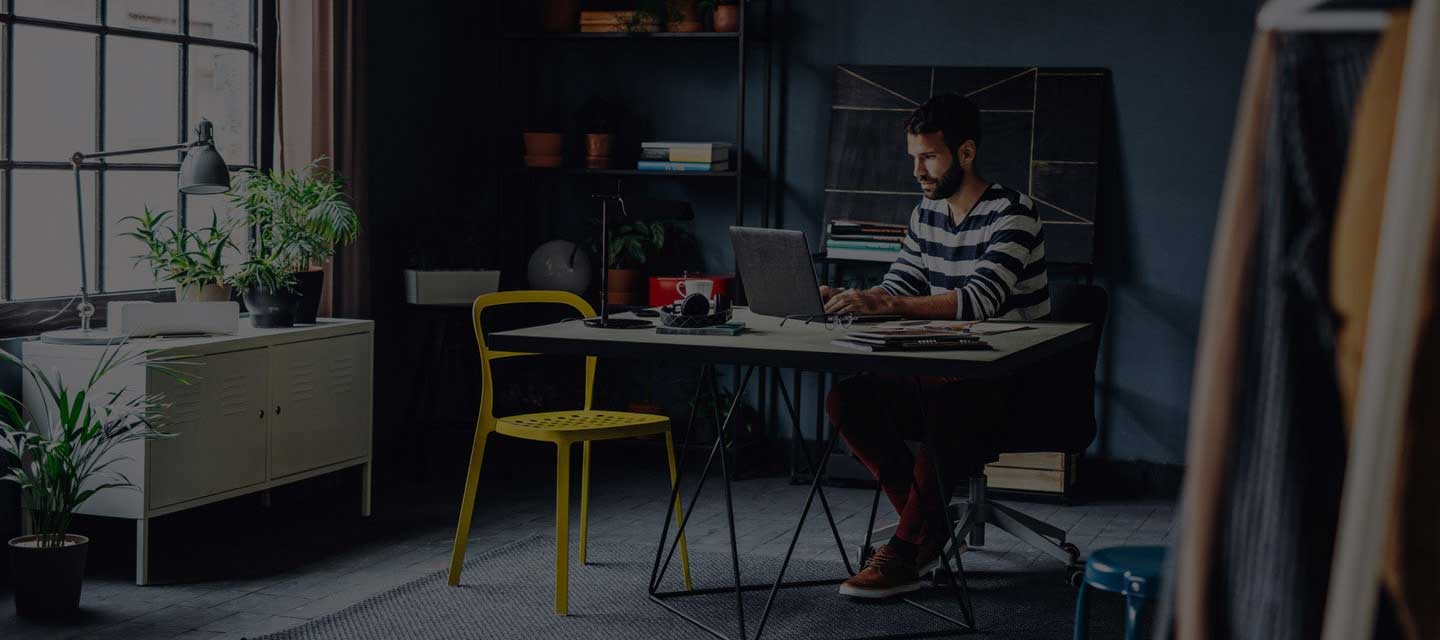 We'll Get Through This Together
Stay Safe, Stay Strong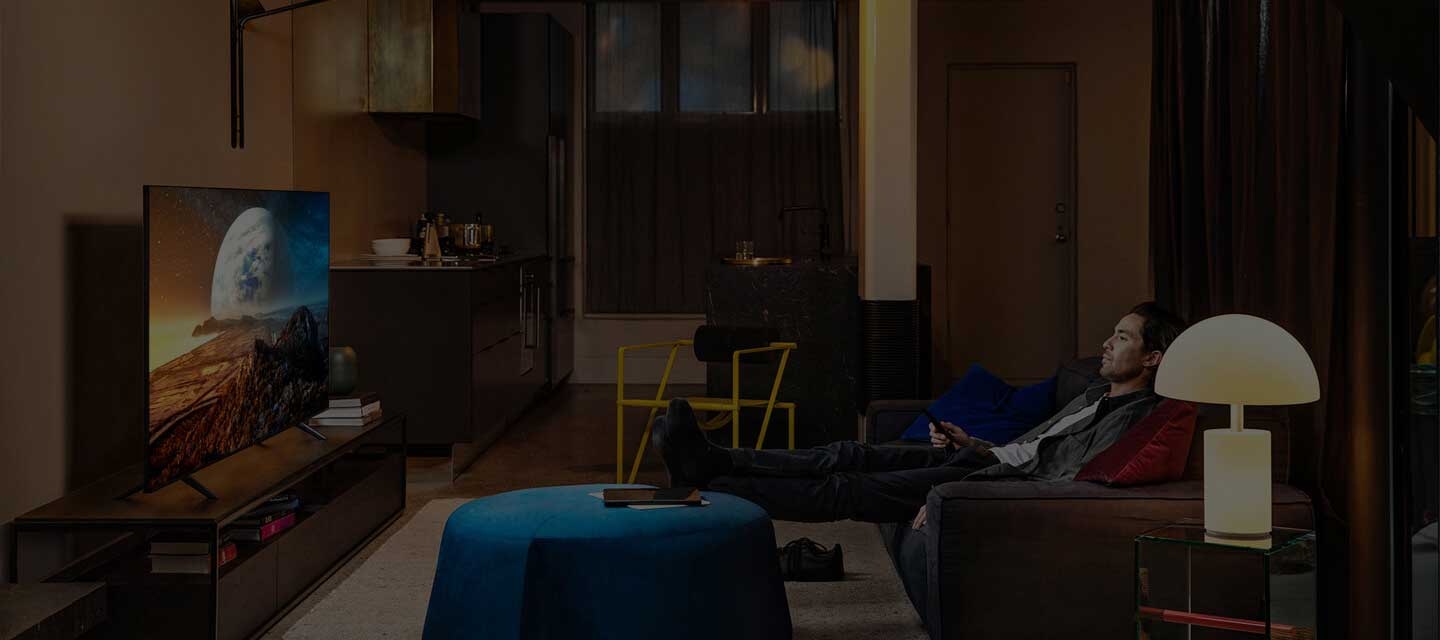 Up Close and Behind The Scenes With BTS
See what the K-pop sensations get up to when they're not performing #withGalaxy.

The Romance of Low Light Photography
Get in the mood for love with romantic shots captured #withGalaxy.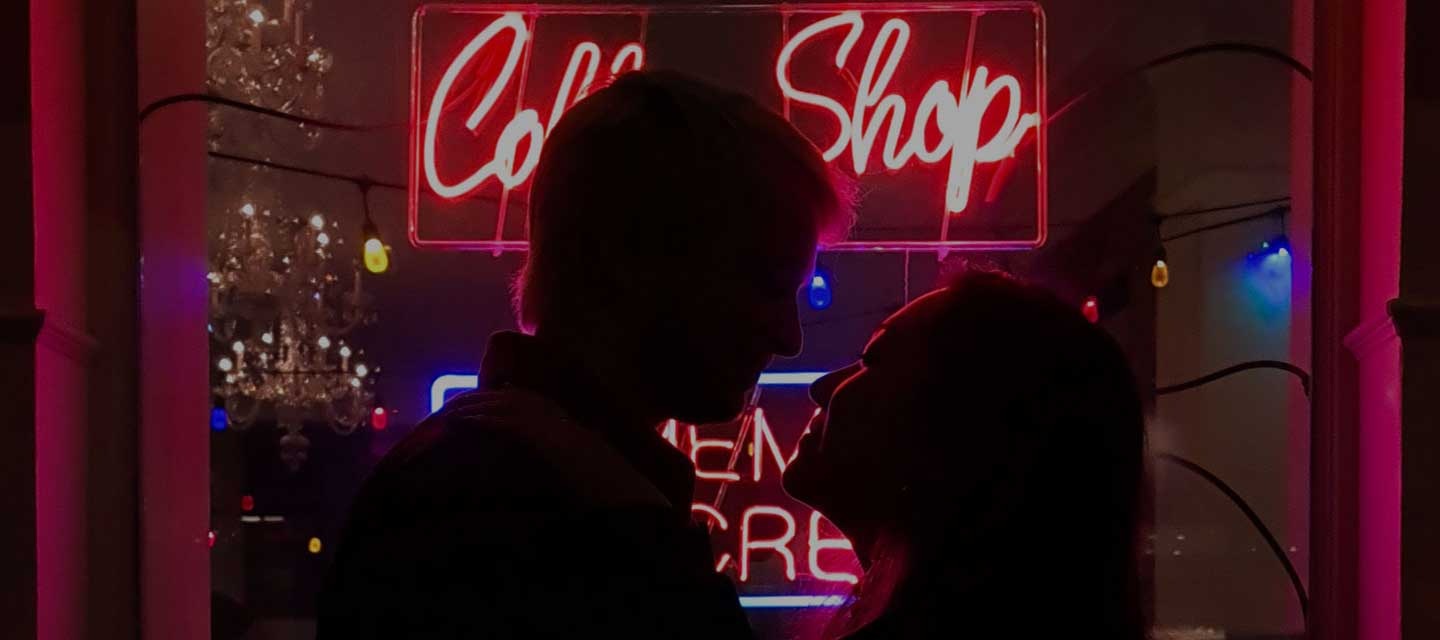 Browse Explore
No results for