Galaxy Z Flip
This is the full screen phone that folds to fit in your pocket with revolutionary flexible glass, a camera made to stand on its own, and a dual battery that lasts all day. Meet the phone changing the shape of the future.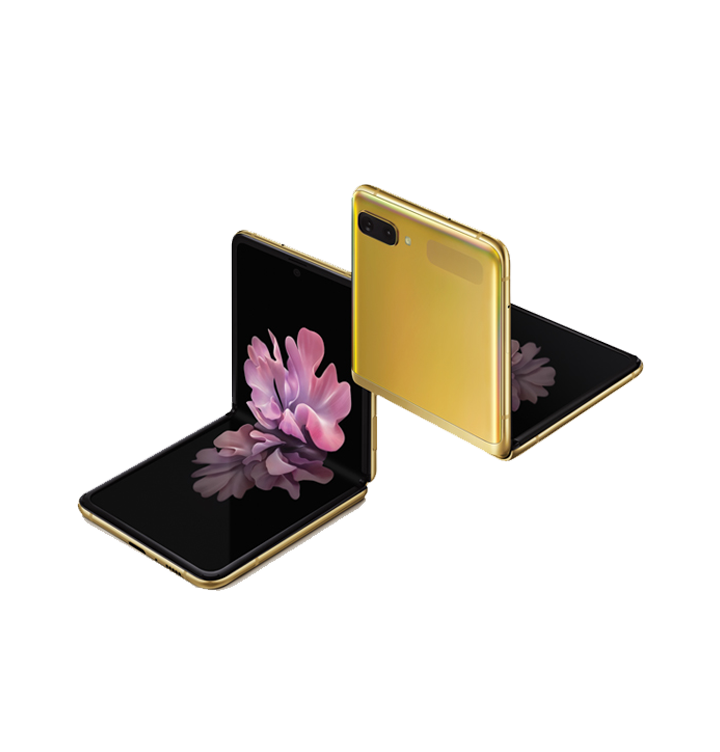 Galaxy
S20 Ultra
This is the phone that will change photography with revolutionary 8K video snap, 108MP resolution, and 100x Space zoom. Add in an intelligent battery, powerful processor, and massive storage — and Galaxy S20 Ultra unveils a whole new world for mobile.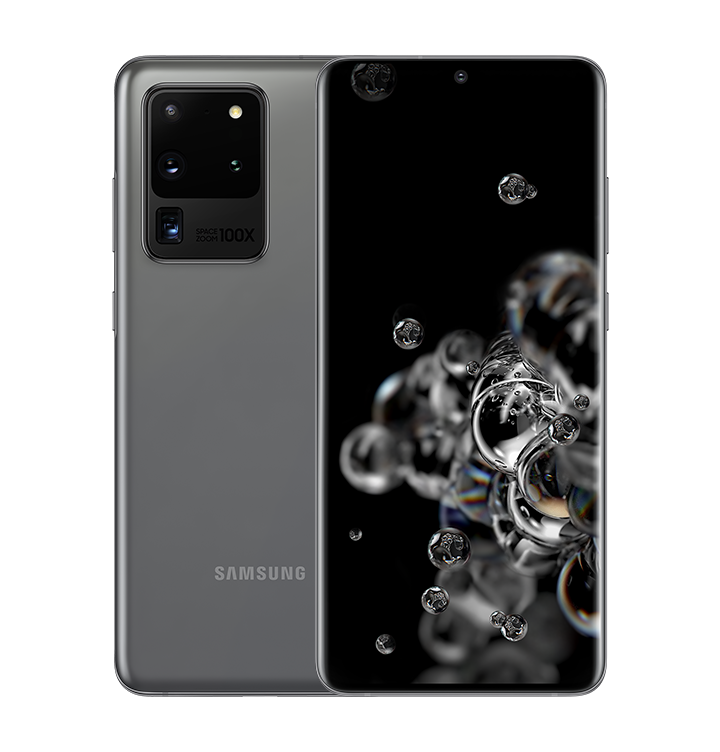 Galaxy
Note20 |
20 Ultra
This isn't a smartphone as you know it. This is the phone made for the new norm, with a computer suite in your pocket, pro-grade 8K video and editing, and the smoothest display on Galaxy — controlled by the most powerful S Pen yet. This is the new power phone: Galaxy Note20 and Note20 Ultra.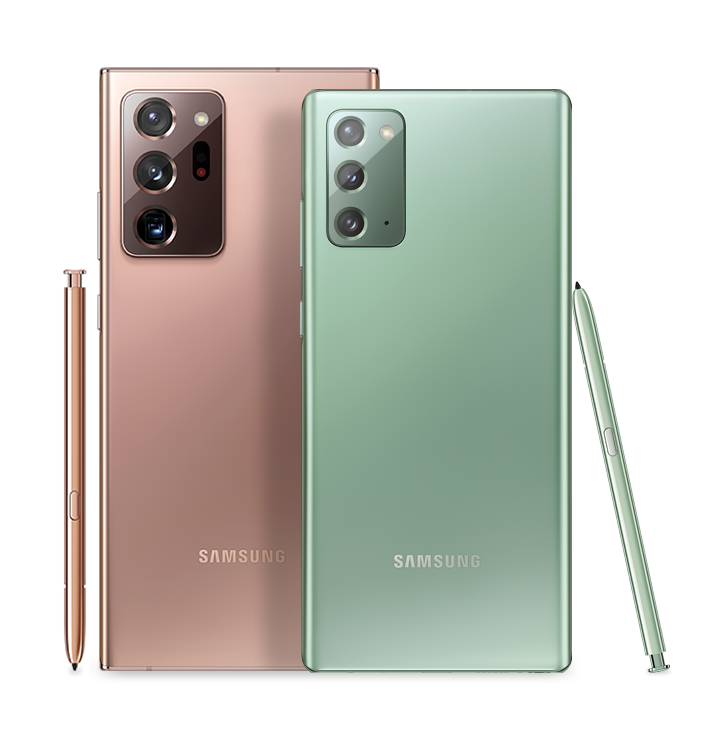 Introducing a world of privileges just for you
Register & find a smarter way to get best value always
*Creative visualization. Images shown here are for representational purpose only, actual may vary.
*Image at the top of page of Galaxy Note20 Ultra laying facedown simulated for illustration purposes.
*Image at the top of page of Galaxy Z Fold2 unfolded and seen from the front with the butterfly graphic wallpaper onscreen simulated for illustration purposes.