Galaxy Z Flip
This is the full screen phone that folds to fit in your pocket with revolutionary flexible glass, a camera made to stand on its own, and a dual battery that lasts all day. Meet the phone changing the shape of the future.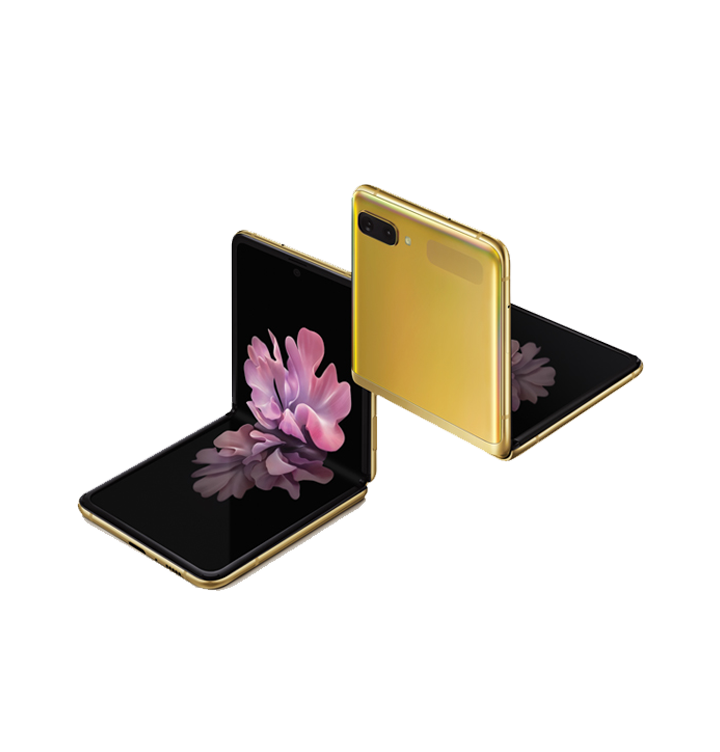 Galaxy
S20 Ultra
This is the phone that will change photography with revolutionary 8K video snap, 108MP resolution, and 100x Space zoom. Add in an intelligent battery, powerful processor, and massive storage — and Galaxy S20 Ultra unveils a whole new world for mobile.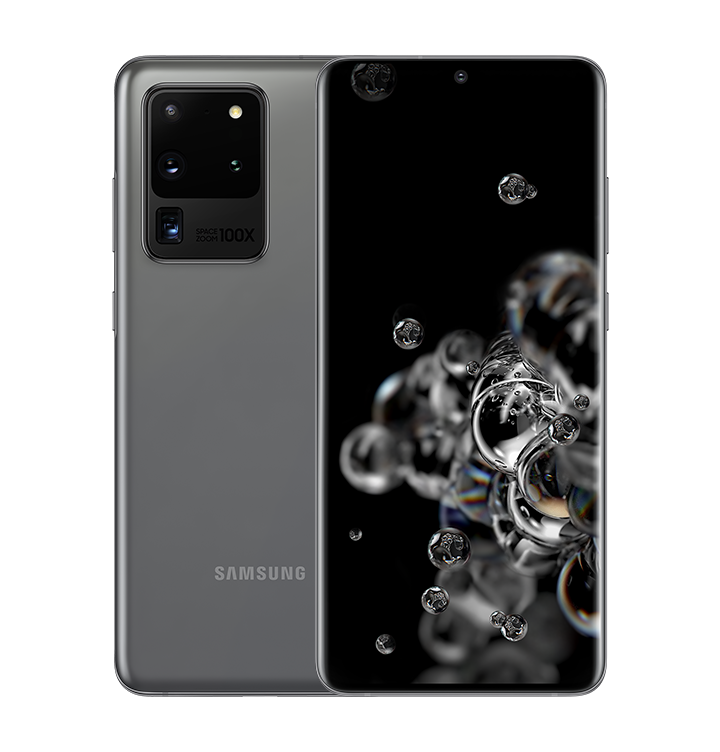 Galaxy
Note10 |
Note10+
Power in the palm of your hand. Choose the cinematic Infinity-O Display that suits you best. With a powerful battery that recharges fast, laptop-grade storage, and pro-level cameras that don't need you to be a pro. And the precise, powerful S Pen lets you control it all without touching your phone.
Galaxy
Note10 Lite
Slide out the S Pen to unlock the full power of your Galaxy Note10 Lite. With the large screen space provided by its Infinity-O Display combined with its powerful battery, Galaxy Note10 Lite delivers more room to enjoy what you love, for longer.
Galaxy
S10 Lite
Meet the S10 Lite, the Galaxy smartphone with a pro-grade camera built-in and a powerful, long-lasting battery that keeps you going into tomorrow. Super Steady Camera lets you film your moments without shake, even in low light, while Infinity-O display delivers more screen and less interruption.
*'Super Steady' feature enables to reduce shakiness when video recording.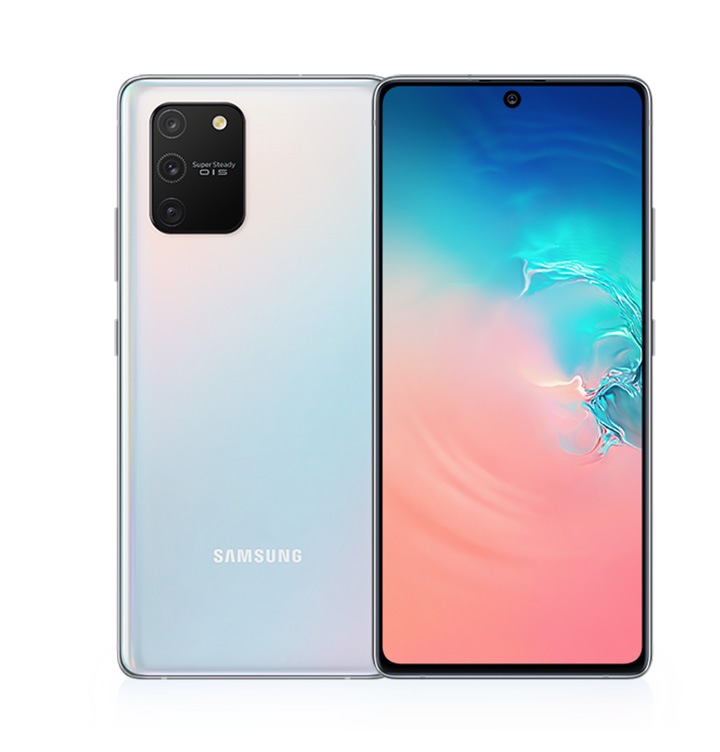 *'Super Steady' feature enables to reduce shakiness when video recording.
Introducing a world of privileges just for you
Register & find a smarter way to get best value always
*Creative visualization. Images shown here are for representational purpose only, actual may vary.