Stay home,
stay happy.
Great deals, from the comfort of your home.

Buy Now

Don't step out of your home everyday, as our Frost Free Refrigerator with Twin Cooling Plus™ technology ensures that vegetables stay fresh* for up to 15 days. It optimizes the temperature and humidity in the fridge and freezer with independent cooling system. It prevents mixing of odours to ensure freshness.
*Result based on Samsung internal lab test conducted on model RT42.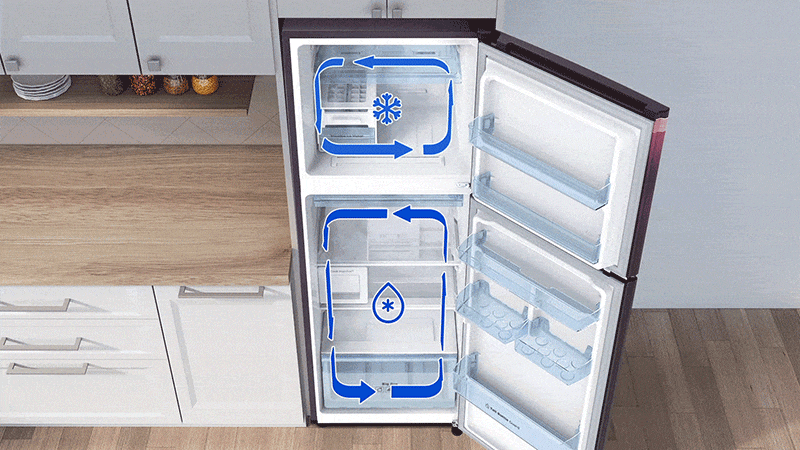 Hygiene Steam
Give your clothes a really deep and hygienic clean with steam. The powerful Hygiene Steam cycle has been engineered to release steam from the bottom of the drum. So every item in the load is thoroughly saturated as it rises. This loosens engrained grime and dirt, and it removes up to 99.9% of bacteria* and inactivate allergens*.
*Based on the Intertek Test report Hygiene steam course.
Eco Drum Clean
Keep your machine hygienically clean, while being eco-friendly and saving money. Eco Drum Clean removes dirt and up to 99% of odor-causing bacteria from the drum and door gasket. It uses soaking, pulsating and high speed spinning, without harsh or costly detergent. It notifies you when it needs cleaning.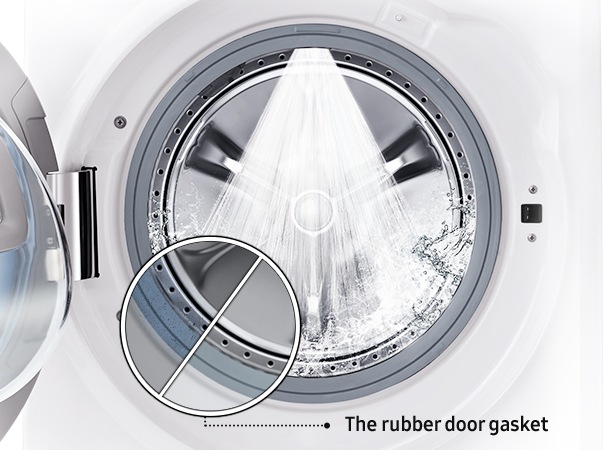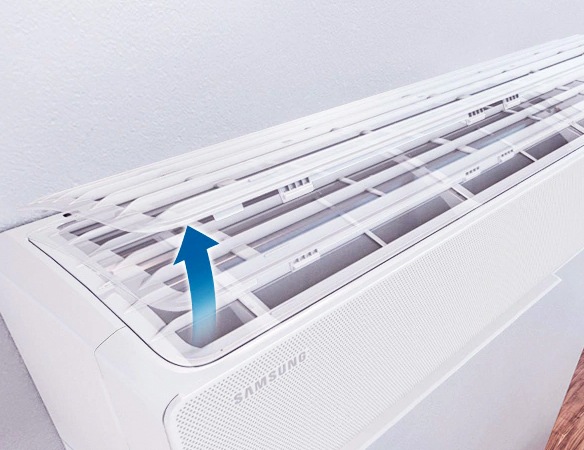 Easy Filter Plus
Keep your air conditioner working efficiently with less effort. Unlike conventional filters that are often difficult to access, the Easy Filter Plus is located outside, on the top. So it can easily be taken out and cleaned – without having to open a cover or pull hard. It is also made of a dense mesh, so it's very effective at capturing dust, which keeps the Heat Exchanger clean and working efficiently. And its anti-bacterial coating helps protect you against dangerous airborne contaminants*.
*Tested in Korea test lab (FITI). Data has been measured under specific testing conditions and may vary depending on environmental factors and individual use.
Auto Clean
Keep your air conditioner hygienic by doing nothing! After it's been working, the Auto Clean function automatically dries the Heat Exchanger using an upgraded 3-step process, with the first two steps working silently in Wind-Free mode. Initially it blows air for 10 minutes to remove moisture inside the air conditioner. Using temperature and humidity sensors*, it then checks the internal humidity* and continues to dry for up to 20 minutes more. So it prevents the build-up of bacteria and odors.
*Only available in Wind-Free models that have a humidity sensor.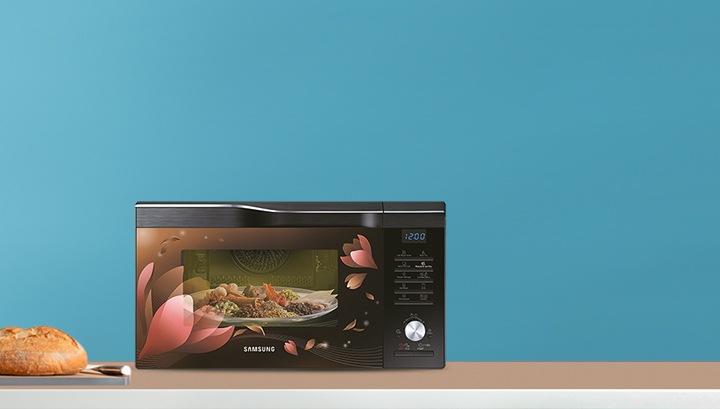 Ceramic Enamel Cavity
The innovative Ceramic Enamel Cavity is sturdy & scratch resistant, which not only makes it durable but also easy to clean making the microwave hygienic and up to 99.9% bacteria free*.
*Based on test conducted by Hohenstein Germany.
Images are for representational purposes only, actual product may vary.