Why go big screen?
Everything looks better when it's bigger.
Experience stadium thrills at home
Super Big TV brings the excitement of live action into your living room with clear and brilliant picture quality.
Revel in the cinematic experience.
Watch your favourite movies come to life on the Super Big TV. Vivid detail and rich colours provide one luxurious viewing experience.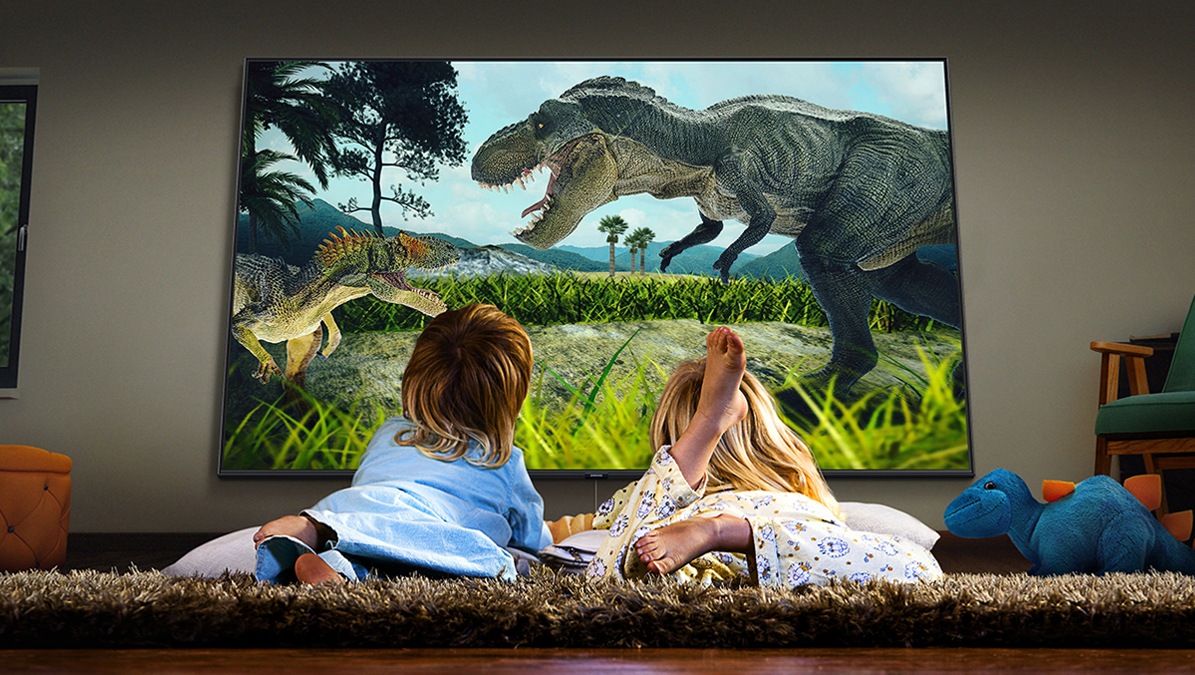 Dive deep into the center of the action
Take your skills to a whole new level by playing on a big screen gaming TV. Enhanced detail and depth on the Super Big TV pull you in and put you right in the driver's seat.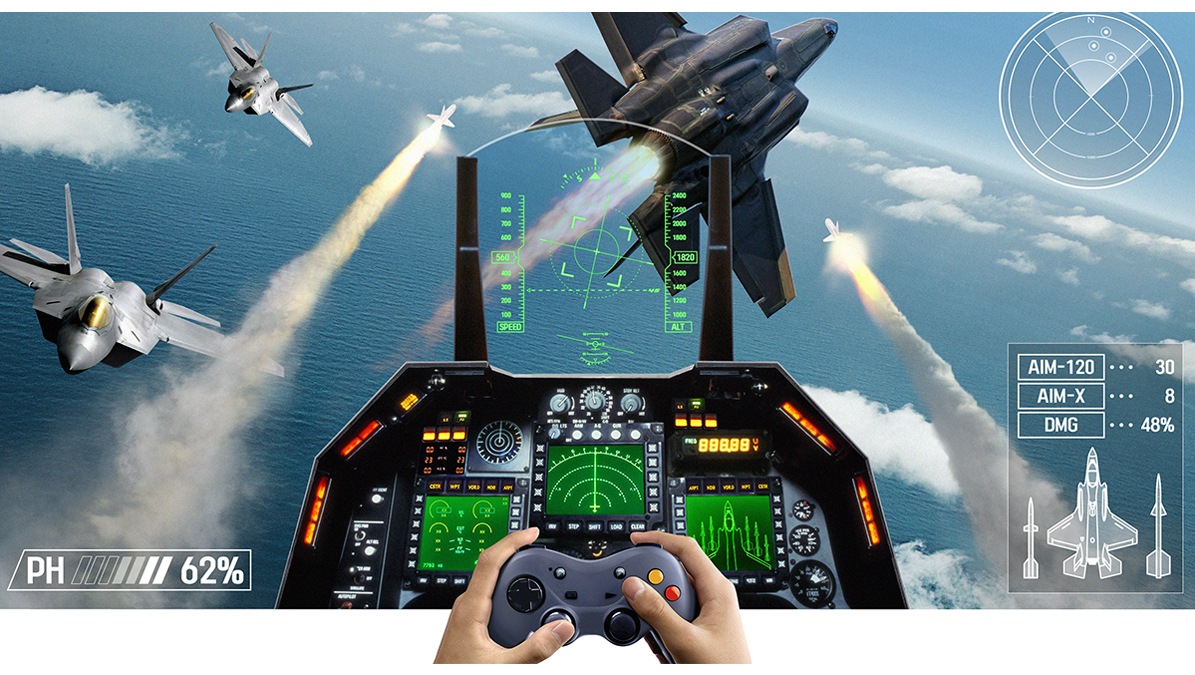 Choose the better
viewing experience