Welcome to Samsung Opera House, Bengaluru
Experience the latest Samsung products and learn from our team of experts at Samsung Opera House
What is Opera House
Samsung is bringing technology and culture together to rediscover the lost sheen of this historic cultural hub. Come, discover tomorrow today at this one-of-a-kind experience center.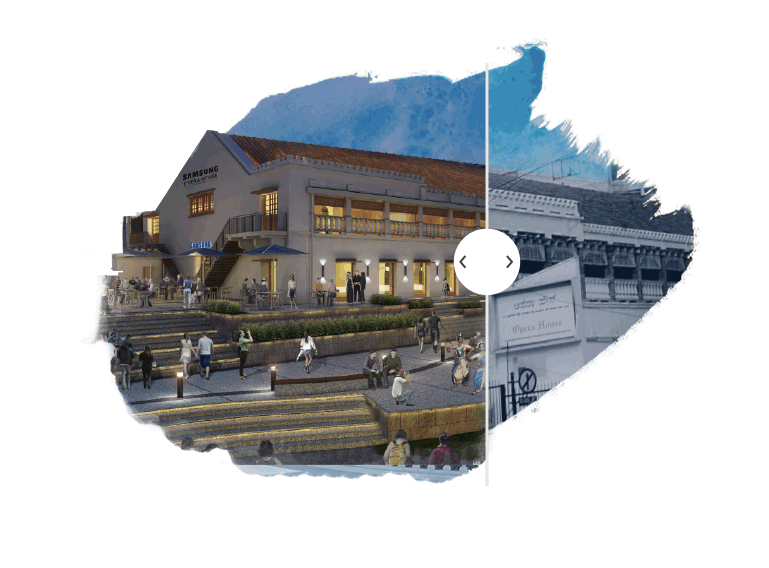 Discover tomorrow today
Samsung Opera House is a playground where you come to play, learn and find solutions.
Here you can meet our latest line up and learn how they can make your everyday life more fun and creative.
Creative visualization, actual images may vary
Create and learn with Galaxy Workshop
Join the fun and inspiring programs to empower your daily life.
We're here to help you
At Samsung Opera House, everything is easier.
Come talk to our certified experts and get instant solutions.
1:1 Consultation
Receive tailored product recommendation and
helpful tips from our Galaxy Consultants.
Software Help
Get help on data transfer, software upgrades
or any software related issues.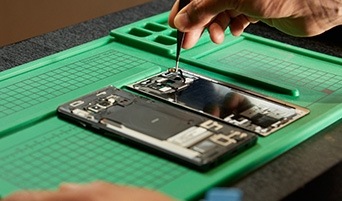 Device Repair
Consult with our certified technicians for
hardware problems. They know how to
treat your devices right.
Where you'll
find us
Samsung Opera House
No. 57, Brigade Road,
Junction of Residency Road,
Shanthala Nagar, Ashok Nagar,
Bengaluru, Karnataka 560025