How to add numbers in Spam list in Samsung Galaxy On7(SM-G600FY)?
Last Update date :
Oct 14. 2020
A spammer is someone who troubles you with unwanted messages. You use your phone to receive important messages from the people you know, but Spam messages sometimes fill up your message box/inbox with annoying mails from unknown individuals or websites. You can get rid of spam messages once you register the number as a spam on your Samsung Galaxy.
Navigate to Messages → MORE → Settings → Spam Filter → Manage spam numbers → Inbox → Select number → Add Icon(+)
Pictorial representation of the above settings are as follows:
a). Tap on Messages icon from the Home screen.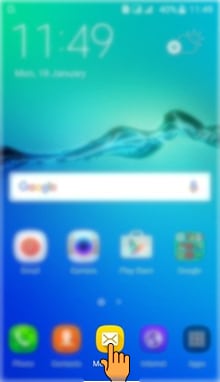 b). Tap on More.
c). Tap on Settings.
d). Tap on Spam filter.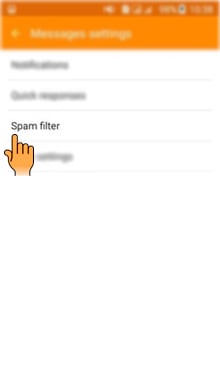 e). Select and tap on Manage spam numbers.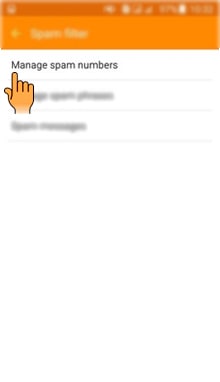 f). You can enter the number Manually, or you can select it from the Inbox or the Contacts. In this case, for example, Inbox.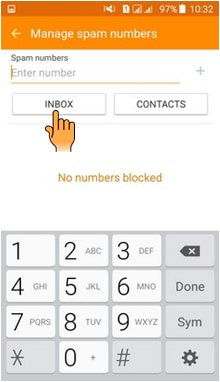 g). Tap to select the Number.
h). Tap on "+" icon to add the number into Spam list.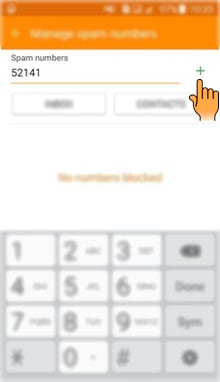 i). Selected Number will be added in the Spam list.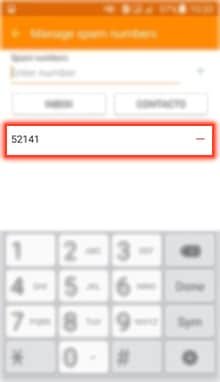 CLICK HERE to know how to create Schedule message in Samsung Galaxy On7 ( SM-G600FY).