Samsung Smart Service Survey Campaign
Last Update date :
Nov 23. 2020
Dear Valued Customers,
Thank you for supporting Samsung!
Share us your most astonishing positive feedback or compliment, you might be the winner of our Samsung Smart Service Survey Campaign.
Grabs the chance to win an amazing Samsung Galaxy S6 Edge now!
* Terms and conditions apply
---
Terms and Conditions
Duration
The Samsung Smart Service Survey Campaign ("Campaign") will run from 22nd July to 31stAugust 2015 ("Campaign Period"). Samsung Malaysia Electronics (SME) Sdn Bhd ("Organiser") shall reserve the right to shorten or extend the Campaign Period at its sole discretion without any prior notice.
Eligibility
This Campaign is open to all Samsung product owners either Malaysiansand/or non-Malaysians residing in Malaysia, aged 18 years and above, except the employees (and their immediate families) of the Organiser, their affiliates and/or related companies, distributors, retailers, advertising and Campaign agencies.
How to Participate
1. Answer a call from the agency and give positive feedback on Samsung Malaysia's service.
2. The most astonishing positive feedback will be chosen as the Winner.
3. The Winner will receive 1 unit of Samsung Galaxy S6 Edge worth RM3,099 ("Prize") at the end of the Campaign Period.
4. The Prize is neither transferable nor exchangeable for cash.
Conditions
1. The Organiser will not be responsible for any inaccurate details provided by the Participant to claim their Prize if any.
Liability and Responsibility
.
1. Organiser and its employees, officers, directors, shareholders, agents, representatives, parent companies, affiliates, subsidiaries, licensees, advertising, Campaign, and fulfilment agencies, and legal advisors, harmless from any and all losses, damages, rights, claims and actions of any kind by anyone including third party in connection with the Campaign resulting from the acceptance, possession, use or misuse of the Prize, or travel to or from any Campaign activity, including without limitation, infringement of intellectual property or trademark rights, personal injury, death, and property damage, and claims based on publicity rights, defamation, or invasion of privacy.
Rights of the Organiser
1. Subject to applicable laws and regulations, the Organiser reserves the right to change the Prizes with item(s) of equal value and to change these Terms and Conditions without prior notice.
2. In case of any dispute, the Organiser reserves the right to make the final decision. The Organiser's decision is final and no further correspondence or appeal will be entertained.
Terms of Participation
1. By participating in this, the participant fully and unconditionally agrees to and accepts the Terms and Conditions stated herein and decisions of the Organiser.
2. By entering, participants agree to grant the Organiser and their respective parent companies, subsidiaries, affiliates, licensees, directors, officers, agents, independent contractors and advertising/Campaign agencies the use of his/her name and details without further compensation, unless prohibited by law.
3. The Organiser reserves the right to amend these Terms and Conditions without prior notice.
Privacy Policy: By participating in this, participant/ Winners explicitly consent that the Organiser shall store the necessary personal data of the participant/ Winners. The participant/Winners is free to revoke his or her consent to the storage of data by sending an email to the Organiser and by doing so, the Participant/ Winners is withdrawing his or her participation in this Campaign. The Organiser will use its best endeavours to keep all personal data stored for the purpose of this Program strictly confidential. The Organiser reserves the right to reject any post/ Winner at its sole and absolute discretion without having to assign any reasons whatsoever.The Organiser's decision is final. No further correspondence or appeal will be entertained.
For further information, please refer to:http://www.Samsung.com/my/info/privacy.html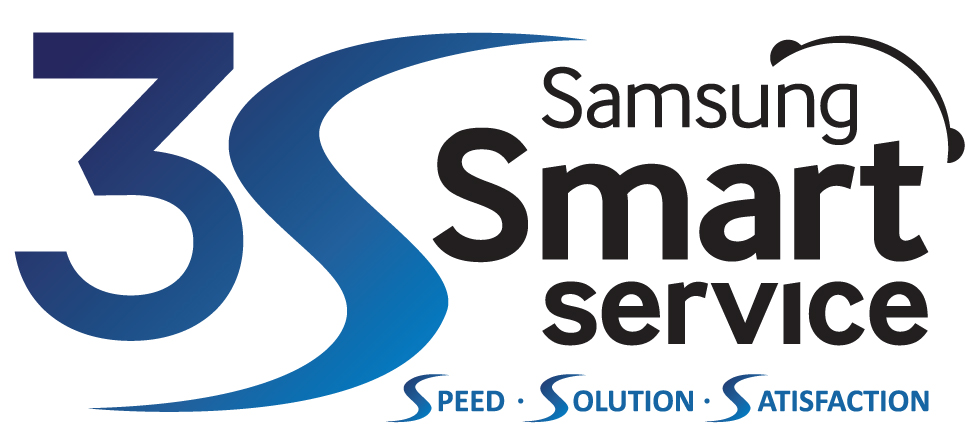 Please click the submit button below to apply your feedback. If above content is not helping you to solve your issues, you can write down your comment and feedback to us to improve the content. Thank you for your participation.
Please answer all questions.