Kids' first steps
into the digital world
Samsung Kids Home lets you shape a safe environment for your child to happily explore and connect with the world. With family-friendly activities to both entertain and encourage them to learn, develop, and flourish, Kids Home helps your child safely enjoy the digital realm.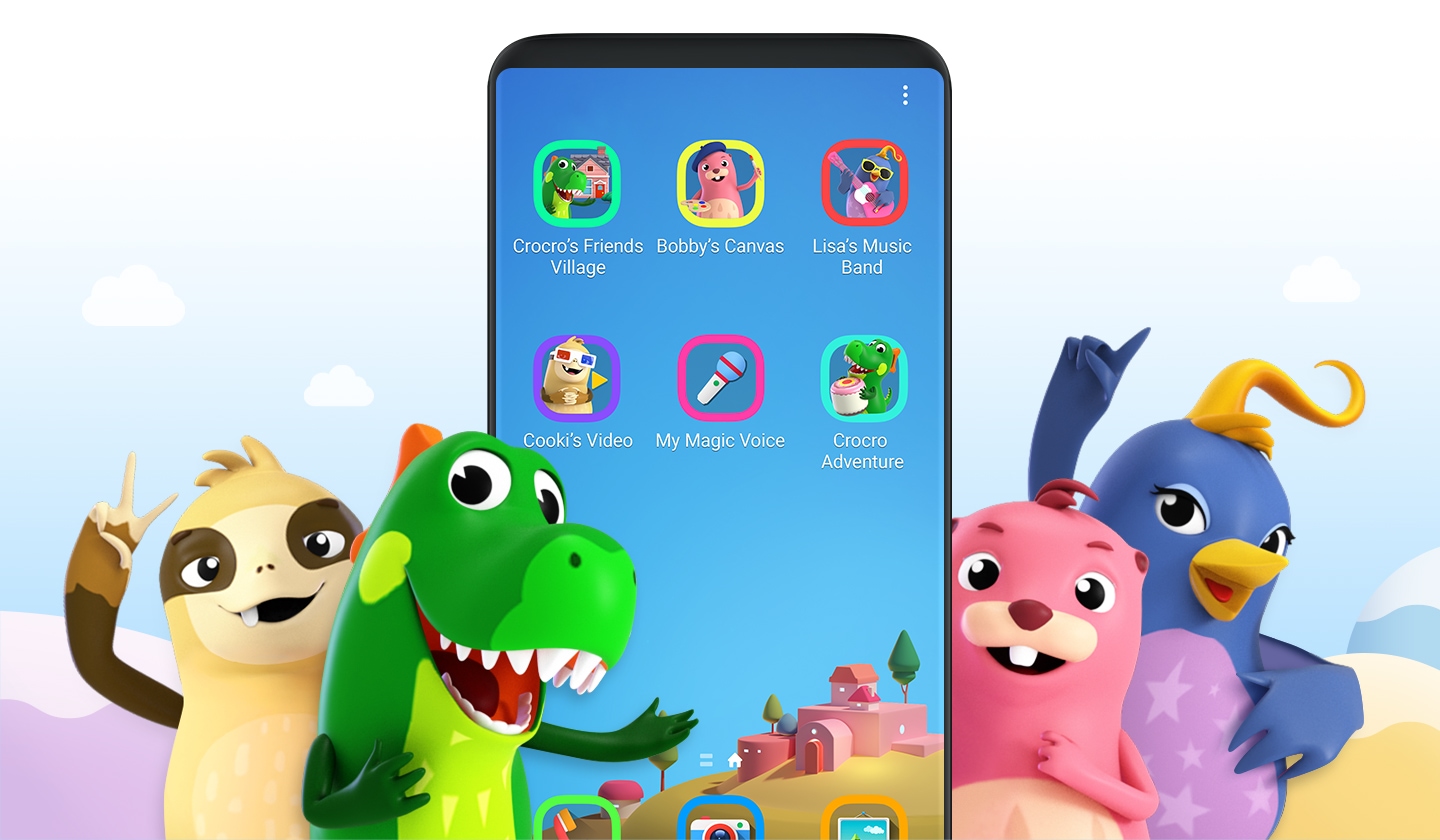 Easy to access
Your child can go on journeys within seconds. Simply tap on Kids Home in the Quick panel and use the same PIN or biometrics set for your device to enter and exit the app. No need to memorise yet another password. If you need to adjust the settings, press and hold the Kids Home button.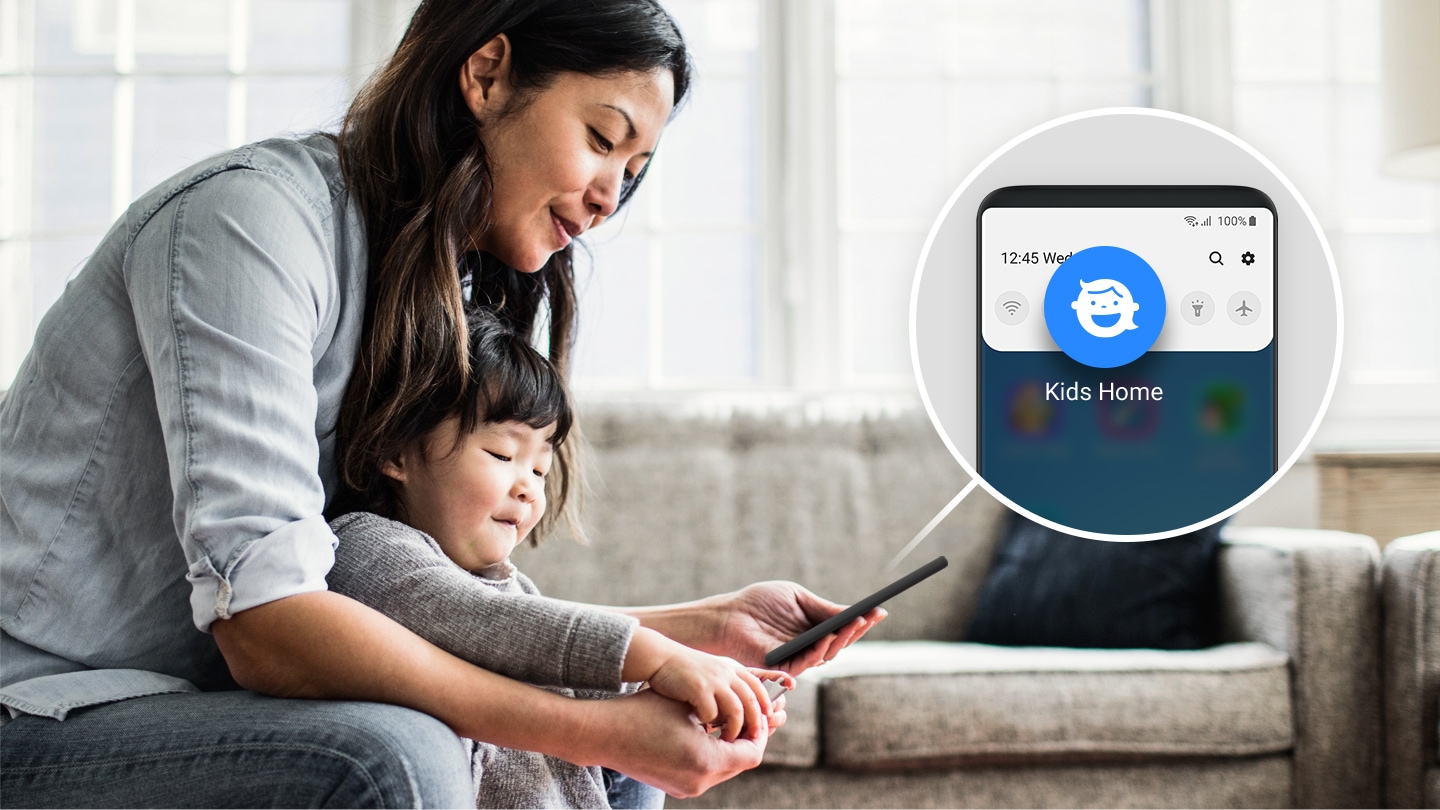 Set your mind at ease
Help your child to develop good digital habits with Kids Home. Set limits on playtime, as well as providing access only to specific contacts and apps. Check the usage report to see what your child is doing, or make sure they're only seeing what's appropriate. Kids Home is a safe environment for your child to learn and play.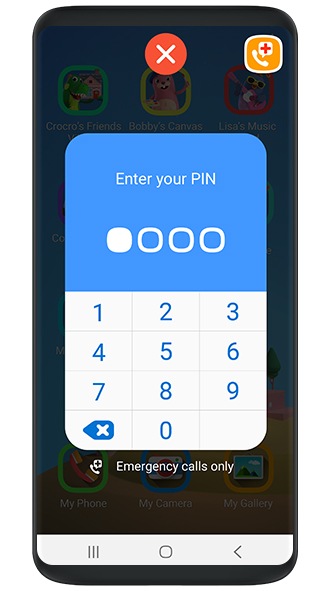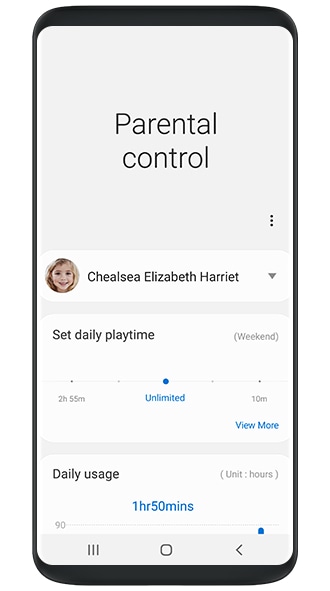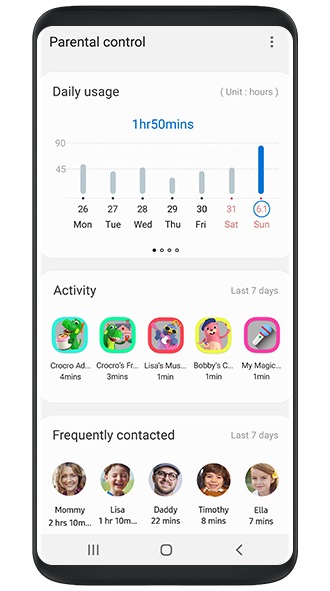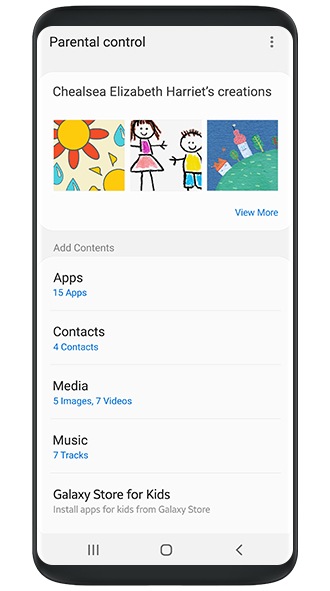 Meet the gang
Let your child unleash their creativity with their new friends. Complete with a child-friendly camera and internet access, your child will follow the stylish Crocro, Cooki the aspiring chef, music-lover Lisa, and the creative Bobby for boundless fun in Kids Home.
Crocro
Say hello to the leader of the pack, a lover of fashion and design! Your little one can help Crocro and his friends design their home in Crocro's Friends Village.
Cooki
Cooki is a huge fan of cooking, ready to snack and snooze at any time. Work out what to feed him for a healthy diet. (But doughnuts are his favourite snack.)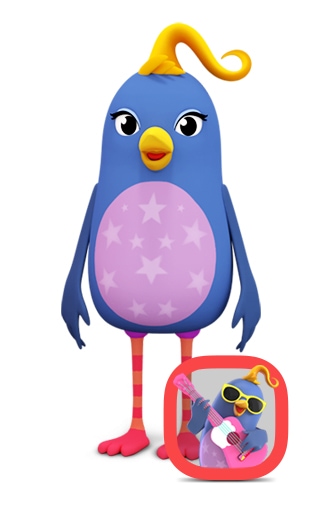 Lisa
Are you ready to sing and dance? Then Lisa's your girl. Sing and record songs in each friend's voice, or even play with different instruments.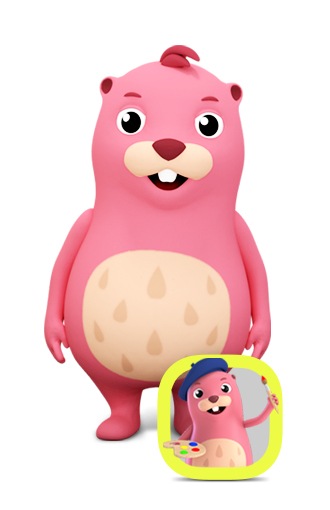 Bobby
The artist of the group! Bobby loves to create masterpieces on different canvasses, whether that's sand or paper. It's his favourite pastime.
More worlds to discover with LEGO
Your child can uncover even more challenges to take on with a range of new games right on your device.
Swipe to the right and let their imaginations run wild. Through LEGO-themed fun, your child can build, create, and practise new skills with age-appropriate projects that will satisfy their minds and teach science and maths.
Step 1.
Intro of Quick panel
Drag down to open the Quick Panel.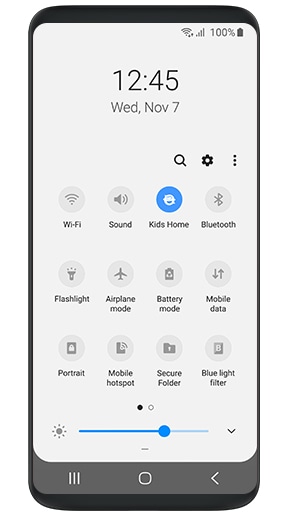 Step 2.
Quick panel
Tap Kids Home on the Quick panel.


* Swipe down to access the Quick panel. The location of the Kids Home button can be adjusted via the Quick panel settings in the top right corner.
Step 3.
Welcome to Kids Home
Tap Next on the Kids Home welcome page.


* You can add Samsung Kids Home icon on the welcome page or Parental control settings.
Step 4.
Security
Set up a PIN and confirm. From there, you can access Kids Home.


* You will not be prompted to set up a PIN if you have set a device lock. Your existing lock method will be used to access Kids Home.
Step 5.
Parental Settings
Tap the top-right menu button to set limits on daily playtime and the apps and contacts your child can access – and you're all set.
Check out the upgrade schedule for Samsung Kids Home under Notices section (P OS Update Notices)
on the Samsung Members App.
You can download and install Samsung Members App from Galaxy Store.
Check out the upgrade schedule for Samsung Kids Home under Notices section (P OS Update Notices) on the Samsung Members App.
Tap below to go to Notices.
* Availability of Kids Home features may vary depending on country, device, and ongoing maintenance.
** Requires Android 9.0 or higher in order to access Kids Home from Quick panel.
*** For devices with lower version of Android 9.0, you may access similar features available under "Kids Mode" applicable which can be downloaded or updated through Galaxy Store.
**** Device and screen images simulated for illustrative purposes.