Shop our limited time offers
Get what everyone wants for the holidays
'Tis the season to nail your holiday gift giving — including for you. Get a Galaxy Gift for you and save on a gift for someone else on your list.
Valid from Dec 05. 2022 ~ Jan 12. 2023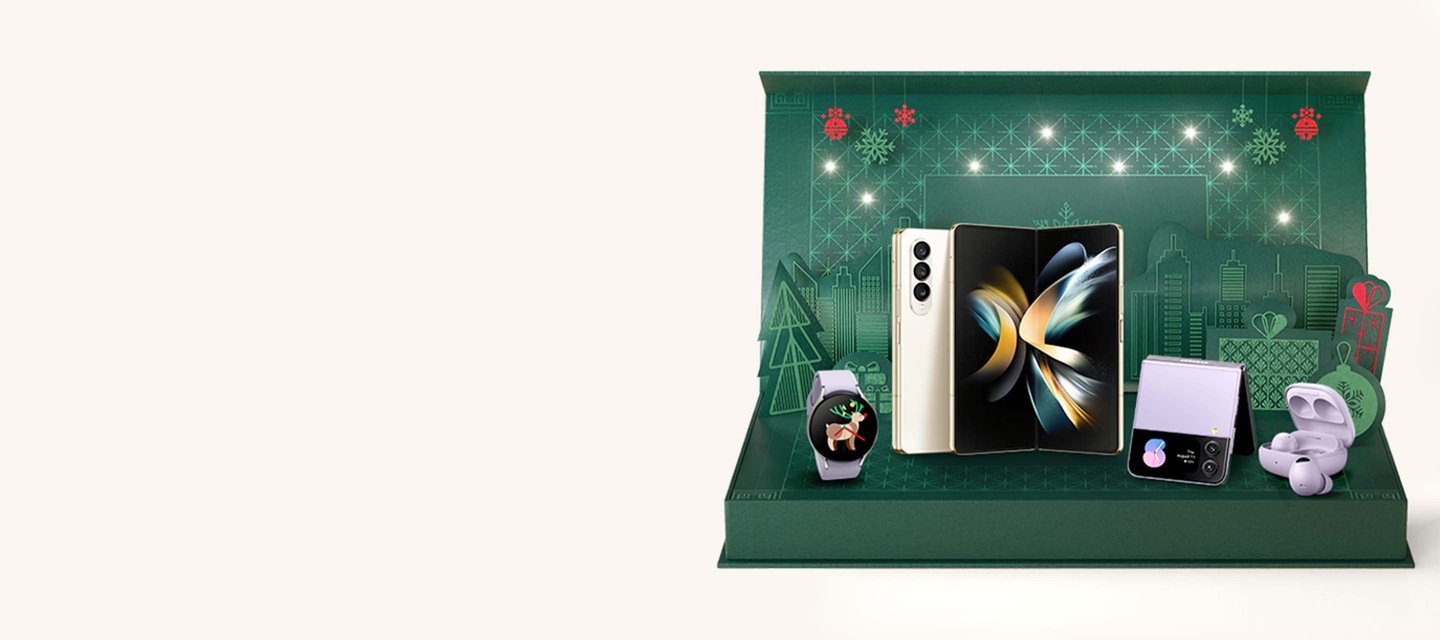 Group Discounts & Savings
The Samsung offer programs are dedicated portals to provide members exclusive pricing and limited time offers on some of the latest Samsung TVs, phones, appliances, tablets and more.* In addition to the special discounts, members can take advantage of free delivery and finance options available.
*Not all products are available on all portals
Get what everyone wants for the holidays
'Tis the season to nail your holiday gift giving — including for you. Get a Galaxy Gift for you and save on a gift for someone else on your list.
Offer period: 2:00PM 05.12.2022 – 11:00AM 12.01.2023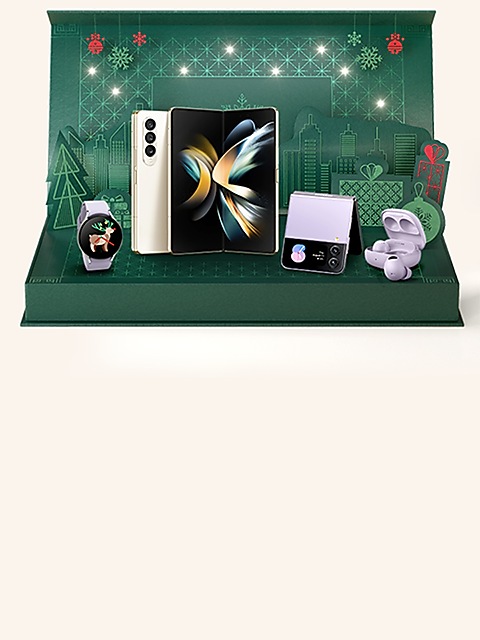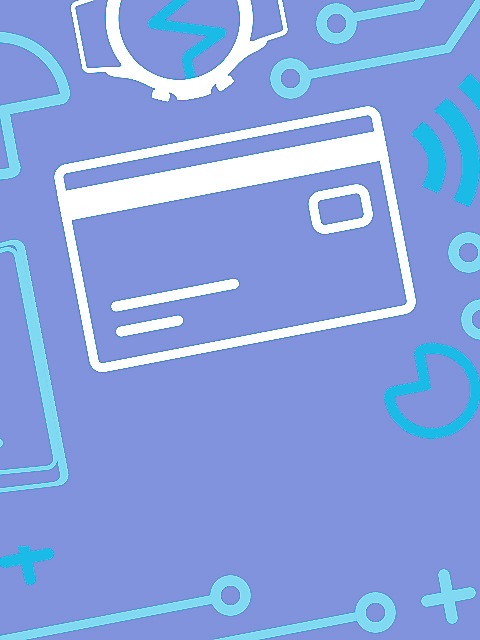 *Six-month free trial of OneDrive 100GB cloud storage available for consumers who have purchased a Galaxy S22, S22+, or S22 Ultra, A33, A53, A73 5G, Galaxy Z Fold4 and Galaxy Z Flip4 only. Availability may vary by region or country. After the 6 month trial, your subscription will automatically renew into a monthly paid subscription subject to Google Play's terms and conditions. Cancel any time to stop future charges. Offer not available to existing Microsoft 365 or OneDrive premium subscribers (including trials) or former Microsoft 365 or OneDrive premium subscribers who cancelled in the last 90 days. One offer per customer and per device. Offer cannot be transferred or combined with other Microsoft offers. Offer is available for S22, S22+, or S22 Ultra between February 25, 2022 to January 31, 2023. Offer for Galaxy A33, A53 and A73 5G is available between March 25, 2022 and March 31, 2023. Offer is available for Galaxy Z Fold4 and Galaxy Z Flip4 between August 10, 2022 and August 10, 2023. It must be redeemed during this period on Google Play Store to commence the six-month trial.

***The Screen Replacement offer is valid for 12 months from the date of purchase and for one cracked screen replacement only, additional damage not included. Samsung Electronics New Zealand reserves the right at their sole discretion to termination tis promotion by providing a six-week notice of the promotion ending