M8 Smart Monitor
Buy now and receive a bonus Portable SSD. T&Cs apply.
Valid from May 11.2022 - May 31.2022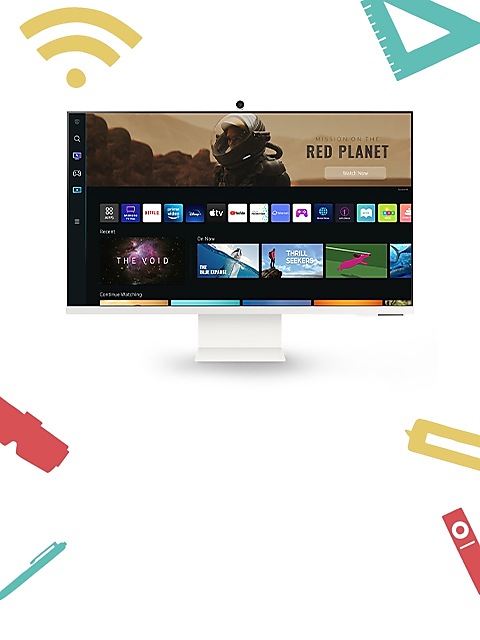 M7 Smart Monitor
Buy now and receive a bonus Portable SSD. T&Cs apply.
Valid from May 11.2022 - May 31.2022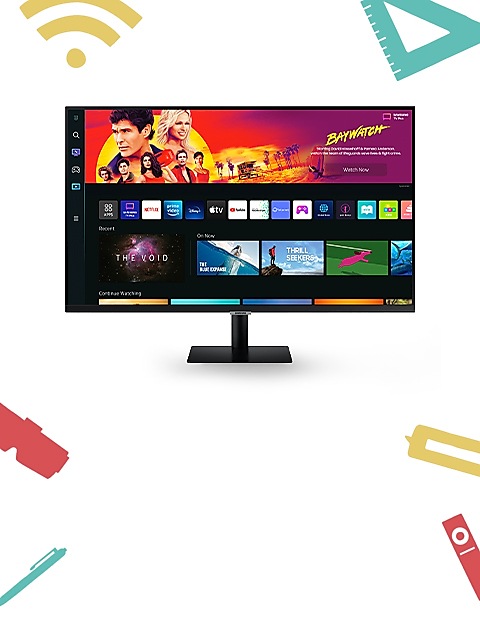 Smart Monitor Pre-order Redemption
Did you pre-order your new Smart Monitor M8 or M7?
Claim your bonus gifts via redemption by 10th June 2022, if you haven't done it yet.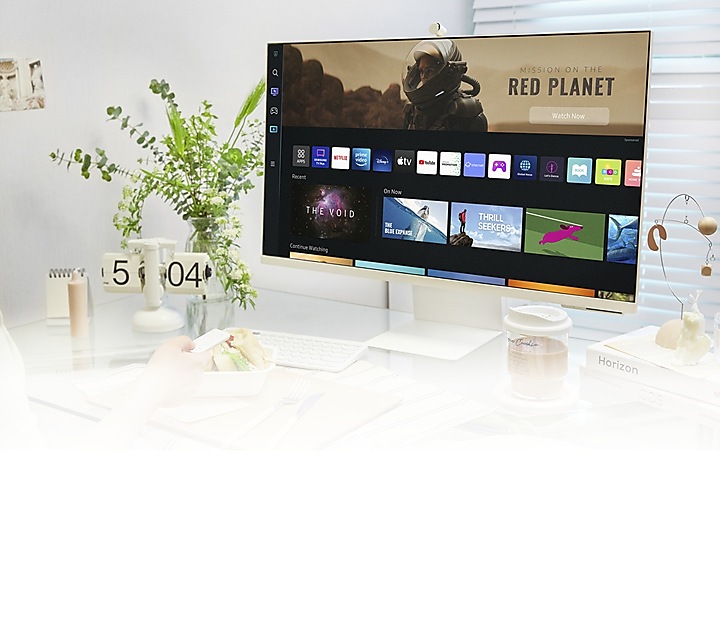 Galaxy Z Screen Replacement Service
Damaged your inner screen? We'll repair it for only $199***
Terms and conditions

**See offer page for full details.
***Your Galaxy Z Fold 3 or Galaxy Z Flip 3 comes with a one-time discounted non-cosmetic screen damage repair for $199 by one of our certified technicians within 1 year of the device purchase. This promotion will start from 12 Aug, until further notice. The Screen Repair is valid for 12 months from the date of purchase and for one screen repair only. All other types of non-warranty damage, or damage additional to the damaged screen, are not covered.
1. Interest Free payments available via Laybuy and Q Card to approved customers. Terms and fees apply. See samsung.com/nz/interest-free for full details.

2. Trade-in for selected products only. Terms and conditions apply. See xchangemobile for full details.