Unexpected joy everywhere
Order the Samsung Freestyle and claim a bonus Freestyle Battery Base. Offer valid 03.08.22 - 14.09.22 from selected retailers. T&Cs apply↗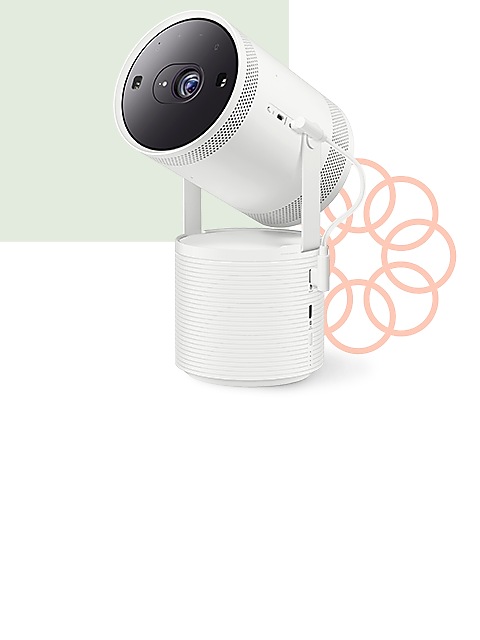 Mid-year Joy
Exclusive deals that'll make you smile.
T&Cs apply.
Valid from 2PM Jul 05. 2022 ~ 11AM Aug 16. 2022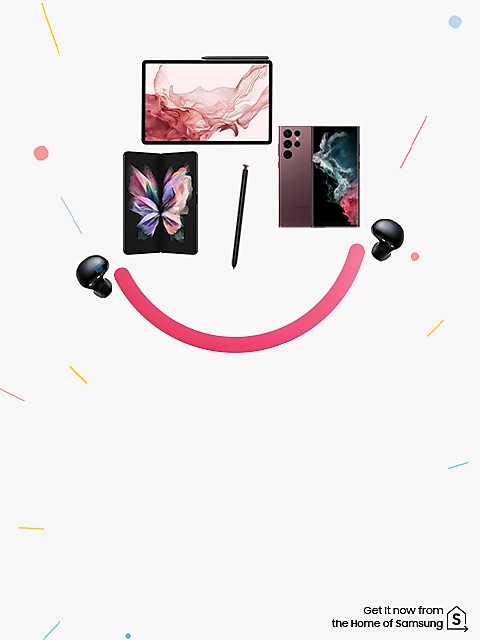 Bring freshness home
Choose from an Air Purifier or $300 cashback when you spend $3000 on two or more selected home appliances.
Offer valid 01.06.22 - 09.08.22 from selected retailers.
T&C's apply↗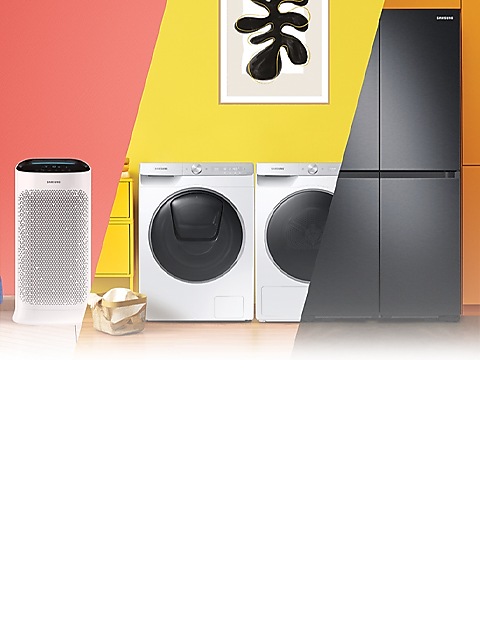 Flexible ways to pay
Receive up to 36 months interest free with Q Card or pay in weekly instalments with Laybuy. T&Cs apply.1
Free NZ Delivery
Free standard delivery across New Zealand on all online orders.

Trade-in and save
Register now to check whether you're eligible for a Trade-in credit with selected purchases at Samsung.com2
Samsung Rewards
Collect points and turn them into discounts on your purchases on Samsung.com.
Terms and conditions
*Subject to eligibility criteria, credit card required and will be automatically charged (NZD $3/month) at the end of trial subscription if not cancelled earlier. This offer is valid for the Galaxy S22 series from 25.02.2022 - 31.01.2023 & Galaxy A73, A53 & A33 from 25.03.2022 - 31.03.2023
**See offer page for full details.
***Your Galaxy Z Fold4 or Galaxy Z Flip4 comes with a one-time discounted non-cosmetic screen damage repair for $99 by one of our certified technicians within 1 year of the device purchase. This promotion will start from 11 Aug 2022, until further notice. The Screen Repair is valid for 12 months from the date of purchase and for one screen repair only. All other types of non-warranty damage, or damage additional to the damaged screen, are not covered.
1. Interest Free payments available via Laybuy and Q Card to approved customers. Terms and fees apply. See samsung.com/nz/interest-free for full details.

2. Trade-in for selected products only. Terms and conditions apply. See xchangemobile for full details.