Bring It Home
Refrigerators
Ultimate freshness
Enjoy freshness that lasts, from designs that look great in your kitchen and make it easy to access, organise and store food in clever and convenient ways.
EXPLORE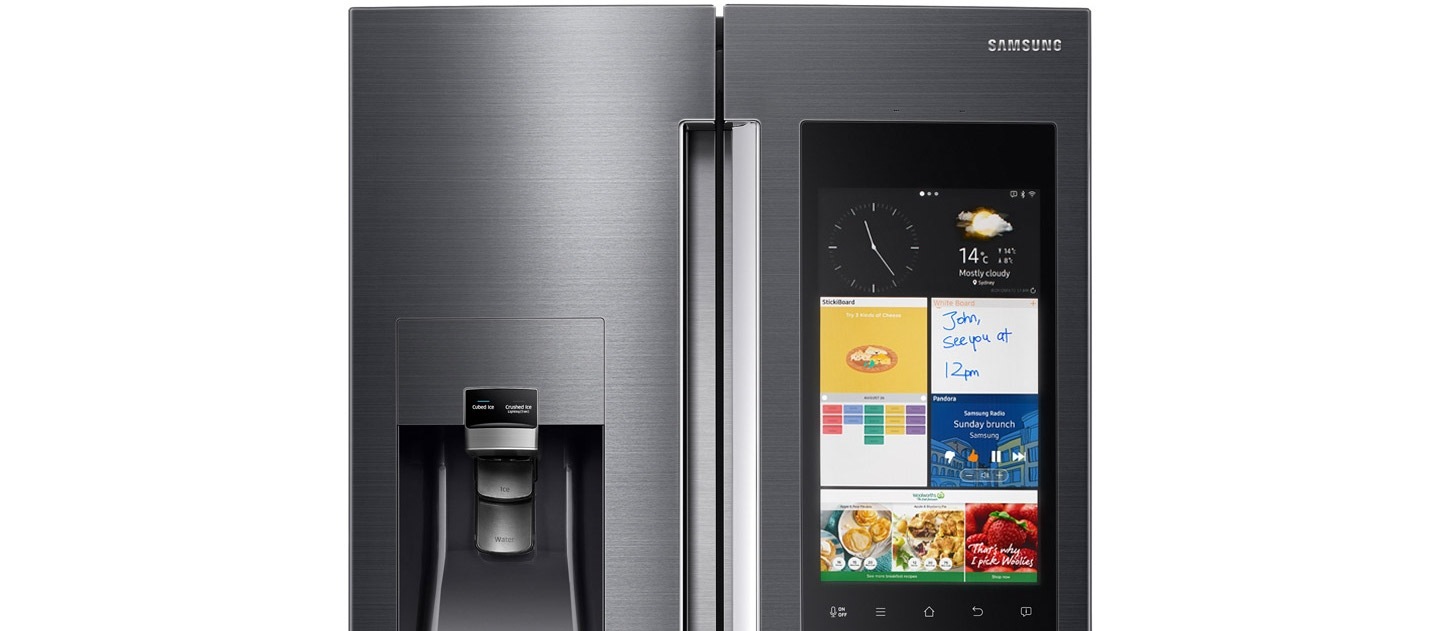 Ovens
Cook without limits
They're designed to make life easier—and look smoking hot. With so many different types of Samsung ranges, there's nothing you can't do.
EXPLORE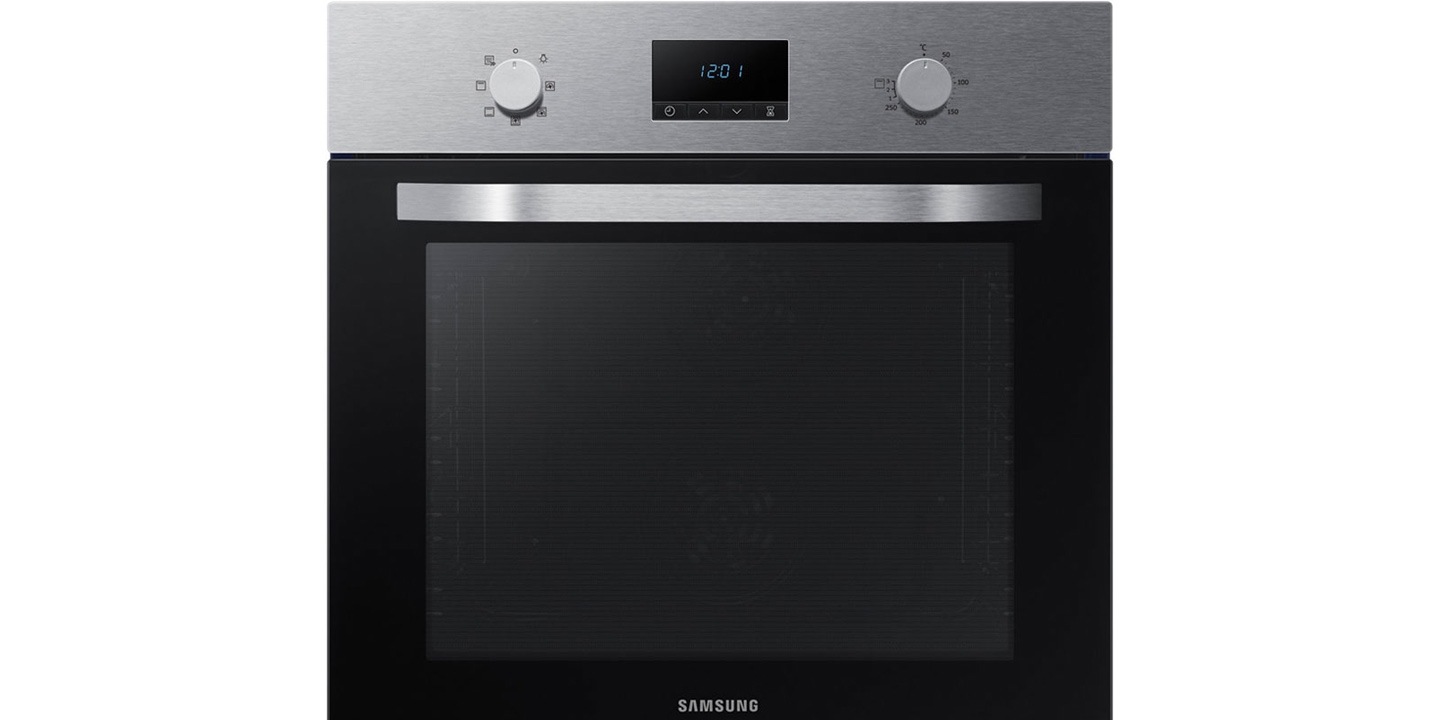 Microwaves
Much more than microwaves
Go far beyond mere microwaving. No one will believe your microwave made something so delicious.
EXPLORE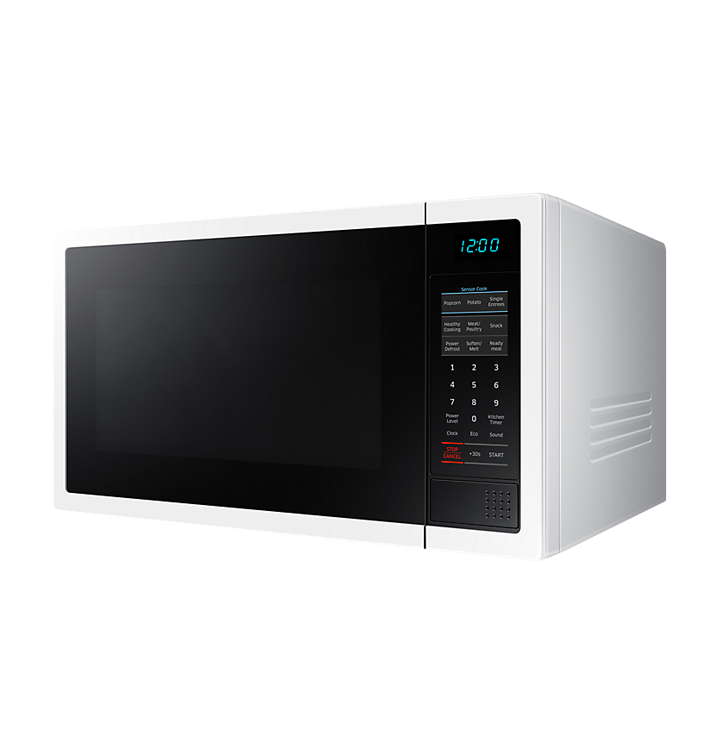 Dishwashers
Shine on
Samsung is reinventing dishwashing—one sparkling load at a time. You'll be amazed by what our dishwashers can do.
EXPLORE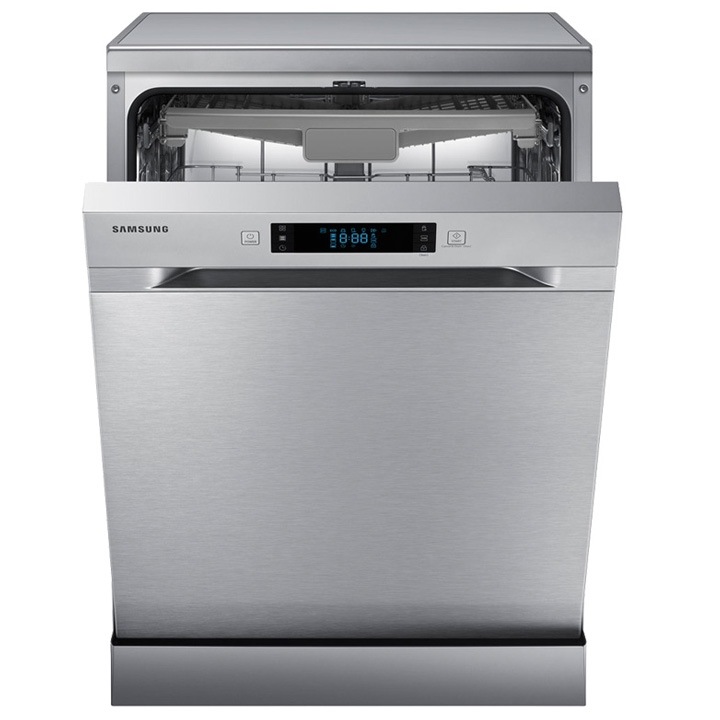 Washing Machines
Innovations that make laundry easier
Our washers are loaded with innovative features and offer superior cleaning technology to save you time and effort.
EXPLORE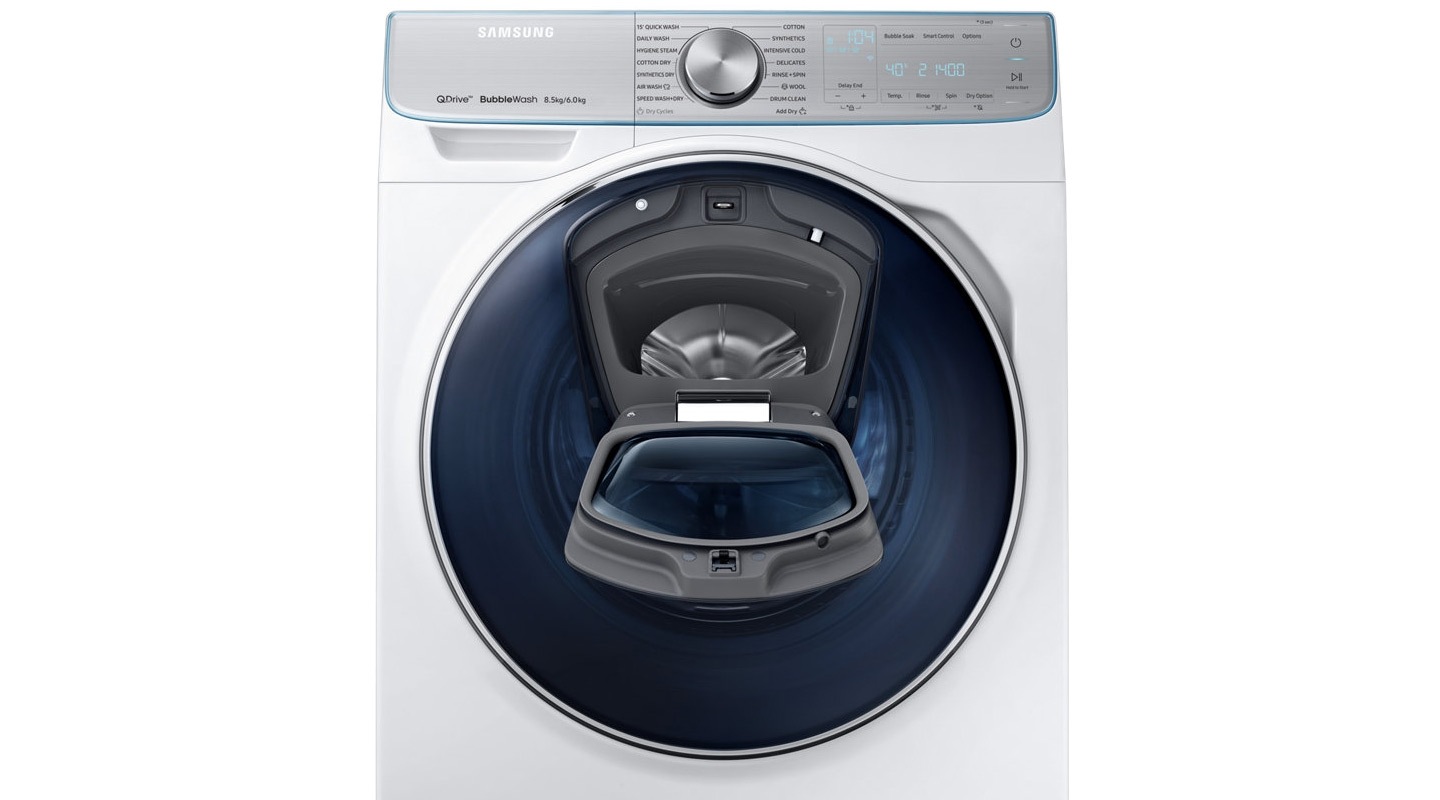 Vacuum Cleaners
Vacuums with smarts
The POWERbot tackles every surface with powerful suction. Using Visionary Mapping™, your vacuum knows where to turn and what to dodge—creating the best and most efficient cleaning path.
EXPLORE