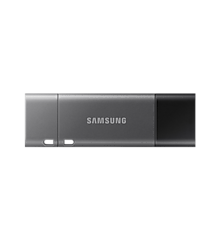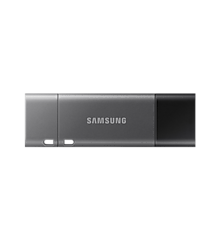 USB Flash Drive DUO
The Quick Switch
Speed in Style
BAR Plus USB 3.1 Flash Drive
A modern take on a classic. The next generation BAR Plus elevates the flash drive to an everyday essential, offering impressive speed and striking design. The metal unibody is pure minimalism in a drive that cleverly blends style, speed and reliability.

The Quick Switch
DUO Plus USB Type C Flash Drive
Double up on convenience. The DUO Plus is a Type C drive with a super useful Type A adapter. Eliminate worries as the intuitive integrated Type A adapter works with your older devices. Now you can flexibly move data and free up space with amazing speed and performance.