Galaxy A02s | A12 Home Credit Promo
For as low as ₱720/mo for 6 months with Home Credit
Valid from Jul 01. 2021 ~ Sep 30. 2021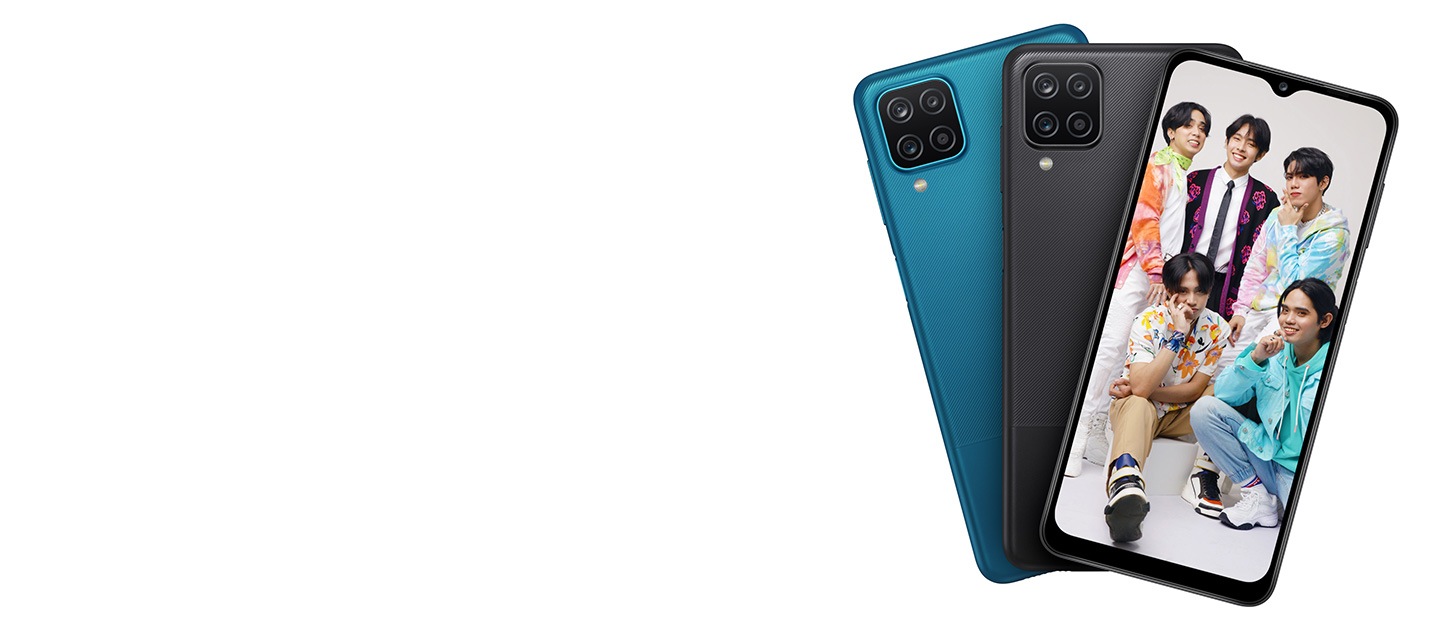 Promo mechanics:
1.
Customer to purchase a Galaxy A device via 0%-interest at any participating store.
2.
Customer to submit two (2) valid IDs, and apply for a loan with the Home Credit representative in the store.
3.
Customer to receive result of their loan approval within a minute. After which, they pay the downpayment, with minimum amount depending on their chosen tenor, at the cashier:

0% Monthly Installment + HC Processing Fee
Model
SRP
DP 30%
6 Months
9 Months
Galaxy A12 (6GB)
₱9,990
₱2,997
-
₱801
Galaxy A12 (4GB)
₱7,990
₱2,397
₱961
-
Galaxy A02s (4/64GB)
₱6,990
₱2,097
₱841
-
Galaxy A02s (3/32GB)
₱5,990
₱1,797
₱720
-

4.
The succeeding monthly installments will be collected by Home Credit directly from the customer.
5.
All transactions are subject to Home Credit's approvals.
6.
This offer is not convertible to cash.
Per DTI Fair Trade Permit No. FTEB-122350 Series of 2021.
Terms and Conditions apply.