Protect your Galaxy in style with 10% off cases
when you buy select Galaxy devices
Valid from Jun 15. 2021 ~ Jul 31. 2021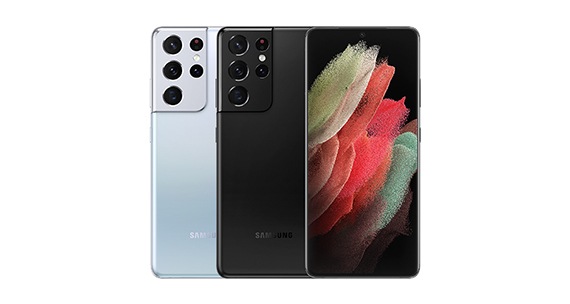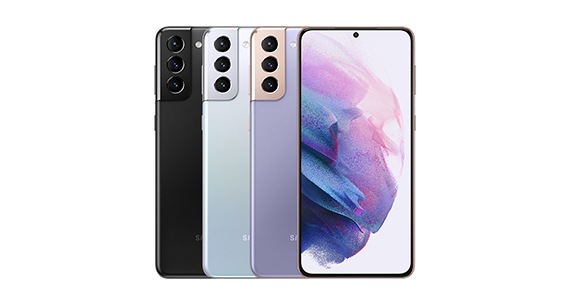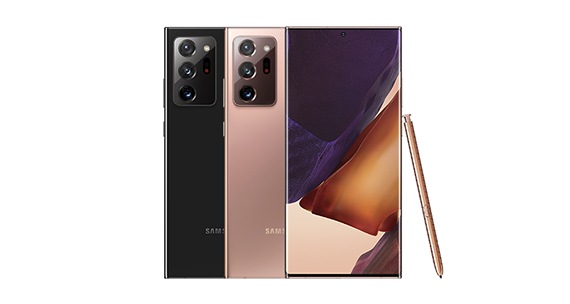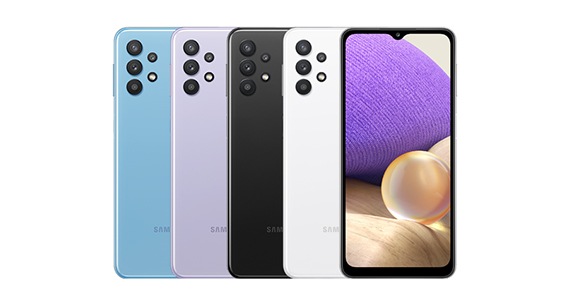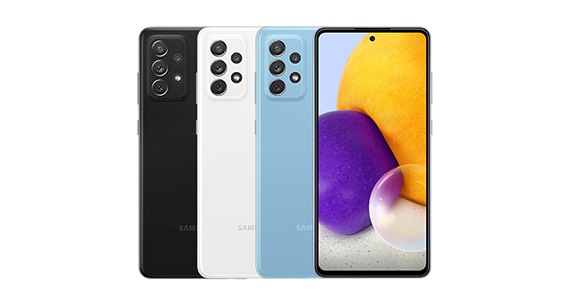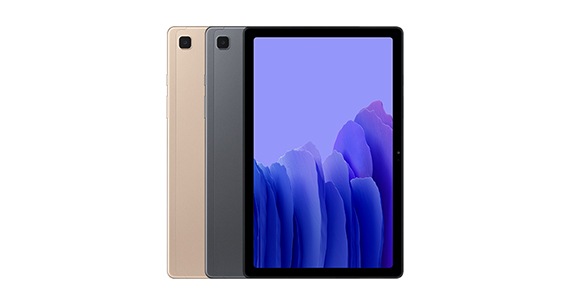 Promo Mechanics
1.
Customer buys any participating Samsung Galaxy device during promotion period from any Samsung Experience Store or authorized online channels.
2.
Customer can get 10% off Covers when bought the following participating models:
3.
The discount only applies to one (1) item per main unit bought.

Participating Devices:

Model
Color
SRP
Promo Price
Smart LED View Cover (Antimicrobial)
Black
₱2,899
₱2,609
Light Gray
₱2,899
₱2,609
Smart LED Cover
White
₱2,499
₱2,249
Smart Clear View Cover (Antimicrobial)
Black
₱2,399
₱2,159
Light Gray
₱2,399
₱2,159
Silicone Cover
Black
₱1,199
₱1,079
Light Gray
₱1,199
₱1,079
Leather Cover
Black
₱2,399
₱2,159
Protective Standing Cover
Black
₱1,799
₱1,619
Light Gray
₱1,799
₱1,619
Clear Standing Cover
Transparent
₱1,199
₱1,079

4.
The discount must be claimed in the same store and on the same day of purchase.
5.
The discount may be used on top of any token promotion the store may have.
6.
The main unit may still be availed with the available 0% installment scheme.
7.
For purchases on Samsung.com, 3-month zero percent offer of Metrobank is only valid if the customer pays his/her bill in full.
8.
Samsung reserves the right to refuse delivery to locations that it deems unsafe / unreachable. In this case, another delivery address shall be asked of the customer to provide.
Per DTI Fair Trade Permit No. FTEB-120848 Series of 2021.
Terms and Conditions apply.