Click clear all to begin adding products from a new category.
You have 4 products ready to compare. Remove 1 or hit "Clear All" to add more!
Gear VR

Samsung Gear VR transforms virtual reality with a new handheld controller that responds to organic movements to make virtual experiences more spellbinding than ever before.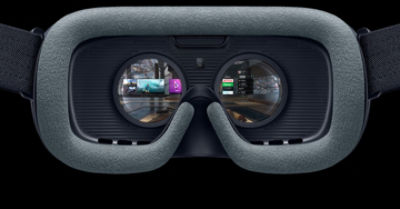 Samsung VR App
Upload your 360° videos to Samsung VR, where people can use the mobile app to download and play them on Samsung phones - or on the Gear VR.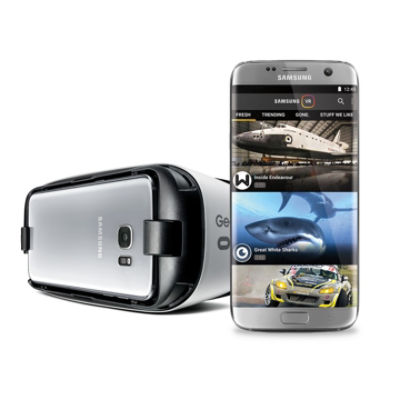 Capture life in
high-definition

Gear 360

Record everyday moments on the Gear 360 virtual reality camera, then relive them on your Galaxy S7 or the immersive Gear VR.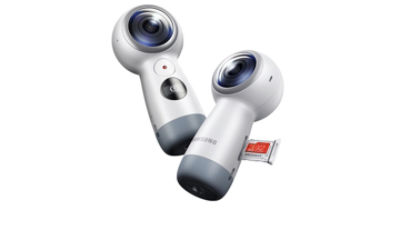 © 2017 Samsung Electronics America, Inc. Samsung, Galaxy S, Samsung Gear, and Shop Samsung are all trademarks of Samsung Electronics Co., Ltd.