Type Your Model Name or Number
Phones

TVs

Refrigerators

Washers

Tablets

Chrome Device
Show more products
All products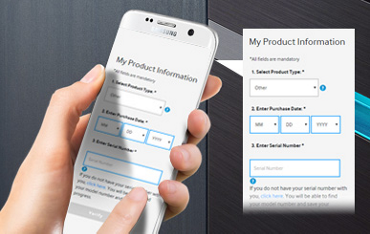 Register Your Product
Gain access to exclusive offers and perks, apps and services, world-class customer support and more.
Register Now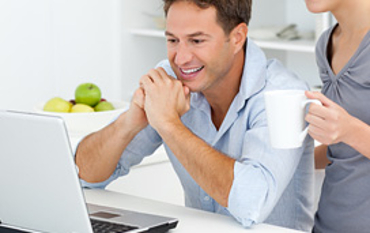 Customer service
Visit a Customer Service Location for hands-on service and expert advice.
Learn More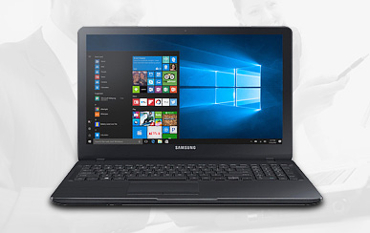 Windows 10 Update Information
Find out update information if your system runs Windows 10.
Find Out More
What do you need help with?
How would you like to contact us?
1-800-SAMSUNG
(1-800-726-7864)
Mon - Fri : 8AM -12 AM (EST)
Sat - Sun : 9AM -11 PM (EST)
24 hour support available for mobile devices
1-800-SAMSUNG

Mon - Fri : 8AM -12 AM (EST)

Sat - Sun : 9AM -11 PM (EST)
*Limitations apply; visit http://www.samsung.com/us/support/premium-care/terms-and-conditions/ for full terms and conditions.
Premium Care is free for the first month. Samsung pays for Premium Care during this period. After the first month, you must provide a credit card to continue this coverage at its regular price of $11.99 per month. For additional questions regarding Samsung Premium Care, please call 1-866-371-9501.
Please call  1-800-SAMSUNG for technical support .