Holiday Deal
'Tis the season to
stand out
Save up to $1,900 and elevate your viewing experience with the bold color contrast of the OLED S90C.
Upgrade your TV entertainment experience
Introducing our latest family of TVs. Explore the detailed features of our full lineup.
Upcoming Events
Discover Samsung Event
Monday, May 15 at 9:00 AM EST
Explore our lineup of extraordinary TVs
Discover the TV or projector that's right for you.
Samsung Neo QLED TVs
Experience unrivaled technology and design in our ultra-premium 8K and 4K TVs.
Samsung OLED 4K TVs
Turn up the drama with deep blacks from 8.3 million special self-lit pixels.
QLED 4K TVs
Take a leap into the world of bold contrast and vivid Quantum Dot color.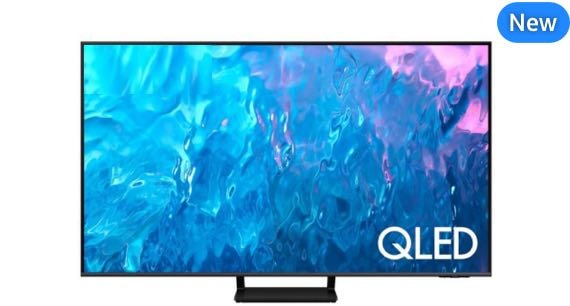 Lifestyle TVs & More
Browse our collection of TVs beautifully designed for how we live.
Explore the latest in Samsung TV technology
Samsung takes movies, sports, games and anything else you can show on a screen to extraordinary levels—with razor-sharp images, ultra-bright output and insanely crisp colors. 
Unheard of performance
Introducing the new Q990C, our greatest-of-all-time soundbar, delivering level audio synchronized to your TV's sound.
Turn what you love into the ultimate entertainment experience
More ways to shop Samsung
Explore different ways to find your perfect TV.
Don't take our word for it
Samsung is proud of the achievements and accolades we've earned over the years for our award-winning, industry-leading TVs.
Samsung is ranked No.1 TV brand for 17 years.¶
CES® 2023 Innovation Awards honoree – 85" NEO QLED with Infinity Design (85QN900C), 55" Quantum Dot OLED TV For Gamers (55S95C). ¶¶
Samsung named America's Best Customer Service 2023.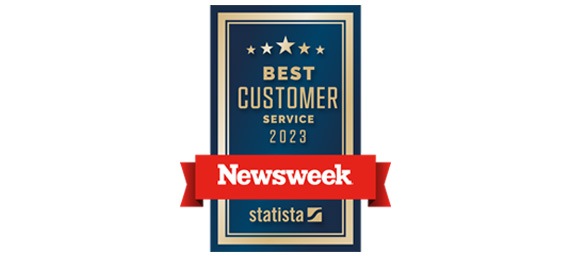 Rated #1 in Overall Quality by the American Customer Satisfaction Index.††

"It offers arguably the best value you can get right now, which is a huge part of why it's our TV of the Year winner at the TechRadar Choice Awards 2023."

"The Samsung S90C is the ultimate mix of picture quality and performance."

"The top of our best 4K TVs list recently got a shake up with the addition of the Samsung S90C
OLED TV."

"This well-reviewed model combines OLED's wonderfully inky shadows with QLED tech's impressive brightness and color richness." (TechRadar, 10/2023)
Buy in bulk and save for your business
Provide personalized viewing experiences and implement scalable solutions in your businesses, hotel and healthcare environments with Samsung commercial TVs.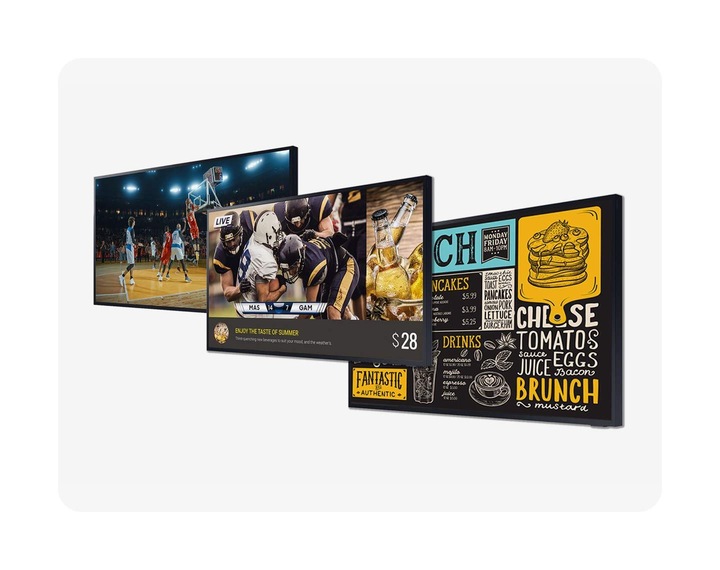 Buy with confidence
Free Returns
Don't love it? Return it for free within 28 days.
Finance Available
Pay on your terms, from 6 to 48 months.
Free Delivery
Order by 8pm and get it the next day. 24/7 tracking.
†The Frame sold separately.
#Content services may vary by regions and are subject to change without notifications.
*To charge the remote using solar energy, place the TV remote down with the solar panel facing up. It can be positioned in your living room while the lights are turned on, or near a window to absorb natural sunlight.* In case the remote's battery is depleted, you can charge it using a USB-C cable. To check the remaining battery level of the remote control, refer to the TV Menu (Settings > General Settings > Power & Energy Saving > Available Remote Battery).
‡Only The Terrace Full Sun LST9T can be placed in the sun. The Terrace Partial Sun LST7T is designed for placement and use in outdoor shaded environments. The LST7T TV can be exposed to ambient or non-direct sunlight, but direct sunlight must be avoided.
†† Compared to all other measured TV manufacturers in the 2023 American Customer Satisfaction Index (ACSI®) surveys of customers rating their own TV manufacturer's performance. The #1 rating is shared with four other TV manufacturers. ACSI is a registered trademark of the American Customer Satisfaction Index LLC.
¶ Source — Omdia, Jan-2023. Results are not an endorsement of Samsung. Any reliance on these results is at the third party's own risk.
¶¶ The CES Innovation Awards are based upon descriptive materials submitted to the judges. CTA did not verify the accuracy of any submission or of any claims made and did not test the item to which the award was given.
∆Samsung Account required for network-based smart services, including streaming apps and other smart features. Separate [connected] computer, mobile or other device may be necessary to create/log in to Samsung Account. Without Account log in, only external device connections (e.g., via HDMI) and terrestrial/over-the-air TV (only for TVs with tuners) available. If you do not have a Samsung Account, you can easily create one here: https://account.samsung.com/membership/intro - it's free to sign up; terms apply.