Shop our latest offers and innovations
Our most immersive 8K picture yet 
Get free installation with your purchase of the Samsung Neo QLED 8K TV and enjoy truly boundless viewing.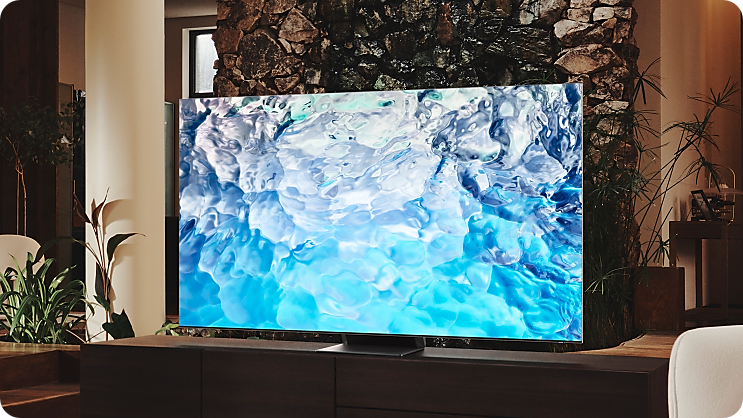 Even more ways to watch your favorite shows
Get up to $500 off The Freestyle when you bundle your purchase with The Frame, Samsung Neo QLED 4K or Galaxy S22.λ Go from TV to art with The Frame
Get 50% off a customizable bezel with the latest 2022 model of The Frame, now featuring the new Matte Display for glare-free movie marathons.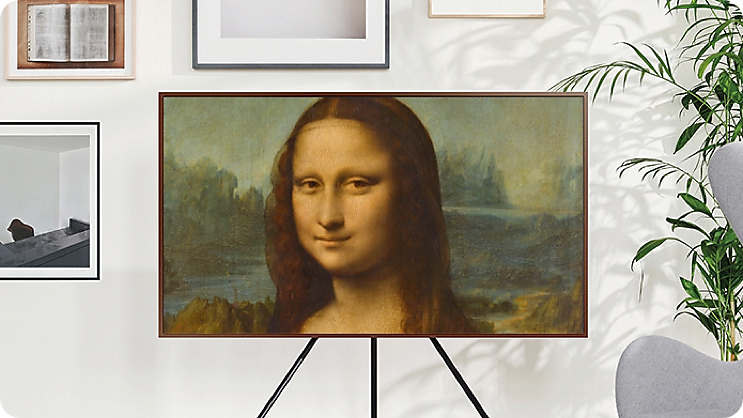 Jet ahead with Spring cleaning
Sit back, relax, and let Jet Bot+ do the cleaning. And now, you can get up to $400 off at checkout.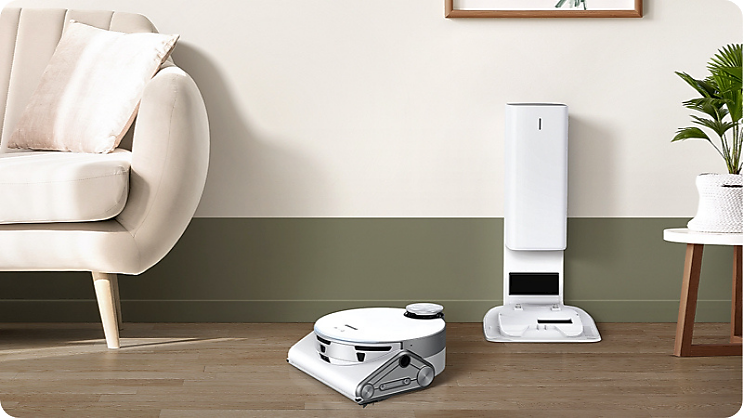 Dishes done right
Leave pre- and post-scrubbing behind thanks to advanced features like Stormwash+™ and Smart Dry.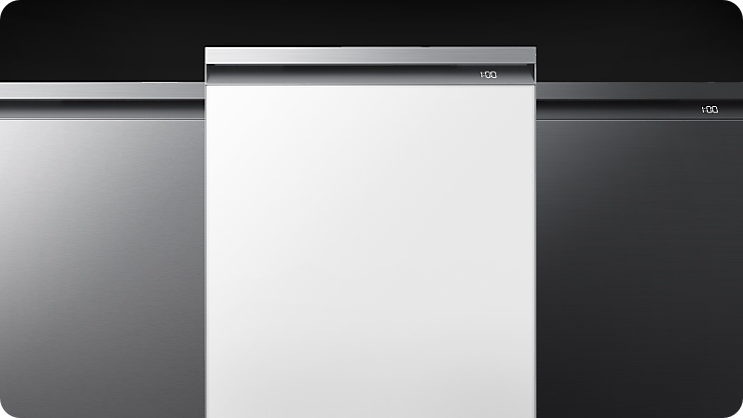 Customize your kitchen with Bespoke
Choose colors and finishes for a suite of appliances you make your own.
Discover everyday changes for meaningful impact
Our commitment to sustainability is built into everything we do.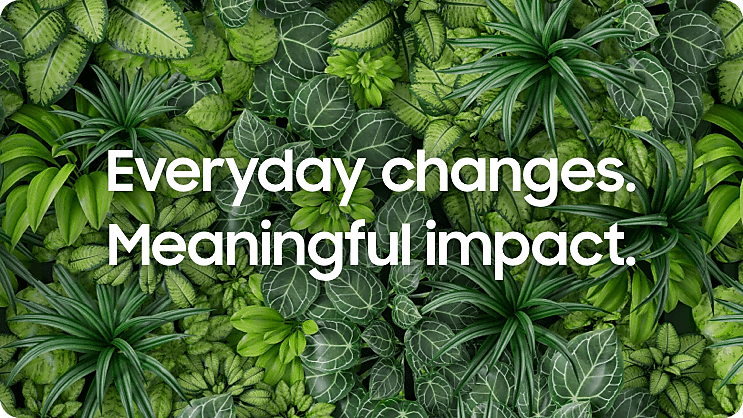 Looking for something else?
Privacy. It's always personal.
Easily control what you share or don't share with us.