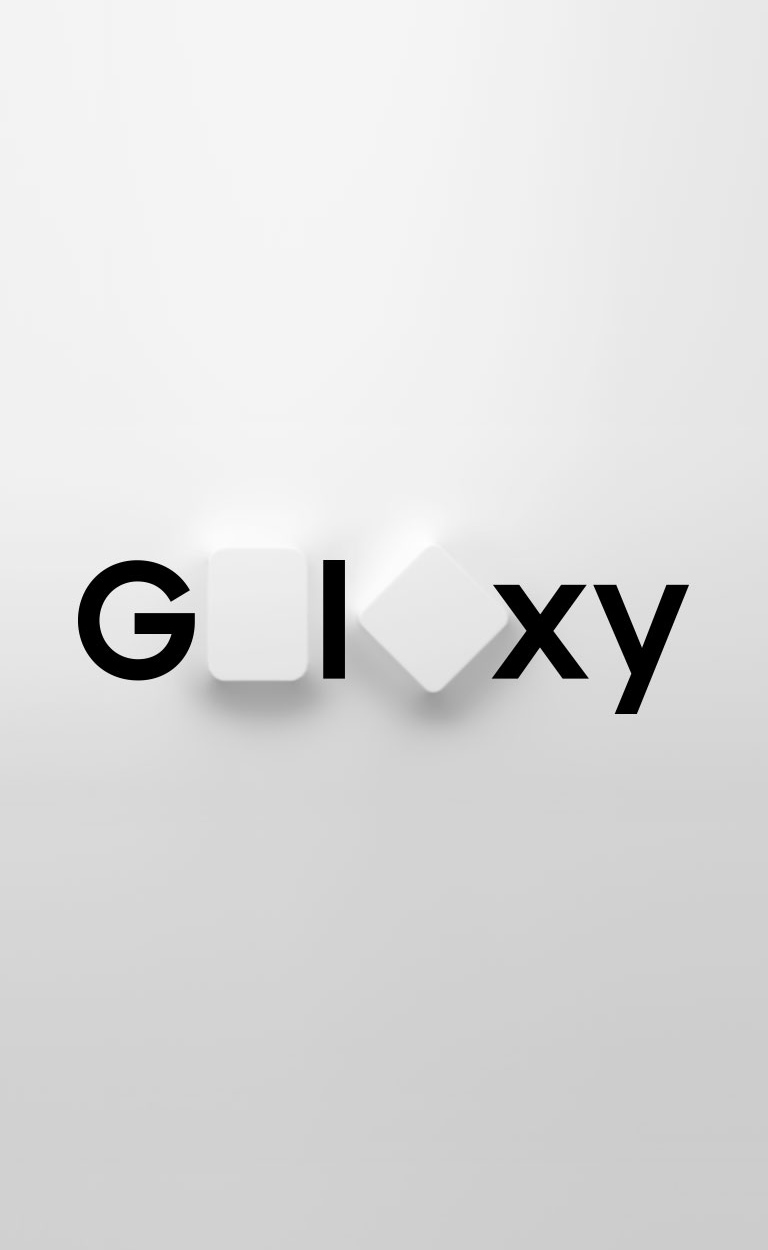 Sign up to hear more about the next Galaxy
Please enter your information below to receive the latest updates and get notified when more details are available.
Thank you for signing up.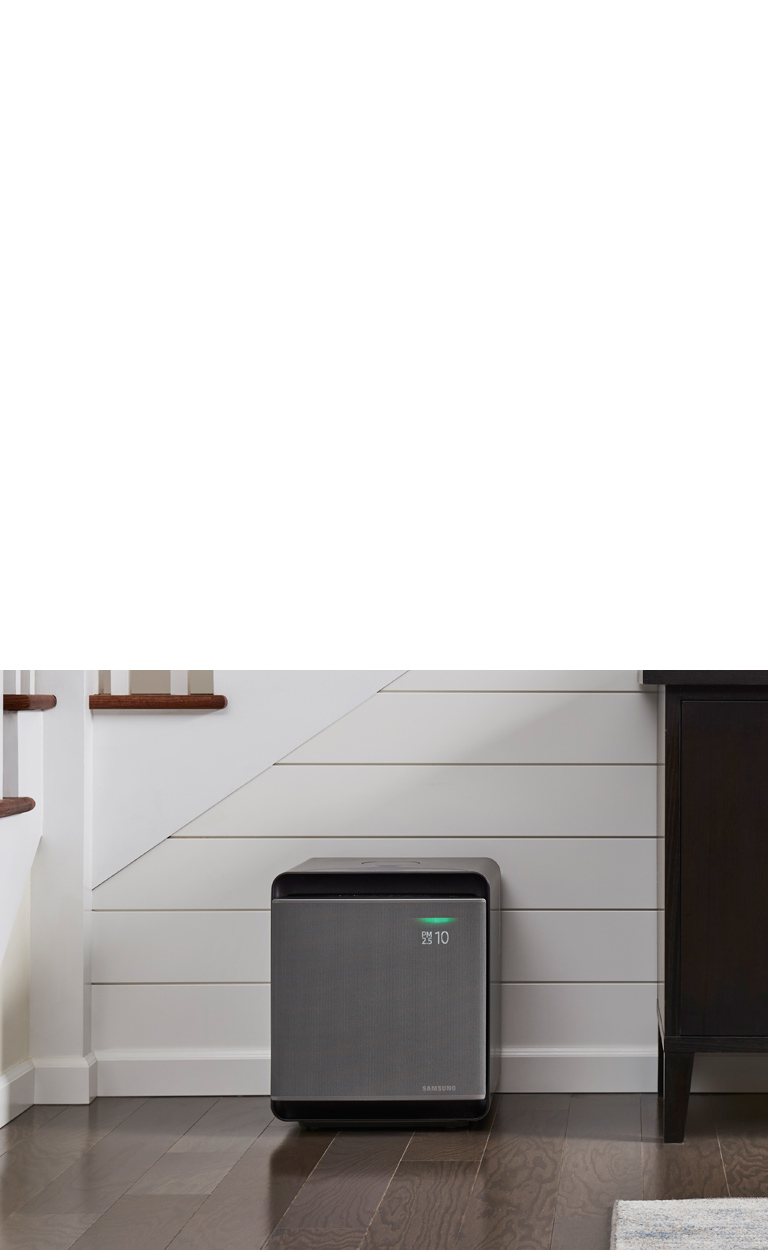 The new Cube Air Purifier
Sleek, modular design. Quietly identifies and improves air quality. Stackable for bigger rooms.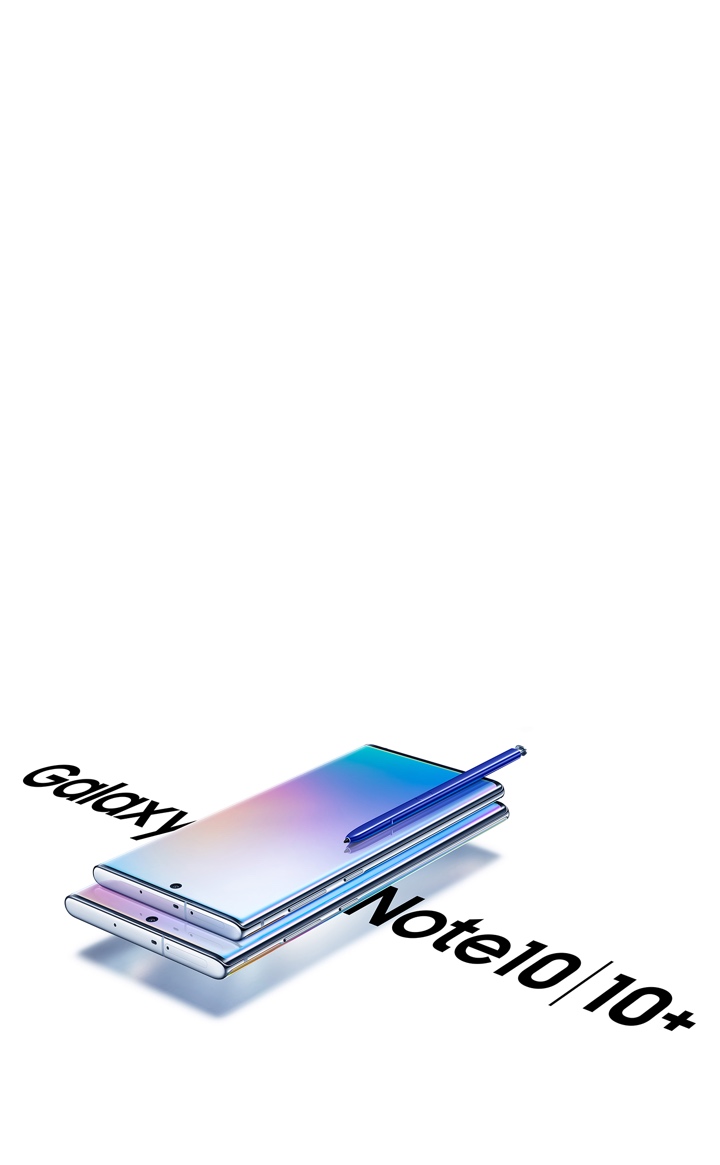 Galaxy Note10
Starting from $22.50/mo for 24 months⊕ or $539.99 with eligible trade-in⊕ and Samsung Financing.
Offers you don't want to miss
Offers you don't want to miss