We'll get through this together. See our updates
We're making home work for you with free shipping, no-touch delivery, extended warranties and expanded return and phone trade-in windows. Let us know how we can help.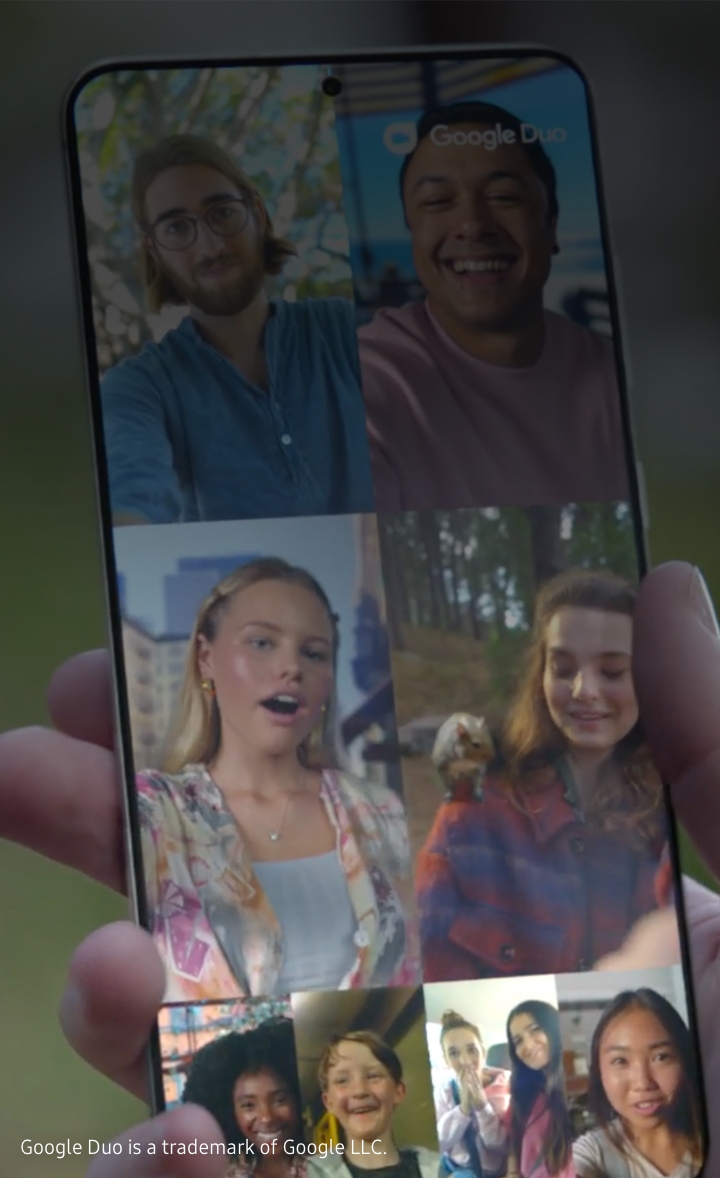 Connect to your world HyperFast with 5G
Stay close with smooth-as-silk video chatting and our family of HyperFast Galaxy 5G-ready devices*.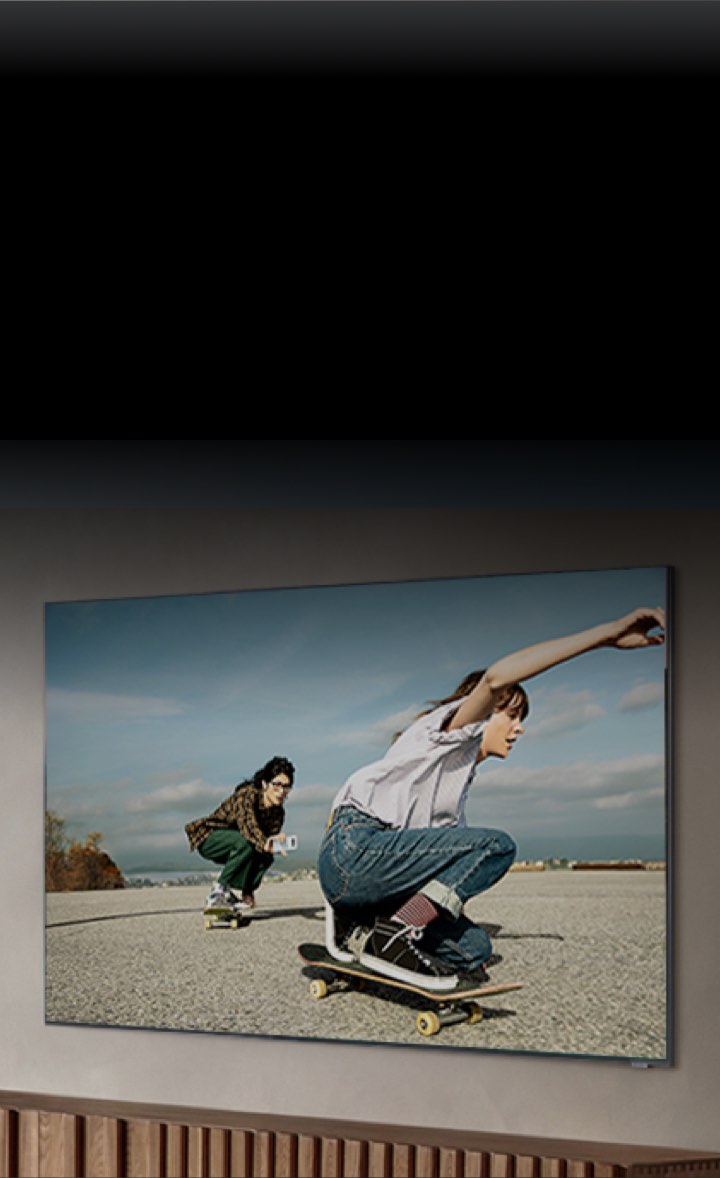 Bring the theater experience home with QLED
Our new QLED 2020 TVs deliver cinema quality picture and astonishing sound to the comfort of home.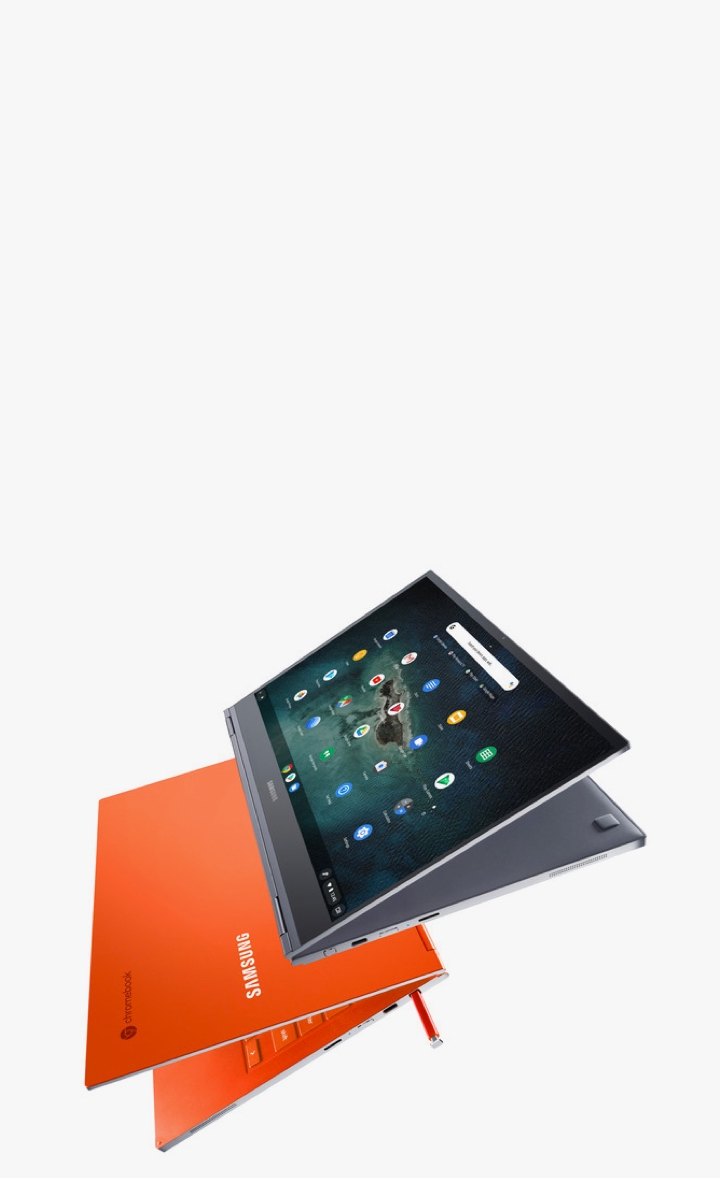 Chromebook simplicity.
Galaxy style.
Introducing Galaxy Chromebook with 4K AMOLED touchscreen.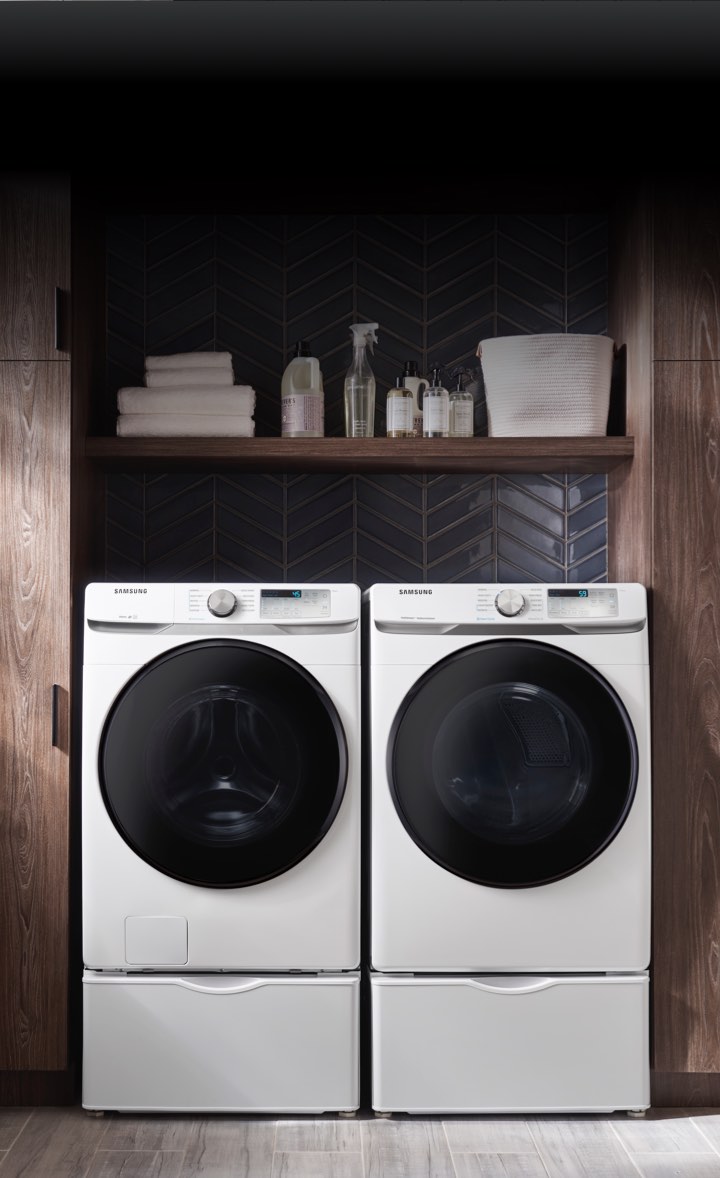 Stay clean, stay healthy
Our washer's steam cycle deepens the cleaning power and our dryers eliminate 99.9% of germs and bacteria* with Steam Sanitize+.

Don't miss out on great offers and new devices
Don't miss out on great offers and new devices