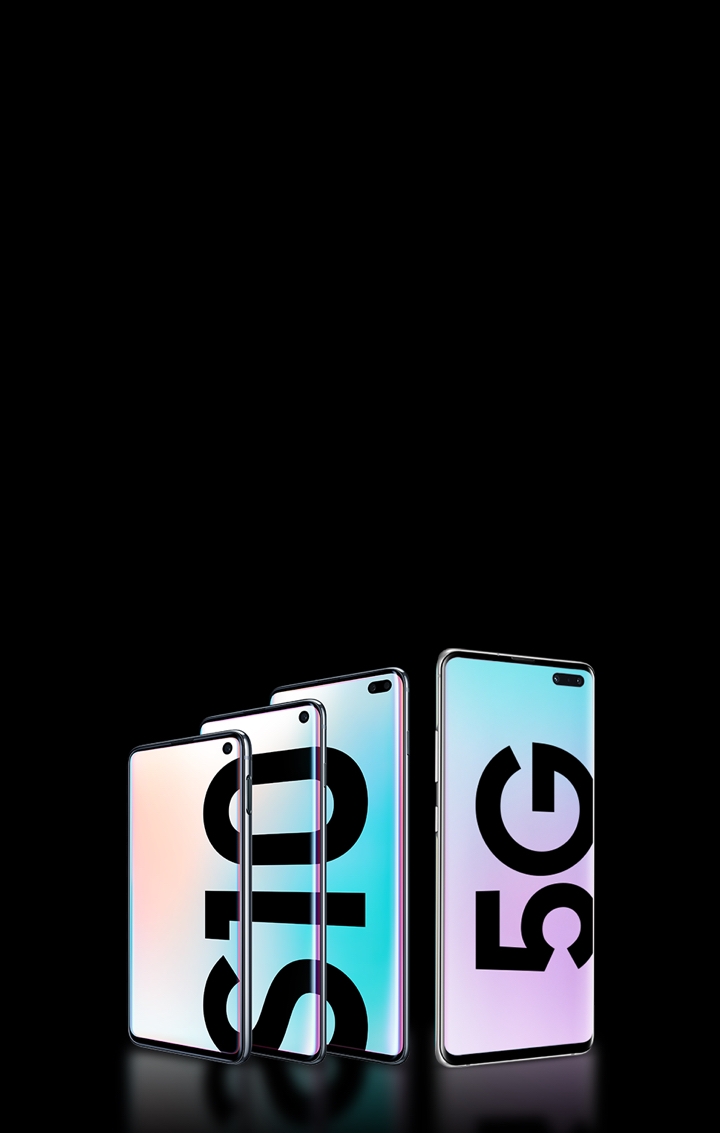 Galaxy S10

Do more, do it better and do it faster with the next generation of Samsung Galaxy, including our first 5G-ready device.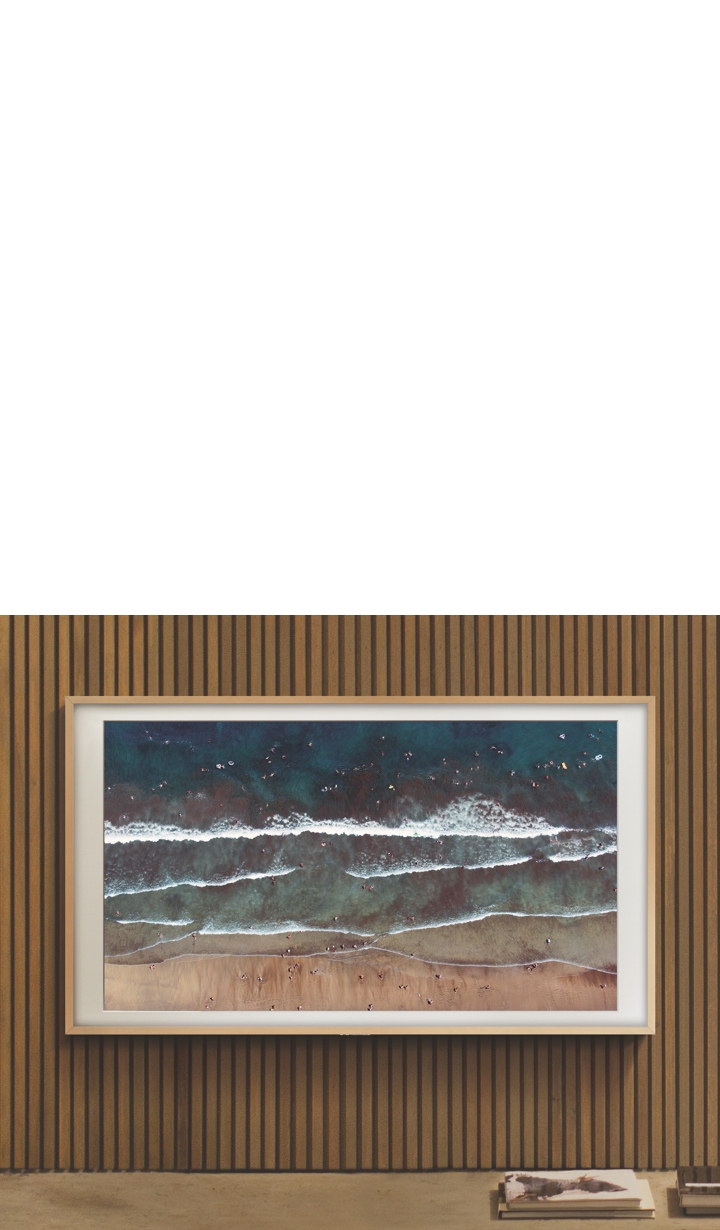 TV when it's on.
Art when it's off.
The Frame changes expectations of what TV can be. You get the stunning QLED picture quality when it's on. When it's off, switch to Art Mode and choose from a range of curated artwork to seamlessly blend into any home decor.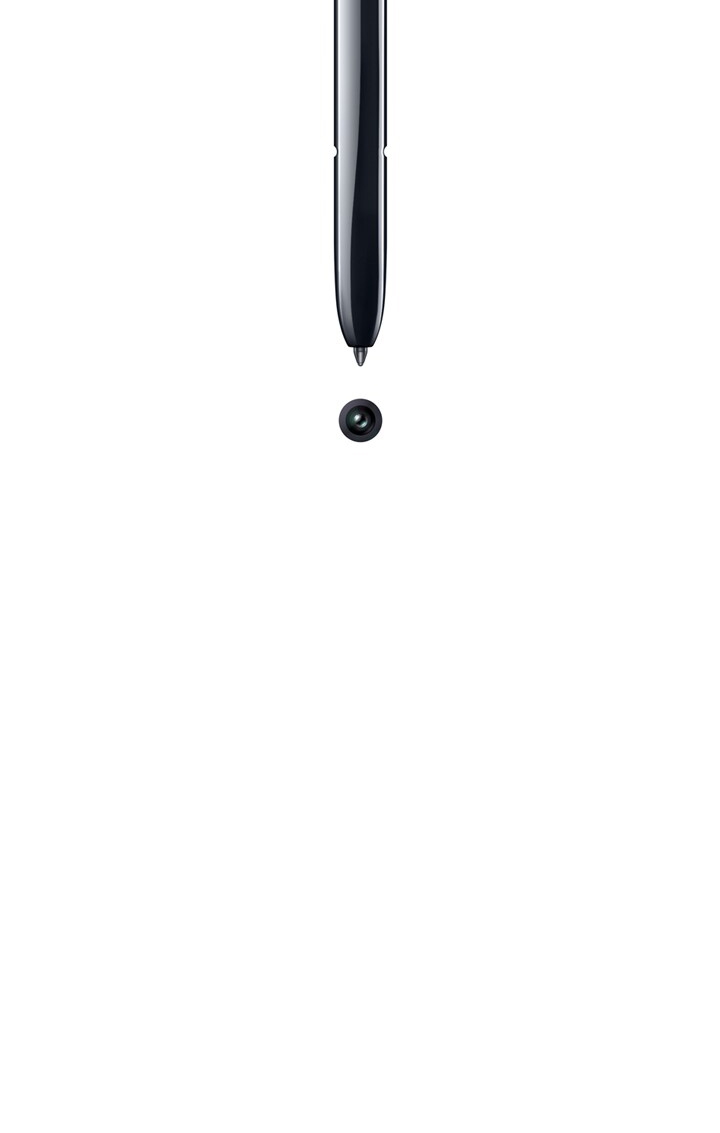 Sign up to hear more about the next Galaxy
Please enter your information below to receive the latest updates and get notified when more details are available.
Thanks for signing up.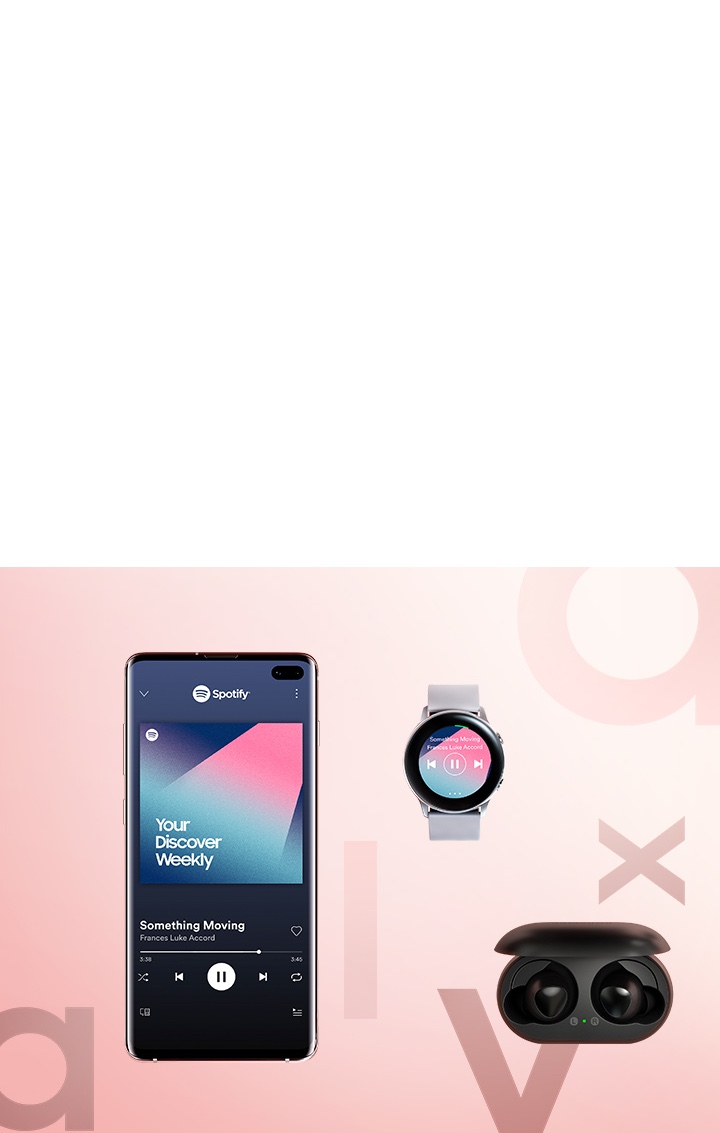 Seamlessly connect your Galaxy

Elevate your life by unlocking the power of a truly connected Galaxy ecosystem.