Sustainability
Discover how Samsung is making everyday changes for a meaningful impact on our environment.
Living more sustainably by doing more,
using less
Samsung works to reduce the environmental impact of its products so more people can live more sustainable lives with affordable, energy-efficient electronics and appliances.
Sustainable materials
We're changing our use of plastic and investing in recycled paper and bio-based materials in products and packaging.

Energy efficiency
We're increasing energy efficiency in our products to save power, lower your bills and help you make a positive impact on the planet.
Renewable energy
We're lowering our carbon footprint by using 100% renewable energy throughout our U.S. production and operational facilities.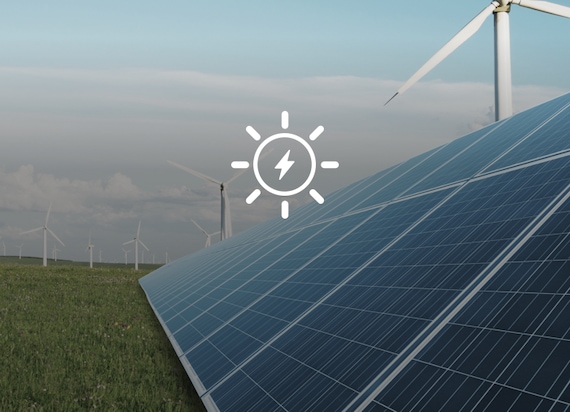 Responsible recycling
We're reducing e-waste in landfills by offering refurbished and repairable products that can be easily recycled through the Samsung RE+ program.
Building a cleaner economy, together
Samsung is proud to inspire and empower the next generation of innovators. Join us using the Global Goals app to learn and participate in climate action.

"Together, we can design a future we'll be proud to pass on to our children."
-Mark Newton, Head of Corporate Sustainability, Samsung Electronics America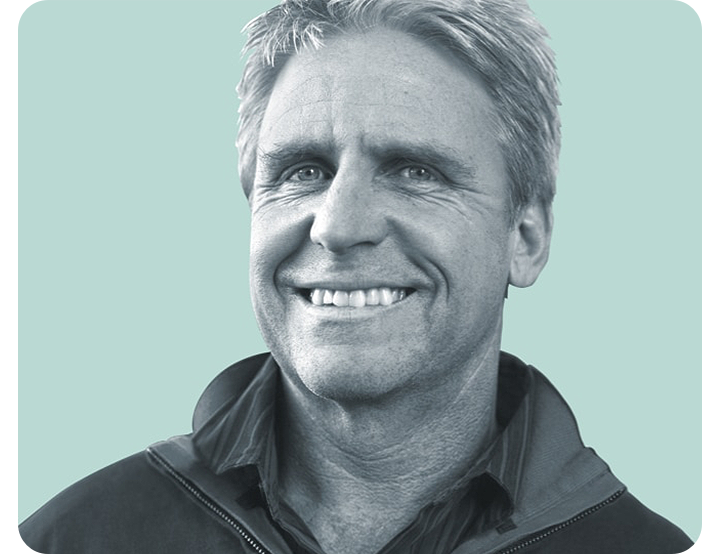 Take charge with Galaxy mobile chargers
We're tackling the standby power problem by making our chargers more efficient. When they're not being used, they use less power.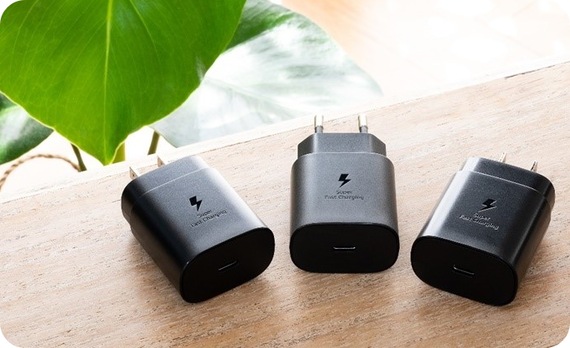 Samsung is restoring forests
We are working with veritree to plant 2 million trees to restore natural habitats and support a resilient environment.

Join us in building a sustainable future
We're working to make our products and packaging more sustainable. Keep up on our sustainability efforts.
Sign up
Thank you for signing up!
*Globally through the use of our energy-efficient products since 2009.


Top picks for everyday impact
Look for our product badges on Samsung.com to help you shop more sustainably.
More stories from our sustainability journey