Sustainability
Discover how we're putting the planet and you first, one green innovation at a time.
Using innovation to drive environmental impact
Tackling climate change is going to take all of us. Discover how our product innovations make it easier for you to make a meaningful impact on the future of our planet.
Sustainable materials
We're investing in recycled paper and bio-based materials for our products and packaging.

Renewable energy
We're lowering our carbon footprint by using 100% renewable energy throughout our U.S. facilities.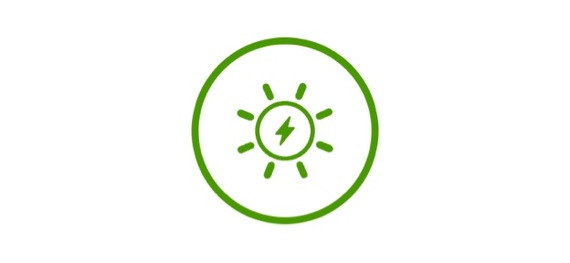 Energy efficiency
We're increasing energy efficiency in our products to help you save power and lower your bills.
Responsible recycling
We're reducing e-waste in landfills by recycling and offering refurbished and repairable products.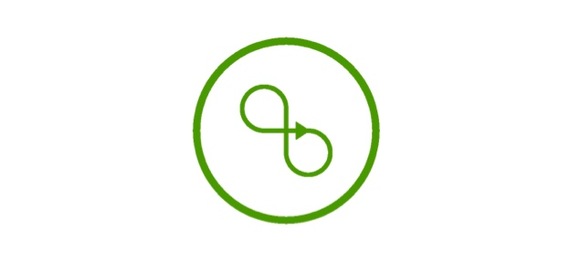 Shop sustainably. Reduce waste.
Our Certified Re-Newed devices reduce e-waste while our Galaxy Buds2 Pro contains recycled materials,1 helping lower your carbon footprint.
A smart way to make your home more energy-efficient
Samsung SmartThings has received the EPA's ENERGY STAR certification for a Smart Home Energy Management System (SHEMS).A
Beautiful Planet giveaway
Samsung helps keep our planet beautiful through actions like collecting and recycling e-waste, and helping customers reduce CO2 emissions through our energy efficient products. How does our beautiful planet inspire you to live sustainably? Upload a photo of our beautiful planet for a chance to win Samsung prizes.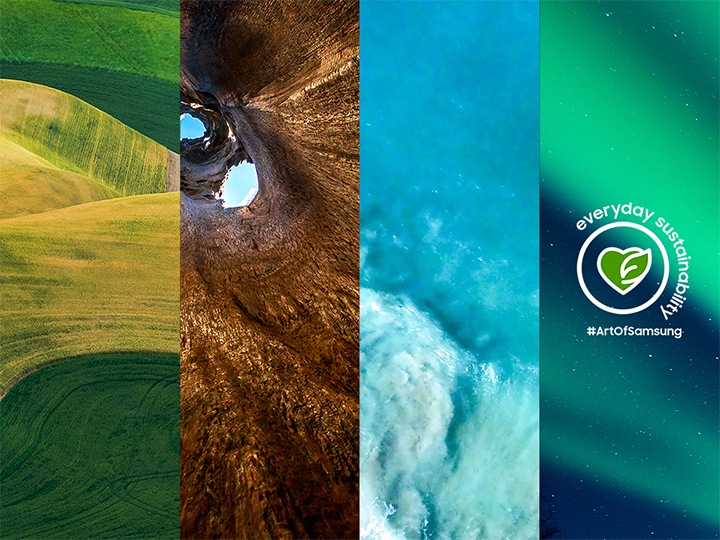 Small actions make a big impact
See how Galaxy devices marry sustainability and cutting edge mobile technology with post-consumer materials and ocean-bound plastics.
Building our ecosystem of sustainability
Discover how we're bringing sustainability and innovation to your favorite Galaxy mobile devices, from incorporating recycled materials to more eco-conscious packaging.
A green future starts at home
Get a rebate for select Samsung energy-efficient home appliances.

Come together to protect our future
In partnership with Global Goals, Samsung invites you to join others in building a better world – one that is safe, equitable and harmonious with nature.

Download the app to get involved in our global movement.

"Together, we can design a future we'll be proud to pass on to our children."
-Mark Newton, Head of Corporate Sustainability, Samsung Electronics America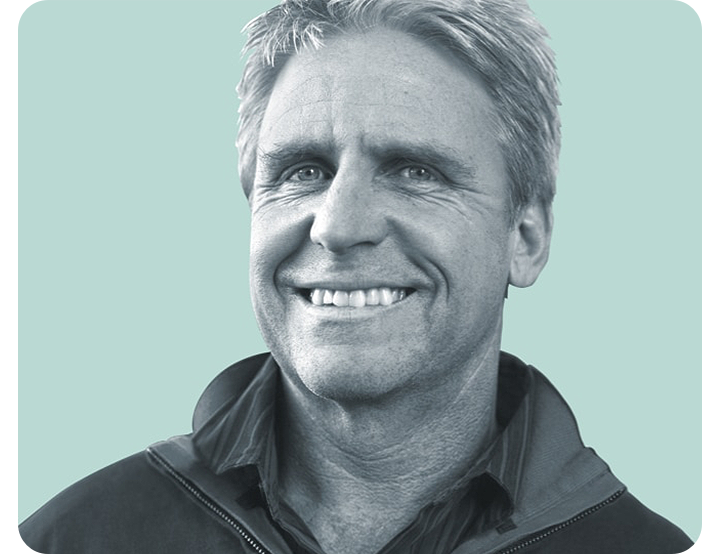 More stories from our sustainability journey