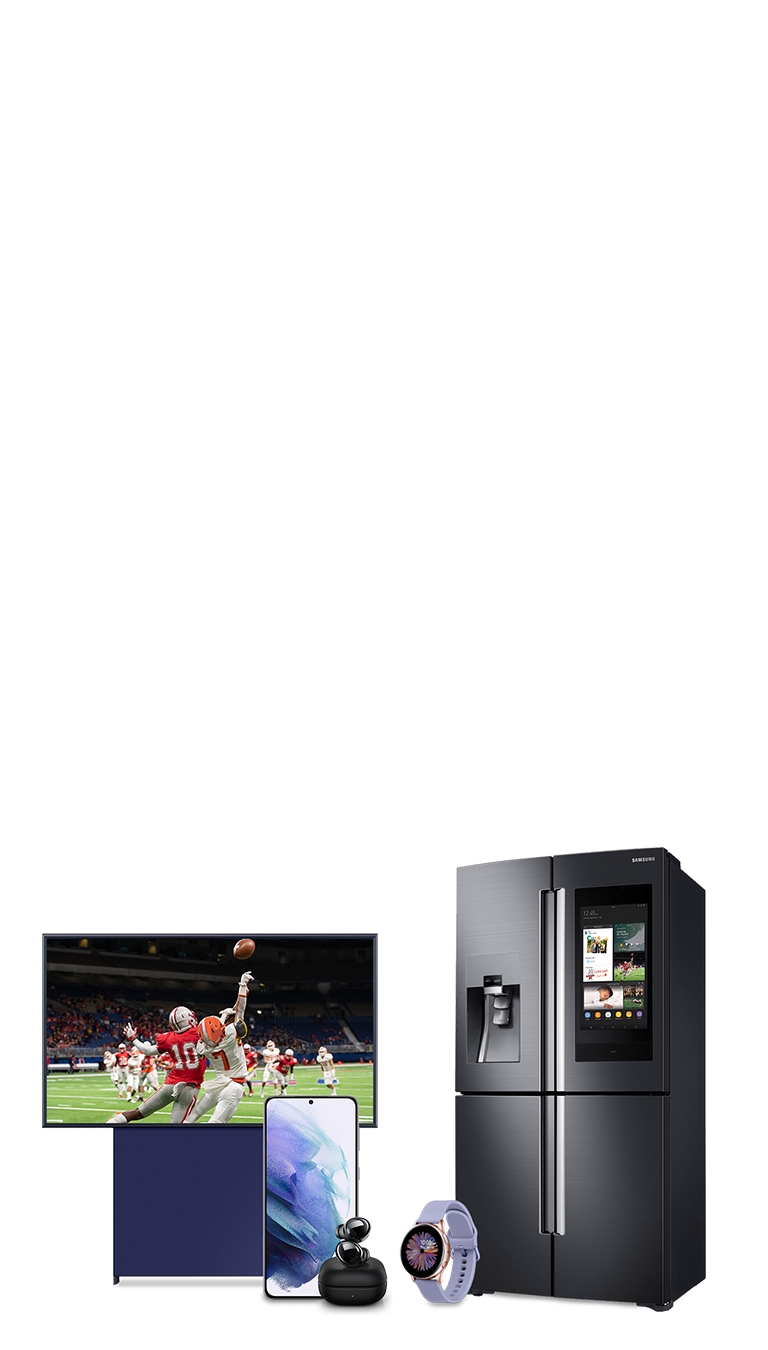 Welcome to Samsung's Employee Discount Program
Unlock employee discount for additional savings on most of the products by signing up with your work email address and register for the Samsung EPP. Samsung provides discounts to employees of participating companies as part of Samsung Save@Work Program.*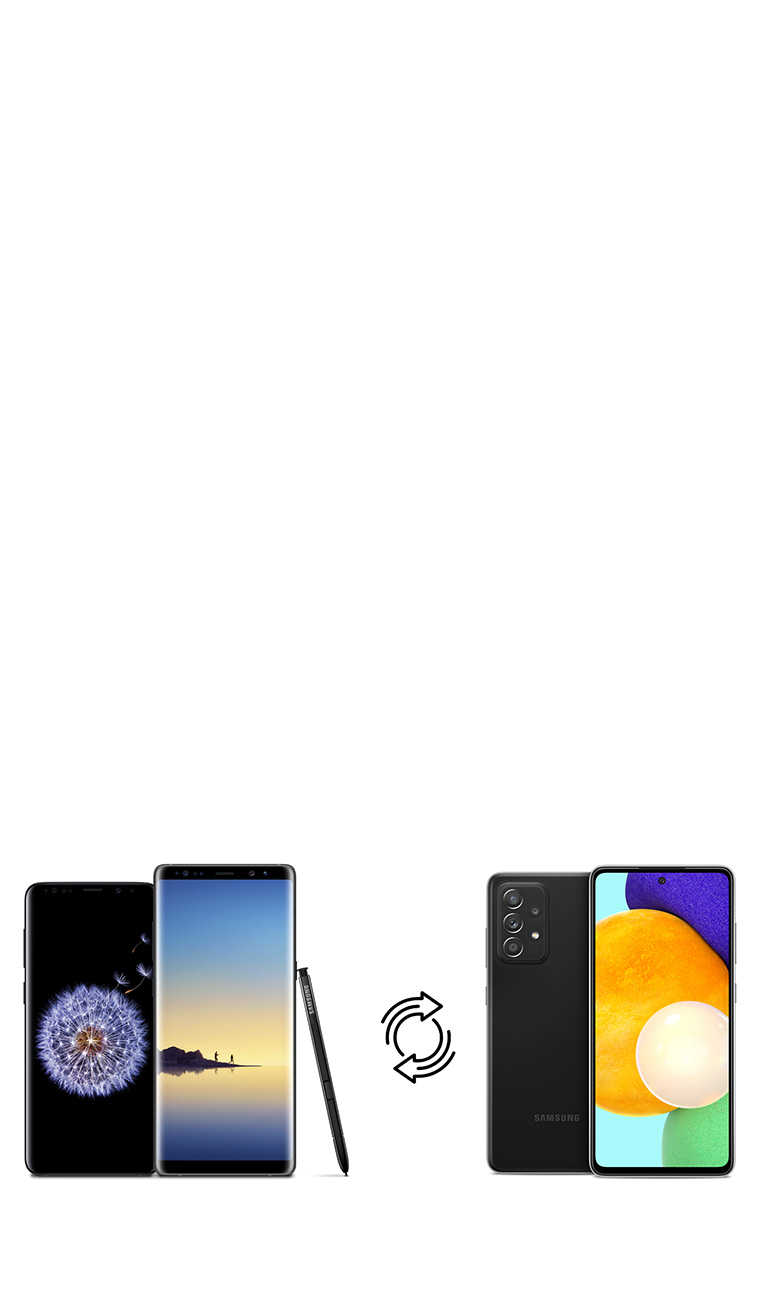 Get up to $125 trade-in credit toward the new Galaxy A52 5G
From $323.74 $499.99 with your member discount and eligible trade-in.θ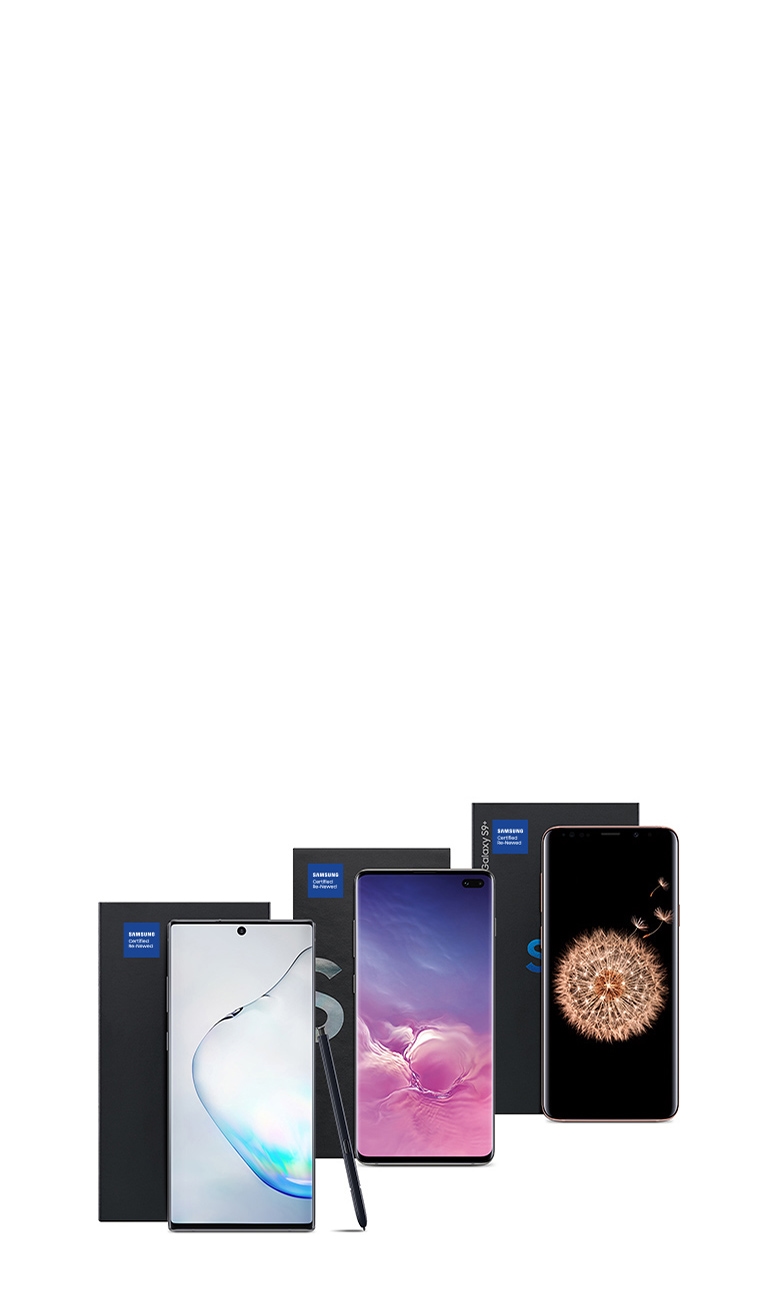 All of the premium quality. None of the premium cost.
Buy an eco-friendly, rebuilt and refreshed Samsung Certified Pre-owned smartphone and get up to $150 trade-in credit for your Samsung device or up to $250 for devices from other manufacturers.θ Plus, get a free 1-year warranty.⌂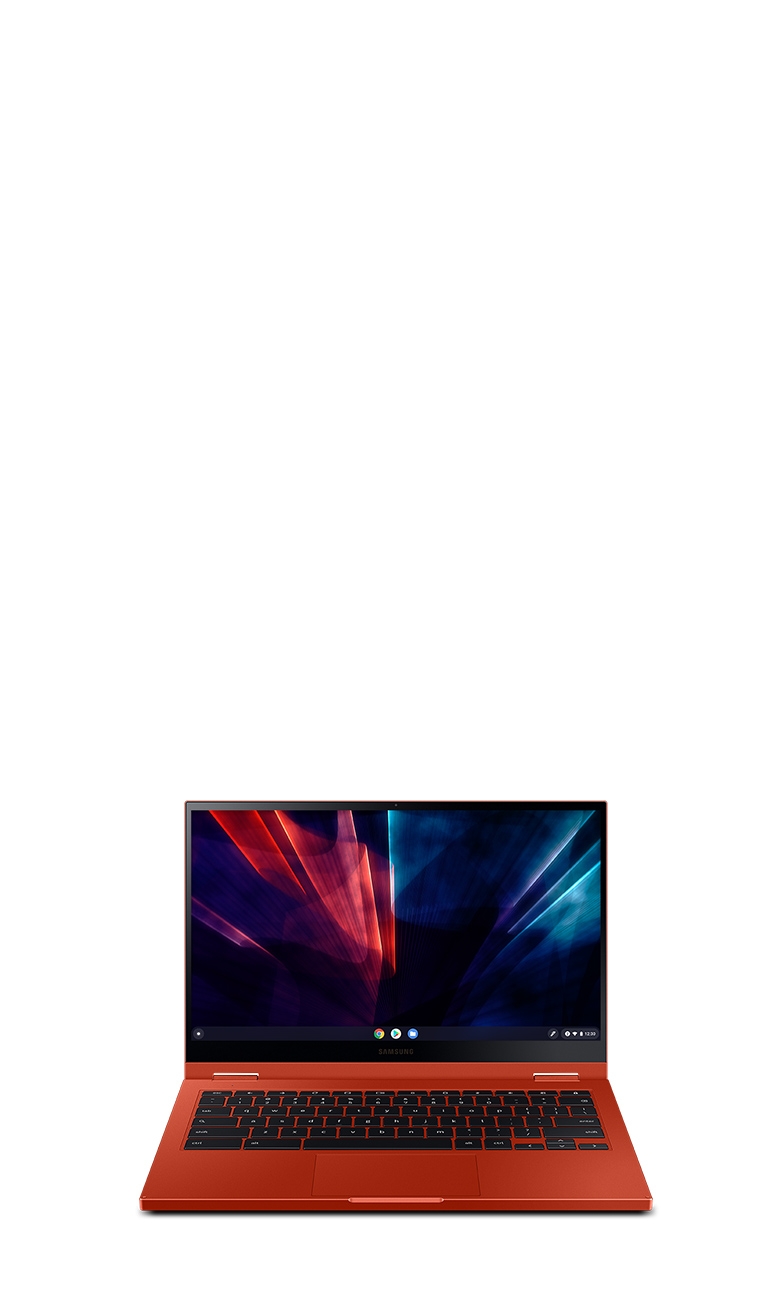 Discover the latest Galaxy laptop line-up and offers
Bring home minimalist design, bright displays and all the computing power you need to work and play without compromise.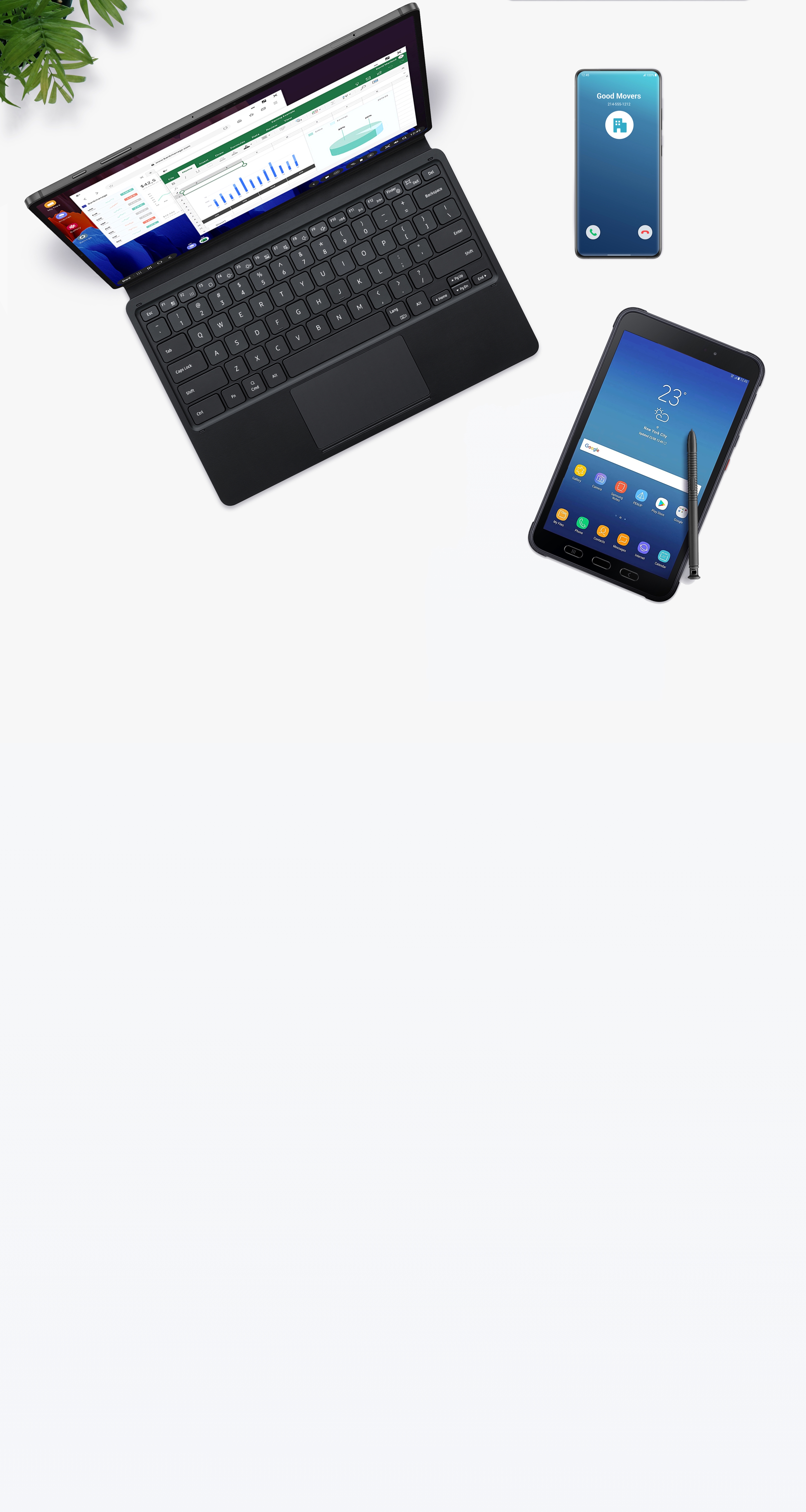 Get exclusive savings for your business
Enjoy volume pricing on select business products when you buy in bulk and up to 60 days to pay with 0% Samsung Business Financing. Plus, save up to 35% on AppStack software when you bundle with Galaxy devices.