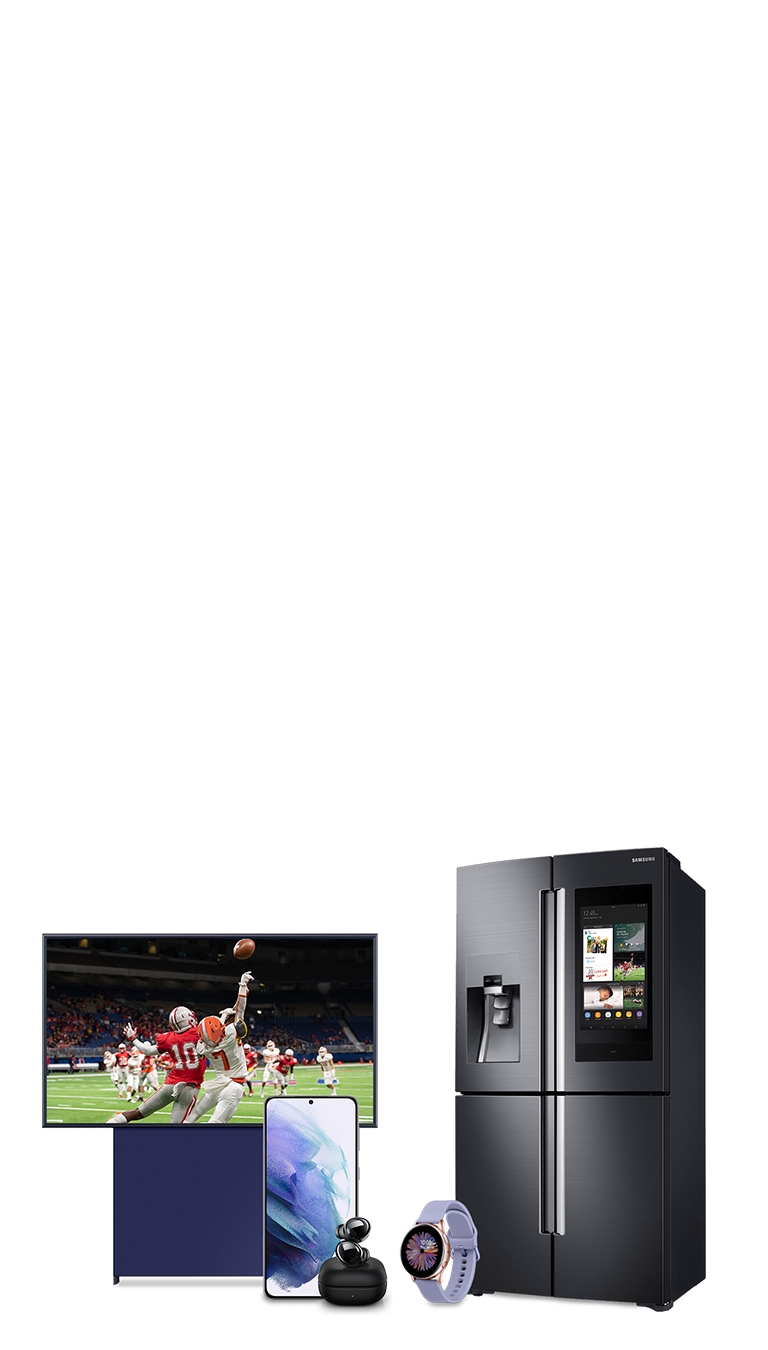 Welcome to Samsung's Employee Discount Program
Unlock employee discount for additional savings on most of the products by signing up with your work email address and register for the Samsung EPP. Samsung provides discounts to employees of participating companies as part of Samsung Save@Work Program.*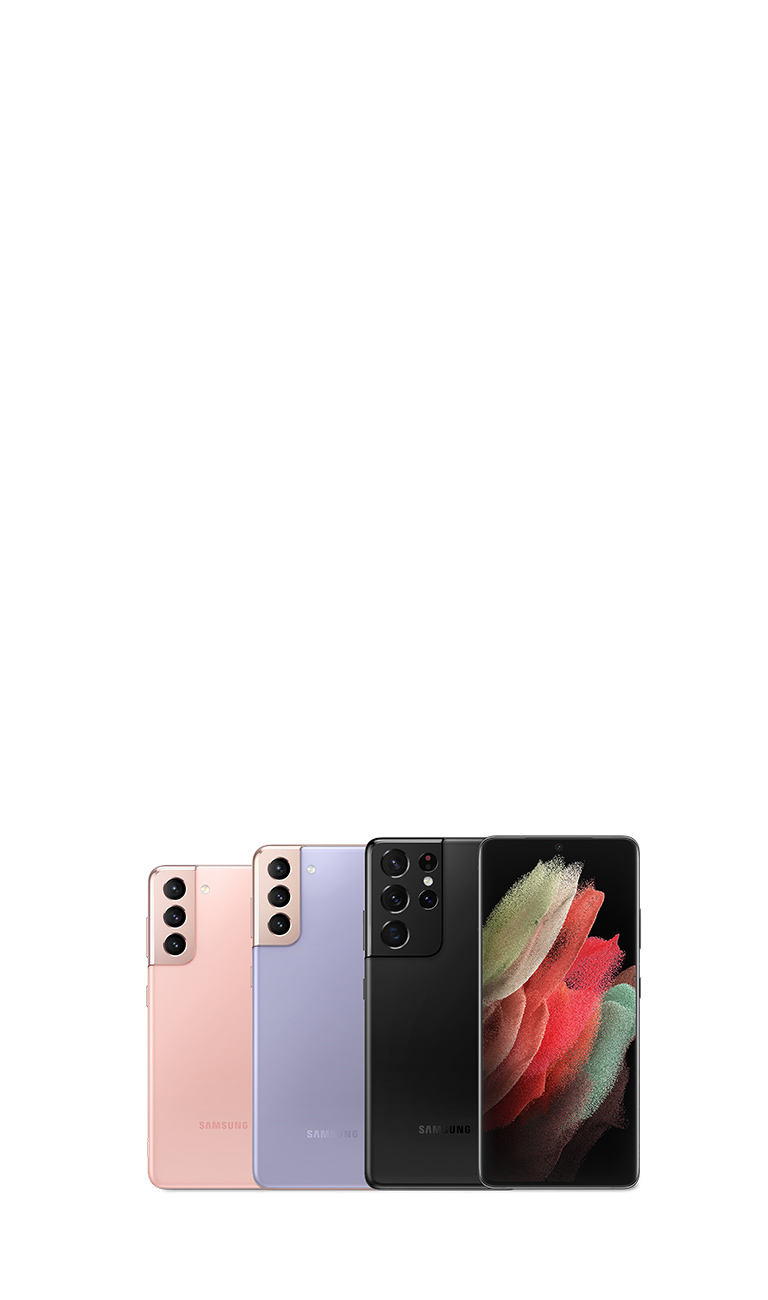 Get the highest online instant trade-in valuesᵝ with Galaxy S21 5G
For a limited time, get up to $700 enhanced trade-in creditθ and up to $100 instant credit toward accessories and more. From $94.99 or $2.64/mo for 36 mos⊕ with eligible trade-in.θ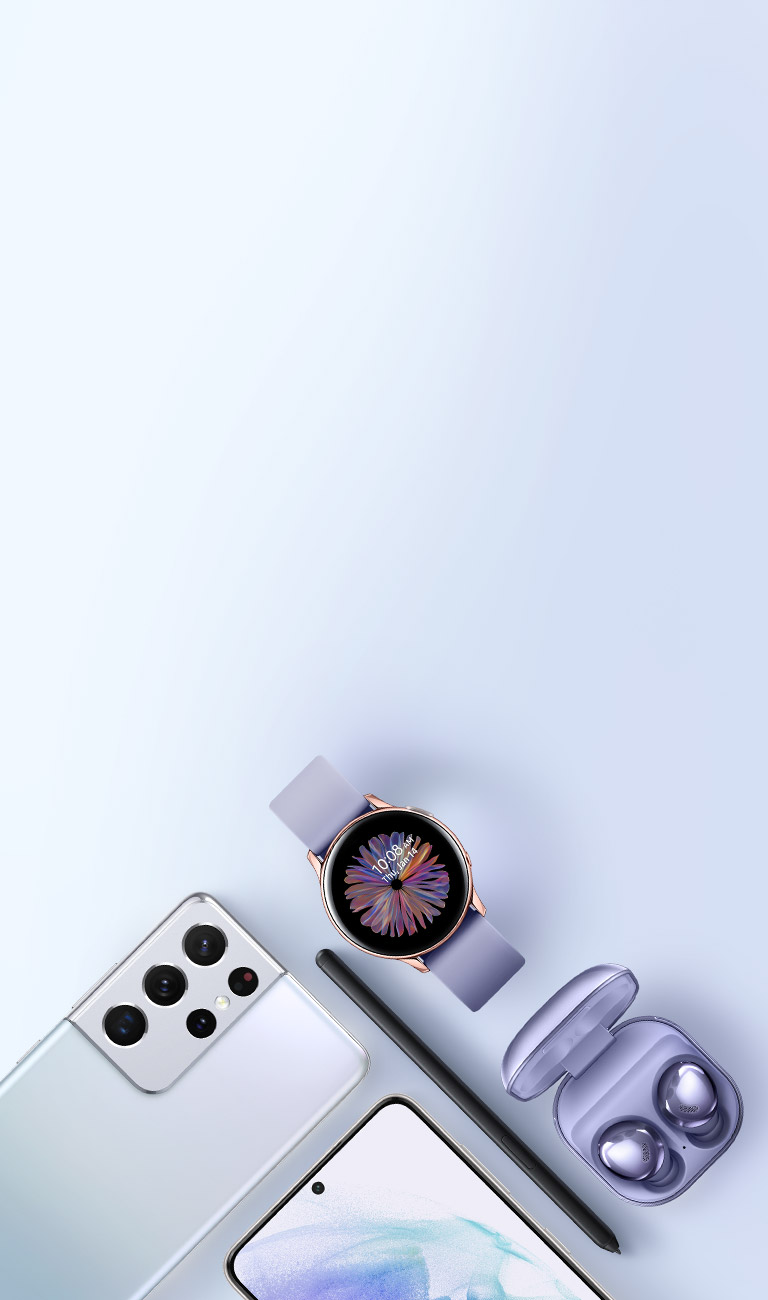 Save during Samsung Galaxy Week
There's no better time to upgrade and build your Galaxy Ecosystem. Join the celebration to save up to 80% off after trade-in on smartphones, earbuds, watches and more.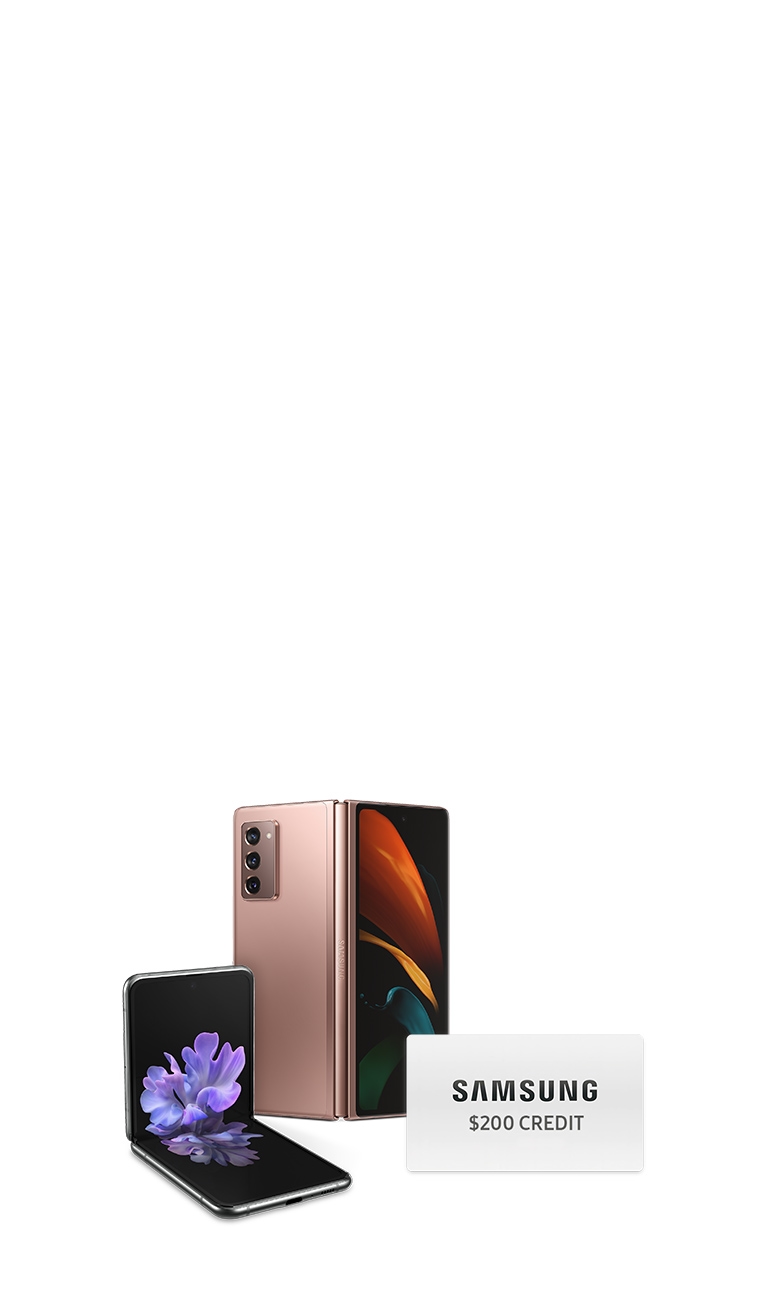 Buy and try with our 100-day trial
Take home Galaxy Z Flip 5G or Galaxy Z Fold2 5G and we'll give you 100 days to make sure you're a perfect match. Plus, get up to $550 enhanced trade-in creditθ on approved devices and $200 instant credit toward any of your favorite accessories.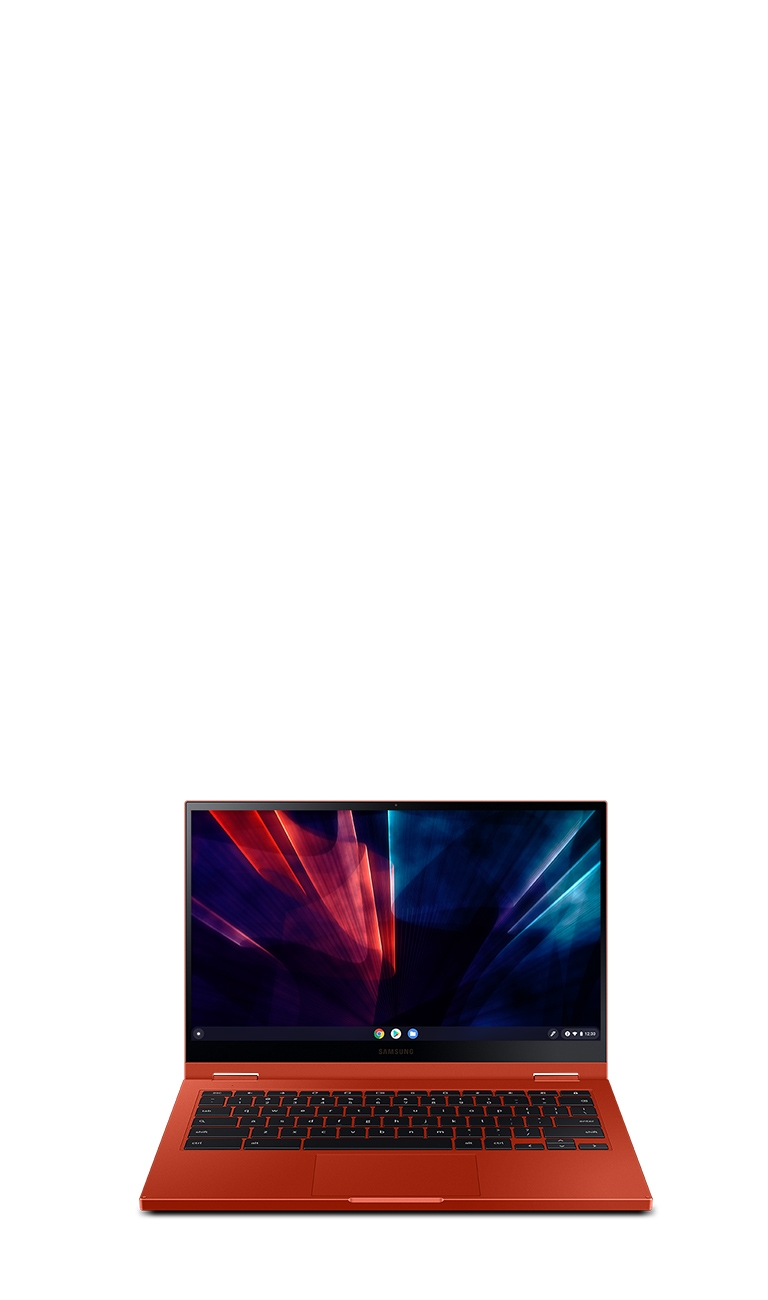 Shop amazing offers on select laptops and save
Bring home minimalist design, bright displays and all the computing power you need to work and play without compromise.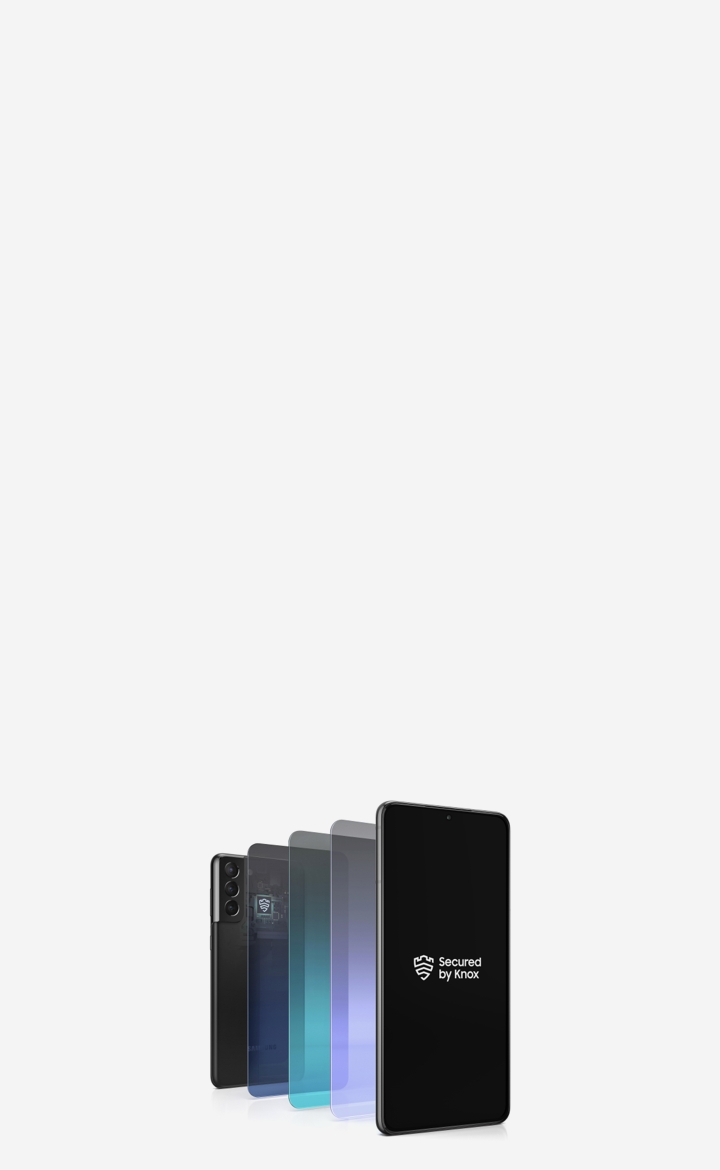 Get exclusive savings for your business
Samsung Galaxy devices work together to empower your team, wherever they work and whatever the challenge. Get exclusive business savings from volume pricing and bulk trade-in credit to cloud software discounts on AppStack when you buy with a Samsung Business Account.