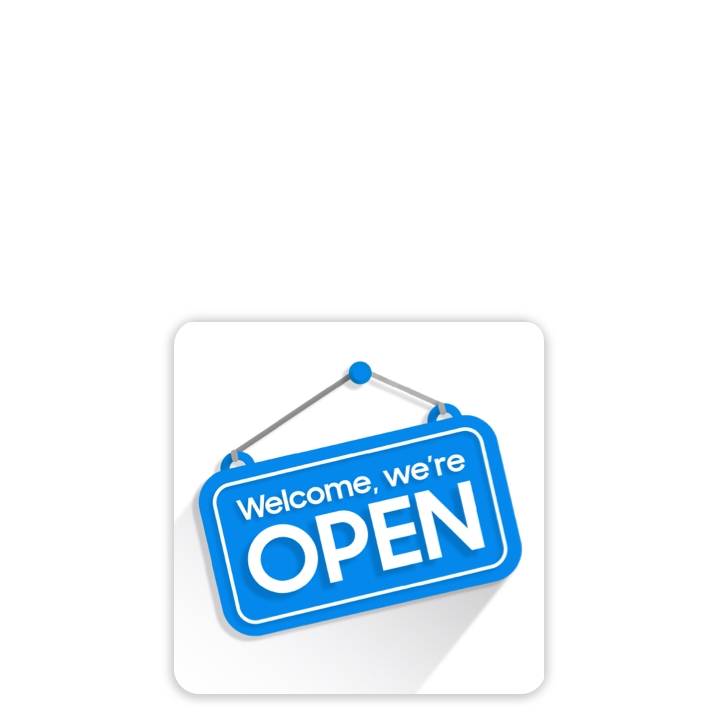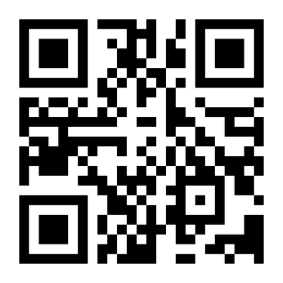 Try Galaxy
Try Galaxy on
iPhone
Scan QR code
to begin
This One UI simulation lets you experience Galaxy apps without changing phones.
Scan QR code to access the experience.
Try Galaxy
BIXBY
Ask your
intelligent
assistant.
Do more with your
voice or camera.
Bixby is the personalized assistant that's at your command. It responds to your voice, so you can send texts, play music or set reminders without lifting a finger. It can also translate street signs or menus from a foreign language using your phone's camera.
Learn More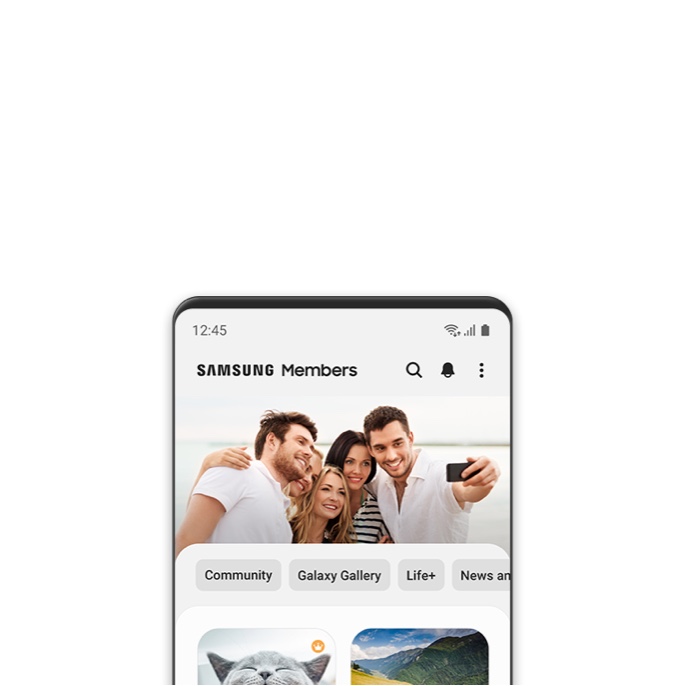 Samsung Members
Connect with
the community.
Get insider
know-how and
benefits.
Discover the full potential of your Galaxy device. With Samsung Members, you can discover exclusive benefits, learn about new apps and services and take advantage of expert support, diagnostic tools and the Galaxy community.
Learn More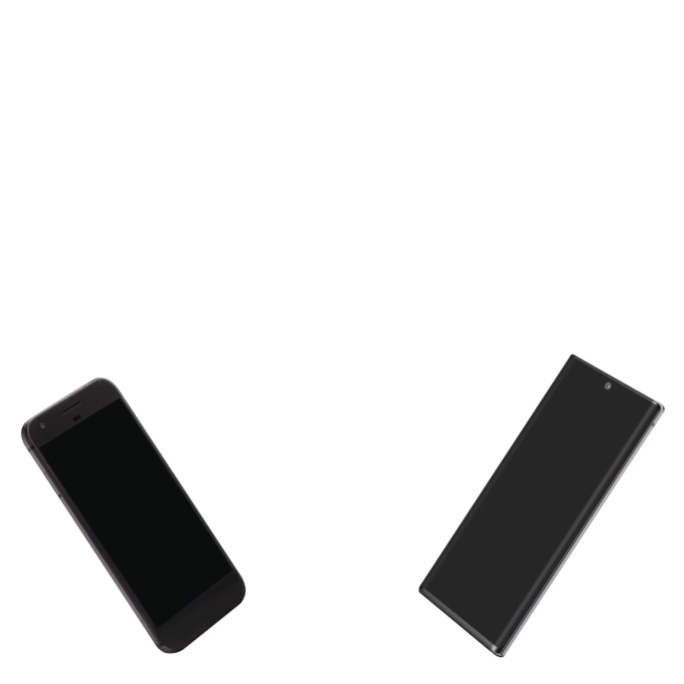 Smart Switch
Switch phones
in a flash.
Transfer all the
good stuff.
We made switching to Galaxy stress-free. What you care about most on your old phone—your contacts, favorite apps, texts, photos—is coming with you.
Learn More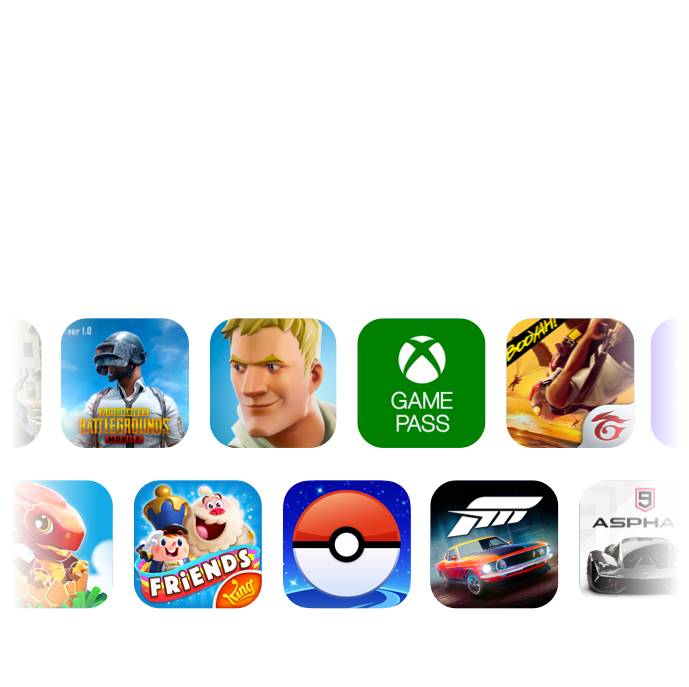 Galaxy Store
Get more. Game more.
The best way to stay on top
of your game.
Play the latest games, unlock ultimate exclusives and score the best offers — all in one spot. With expert recommendations and personalized content, the Galaxy Store is the place for endless discovery so you can up your game, every time.
Learn More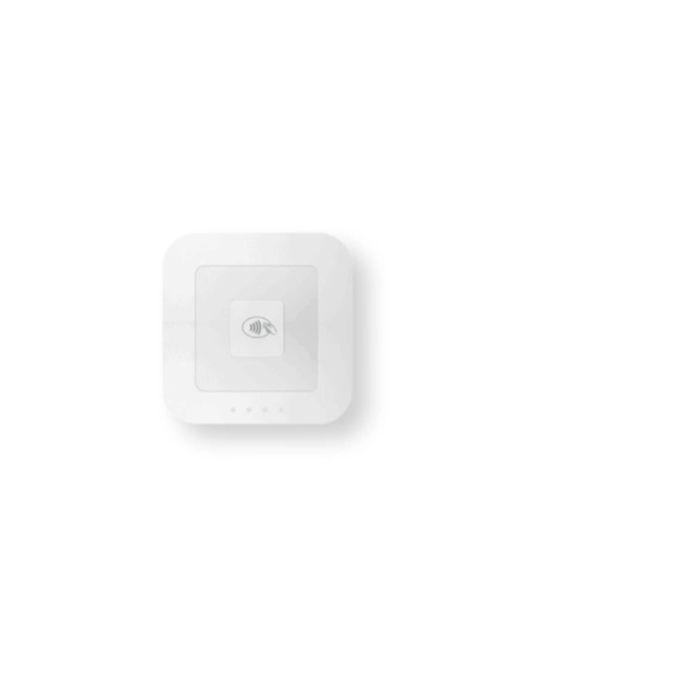 Samsung Pay
Tap. Pay. Go.
Check out fast. Earn
extra rewards.
Get the digital wallet that's convenient, seamless and rewarding. Pay for purchases at more places than any other digital wallet—all while earning extra rewards or cash back.
Learn More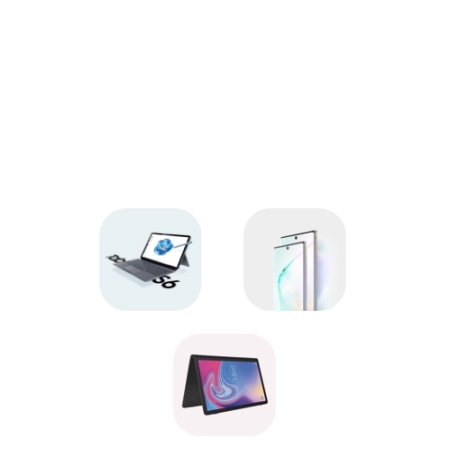 Shop Samsung
See Samsung's
best offers.
Get exclusives &
free shipping.
Shop Samsung is the smarter way to buy Samsung products. See promos tailored for you, estimate your phone's trade-in value or use AR to see if a new TV fits your wall.
Learn More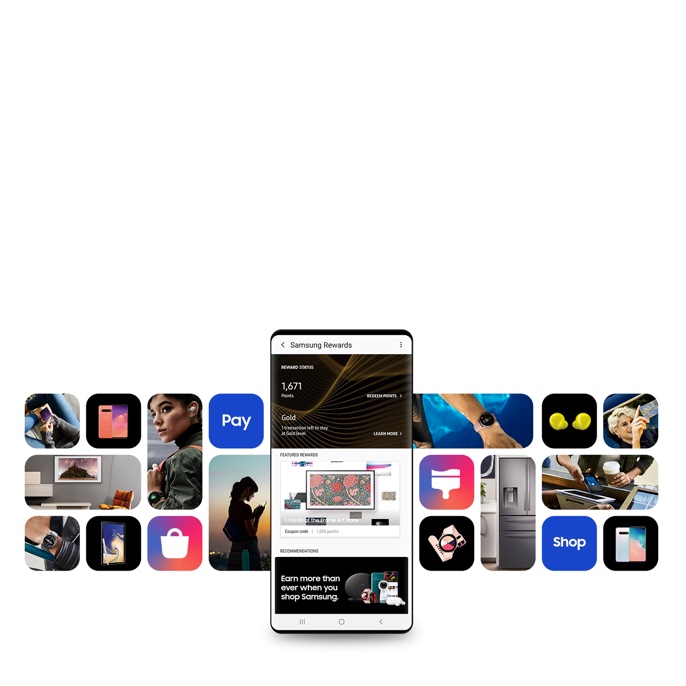 Samsung Rewards
Explore more
ways to earn.
Start earning
today.
Earn points while you shop and even for using Samsung apps. Then, redeem your points toward purchases at Samsung.com and the Galaxy Store.
Learn More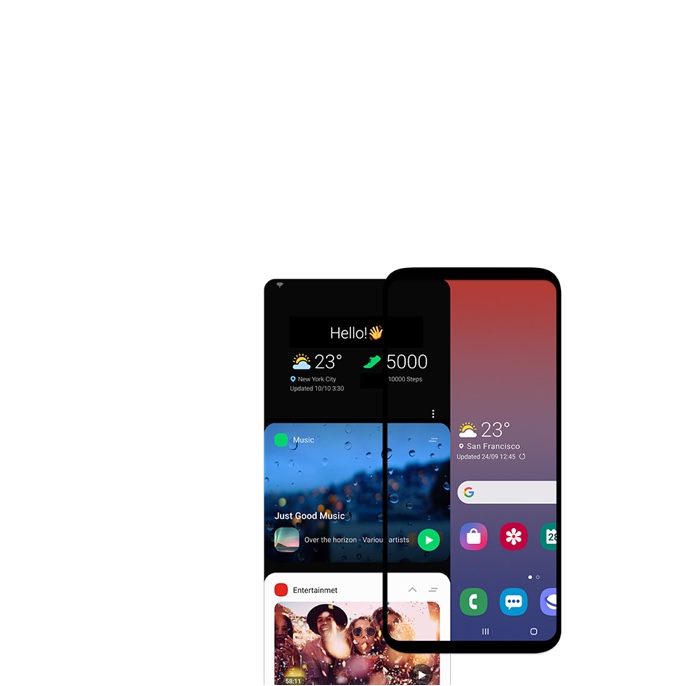 Samsung Daily
Discover new
content.
See what
matters to you.
The content you care about is right at your finger tips. Easily access all of your personalized news, playlists and entertainment—all in one place. It's just one swipe away.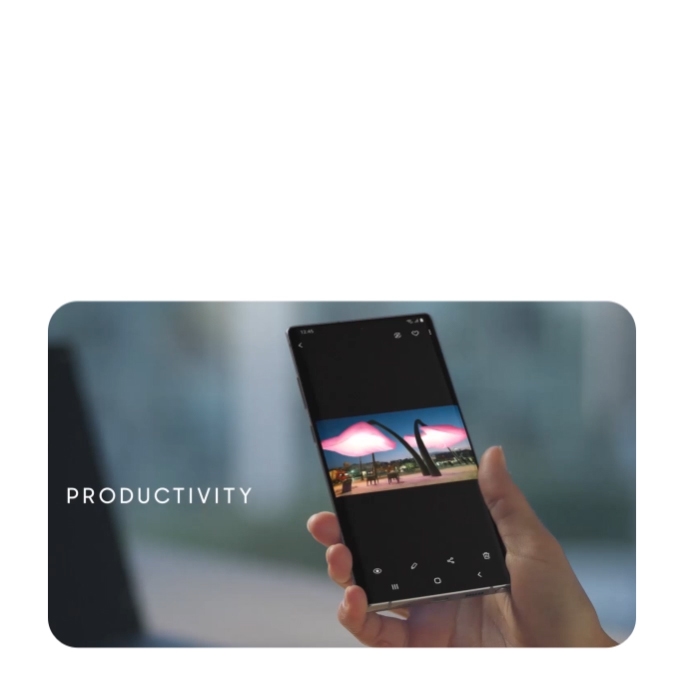 DeX
Expand your
phone's display.
Step up your
productivity.
With DeX, connect your Galaxy phone to a bigger device and share files. Go from multitasking between your laptop and phone to presenting on a TV without a hitch.
Learn More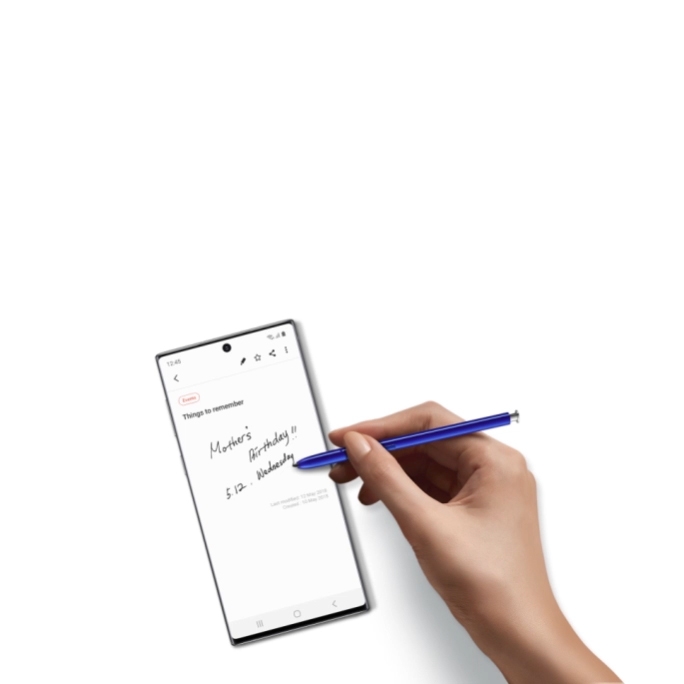 Samsung Notes
Scribble ideas
and drawings.
Digitize your
creations.
With Samsung Notes and the S Pen, turn your handwritten notes or drawings into shareable creations right from your Galaxy device. Even add photos and audio to notes.
Learn More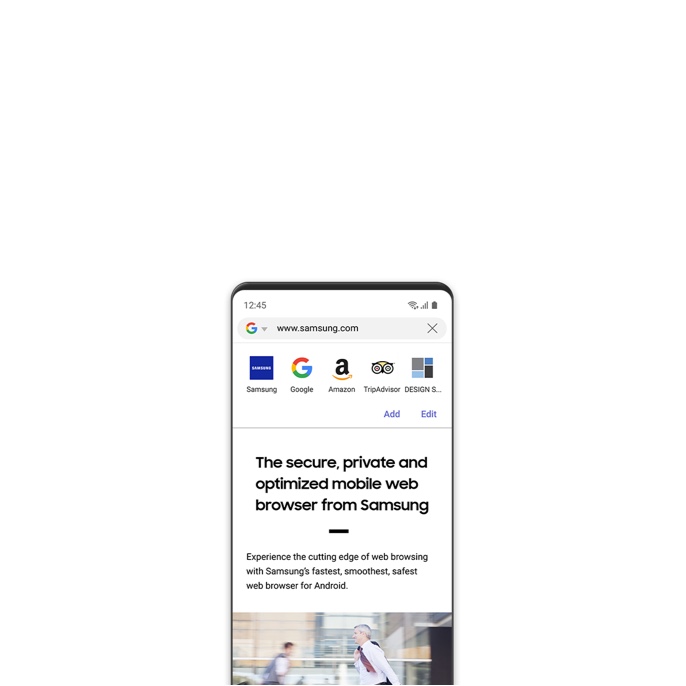 Samsung Internet
Surf on a better
browser.
Easy. Fast. Secure.
Meet the best performing browser for Galaxy devices. With an ad-blocker and biometric login, customizable menus and streamlined video viewing, Samsung Internet has what you need for going non-stop.
Learn More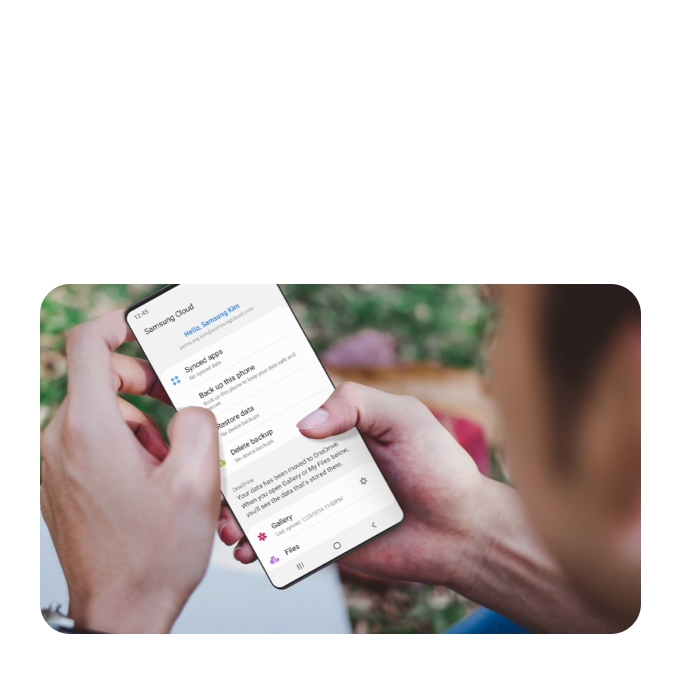 Samsung Cloud
Keep your
memories safe
Back up your data
Vacation photos. Concert videos. Critical work files. Whether it's data saved on your tablet or phone, you can easily back it up, access it or restore it all with Samsung Cloud.
Learn More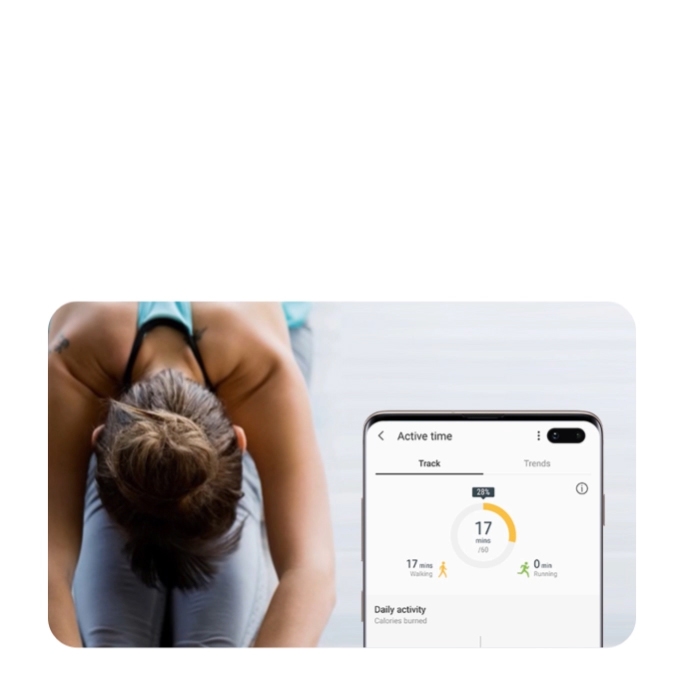 Samsung Health
Track your wellness metrics.
Hit your fitness goals.
Samsung Health tracks your fitness, nutrition and sleep stats to uncover insights that help you reach your fitness goals.
Learn More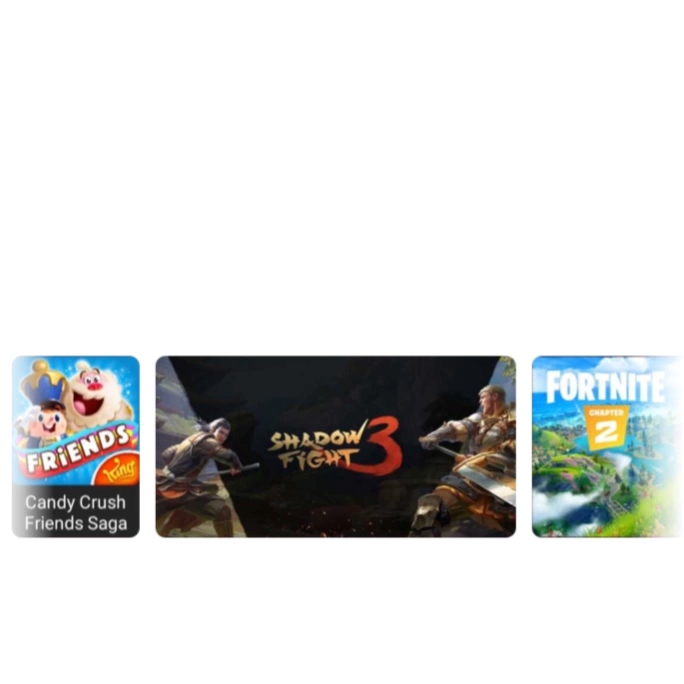 Game Launcher
Play by your
own rules.
Fine-tune your
settings.
Game Launcher lets you optimize settings for each game, so you can level-up your experience. Prioritize battery life or performance, manage pesky notifications and download updates automatically.
Learn More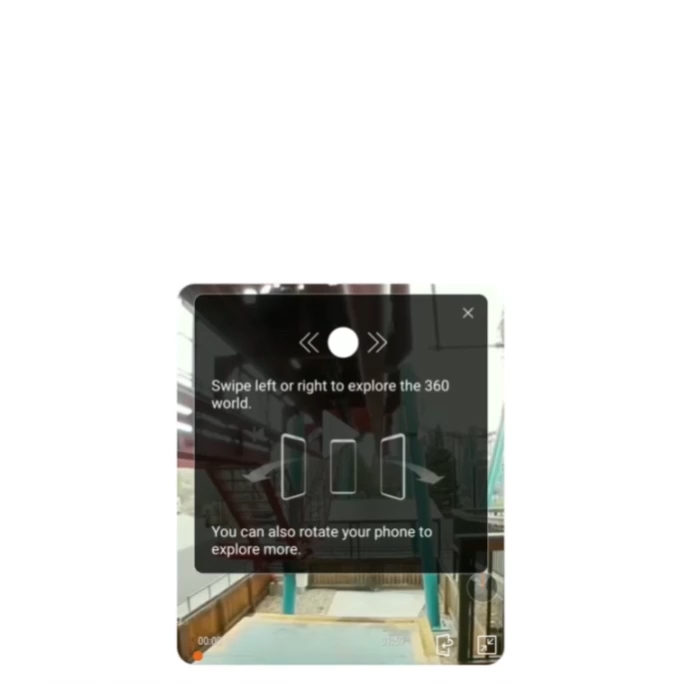 Samsung VR & XR
Dream with your
eyes open.
Explore wild, new
worlds.
Samsung VR and the Gear VR take you on breathtaking adventures that seem as real as they are immersive. Plus, there is still more to explore on the Samsung XR app. Play 360-degree videos and discover the world of augmented reality on your phone.
Learn More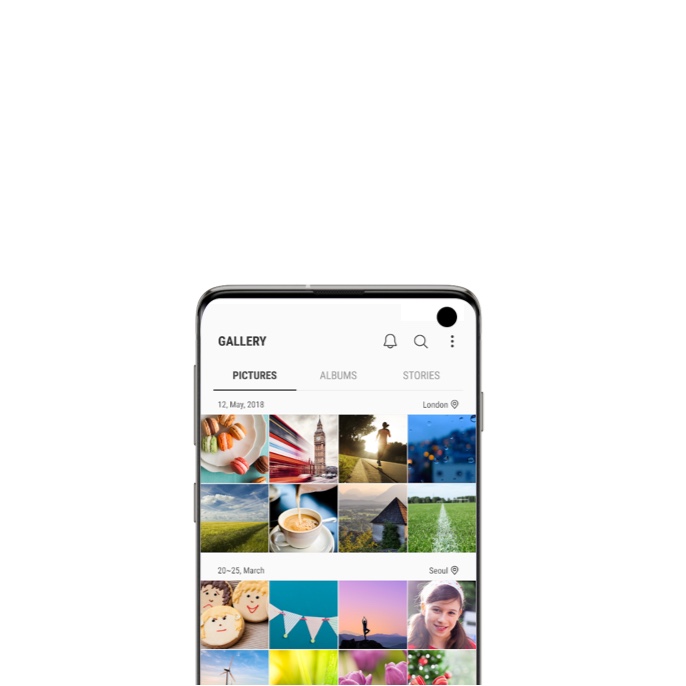 Samsung Gallery
Organize photos
with ease.
Create albums and
share favorites.
Keep photos and videos on your phone organized and safe. With Samsung Gallery, you can view photos, create albums and share favorites in a snap.
Learn More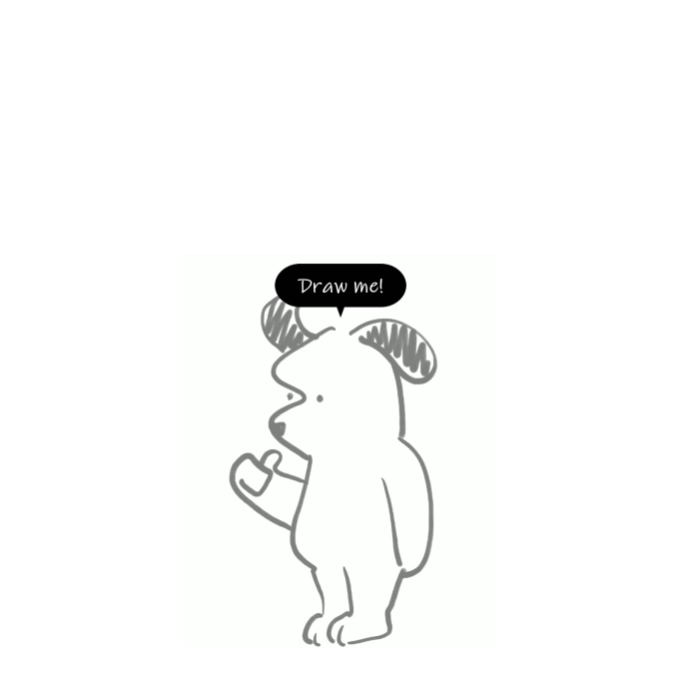 PENUP
Showcase your
drawings.
Join a community
of artists.
Penup is where you can be an artist among artists. Join the community to talk art, repost content you like and share your most impressive drawings from your phone.
Learn More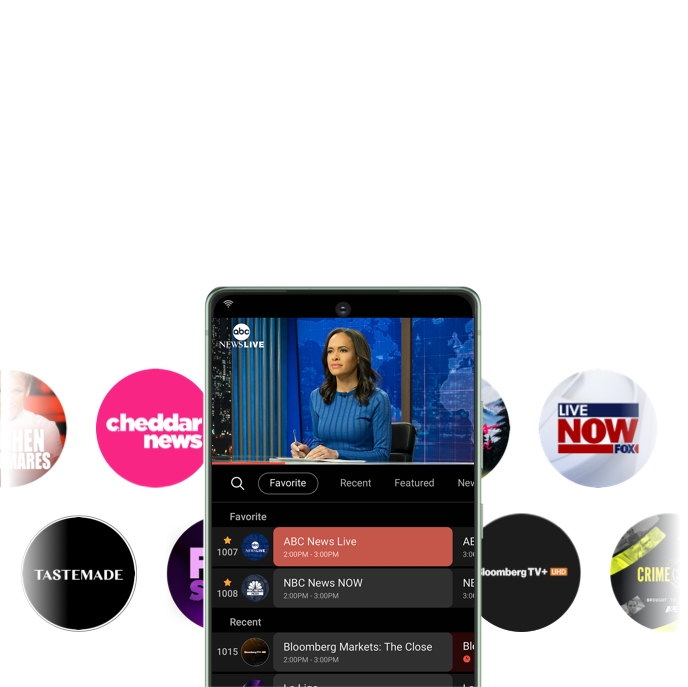 Samsung TV Plus
Free TV. No strings attached.
Free TV. No strings attached. Anytime, anywhere.
Samsung TV Plus delivers instant access to 190 channels and growing, in news, sports, entertainment, and more. Available on your Samsung TV and mobile devices. No subscriptions. No credit cards. Just free TV.
Learn More
SmartThings
Make life at home
easier.
Control your smart
home devices.
Save time and energy while living the good life. Manage everything from your TV and washing machine to the lights and thermostat.
Learn More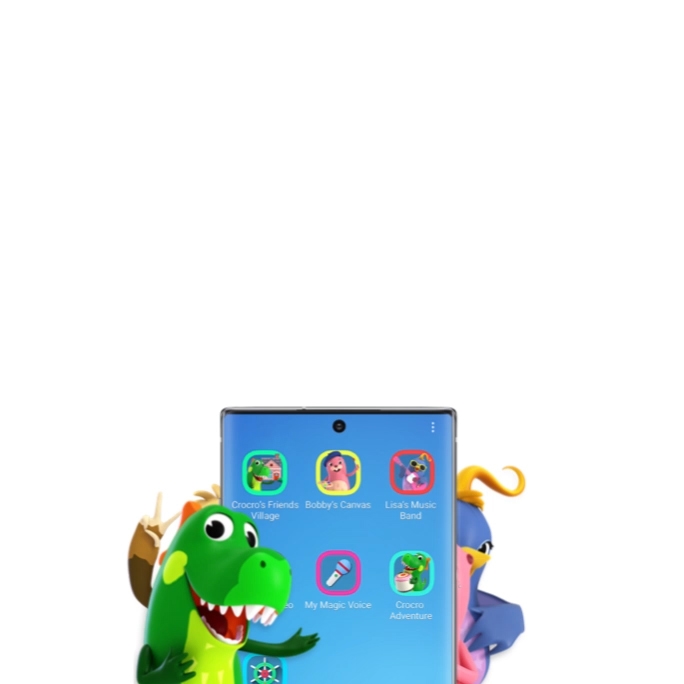 Samsung Kids
Discover a library
of fun.
Develop STEM and
reading skills.
Samsung Kids is a virtual playground of educational games, books and videos all in one app. Better yet, it's parent-controlled so you can always stay involved.
Learn More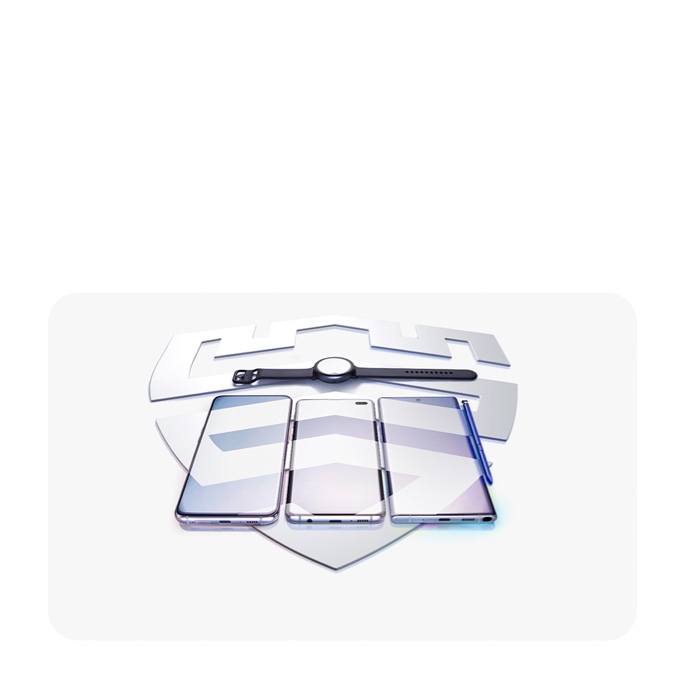 KNOX
Protect your data
and privacy.
Defense-grade
security.
Keep your mobile life—photos, messages, banking info and more— protected with Knox. It's the ultra-secure platform that safeguards your personal data for apps like Samsung Pay, Samsung Health and Secure Folder.
Learn More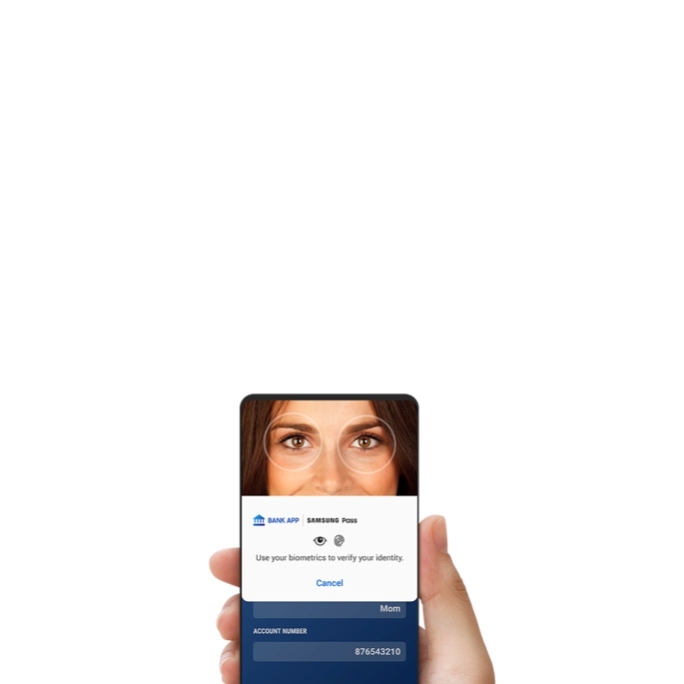 Samsung Pass
Unlock with a glance
or touch.
Log in faster and
easier.
Tired of forgetting your password? Log into apps and websites using your face, iris or fingerprint via Samsung Pass. It isn't just convenience—it's security made simple.
Learn More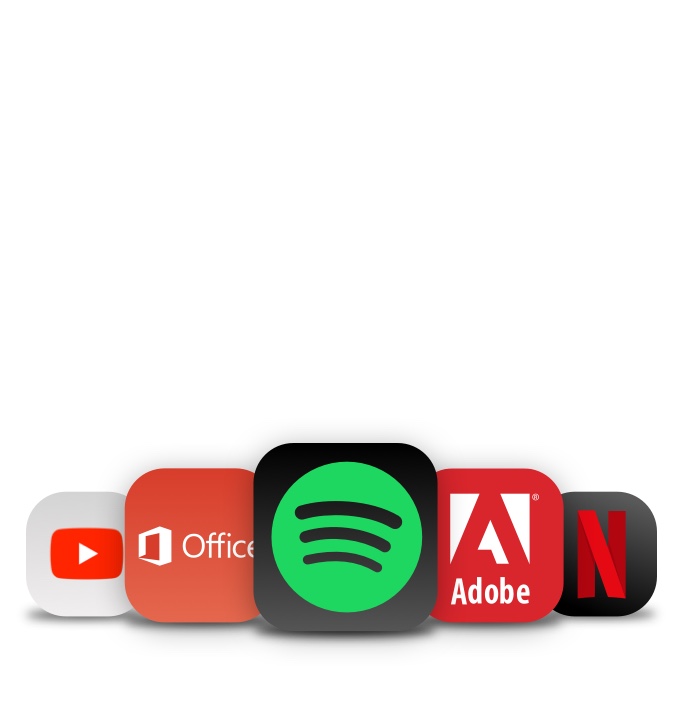 Discover a few more favorites.
We are partnering with your favorite brands to deliver best-in-class experiences and exclusive offers that inspire you to live your best life.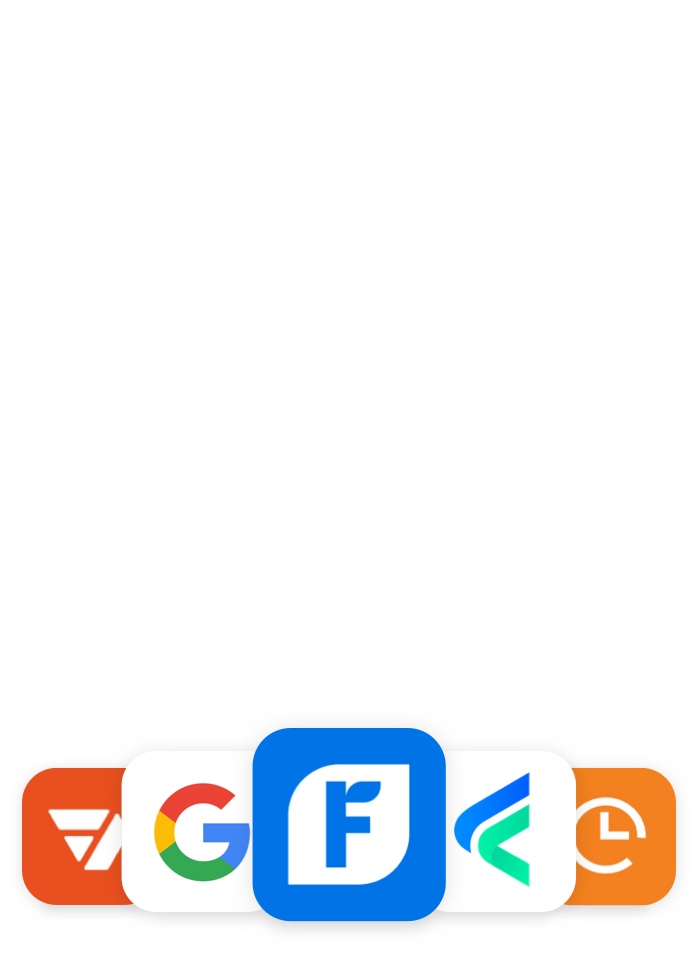 Save on business apps that work for you
Samsung AppStack is the cloud software marketplace that helps you focus on business. Start with free trials then save up to 35% when you bundle apps with a smartphone, tablet or laptop, and spend less time on management.

Just switched from iPhone?
Get a step-by-step guide on how to switch over to your new Galaxy phone