Get more. Game more.
Up your game, every time with the latest games, ultimate exclusives and best offers. With expert recommendations and personalized content, Galaxy Store is the spot for endless discovery.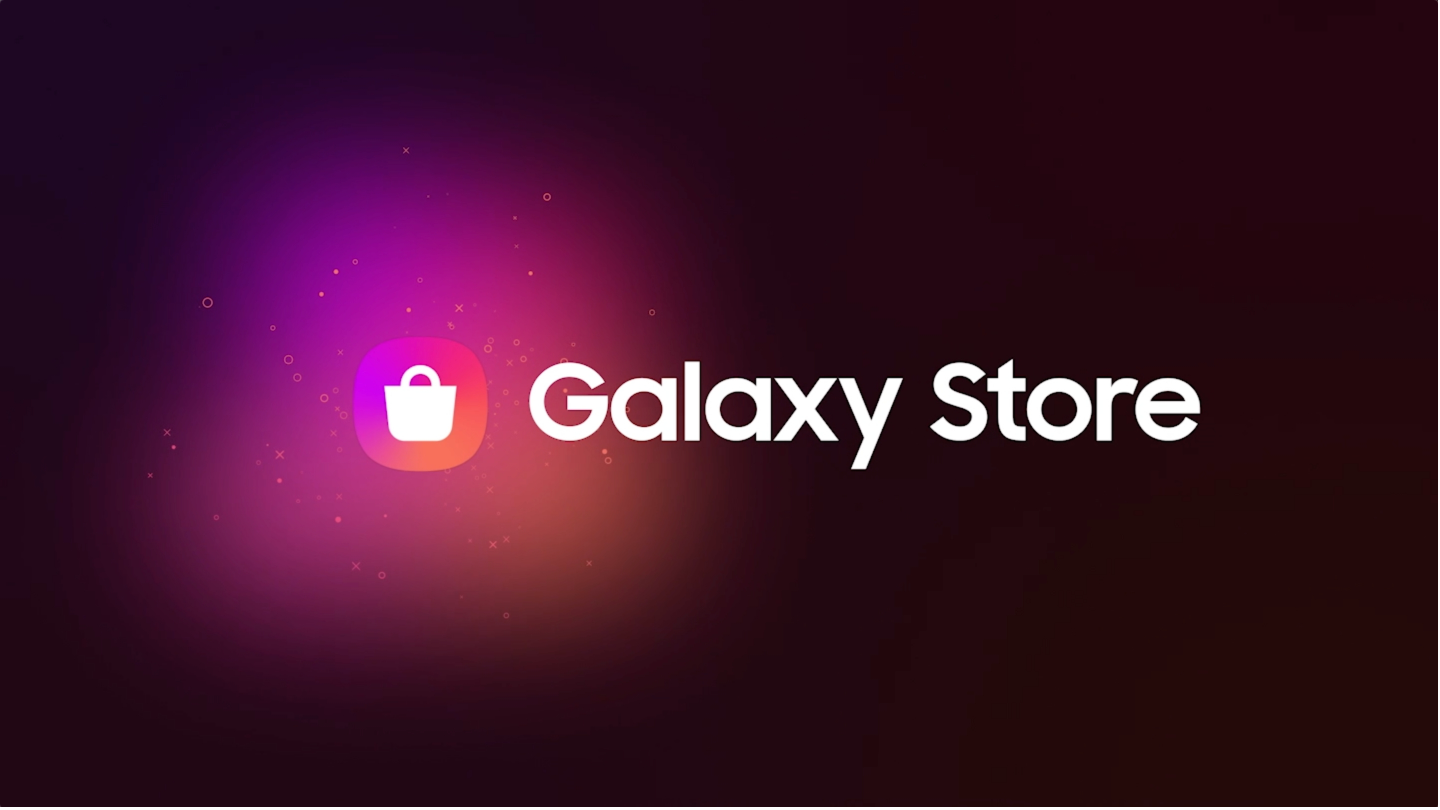 Join the fight at Galaxy Store
Fortnite is still here and not going anywhere. Download now at Galaxy Store.
Play even more of your favorite games
Grab the Xbox Game Pass app from Galaxy Store and get unlimited access to over 100 games, including new releases and exclusives, for one low monthly price.

Game on with a Galaxy of perks
Check out our game-changing exclusives you can only get at Galaxy Store.
Left to Survive for Samsung
Collect a 100 Gold Samsung Welcome Bonus, 30% off the Gold Stash Pack and more.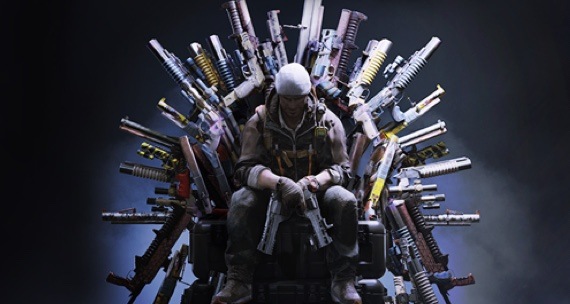 Sonic Forces
Score a Super Rare Chest (containing one of the top-3 super-rares).
Asphalt 9: Legends
Race with Lotus Evora Sport 410, 50K credits, 250 tokens and 10 card packs (worth $50).
Dragon Mania Legends
Unlock free items, including a LadyBug Dragon, Chest of Food, 10 1-day VIP tickets and 100 gems (worth $50).
War Planet Online
2,000 Medals, 10,000 Tier 1 Tank and 10,000 Army XP.
Explore the top games

Lords Mobile
The true Emperor has fallen. We need a real hero, a true Lord who can unite the Kingdoms. Fight and conquer to establish your empire!
The best apps to enhance your day
Discover apps and experiences tailored to your Galaxy device that you can't find anywhere else.
Free TV. No strings attached.
Samsung TV Plus delivers instant access to over 190 channels and growing, in news, sports, entertainment and more. Available on your Samsung TV and mobile devices.1 No subscriptions. No credit cards. Just free TV.
More apps with Samsung exclusive features
Adobe Acrobat Reader
Get a 7-day free trial and unlock premium features made just for your Galaxy.
Workout Trainer
Enjoy Samsung exclusive workout programs, a 3-month Pro+ membership and Gear S3 companion app.


The Weather Channel
Get Samsung exclusive themes, shortcuts and a personalized calendar.

Show off your personal style
Make your Galaxy device and watch be all about you with numerous themes, wallpapers, watch faces and more designed to echo your personal style.
Elevate your gameplay experience
Get the most out of every play with more Samsung gaming experiences.
Game Launcher
Tap into the ultimate control center for all your Galaxy Store games.
Instant Plays
Take a quick game break anytime, anywhere with no download needed.
Bring your game to Galaxy Store
Are you a game developer? Galaxy Store can open a new revenue stream, diversify your sales and increase market share for your games. Bring your game to Galaxy Store to reach the hundreds of millions of active Samsung Galaxy device owners.
©2022 Samsung Electronics America, Inc. Samsung and all other trademarks and service marks in the preceding are owned by Samsung Electronics Co., Ltd. or its affiliates. All other brands, products and services, and their respective trademarks, names and logos, are the property of their respective owners. Screen images simulated. Actual appearances may vary. The above content is provided for entertainment and information purposes only. Consult user manual for more complete information. All information included herein is subject to change without notice. Samsung is not responsible for any direct or indirect damages, arising from or related to use or reliance of the content herein.
1 Available for free on select Samsung Smart TVs and Galaxy devices. Internet required to stream.